Chicago Neighborhood News
Chicago Park District Leaves $1.4M to Clean Up DuSable Park
The three-acre DuSable Park along Chicago's lakefront on the Near North Side has remained vacant for years due to contamination by the radioactive material thorium, but the park could be getting a breath of new life. Industrial & Environmental Services, funded by a $1.4 million contract from the Chicago Park District, will begin clearing the park's tainted soil, according to the Chicago Tribune.
The $1.4 million contract is being funded by $6.8 million from Lindsay Light and Chemical Co. In 2014, the company reached a settlement with the Environmental Protection Agency and the Department of Justice regarding the thorium contamination, according to the report.
Restoration of the park has lagged in part because of EPA warnings. While efforts have been made to remove soil from the area, the EPA cautioned that the thorium could still be buried.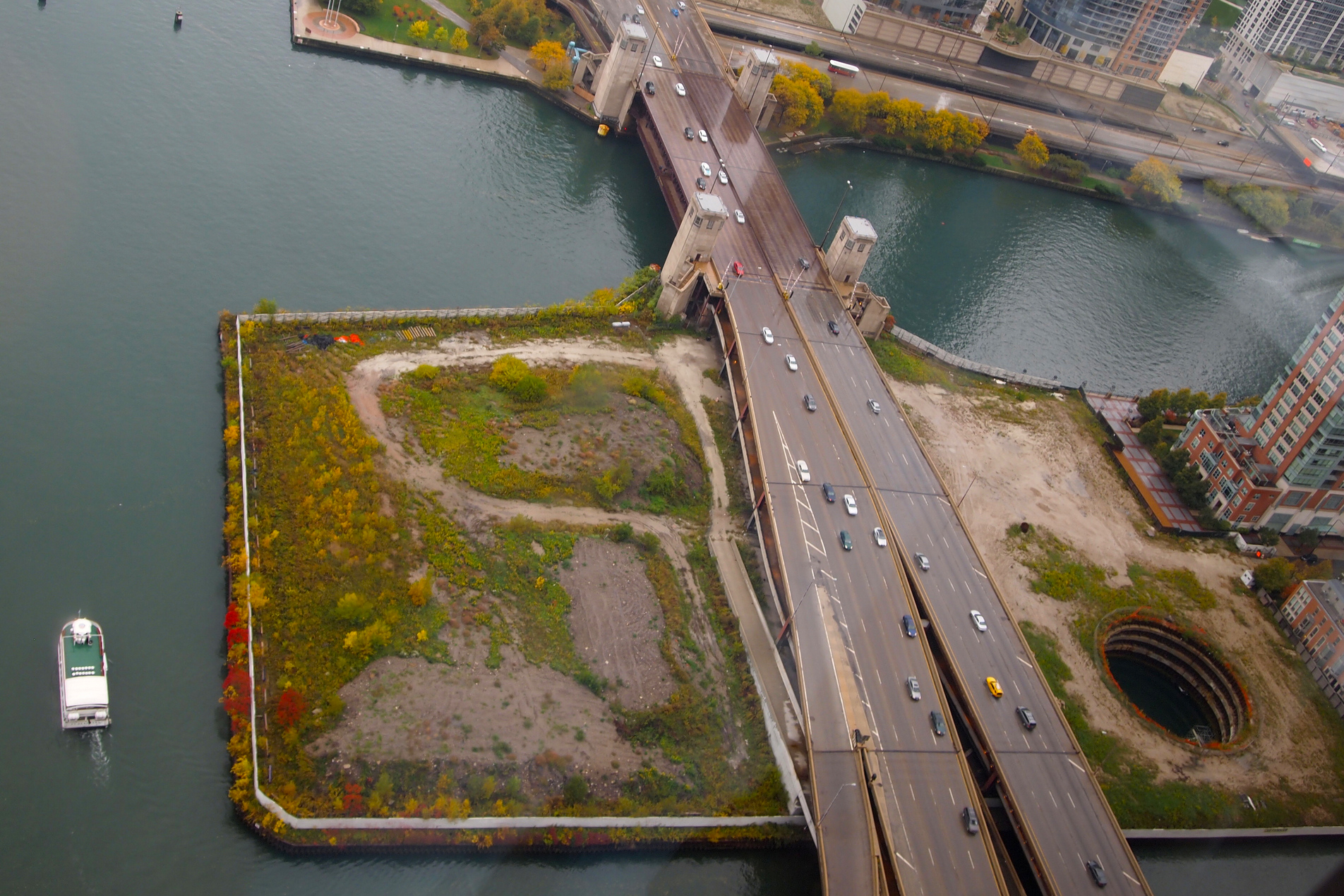 Funding has been another stumbling block for the park. In the past, the Chicago Park District asserted the development of the land would be too expensive. Then, DuSable Park's restoration became attached to the erstwhile Spire development. A different developer, Related Midwest, now owns the land. The obligation to develop the site remains despite the ownership change, the Chicago Tribune reports.
Regardless of what may happen with the future development, a three-phase cleanup project is slated to begin. The first plan involves digging out several feet of soil. The second phase involves replacing the area's seawall. The final phase will be the beginning of actual park development.
The recent restoration efforts and potential for future development plans leave many people hopeful that DuSable Park will finally become a public park.