Chicago Market Trends
Chicago's Hottest Neighborhoods for Condos and Single-Family Homes
The Chicago Association of Realtors released data on home sales in Chicago's neighborhoods for the first half of 2017, and Crain's Chicago Business analyzed the data to find the city's busiest real estate markets. Neighborhoods made Crain's hot lists based on median home price, number of sales, and time homes spend on the market.
Condos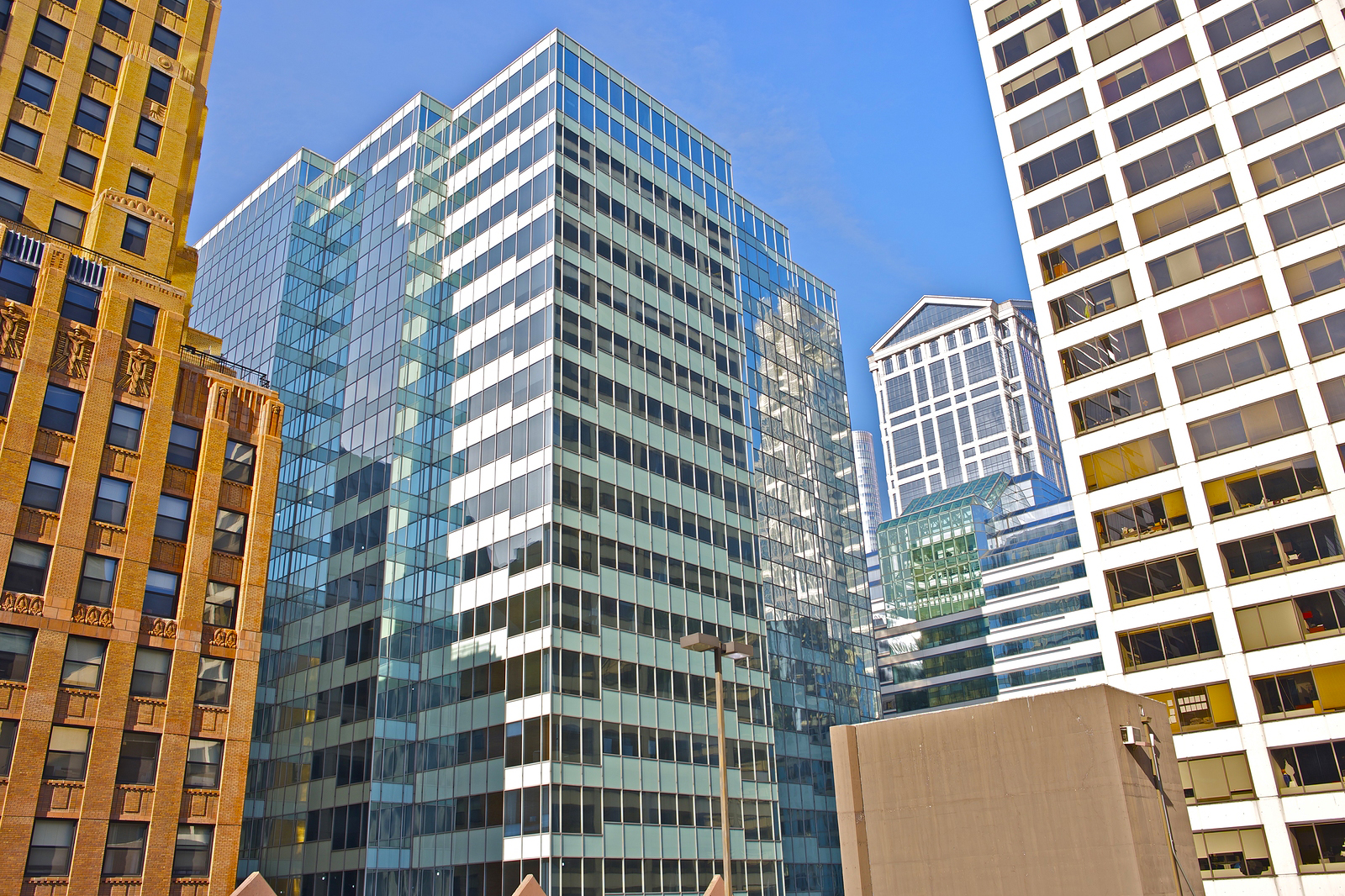 Crain's condo neighborhood hot list, including the median condo price for each neighborhood, includes:
Single-Family Homes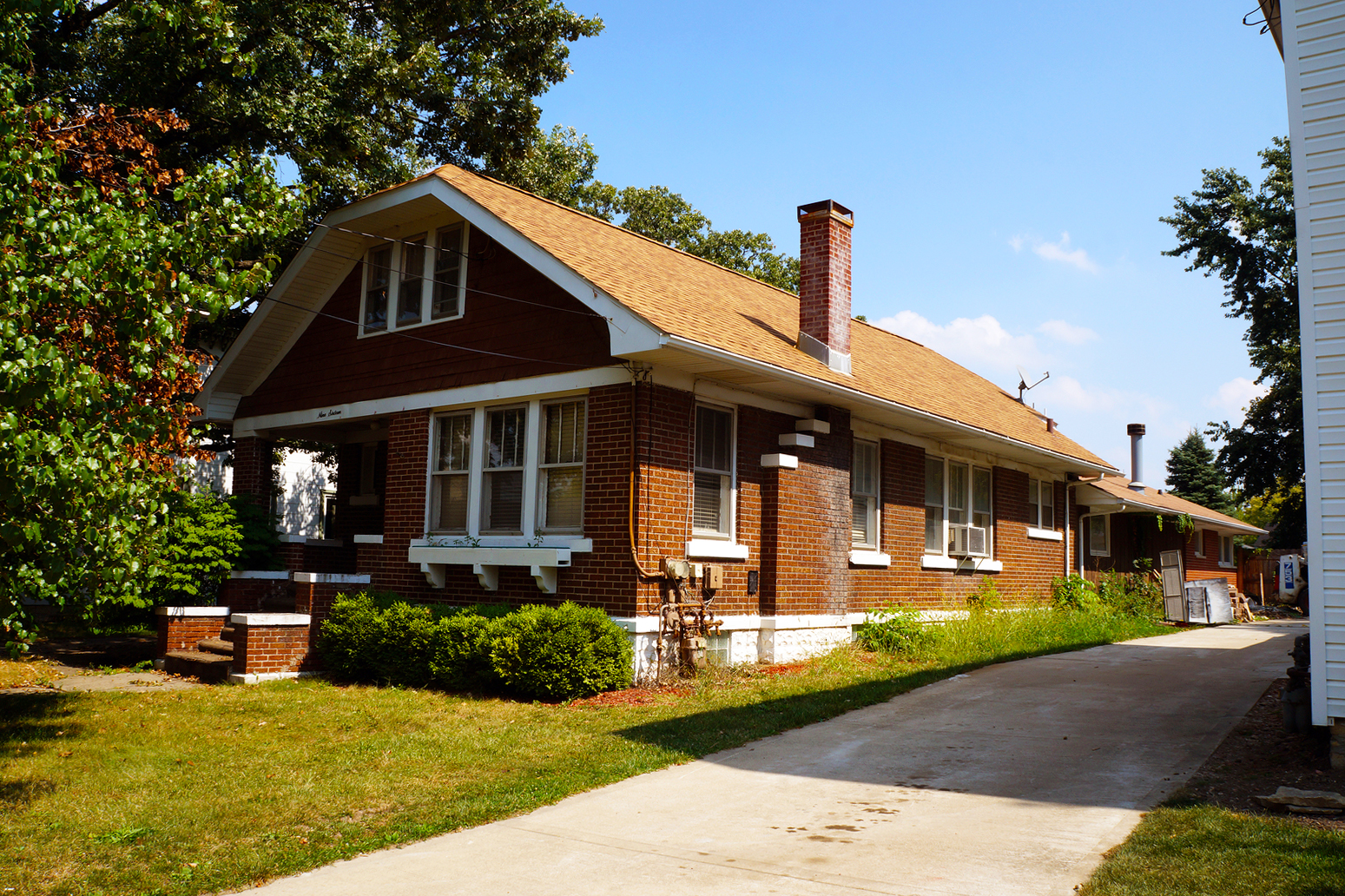 Crain's single-family home neighborhood hot list, also including the median price, includes:
Crain's noted that Bridgeport was the only neighborhood to make both the single-family home and condo lists. Crain's spoke with Re/Max Vision 212 agent Mario Barrios who said Bridgeport's uptick in popularity is no surprise. The neighborhood's proximity to the Loop and its amenities — including many restaurants and Palmisano Park — make it a natural hotspot, according to the report.