Chicago's Neighborhood Parks Are in the Top 10 in the Country
Chicago's Neighborhood Parks Are in the Top 10 in the Country
Chicago has a reputation for embracing greenspace and rightfully so. The city has more than 8,800 acres of open space, a patchwork that includes Millennium Park downtown and hundreds of other parks throughout the city. The nonprofit Trust for Public Land released its ParkScore ranking, which puts Chicago's parks at No. eight in the entire country.
The ParkScore ranking is based on acreage, access, amenities, and investment. Chicago earned a score of 76.1 out of 100. Here are a few neighborhoods where you can sample the city's vast parks system.
Douglas - Burnham Park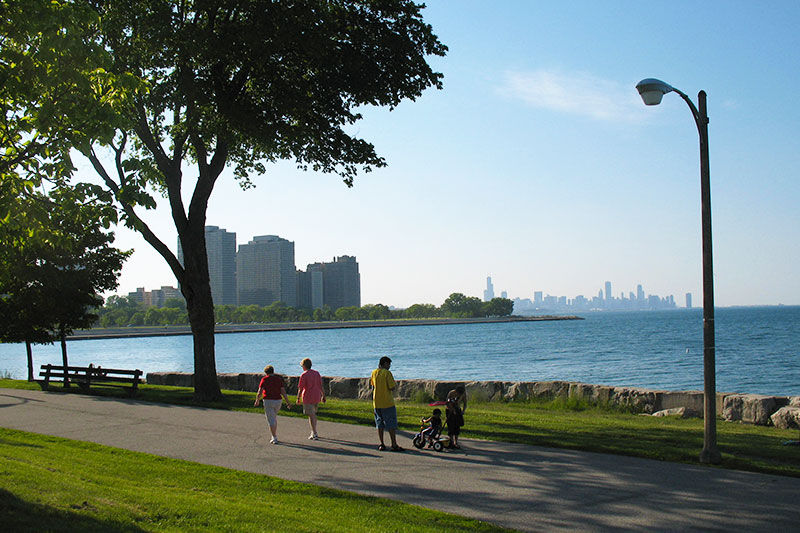 Burnham Park sprawls across 600 acres of South Side Chicago, touching on several neighborhoods including Douglas, Hyde Park, Kenwood, the Near South Side, and Oakland. Designed by one of the architects for the World's Columbian Exposition of 1893 (commonly known as the World's Fair), the park remains a scenic, natural oasis amid the city's ever-growing collection of skyscrapers and urban sprawl. The park's features include the McCormick Bird and Butterfly Sanctuary, 12th Street Beach, a playground, and Promontory Point.
Humboldt Park - Humboldt Park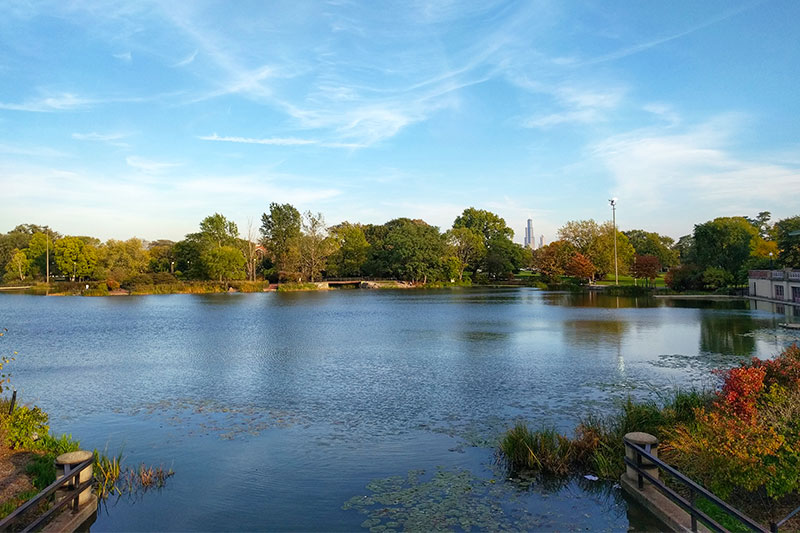 The illustrious fieldhouse alone makes a visit to Humboldt Park worth it. The 219-acre park, which shares a name with the Humboldt Park neighborhood, also has two gyms, lagoons, sports fields, and miles of paths for walking, running, and biking.
Lincoln Park - Oz Park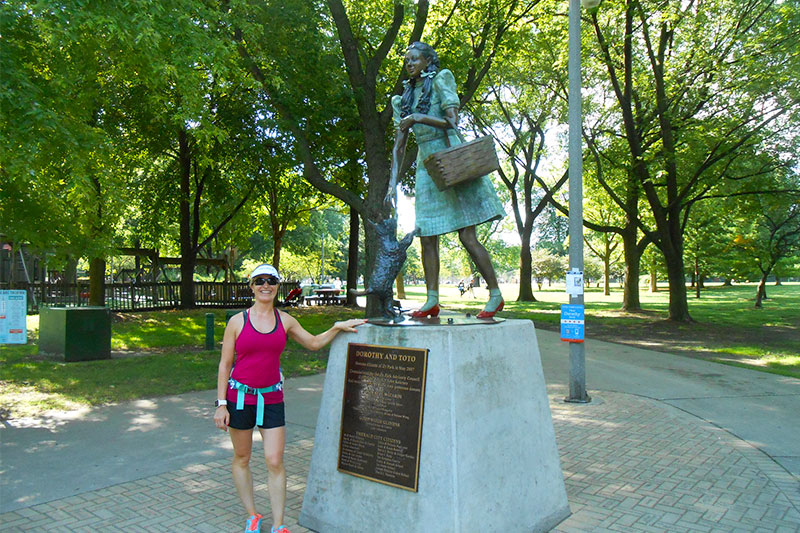 Oz Park is hands down one of the most striking parks in the city. Named for its "Wizard of Oz" theme, the park has sculptures of Dorothy, Toto, the Tin Man, the Cowardly Lion, and the Scarecrow. Families can also play in "Dorothy's Playlot" and walk through the "Emerald Garden" at this Lincoln Park spot.
West Ridge - Indian Boundary Park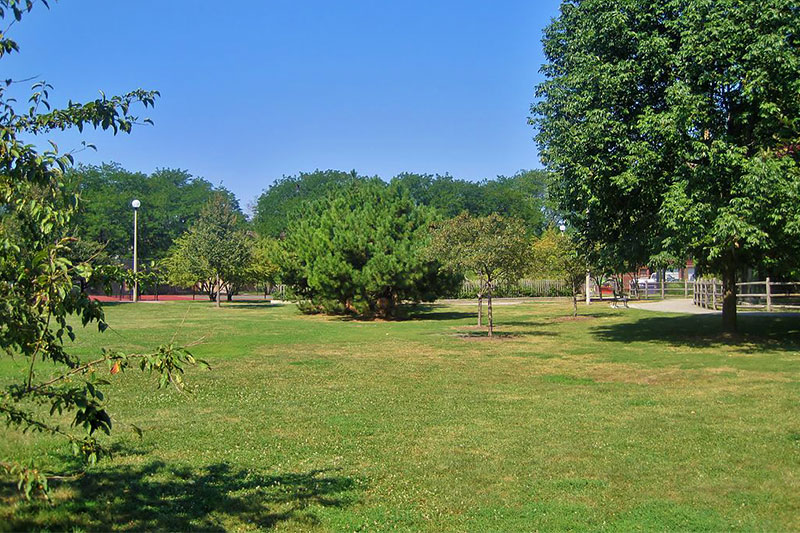 Indian Boundary Park is located in the far North Side neighborhood of West Ridge. The park feels like the ultimate childhood throwback with an all-wooden playground and an outdoor Nature Play Center. The park also has a historic field house, a lagoon, and tennis courts.
Woodlawn - Jackson Park
Jackson Park in Woodlawn is the site of the now controversial Obama Presidential Center. Residents and community groups are fighting very hard to preserve the 542-acre park because it's an incredible outdoor space. Jackson Park has a Japanese garden, the 63rd Street Beach, harbors, a golf course, the Midway Plaisance, and more. Before Daniel Burnham designed the park that bears his name, he helped bring the World's Fair of 1893 to Jackson Park.
Which Cities Beat Out Chicago?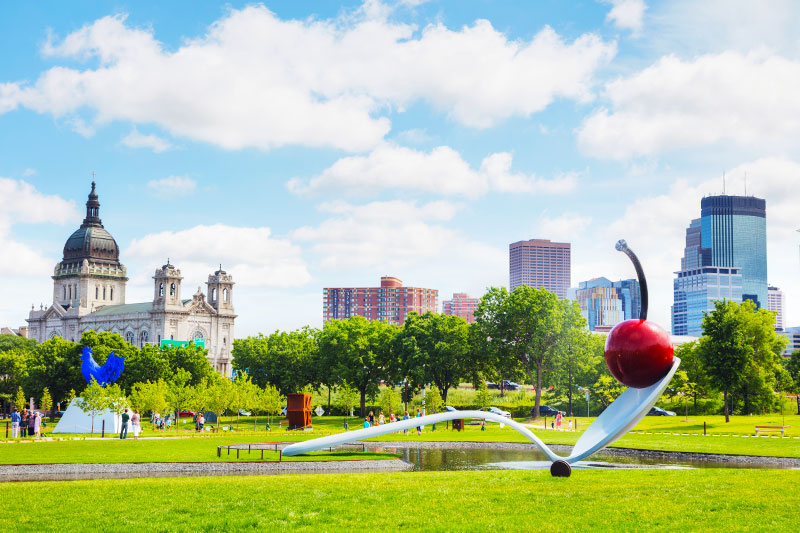 Chicago's parks are undoubtedly topnotch, but the ParkScore study ranked seven other cities ahead of the greenspace in the Windy City, including Minneapolis, Minnesota; St. Paul, Minnesota; Washington, D.C.; Arlington, Virginia; San Francisco, California; Portland, Oregon; and Cincinnati, Ohio.