Chicago Neighborhood News
Chicago's Union Station to Undergo $1B Redevelopment Project
Beginning in 2018, Chicago's Union Station will be the subject of a six-year, three-phase redevelopment project with a $1 billion price tag, according to the Chicago Tribune. Riverside Investment & Development will lead the intensive project.
Plans call for the addition of 3.1 million square feet that will be occupied by offices, apartments, and hotel rooms. The first phase of the project will bring retail space, including a new food hall, to the transit hub. This phase of the project will also renovate the floors above the station's Great Hall, adding hotel and residential space.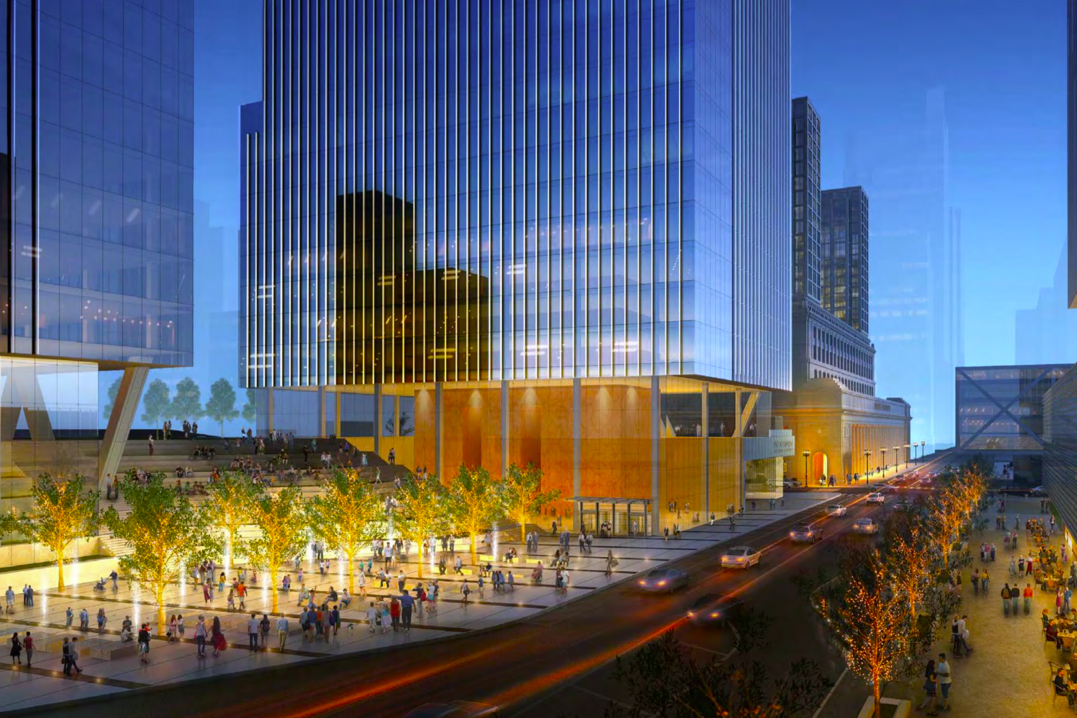 The second phase of the redevelopment project will focus on bringing two office towers to Union Station. The towers will be located separately from the station's main building, above retail and parking. The last phase of the project involves building a residential and retail tower over existing rail lines at Canal Street and Jackson Boulevard.
This project is part of a larger, nationwide vision from Amtrak. The railway company hopes to redevelop stations not only here, but also in Baltimore, New York, Philadelphia, and Washington DC.
Riverside Investment & Development, as well as the other companies involved in the project, are currently working to secure financing. Once completed, Amtrak and its partners hope the new Union Station will become a hub of the West Loop.