Clark County No. 2 in Nation in Population Growth in 2017
The U.S. Census recently named Clark County, Nevada as one of the largest gaining counties in the U.S. after increasing its population by 47,355 in just a single year, a major change when the population is now just over 2.2 million. Although Clark County encompasses more than just Las Vegas, the majority of its landmass is in the Valley, where a 2.2% increase in population means significant growth for the local real estate market.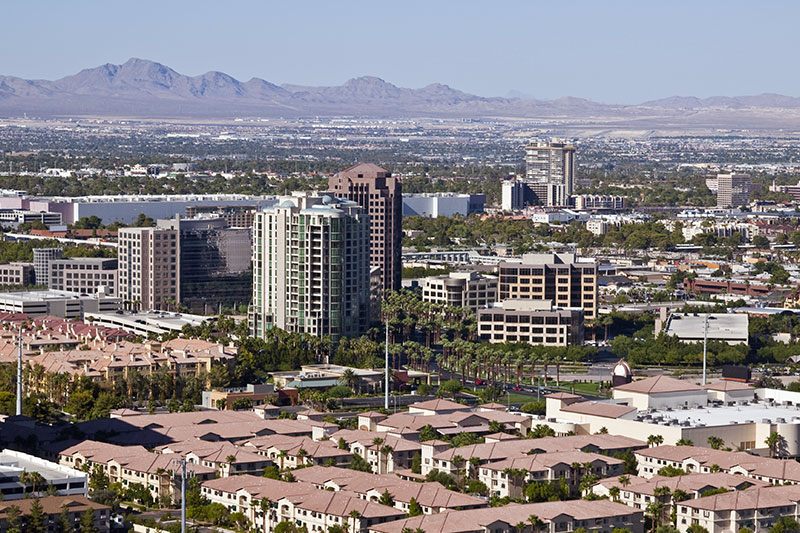 Second only to Maricopa County, Arizona, which grew by 73,650 residents, Las Vegas's place on the list may come as less of a surprise to those who see the presence of professional sports teams like the Raiders as a sign that the city is well on its way to becoming a major metropolitan hub. According to Builder Online, the data indicates that economic opportunity, natural appeal, or familial attraction are major reasons for growth. The site also accounts for the change in population as correlated with the growth in 55+ developments.
The Wall Street Journal reports that much of the growth we see in counties across the country has to do with retirees who move to hot spots that include single-story builds specifically geared towards an older population. Millennials have also moved to several cities on the list due to increased opportunity in growing tech hubs, where many of this generation have started their families. Yet, there may be another side to the story.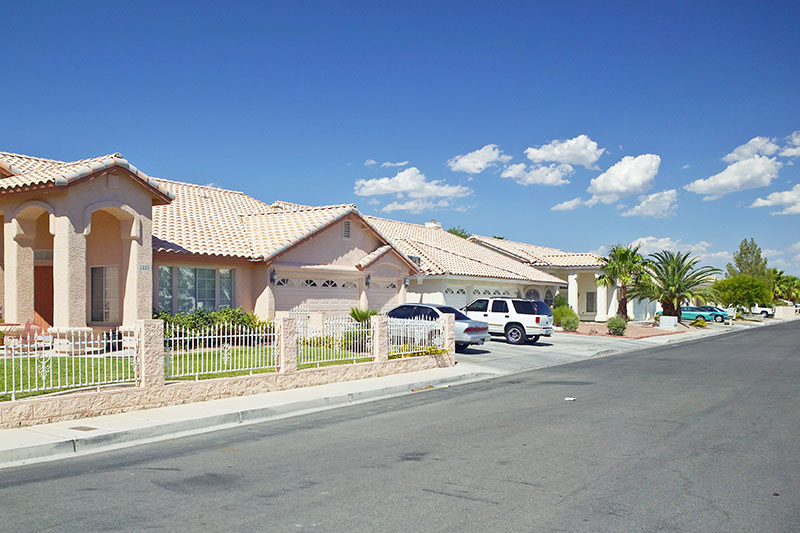 Before the Great Recession, Clark County had annual increases in population around four percent and often ranked high on the lists of fastest-growing counties. Today, much of the county's growth comes from an increase in births over deaths, but Clark County also added more residents this year ultimately because the economy continues to improve as more jobs move to the Valley, per the Review-Journal.
"Overall, Clark is still a little further along on the recovery than the rest of the state," Nevada State Demographer Jeff Hardcastle told the RJ.
Las Vegas also has low property taxes, newer builds, and temperate weather that make the city a draw to new residents. The cost of living is also fairly reasonable, with the average home price is just over $220,000. When compared with nearby cities like Los Angeles, where the average price of a home is $636,000 and the average rent is $1,441 more expensive than Las Vegas, Clark County is a great alternative to other cities on the west coast, where many residents are priced out of expensive urban areas.