Chicago Local Life
Color-Changing Condo Coming to Chicago's Ukrainian Village
If you see a building in Ukrainian Village that seems to be changing colors, it isn't just your imagination. Crain's Chicago reports a condo building wrapped in corrugated metal that changes color with the light is heading to the neighborhood.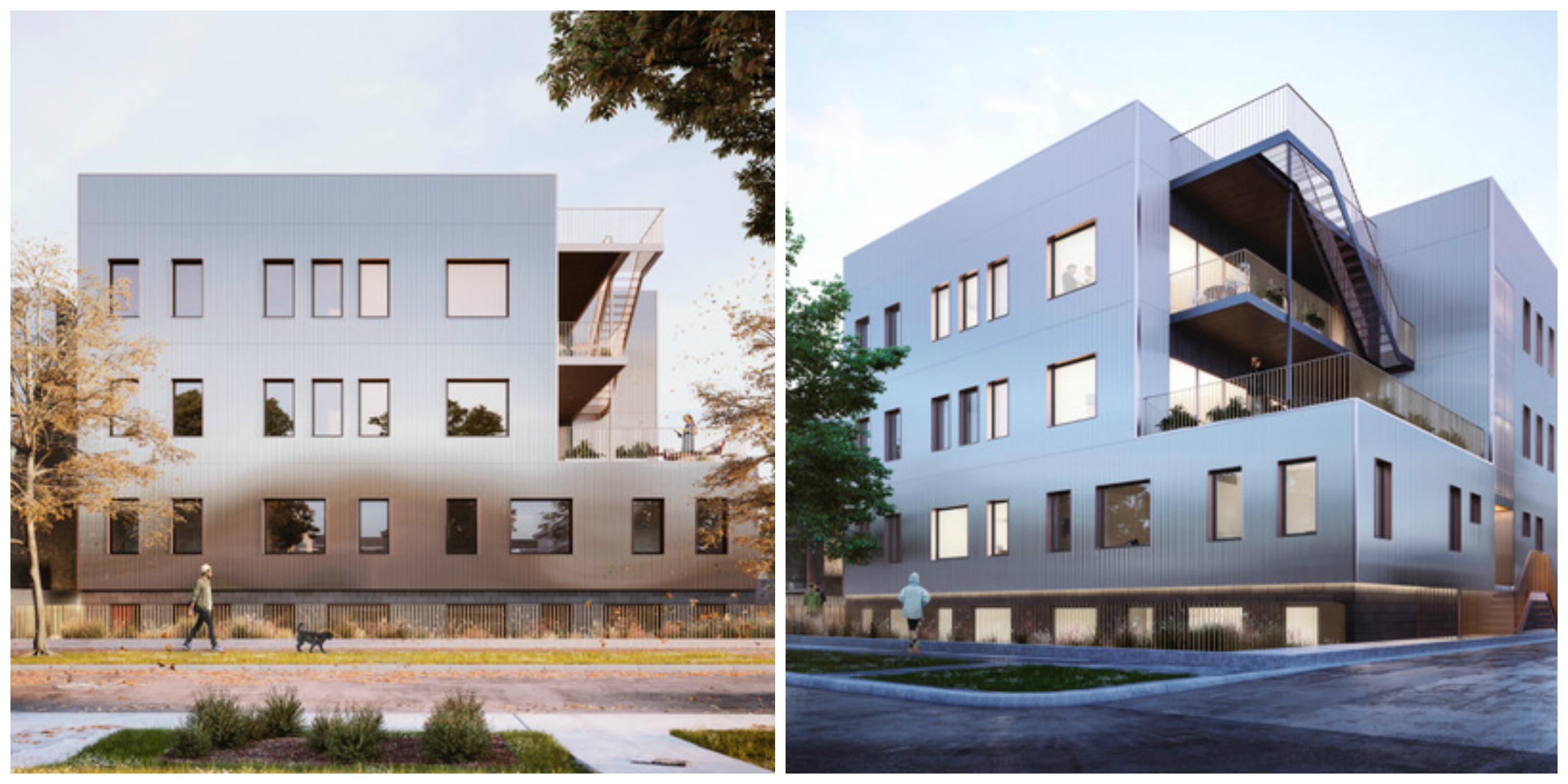 Vladimir Radutny Architects designed the building, which will include eight condo units ranging from $549,800 to $769,800. Units will include large outdoor terraces, and top-floor units will have access to roof decks. Groundbreaking on the project is scheduled for May, with move-ins starting mid-2018.
The architect described the building as having the look of a "metal box, floating above its foundation." Vladimir Radutny has gotten attention for the design of its own office, which involved converting a masonry shell into a stylish workspace.