Cuban Restaurants in Little Havana You Can't Miss
Cuban Restaurants in Little Havana You Can't Miss
Even though the travel ban on Cuba was lifted some time ago, it may not be feasible for some to make the trip to visit the island just south of Miami. Fortunately, for those on a budget or residents only able to do day trips, Little Havana offers several restaurants where visitors can experience the culture and food of Cuba's capital city right here in the United States. The following are some of the neighborhood's top food destinations.
Versailles Restaurant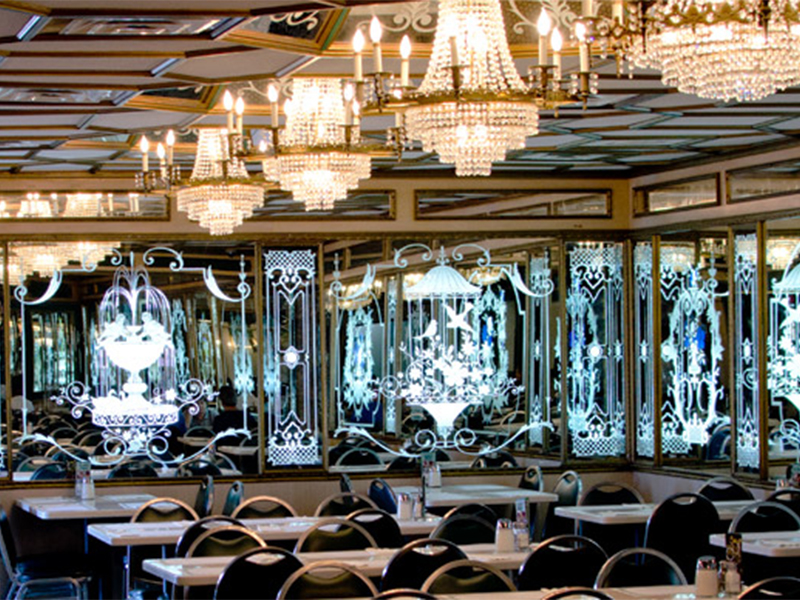 Located at 3555 SW 8th St., Versailles calls itself "The World's Most Famous Cuban Restaurant". is Since its opening in 1971, it has been a favorite for Cuban exiles in the community and a sure stop for politicians and others seeking commentary on political and social issues. When issues pertaining to Cuba arise, it's common to see local and international media set up in the restaurant's parking lot where they are sure to get a host of viewpoints. And then there's the food. It's generally agreed among both food critics and locals that Versailles offers some of the most authentic Cuban cuisine, including classics such as croquettes, Cuban sandwiches, and cafecito.
La Carreta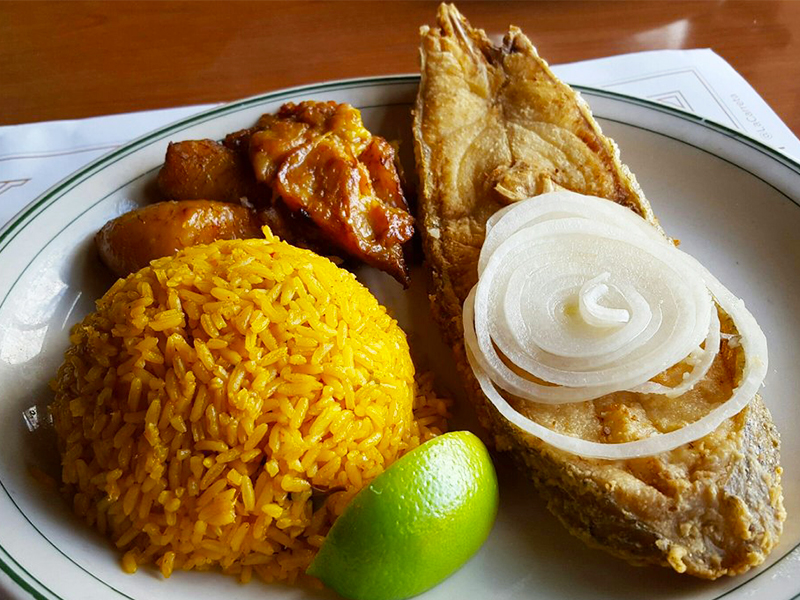 Located down the street from the Versailles at 3632 SW 8th St. is La Carreta. And though the two establishments are close in proximity, they are worlds apart in terms of the loyalty of their customers. With several locations in Miami, the restaurant is known for its large servings of authentic Cuban fare such as vaca frita, which consists of grilled shredded beef and onions with a side of rice and beans, and the chicken breast milanesa, which is the Cuban version of the Italian's chicken parmesan. It also has a back room where you can order Cuban coffee, sweet pastries, and sugarcane juice, though most of the ordering happens at the walk-up window, serving up flaky pastelitos and espressos until the early morning hours.
El Rey De Las Fritas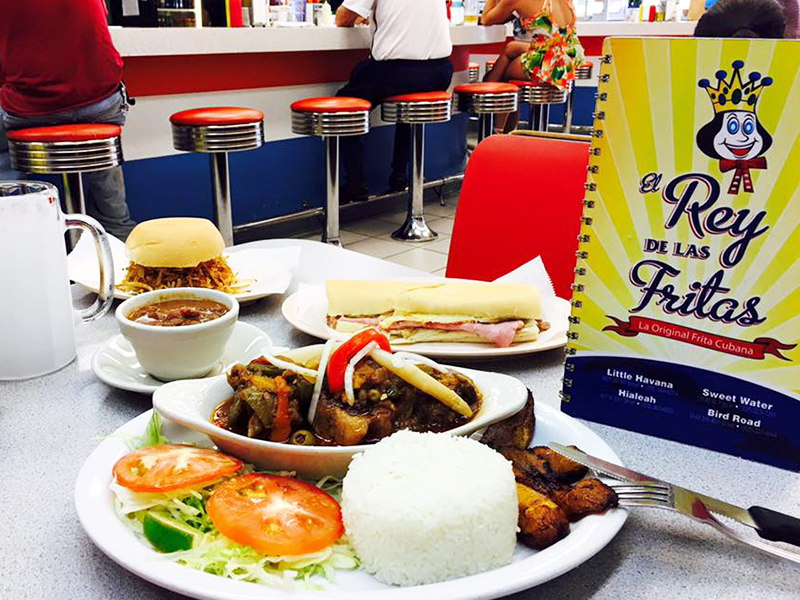 Located at 1821 SW 8th St., El Rey De Las Fritas is best known for its original frita cubana, a Cuban-style burger made with ground beef patty and sautéed onions, topped with shoestring fries on a Cuban roll. The secret recipe for the burger is said to have originated with founder Victoriano "Benito" Gonzalez, who dubbed it "La Formula." The burger is a three-peat winner of "Frita Showdown" (2013, 2014, and 2015) and a three-peat winner of the "Burgie Awards" during the same years. Gonzalez and his wife, Angelina "Gallega" Gonzalez opened the restaurant in the 1970s after moving to America to escape political unrest in Cuba.
La Camaronera Seafood Joint and Fish Market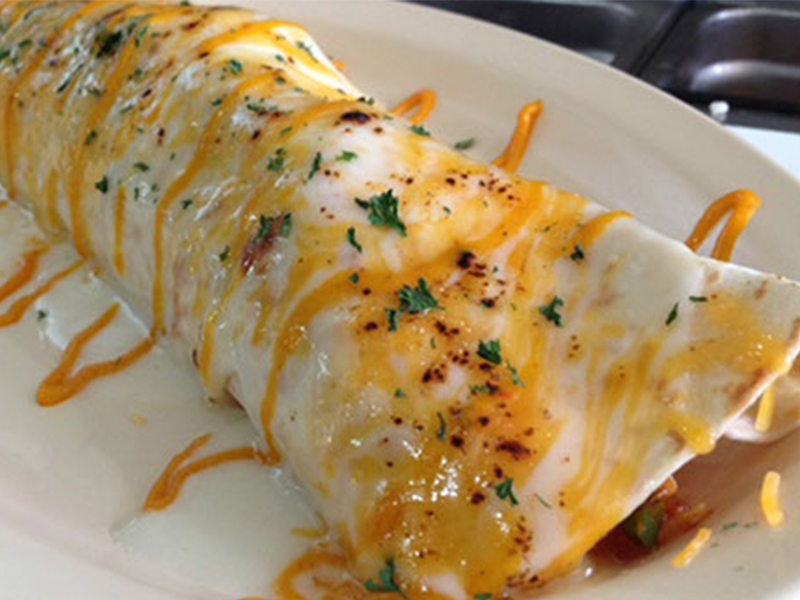 Like so many other establishments in cities across the country, La Camaronera started with a move to America and a dream. Namely, the dream of the Garcia Brothers (11 in total) who moved to Miami after Castro's Communist regime confiscated the family's business in Cuba in the 1960s. First, the brothers opened a fish market and then, in 1976, equipped the market with deep fryers and counters so they could serve their fish. Today, La Camaronera still offers its patrons a steady supply of fresh fish and jumbo shrimp fried to perfection. Among special dishes are Camarones Fritos (breaded shrimp), Cangrejo Moro (stone crab), fried fish, and hush puppies.
Azucar Ice Cream Company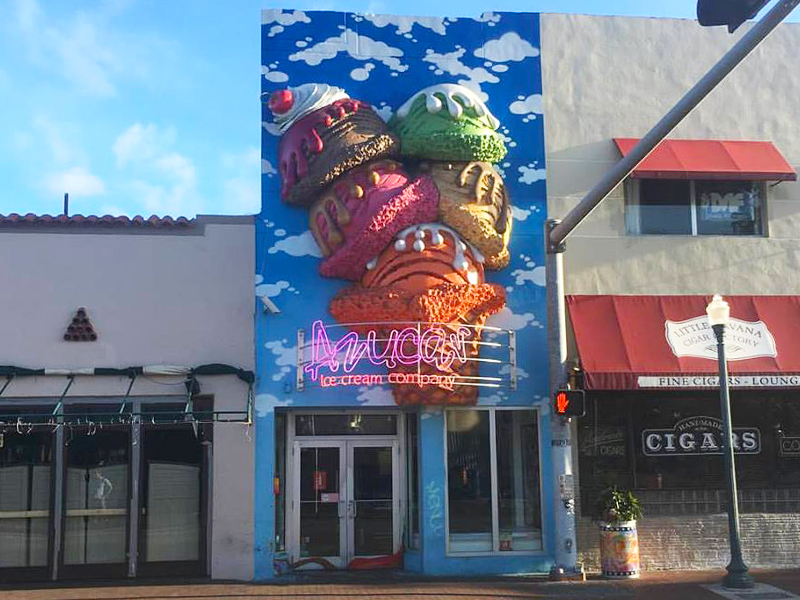 For those who think no meal is complete without dessert, a trip to Azucar Ice Cream Company at 1503 SW 8th St. may be in order. Founded in 2011 as an artisanal ice cream and sorbet boutique, the shop is home of the Original Abuela Maria Ice Cream (abuela is Spanish for grandmother, and the inspiration behind the ice cream). Here, you won't just find flavors like vanilla and chocolate; you'll find a host of tropical flavors like flan, platano maduro, passionfruit, and the trademark Abuela Maria, which is classic vanilla ice cream with guava, chunks of cream cheese, and Maria cookies.
El Exquisito Restaurant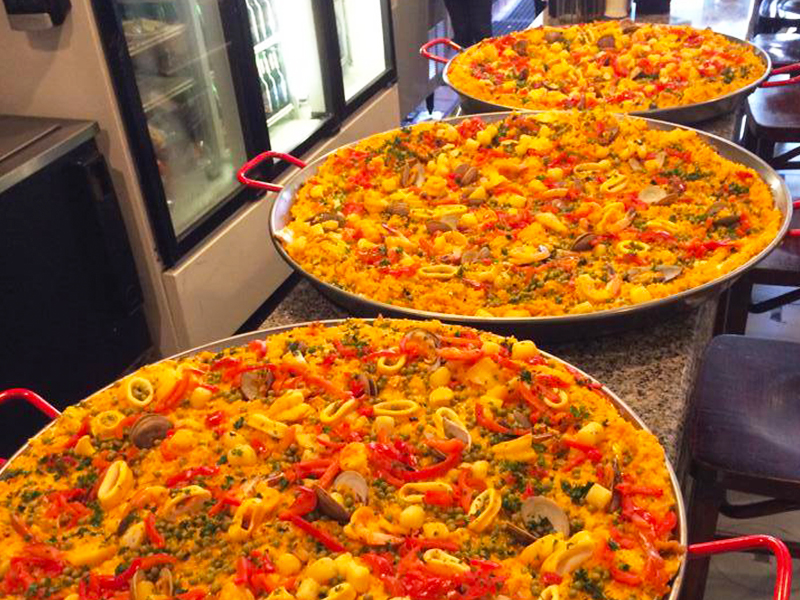 El Exquisito has a long history that started in 1974 when the Coro family began its American dream by opening a small Cuban family-style restaurant in the heart of Calle Ocho. Patronage grew over time as it became known as a place where food was served to everyday locals at reasonable prices. The story continued with an expansion in 1992 and a facelift in 2012. Breakfast deals include the small steak with two eggs, fries, toast, and cafe con leche. For lunch or dinner, you might try the vaca frita with a side of malanga, a type of root vegetable, served with mojo, a tangy garlicky sauce.