Los Angeles Neighborhood News
Cupertino Changes Laws to Allow Eichler Neighborhood Preservation
Things have gotten heated over multiple-story homes that endanger the characteristics of historic Cupertino neighborhoods, so the town council decided to take action. Per the Mercury-News, the Bay Area city recently adopted a process to allow property owners to limit homes in their neighborhoods to single stories.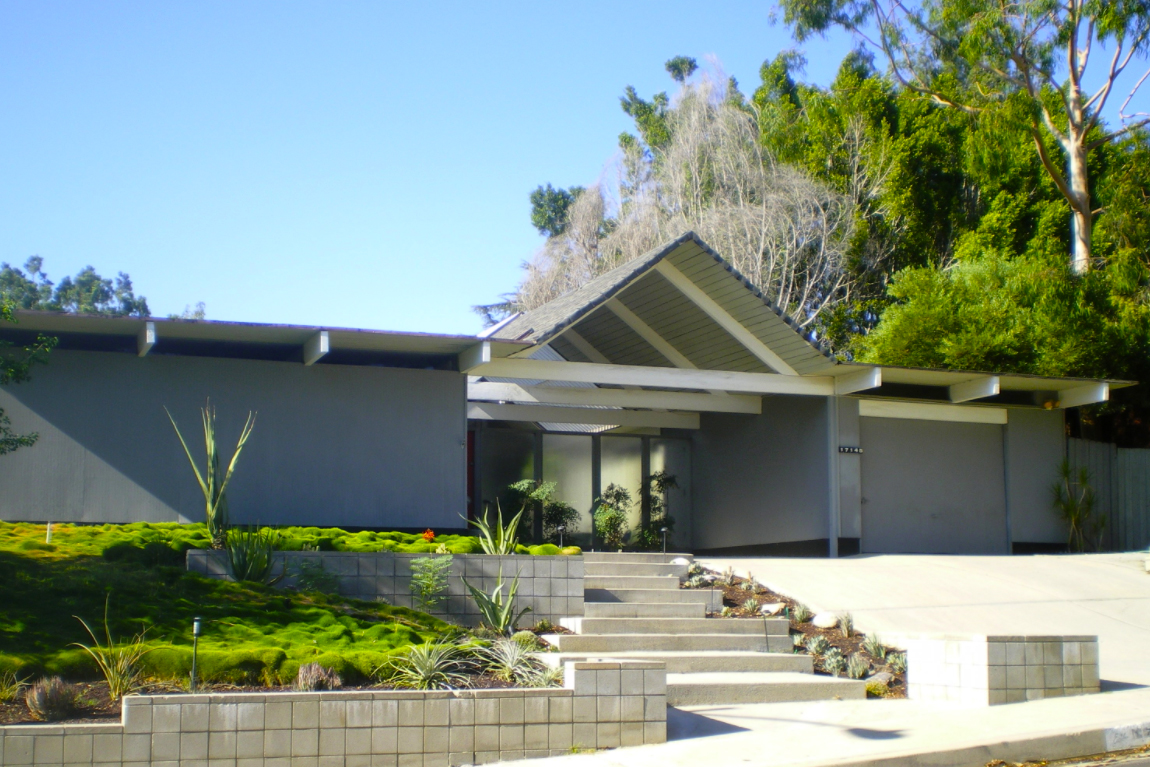 When you imagine neighborhoods created by the 20th century real estate developer Joseph Eichler, think of magazine-worthy, single-story homes donning modern, clean lines. Large glass walls and expansive windows allow the natural elements of outdoors in. If there's a collection of these homes on one street, you probably have yourself a historic neighborhood — the kind many think needs preserving.
Taking the lead in one-story home ordinances are the multiple Eichler-rich neighborhoods of Sunnyvale. As recently as February, two new neighborhoods — including 25 homes in the first and 54 homes in Panama Park near the neighborhoods of Fremont Manor and Cupertino Villas — were ruled single-story overlay districts
Recently, Eichler homeowners in Cupertino voiced their concerns about views, privacy, and decreasing values. The problem they faced at the time was a lack of defined due process to go about protecting their investments. In August, after residents from the Crestin-Pharlap area, Oakdell Ranch, and Monte Vista all moved to request applicable zoning changes, like sister city Sunnyvale, the Cupertino homeowners discovered they were at a disadvantage.
On April 18, the city voted 4-1 to create an ordinance that gives residents a way to request their neighborhood become a single-story overlay district. The new ordinance designated clear requirements for future zoning consideration, mandating they have 75 percent or more existing single-story homes. Also, neighborhood petitions must have two-thirds of property owners in agreement and affected property owners would have to be involved in a proper mail-in voting process. The new ruling will be in effect as of June 2.
As of today, Cupertino has four Eichler-protected districts, located near Highway 85 and De Anza Boulevard. That number is likely to increase in the near future.