D.C. Among Top Destinations for the Winter Months
D.C. is one of the top destinations for the winter holidays according to research from WalletHub. The credit scoring site ranked the D.C. area third out of over 60 metro areas in the US.
WalletHub used 32 metrics to determine rankings, with metros broken down into "warm" and "cold" groups. Metrics included flight data, safety information and weather predictions.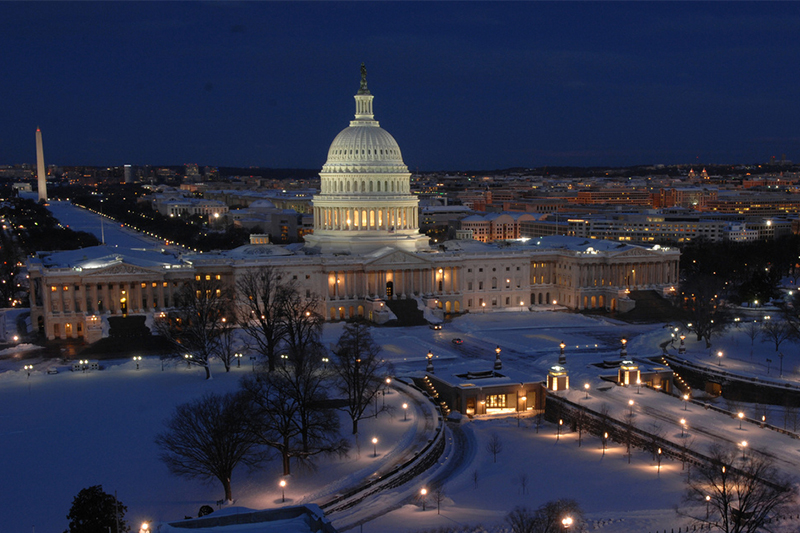 "Compared with other rankings that focus on each destination's scenic quality, this report focuses primarily on the cost and convenience of traveling to each location as well as its affordability," WalletHub explained. "It also ensures that the number of attractions and variety of activities in each destination will keep everyone busy and entertained throughout the trip."
The D.C. area was ranked third among the cold destinations, behind Chicago in first and Portland in second. D.C. did well in rankings for travel cost and hassles, attractions, weather, and safety. Out of 32, D.C. ranked third, sixth, fifth and second for those, respectively.
D.C also ranked well for cold-weather activities, being ranked 11th. The only downside to D.C., it would seem, is local costs; D.C. ranked 29th in that category.