Dublin's Wallis Ranch Named Master Planned Community of the Year
Wallis Ranch, a new 184-acre community in Dublin, CA, has been named Master Planned Community of the Year.
The 806-home community was awarded the title at the 54th Annual Gold Nugget Awards in June. The community also earned that same title at the 2017 National Association of Home Builders' Nationals Awards and the 2017 Building Industry Association Excellence Awards.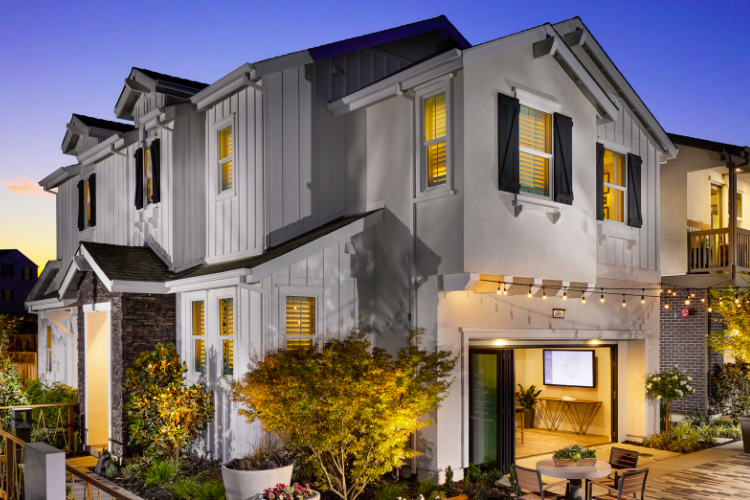 Developed by Trumark Communities, the Wallis Ranch community is located under 40 miles away from San Francisco and is organized into eight neighborhoods. Each neighborhood has distinctive home styles, including single-family detached homes, townhomes, or executive homes. Depending on the style, they range in size from 1,700 to 4,100 square feet.
More than half of the 184-acre property is dedicated to green space (designed with drought-tolerant landscaping), and the community also features a three-acre common area with a fitness center, pool, spa, and barbecue area.
"We couldn't be more proud to accept this Gold Nugget award recognizing Wallis Ranch as 'Master Planned Community of the Year' in a category among some of the most recognizable developments in the country," said Gregg Nelson, principal of Trumark Companies, in a press release. "Wallis Ranch is truly a testament to the passion and innovation that drives our team, and this award is certainly validation for the hard work everyone involved in this project has devoted over the past several years."