Los Angeles Local Life
Eastside LA Neighborhoods with the Best Athletic Fields
In a city like Los Angeles, where the weather is always comfortable with little to no rain, it's no surprise that there are many athletic fields available to the public. However, in many densely packed east side LA neighborhoods, such as Downtown Los Angeles, Westlake, and Koreatown, finding a solid outdoor athletic field to play a pick-up game of soccer, football, or baseball can be nearly impossible. Luckily, there are many neighborhoods nearby that offer a variety of green fields, as well as other amenities, for a day of playing sports outside.
Whether you're taking the kids out for a day of fun or looking for a place to scrimmage with your buddies, here are some of eastside LA's top neighborhoods to find athletic fields.
Griffith Park — John Ferraro Athletic Fields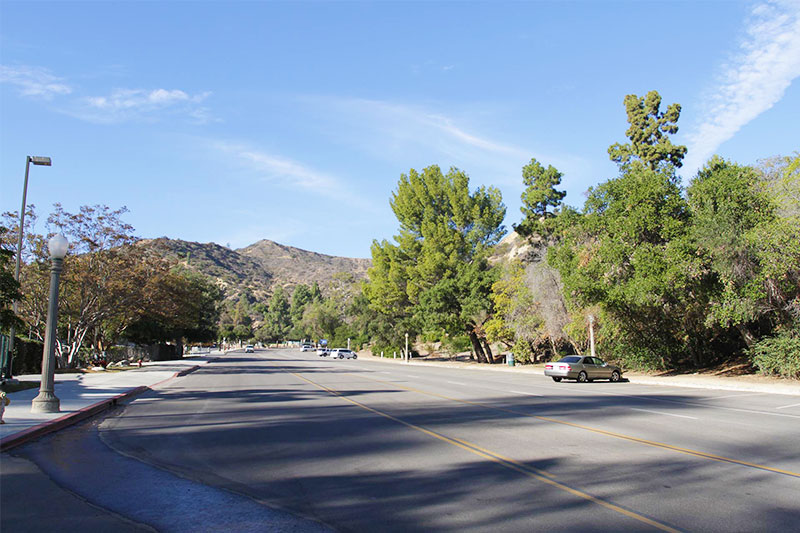 Griffith Park is full of surprises because of its many hidden amenities. Its well-known hiking trails leading up to the Observatory, but most people don't realize that this neighborhood is also filled with many other activities. John Ferraro Athletic Fields, which can be found at Zoo Drive, is a 26-acre complex with six soccer fields, a children's playground, and a rugby field. This recreational area is also located next to Griffith Dog Park as well as the Los Angeles Zoo. According to KPCC, the Ferraro athletic fields underwent a $10.5 million renovation in 2014, which added lighting and a synthetic turf.
Silver Lake — Tommy Lasorda Field of Dreams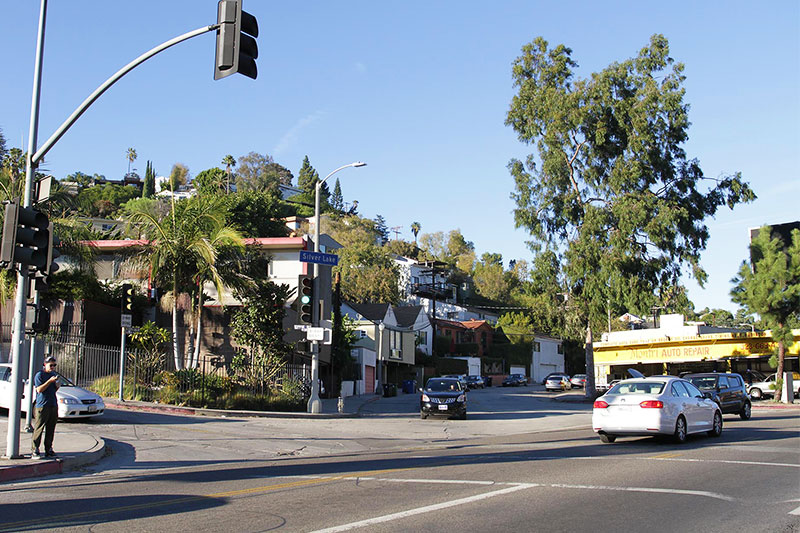 There aren't too many green areas or spacious parks in Silver Lake, a neighborhood known for its trendy dining and nightlife establishments, fancy art galleries, and upscale residential properties. But with so much going on, many people don't realize that the neighborhood is also home to the Tommy Lasorda Field of Dreams, a baseball field used by a number of recreational leagues. Named after Tommy Lasorda, a former MLB pitcher and manager of the Los Angeles Dodgers, this park consists of a manicured baseball field and batting cage. So the next time you need a place to play ball with your company team or intramural sports team, simply head towards Waterloo Street—just make sure to call ahead for reservations.
Burbank — Brace Canyon Park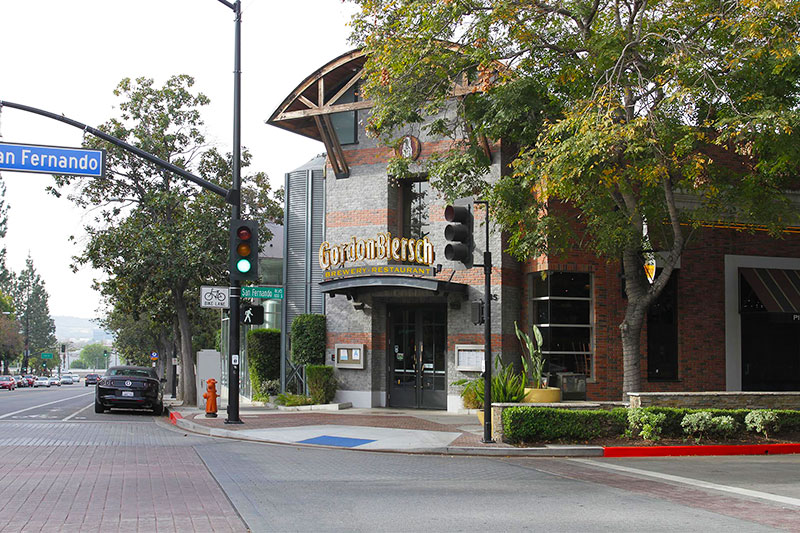 Burbankis filled with film and television studios alongside note-worthy restaurants but it's also rich with greenspace. This neighborhood is perfect for LA eastsiders looking for a field to play in. Brace Canyon Park, which is tucked in the residential area of Burbank at Haven Way, features ziplines, tennis courts, two baseball diamonds, picnic tables, and a children's playground. The park is typically open to the public from sunrise to sunset, offering visitors panoramic views of the San Fernando Valley.
Eagle Rock — Eagle Rock Recreation Center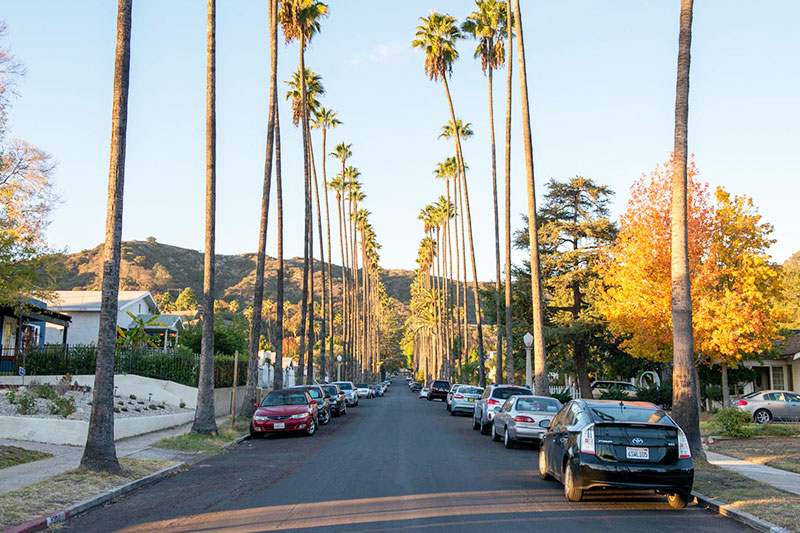 Another trendy eastside neighborhood is Eagle Rock, which some locals refer to as "the place where hipsters go to grow up."The entire family can easily spend the day hanging out in the community's main facility, Eagle Rock Recreation Center. This park features a gymnasium, a basketball court, two football fields, tennis courts, three baseball diamonds, two picnic areas with barbecue pits, and a children's playground. With so much park space available, this venue is ideal for playing an impromptu game of baseball, even at night, thanks to the field lighting. Simply call the recreation center ahead of time to make reservations.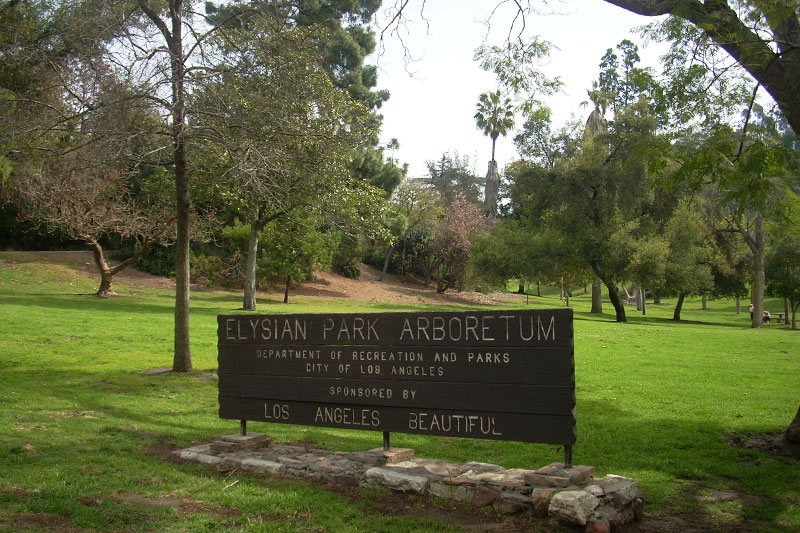 Elysian Park, the neighborhood bounded by Montecito Heights, Cypress Park, Echo Park, and Silver Lake is practically dedicated to athletic fields. Home of the world-famous Dodger Stadium, residents looking for a field to play on can head towards Elysian Fields, which is usually open from 5 a.m. to 9 p.m. The grassy park consists of baseball diamonds, plenty of open greenspace, scenic views of the city, barbecue pits, and picnic areas.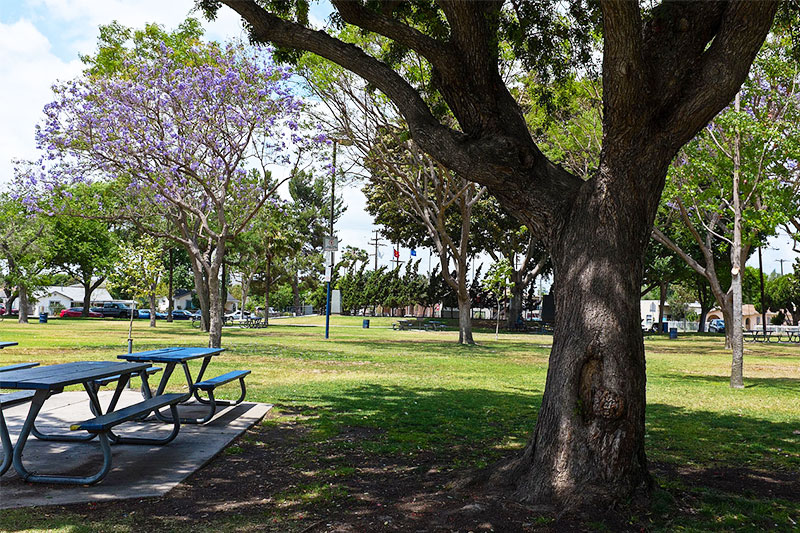 Bell Gardensis a laidback suburb in Los Angeles County that's known for its affordable residential properties and close-knit community. The city's go-to athletic field is John Anson Ford Park, which is a sweeping park complete with a lake, multiple soccer fields, basketball courts, baseball fields, and batting cages, as well as various play equipment and walking paths.Ford Park is also down the street from Bell Gardens Golf Course, so after a day of playing ball at the park, residents can continue the festivities at the driving range.