Los Angeles Local Life
Family-Friendly Activities to Do in La Habra This Summer
Many people know La Habra as a quiet suburb located on the northern edge of Orange County bordered by both Los Angeles and OC cities including Brea, Fullerton, La Mirada, and Whittier. The city is also located just south of La Habra Heights where Rudolph Hass planted the first Hass avocado tree in the 1920s. With a summery, Mediterranean climate all year long, there are plenty of activities in La Habra for the entire family, whether you're a local or simply passing through town. Below is a guide to some of La Habra's best family-friendly attractions and events.
Visit La Habra Children's Museum
The Children's Museum at La Habra is arguably the city's most popular kid-friendly attraction, especially for families with younger children. The museum offers a variety of interactive exhibits and activities on a variety of subjects including automobiles, archeology, theater, art, and many more. This museum has been featured on PBS Kids, and its goal is to inspire creativity and enthusiastic learning by providing a friendly and welcoming environment for visitors.
Bring the Family to the Citrus Fair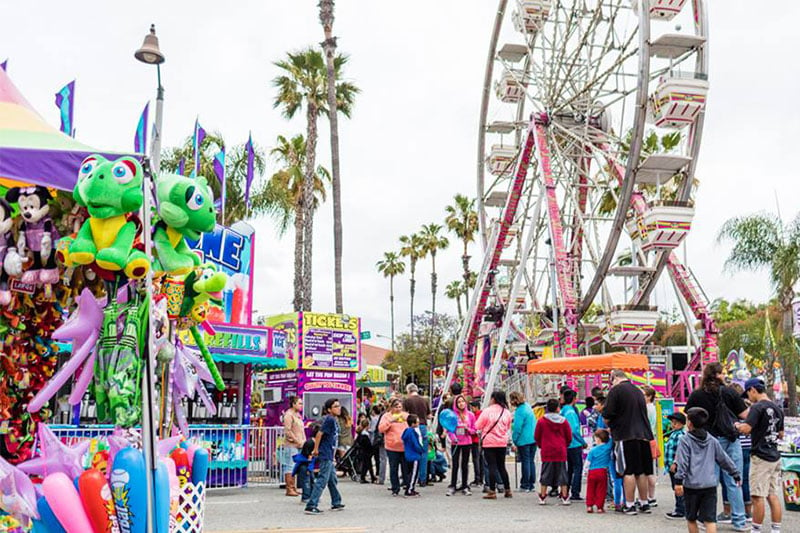 La Habra is known for its many festivals and community events throughout the year, but the annual Citrus Fair is usually one that kicks off all the other summer events. For the 9th year in a row, La Habra will be celebrating its Citrus Fair, which is an annual street fair featuring food stands, family-friendly entertainment, old-school carnival rides, games, livestock, and much more. The fair will take place the first week of May this year, and admission for the entire family is free. The kids can even enjoy sack races, face painting, and pony rides.
Bike Along the OC Loop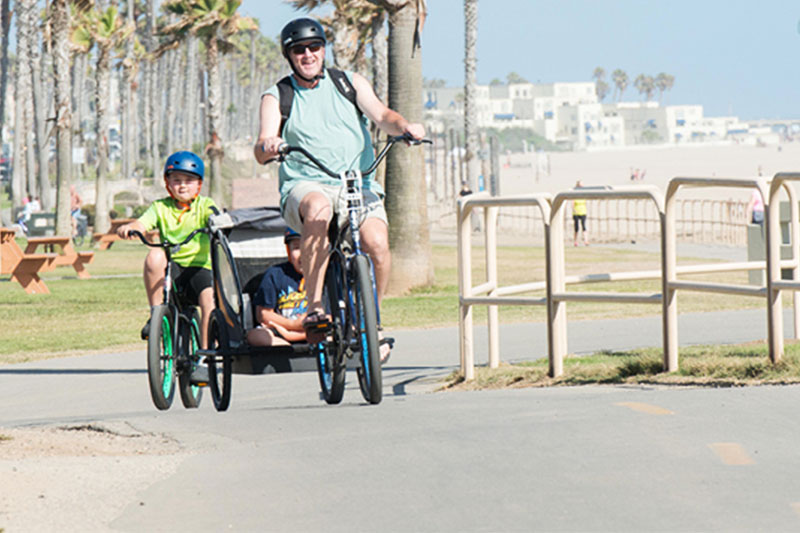 For those who prefer something more active and recreational, head over to The OC Loop. This expansive path is a 66-mile pedestrian trail that stretches through many of Orange County's most scenic areas. The 3-mile trail in La Habra, known as the Coyote Creek Bikeway, was completed and renovated back in 2015, and it successfully connected local bicyclists, joggers, and pedestrians to the rest of the region's beaches and parks, such as the San Gabriel River, Coyote Creek, Santa Ana River, and Huntington Beach. After traveling the Loop, families can set up camp and barbecue or picnic at one of the many nearby sites.
Feast at the Annual Corn Festival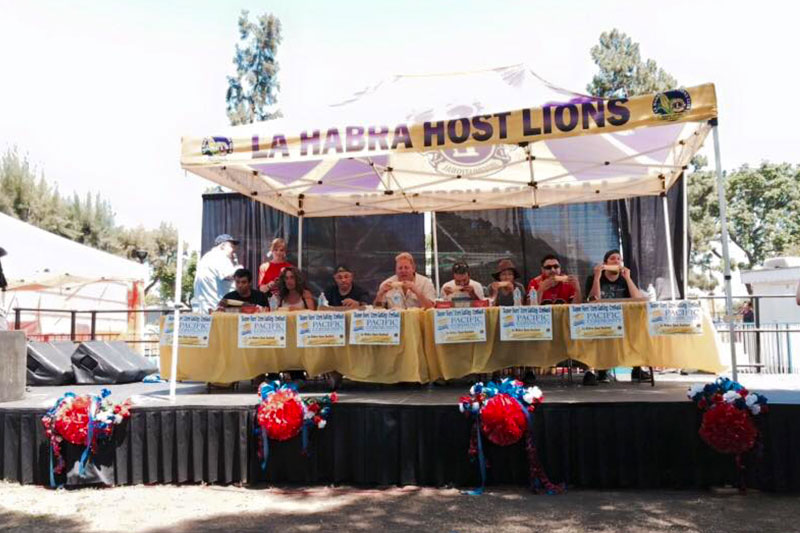 Mark your calendars because this year's Corn Festival will take place the first weekend of August. This is the only corn festival in all of Southern California, and it's hosted by the La Habra Host Lions Club, the city's largest network of community-oriented volunteers. The festival will feature several rides, attractions, fun-filled games, arts-and-craft stations, a market area, and live entertainment. While there will be plenty of buttered corn, the festival is also known for holding contests, including a "car opportunity draw" and the chance to become Miss La Habra. It's no wonder the festival draws close to 30,000 visitors to the city every year.
Watch a Free Concert at the Park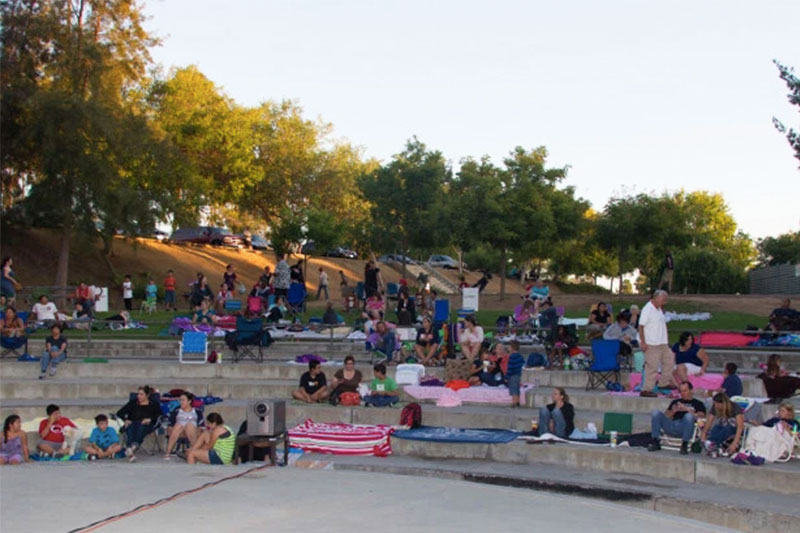 Get your picnic blankets and lawn chairs ready. Every Thursday during the summer, the city hosts its free concert series at Portola Park from 7 p.m. to 9 p.m. The summer event features local vendors and food trucks, and there's even a Kids' Zone that provides arts and craft projects for the little ones. Although alcohol isn't permitted at the concert series, visitors are welcome to bring their own food and beverages. According to this year's schedule, music themes this summer will be the 80's, Top 40, Salsa/Cha Cha/Mambo, and Swing/Big Band.
Skate at La Bonita Sports Complex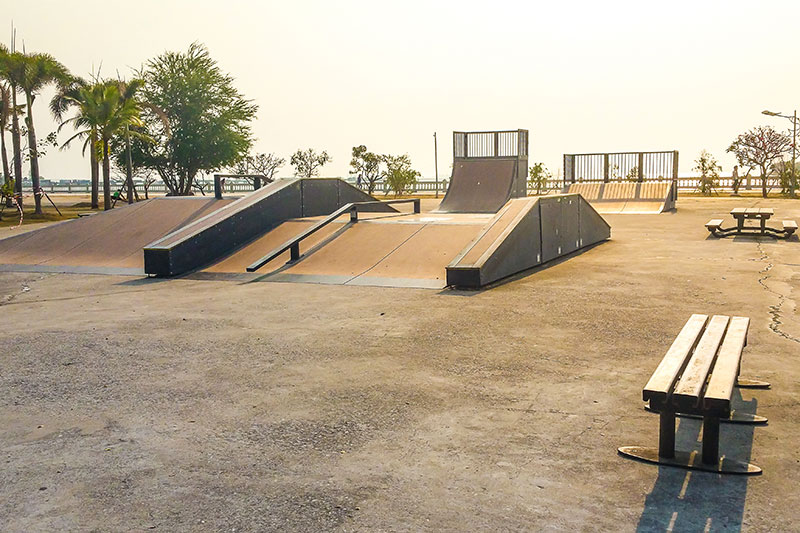 La Bonita Sports Complex is the shining star of La Habra, when it comes to sports facilities and parks. Located on Whittier Boulevard, this massive 22-acre sports park features a skate park, a multi-use rink and court, four softball fields, a children's playground, and a concession building. Bring the entire family out to enjoy a day of fun, whether it's skating, playing a game of baseball, or even your own activity. This park is also home base to the community's Boys & Girls Club, which offers leadership programs, cultural enrichment classes, health programs, social, and educational development classes.