Drink in the Beauty of Family-Owned Wineries in Napa Valley
Drink in the Beauty of Family-Owned Wineries in Napa Valley
Napa Valley is synonymous with fine wines and extensive vineyards. The region is popular for its production of internationally acclaimed wines like Merlot, Cabernet Sauvignon, Pinot Noir, Chardonnay, Zinfandel, Cabernet Franc, and Sauvignon Blanc. With so many superb vintages coming out of the beautiful California wine country, it's no surprise that Napa Valley has gained the reputation of being a top producer of some of the best wines in the country.
The region is home to roughly 400 wineries that range from large and world-famous establishments that produce popular labels like Beringer and Sutter Home to family-owned wineries with small staffs and intimate settings. While larger wineries produce more varieties and distribute across the country more frequently, that doesn't necessarily make them ideal places to visit. Many family-owned wineries are located off-the-beaten-path and offer signature wines due to the longer aging process. If you're a wine aficionado or a wine newbie looking for that classic vintage, then you'll want to visit some of these family-owned wineries in the Napa Valley area for a truly unique experience.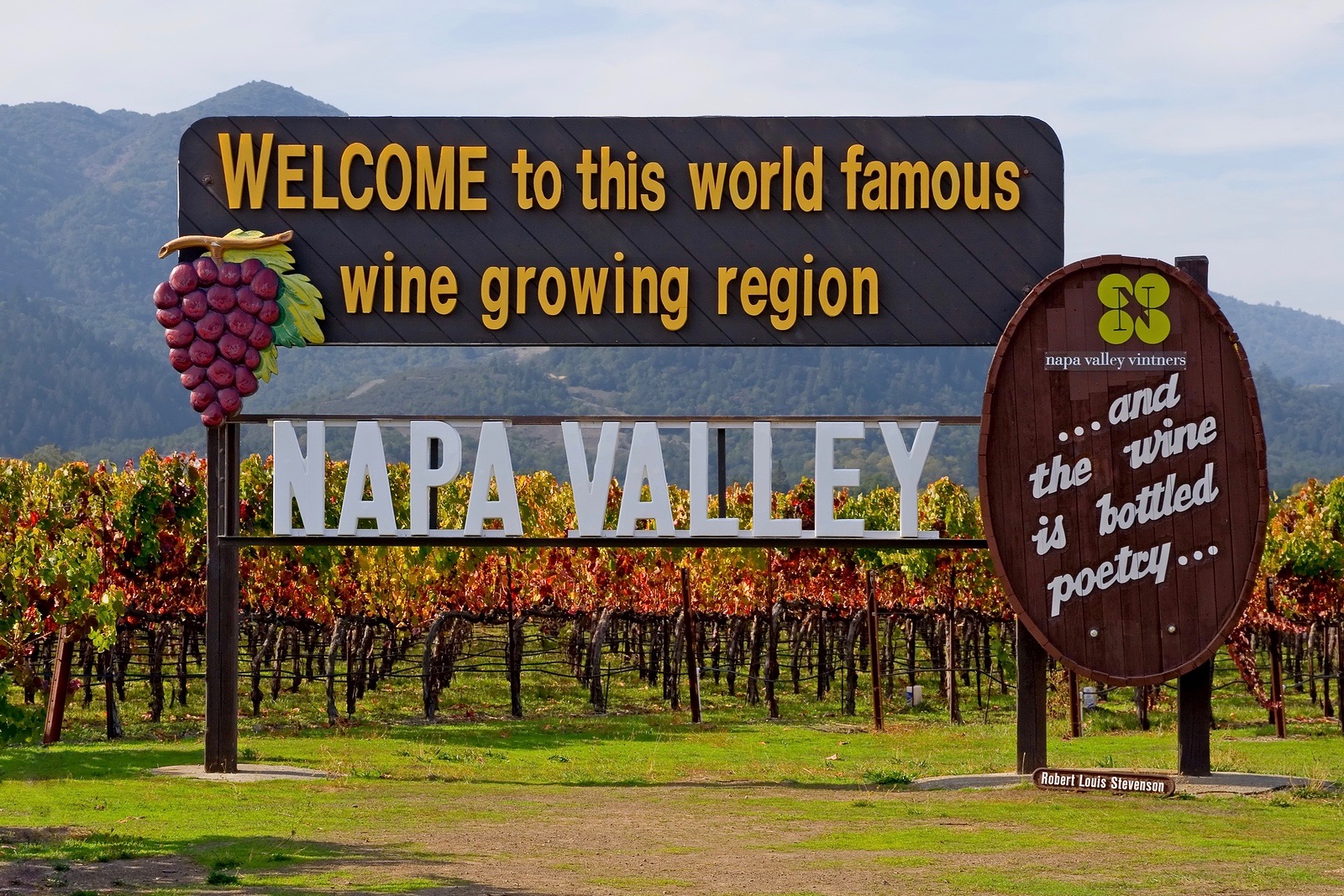 Originally built by the Sutter Family in 1891 and then purchased by John and Laura Bremer in 2002, the Bremer Family Winery retains its 19th-century vibe with its preserved thick stone walls inside the building. Though in 2012, the Bremer family completed a modern cave system for their barrel-aging program.
This small family-owned winery produces 3,400 cases of wine per year and provides a warm and welcoming atmosphere where visitors can enjoy a relaxed and informative wine tasting experience that's available by appointment only.
"We take the time to share the history of our property, the Bremers, and our wines. We want to make sure our visitors learn something fun and new as well as answer questions about any part of the winemaking process," says Mike Knox, Director of Hospitality.
The Bremer Family Winery sets itself apart from other wineries in the area because they do not distribute their wines, plus their barrel-aging process takes longer than the industry norm. "The typical release time in the industry for a red wine is three years from the vintage date. Bremer Family Winery takes six years to release its red wines. Our reds barrel age for a minimum of three years and then once bottled, we bottle age another three years," says Knox.
And with a small staff of just seven people, the Bremer Family Winery provides a very intimate experience.
"The best part about visiting a family-owned winery is that it is family owned. You are supporting a real family that loves producing great wines. Visitors seeking out small family-owned wineries will have much more of an opportunity to connect with the staff and family members while enjoying the wines," says Knox.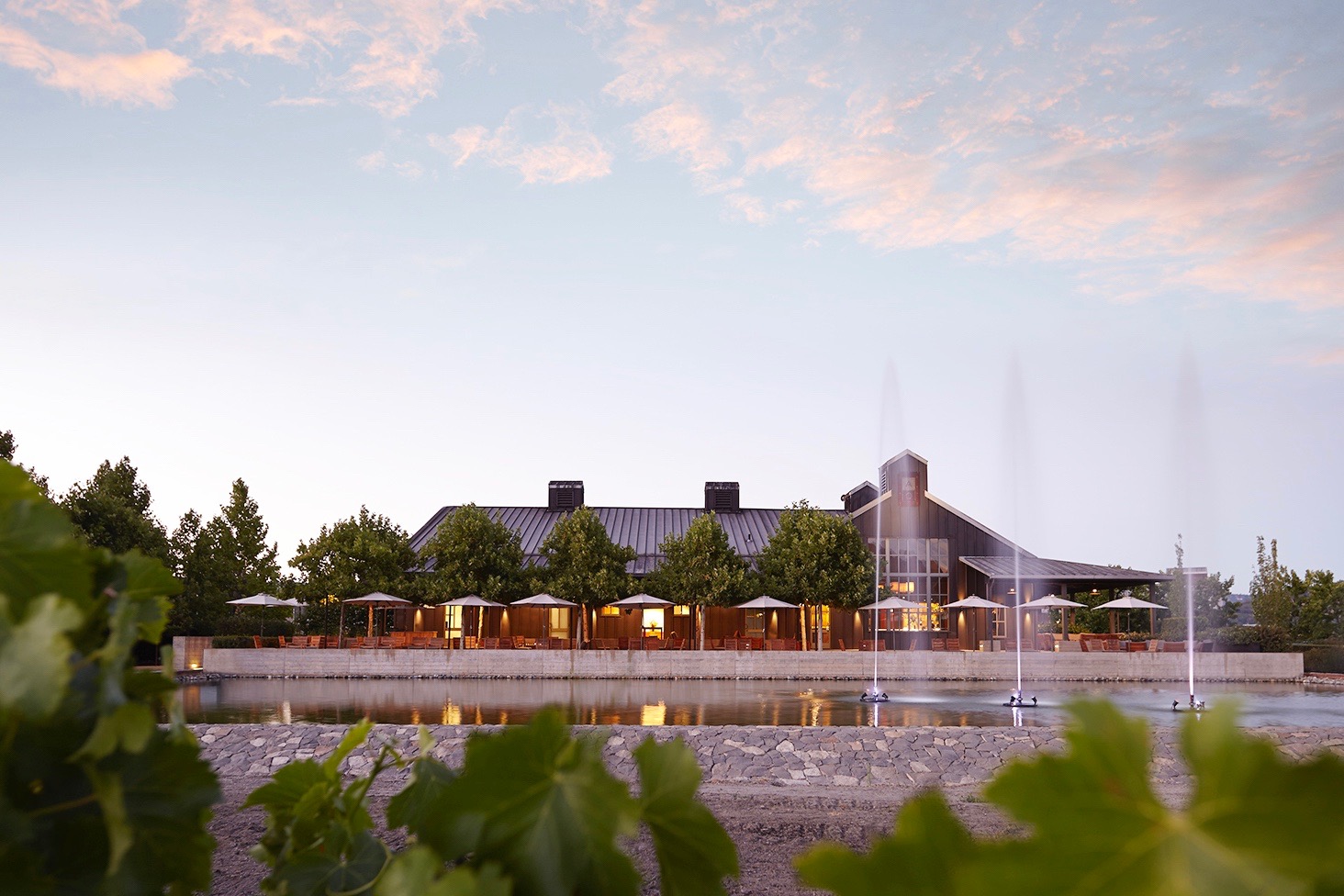 Located in St. Helena, the heart of Napa Valley that is right off Highway 29, Alpha Omega is a family-owned boutique winery that has been handcrafting world-class wines since 2006. Alpha Omega features a rustic vibe with its farm-style winery surrounded by the majestic mountains and historic vineyards of the region. Utilizing prized grapes from its own vineyards as well as from surrounding vineyards throughout Napa Valley, Alpha Omega's winemaking process blends the essence of the unique terroir to produce complex and balanced wines. This upscale winery offers a large tasting room and spacious patio, both of which are open seven days a week. However you will need a reservation on Saturdays after 2p.m. if you are not a wine club member, or if you are visiting the winery with a group of six or more.
Offering a cozy and intimate wine-tasting experience, this Napa winery is situated in a park-like setting adjacent to the Napa River. This family-owned winery provides moderately priced vintages, a friendly staff, and a relaxed atmosphere. Some of its vintages are rooted from the Howell Mountain vineyard estate that offers a rare and extraordinary blend of distinct tastes in all of its finished wines. The winery's most popular wine is the award-winning single vineyard Cabernet Sauvignon as well as its limited selection of Zinfandel, Merlot, Chardonnay, and Rose. Wine tastings are by appointment only and are available seven days a week.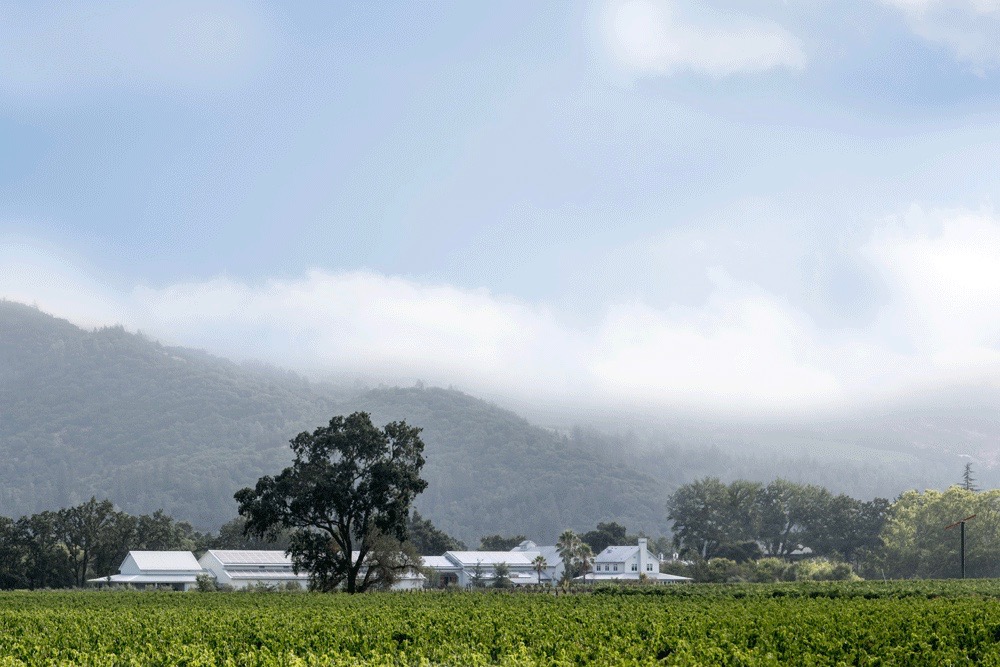 Located half of a mile off the Silverado Trail between St. Helena and Calistoga, Larkmead, which was established in 1895, is one of the oldest family-owned wineries in the Napa Valley region. Over the years, the property has been transformed from a historic vineyard into a world-renowned wine estate consisting of 150 acres of vineyard and a state-of-the-art winery that was built in 2006. Offering private wine tastings by appointment only, Larkmead features rare vintages such as Tocai Friulan, Cabernet Sauvignon, Sauvignon Blanc, and their signature vintage called Firebelle. Visitors can only purchase these well-crafted wines with a Larkmead membership or by visiting the winery.