Feel the Vibration of Mark Wahlberg's Former Beverly Hills Estate for $18 Million
Just in case the full-length basketball court with a Boston Celtics logo at mid-court with a full gym and boxing ring behind the basket wasn't clear enough, this Beverly Hills estate was once the home of Mark Wahlberg. Marky Mark sold the place for a little under $13 million in 2013 (which makes you wonder why he needed an extra $1.5 million so badly?).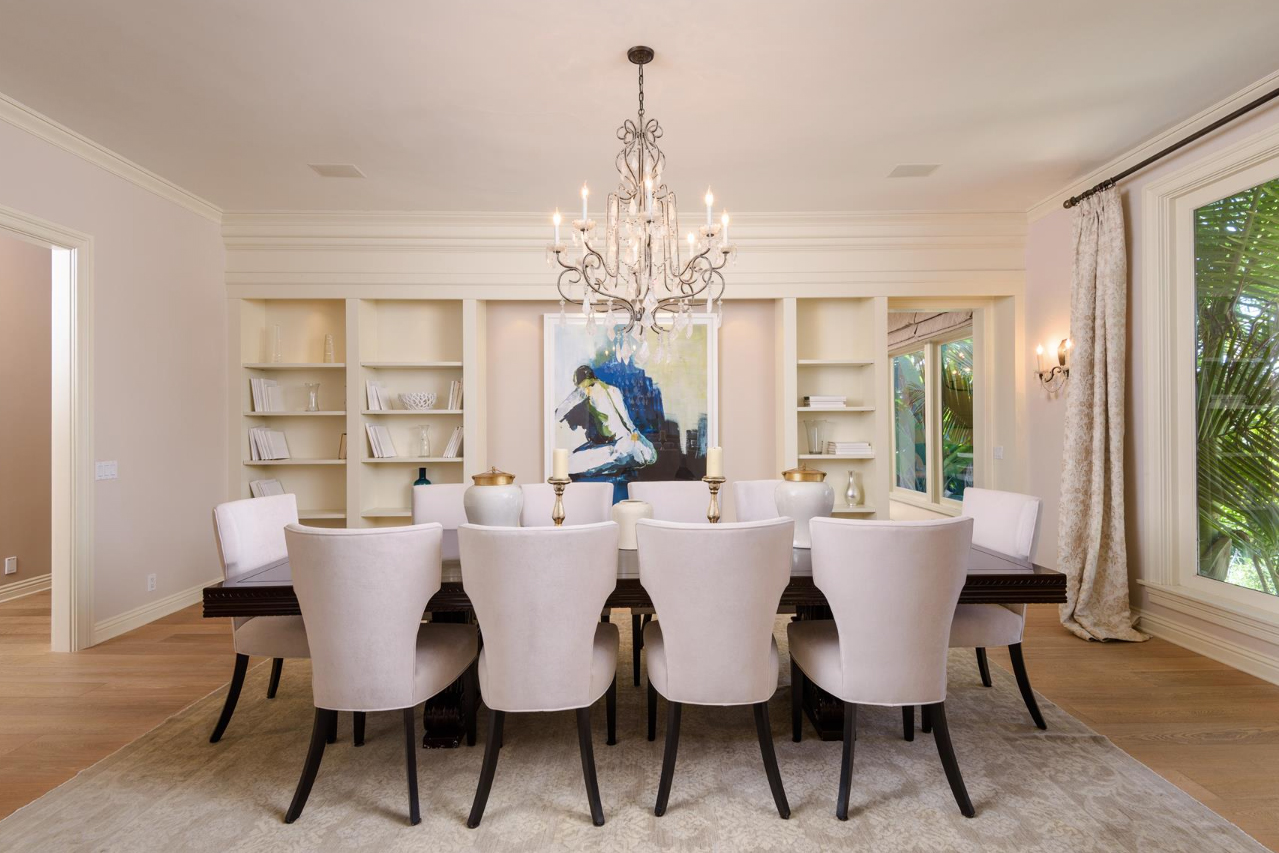 The buyer didn't seem too interested in setting up shop in the almost two-acre property and listed it in 2015 for a whopping $30 million. That was too much even for the Hollywood crowd and they spent the next couple years chopping that price, first to $25 million and eventually to $22 million before taking it off the market in 2017. Now the seller is back and they're not wasting any more time. The property has been re-listed for $17,995,000, a relative bargain compared to that opening offer.
The centerpiece of the property is an 11,500-square-foot house with five bedrooms and eight bathrooms. Just some of the special touches include a formal living room with fireplace and terrace, "children's wing," and a professional screening room (how many times must "The Departed" have been screened in there?).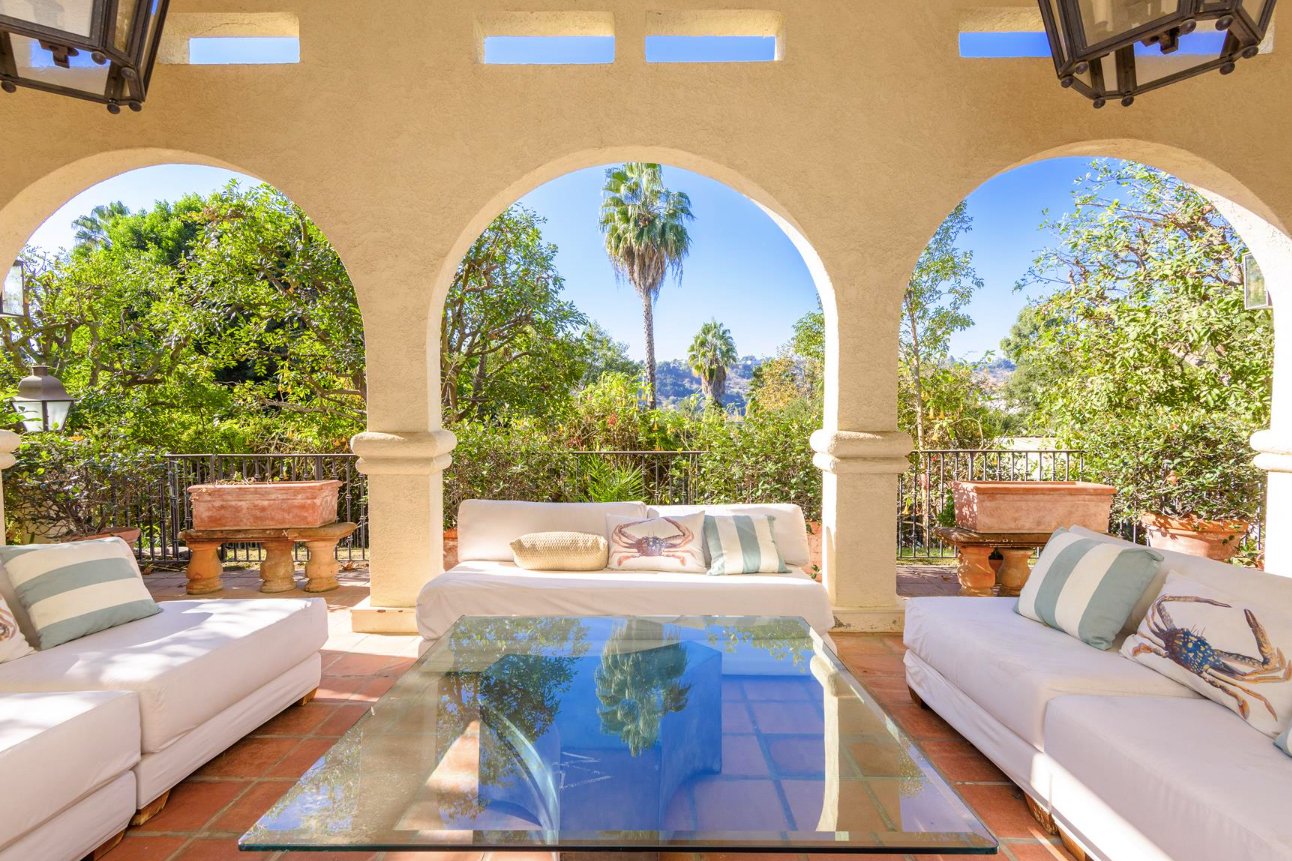 Also included in the gated estate is a two-story guest house, a putting green, a motor court, and a "paradise pool" with grotto and waterfall. And, of course, the aforementioned basketball court, 2,500 square-foot gym, and boxing ring that Wahlberg used to train for "The Fighter." That is a "funky bunch" of amenities.
According to legend, it was during a pick-up game on that basketball court that the idea for the HBO show "Entourage" was conceived. Whether or not that's a selling point or a deterrent to buy is entirely up to you.