Dallas-Ft. Worth Neighborhood News
Former Tom Hicks Estate Slated for Auction on Dec. 19
The 25-acre Preston Hollow estate that Tom Hicks listed for $100 million and current billionaire owner Andy Beal listed for $48.9 million will be sold to the highest bidder at auction.
According to the Dallas Business Journal, Beal never moved into the lavish Hicks estate that he bought for an undisclosed price less than two years ago, so he's opted to sell the property through New York City-based Concierge Auctions, an elite online auction house.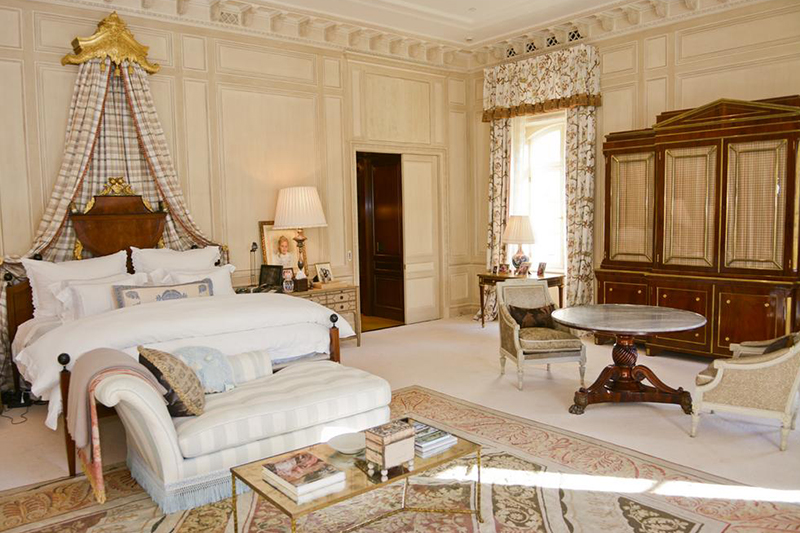 The auction, which will be held without reserve, is slated to begin at 4:00 p.m. CST on Tuesday, Dec. 19. Dallas Realtor Allie Beth Allman, founder of Allie Beth Allman and Associates, listed the estate for Hicks and again for Beal, and she's working in alliance with Ethan Shadden, a Concierge Project Manager, on the auction sale.
Built in 1938 and designed by legendary architect Maurice Fatio, the original owners, Pio and Florence Crespi, were European royalty.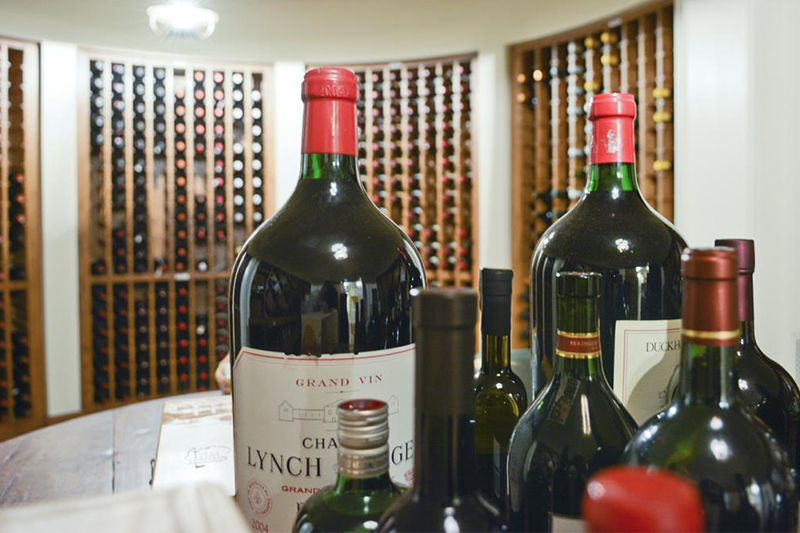 Hicks, who owned the Dallas Stars, Texas Rangers, and Mesquite Rodeo, purchased the estate in 1997 and spent well over three years and $100 million on extensive renovations and additions that doubled the size of the 4-story mansion to its current 27,092-square-feet. Hicks brought in famed architect Peter Marino who expanded Fatio's vision by meticulously matching textures and designs.
In addition to an adjacent 3,347-square-foot guesthouse and 4,836-square-foot recreation complex, the main house contains a French kitchen, great room, solarium, library, office, multiple media rooms, 500-bottle wine room, and fitness room with a steam room and massage room along with a master's wing and children's wing. Several terraces overlook the lush grounds, which blend gardens, patios, a wooded area, trails, stone bridges, a pond, and winding creek with tennis courts, a basketball court, and a massive heated pool.