Gas Leak Hasn't Deterred Luxury Buyers From San Fernando Valley's Porter Ranch
Gas Leak Hasn't Deterred Luxury Buyers From San Fernando Valley's Porter Ranch
Last February, Southern California Gas Company's Aliso Canyon storage facility suffered the worst methane gas leak in American history. It was stopped by the spring but the incident forced many residents to leave the nearby Porter Ranch planned community for safer ground. Many people wondered how it would affect long-term interest in the area.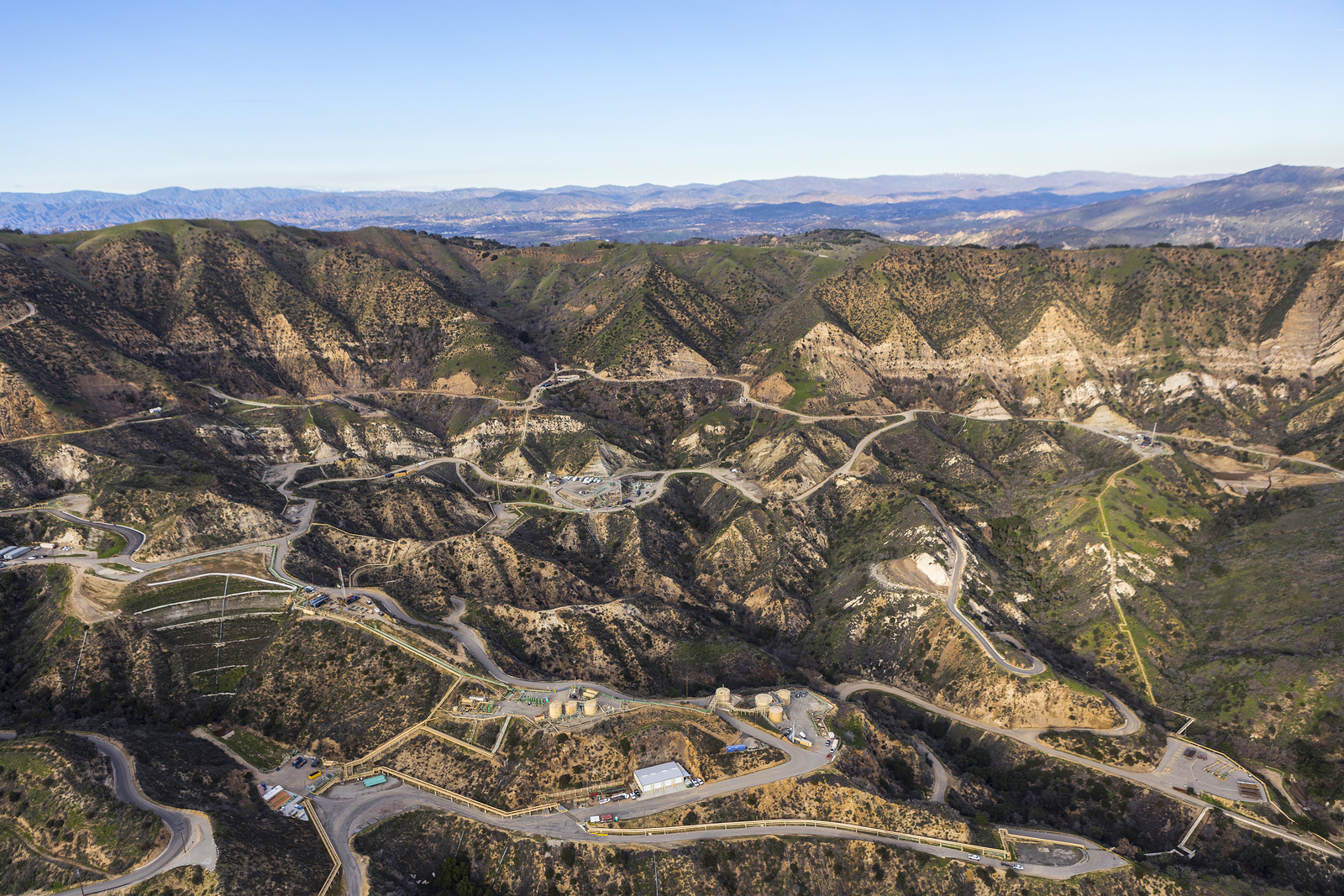 A year later, it looks like the leak hasn't had much effect at all, at least when it comes to real estate prices. KPCC reports that buyers are falling over each other to buy homes in the Porter Ranch neighborhood.
Developer Toll Brothers took over the community in 2014 and has plans to build 1,400 homes there in the coming years (all told the community will top out around 3,400 homes and condos). According to them, they've sold four houses for over $2 million this year and have four more close to closing. Prices in the community start just under $1 million and most homes feature grand staircases, large closets, and restaurant-grade kitchens.
Toll Brothers told KPCC that they didn't even have to downgrade prices in order to attract buyers after the gas leak. By all accounts, it had no effect. Such is the San Fernando Valley luxury housing market right now.