Austin Local Life
Go Fly A Kite at The ABC Kite Festival on March 4
An Austin tradition since 1929, the ABC Kite Festival returns to Zilker Park in South Austin on Sunday, March 4. This celebration of handmade flying objects includes a kite-making workshop, a children's fair with rides, games, live music, plenty of food and drink vendors, a 2.1 mile "fun run", and the piece de resistance: the Exchange Club Kite Showcase and Contest. It's an active, whimsical, and community-building day perfect for families of all ages.
Get Crafty at the ABC Kite-Building Workshop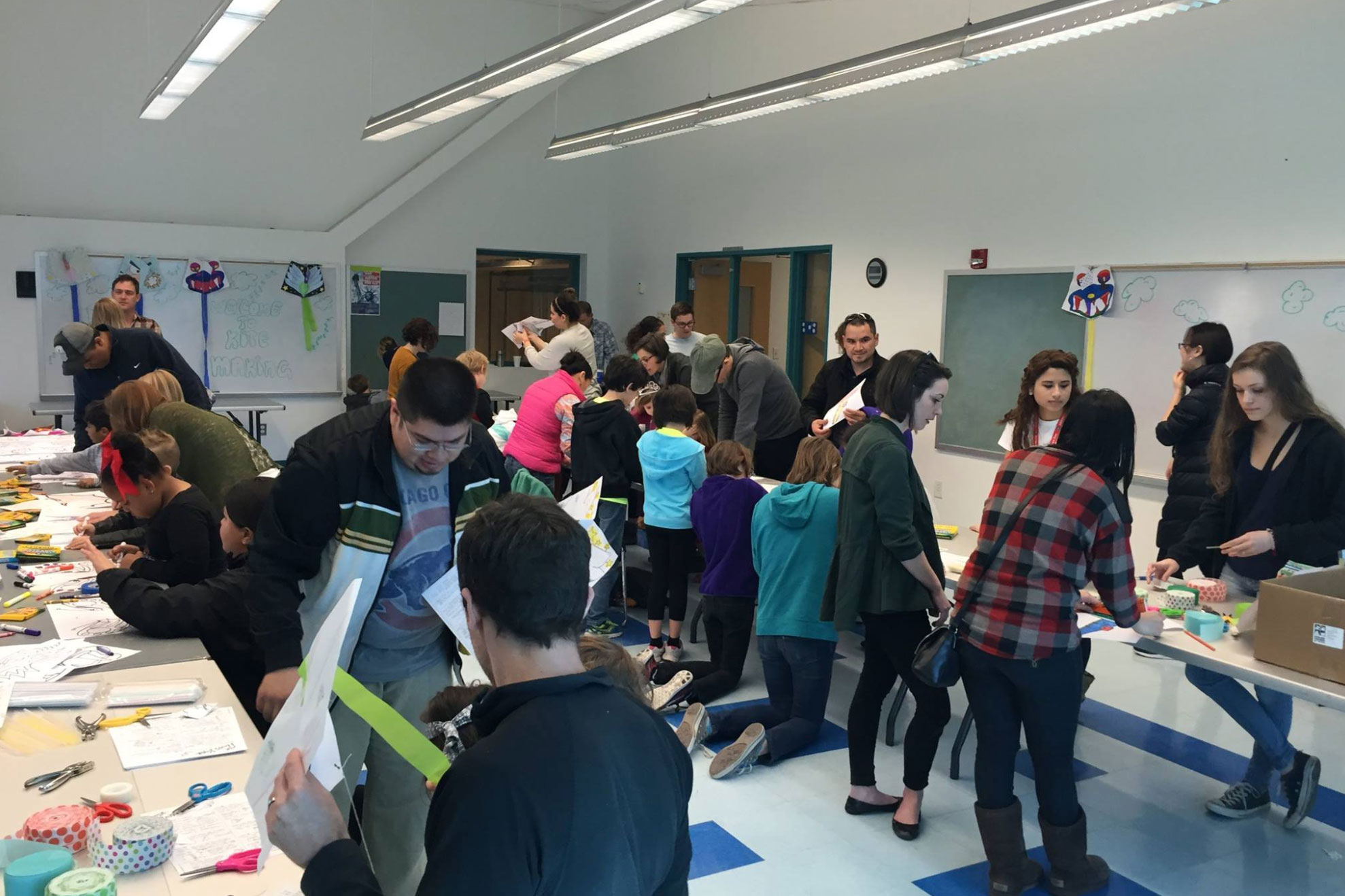 The ABC Kite Festival only allows handmade kites, which means no cheating by picking one up at Target. If you don't have an artisanal creation at the ready, you can make one on-site at the festival's kite-building workshop, open from 11 a.m. to 4 p.m. The workshop instructors guarantee their students a flyable kite after just 10 minutes of building work. If you're in a real time crunch, the festival will also feature booths staffed by local kite-makers, where visitors can purchase a one-of-a-kind model.
Listen to Music and Play Games at MossFest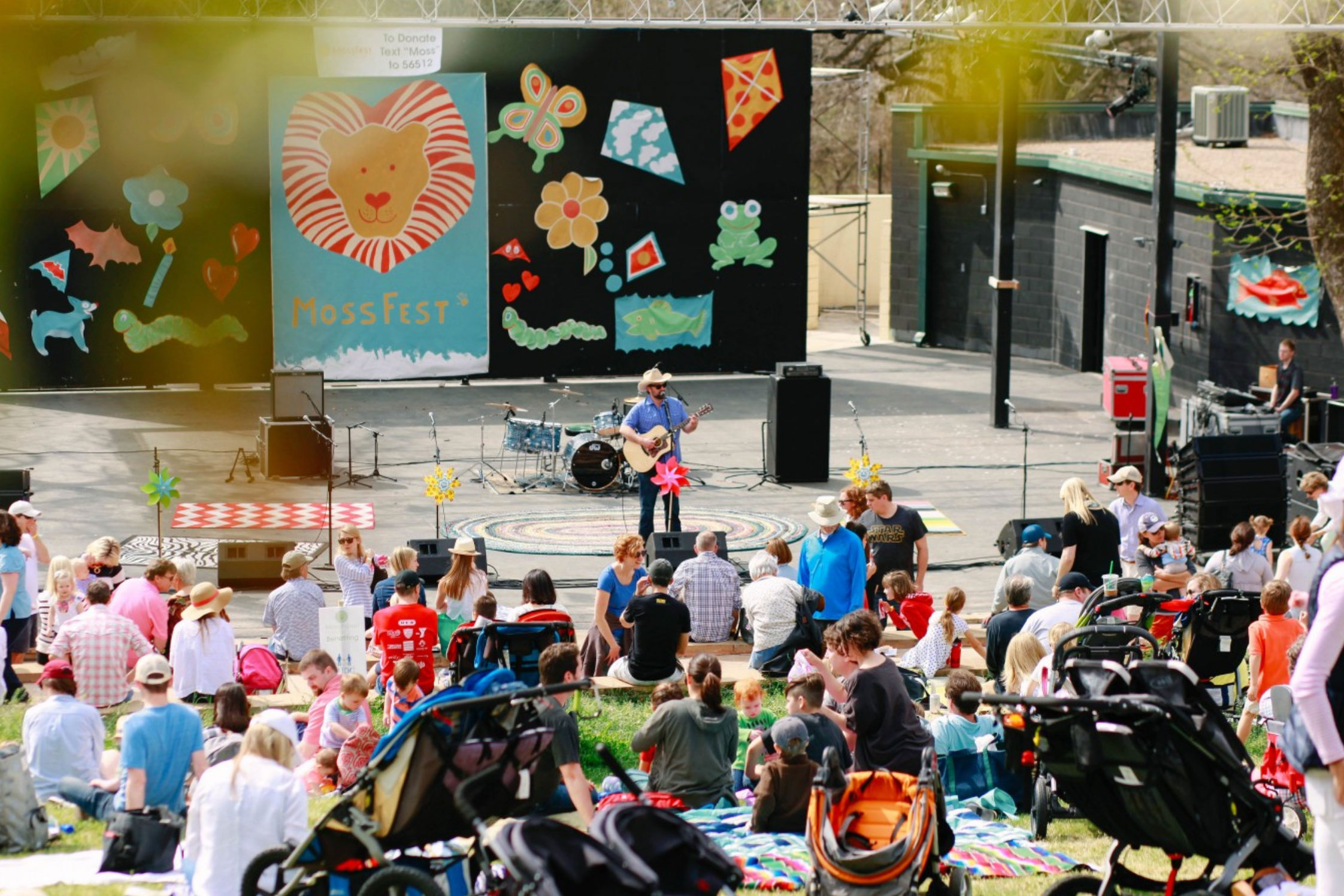 At Lou Zeff Point on the northeastern side of Zilker Park, families are encouraged to gather for a day of face-painting, balloon animals, moon bounces, cupcake decorating, and live music at the 2nd annual MossFest. The MossFest stage will welcome a lively bunch of local children's music performers like Andyroo and the Andyrooniverse, Big Don, and the Hey Lolly Band. Admission to the festival is offered free of charge, although the inflatable attractions, face painting, and balloon animals will involve a $2-5 surcharge.
Try the Fun Run for an Athletic Way to Get Your Kite in the Air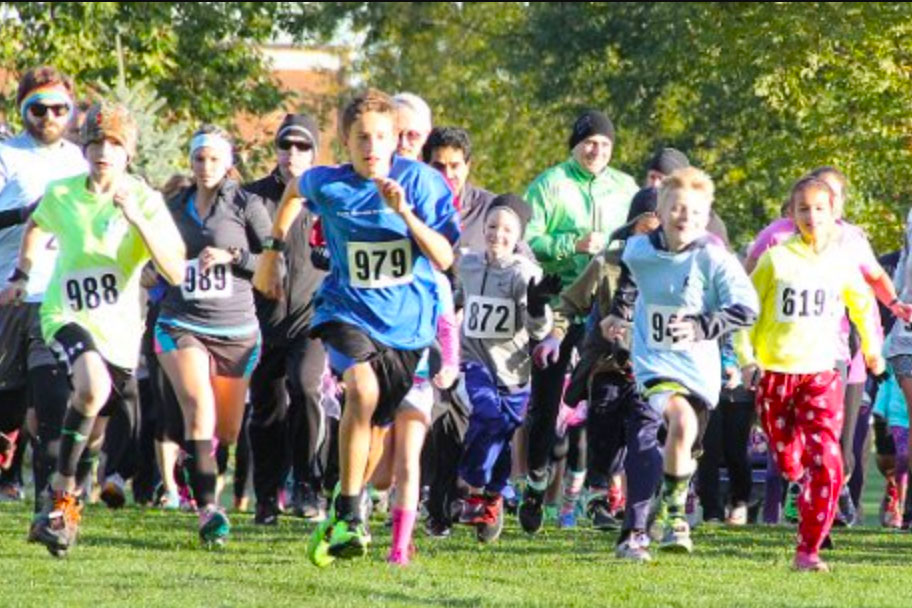 Right before the kite festival officially starts at 10 a.m., ABC Commercial & Home Services will host a "fun run" race through Zilker Park, kicking off at the Zilker Moontower. The race will span 2.1 miles, and all festival attendees are welcome to participate. Racers are encouraged to bring their kites along and wear sturdy shoes, as the course covers various types of terrain. Adult race participants must purchase a $25 ticket, which includes a commemorative T-shirt, while children under 12 may register for free.
Go for the Gold at the Exchange Club Kite Showcase & Contest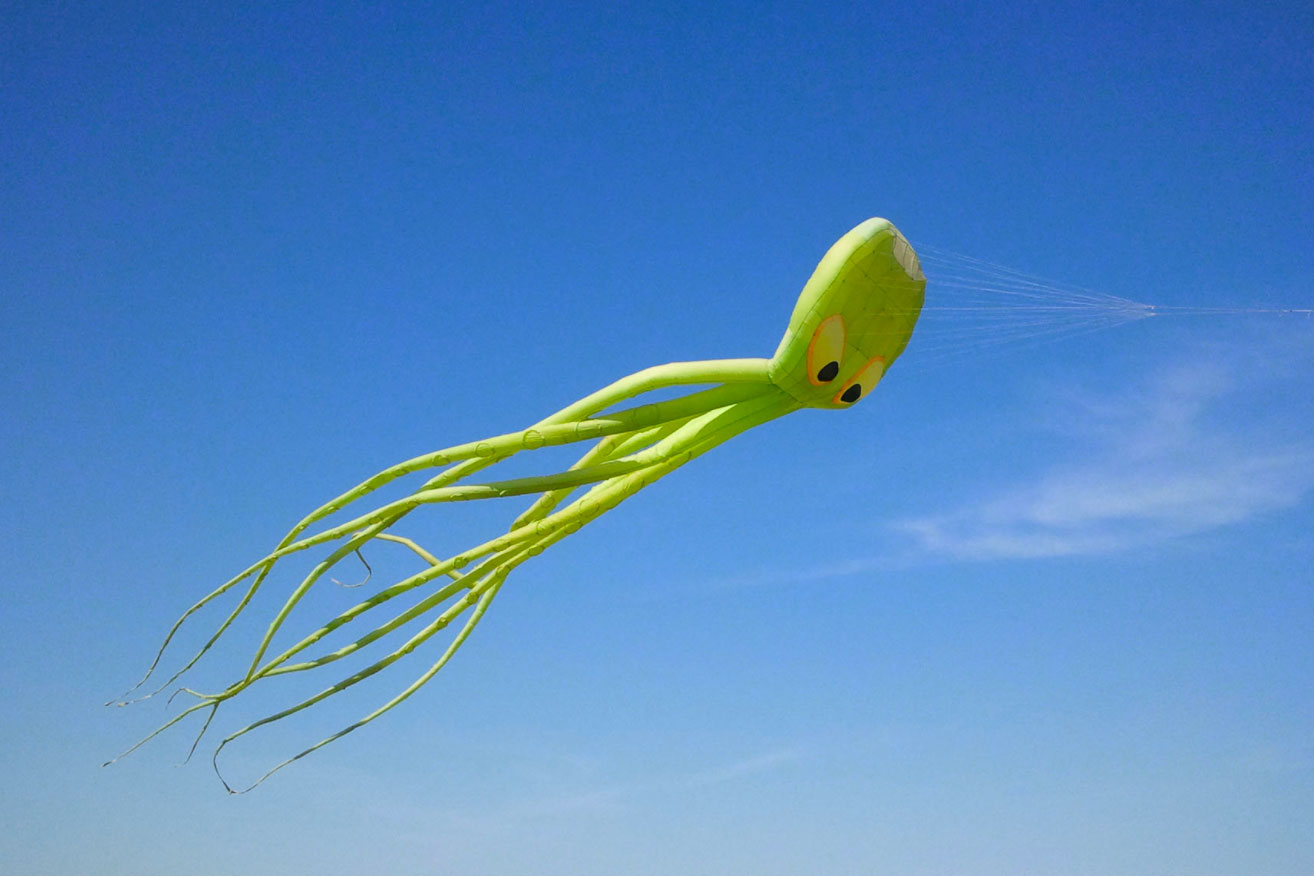 As the event's name suggests, the main attraction at the ABC Kite Festival is the Exchange Club Kite Showcase and Contest. This multifaceted tradition includes a range of contest categories, from Steadiest Kite (the least active in the air), Largest Kite (capable of remaining in-flight for at least one minute), Strongest Pulling Kite, and Most Unusual Kite, determined by a panel of judges. All kites must be handmade, and participation is free and open to all ages.
Tickets and Registration
While admission to the ABC Kite Festival is offered free of charge, several of the festival's events and attractions require registration and/or ticket purchases.
The Kite Showcase and Contest is free to enter, but advance registration is recommended. Participants can register here.
The Anteater Fun Run requires a $25 registration fee for adult participants, and tickets can be purchased here.
For a VIP experience, a pass to the High Flyers Club entitles you to early park access, a VIP parking pass, catered breakfast and lunch, and admission to air-conditioned comfort tents. High Flyers Club tickets start at $60, and they can be purchased here.