Houston Local Life
Go Globetrotting Through Houston's Ethnic Restaurants
You may not be able to travel around the world, but if you live in Houston, you can at least get a taste of what it's like to globetrot. As reported by The Houston Chronicle, Houston is the most ethnically diverse city in the country. People who live and work in Houston arrive not only from throughout the United States but throughout the world. The next time you're thinking planning your weekend, you might want to consider restaurant hopping between some of the city's many diverse restaurants. These are just a few of the most interesting places to dine that are situated across the city's many neighborhoods.
The Red Lion Pub - Montrose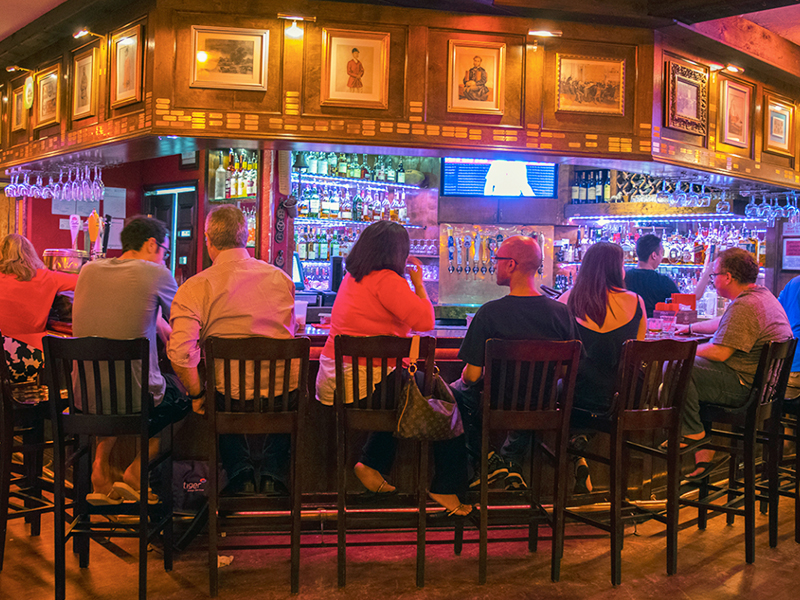 The Red Lion Pub is a popular neighborhood pub in the Montrose area. Here, you'll be able to take advantage of a wide selection of beers and sample the menu's blend of Asian and Indian dishes. Later-comers might miss the larger dinner menu, but will still be able to dine on traditional pub fare from the Night Owl Menu. The pub is spacious and it's easy to find a seat. Plus, you can always jaunt around the always walkable Montrose neighborhood after you're done.
Mala Sichuan Bistro - Chinatown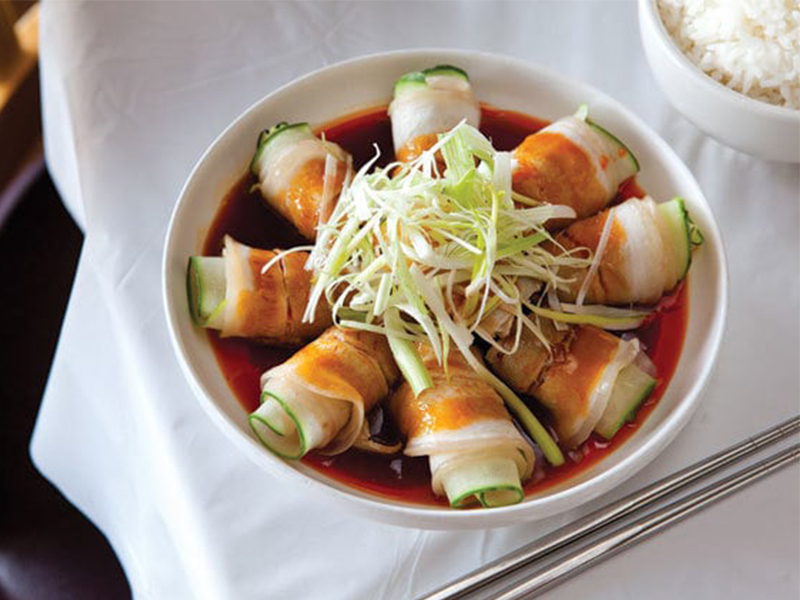 If you're looking to experience some Asian flavor, you might want to head to the Chinatown neighborhood of Houston. There, you'll find a diverse community with architecture evoking the spirit of its Asian roots. While you're there, you'll want to stop at Mala Sichuan Bistro. The bistro offers Sichuan cuisine, which typically features bold flavors and a fair amount of both garlic and chili peppers. Mala Sichuan offers a number of dishes in this style, including its Mala Beef Jerky, which is beef shank tossed with spicy sauce and green onions. Or, you can try the Red Oil Dumplings, which are filled with pork, red chili oil, and garlic. Chinatown also makes a great place to walk after you're done eating.
Finger Licking Bukateria - Westwood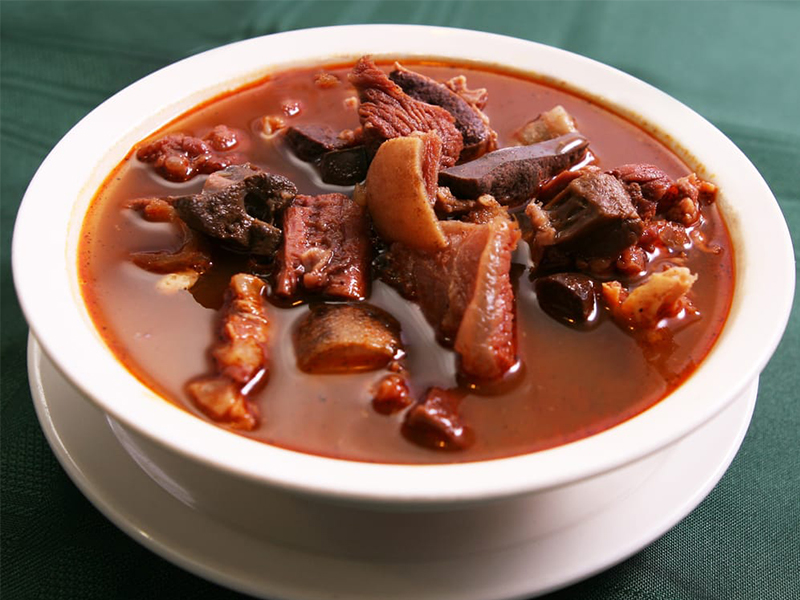 With a large number of Nigerians who call Houston home, it should be no surprise that the Nigerian restaurant, Finger Licking Bukateria, is one restaurant that you'll want to visit. You can find it in the Westwood side of Houston, in a stretch of town sometimes called Little Nigeria. At the Bukateria, you'll be treated to dishes that are typically seasoned with guinea and alligator peppers. These dishes come served with fufu, a starchy ball of dough made of yam flour that is comparable to dumplings. The Bukateria's pepper soup can be eaten by breaking off pieces of your fufu and dipping it in your soup, while also enjoying the hearty chunks of meat that are included.
Polonia - Spring Branch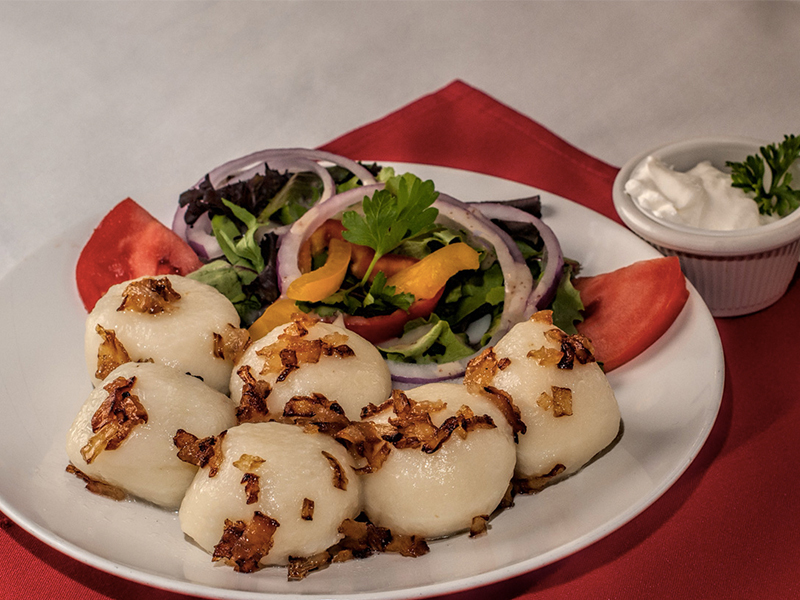 If you've never experienced Polish food, you can get your chance by visiting Polonia, located in the Spring Branch. Polonia offers a wide array of dishes that include pierogi, potato pancakes, and fried bacon. It's definitely a prime destination if you're looking for a hearty meal. Plus, it's a good chance to visit the northern Houston neighborhood of Spring Branch, which features a cozy assortment of homes.
Giacomo's Cibo e Vino - River Oaks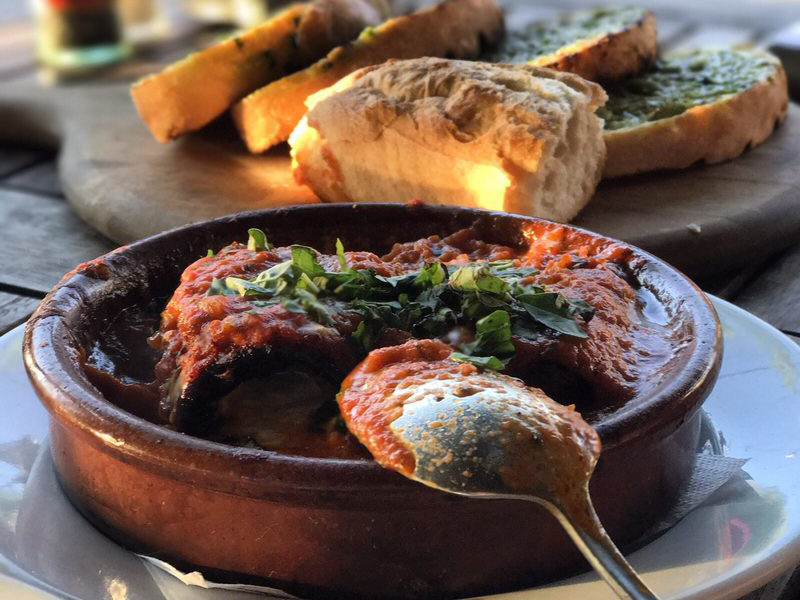 Located in the prestigious River Oaks neighborhood, Giacomo's Cibo e Vino is known for two things: Italian food and wine. A relatively small cafe that's popular among locals, it still makes an inviting destination for anyone who wants to visit the area. The cafe itself includes both indoor seating at tables and at the bar, while an outdoor patio welcomes guests make for cozy seating during the cool of the afternoon. Visitors can expect a number of interesting dishes, like the funghi sott'olio con carciofi marinati, which includes pan roasted mushrooms, marinated artichokes, and shaved Parmigiano Reggiano.