Grab a Drink in These Outdoor Spaces in Plano
Grab a Drink in These Outdoor Spaces in Plano
It doesn't matter if it's 100 degrees or in the low 40s, Texans love their patios, and Plano has plenty to keep residents and out-of-towners happy. These outdoor spaces range from upscale and classy to family-friendly and laid-back for a Friday night out with friends. Check out these great outdoor spaces in Plano where you can sit back and enjoy a cocktail or beer.
Legacy Food Hall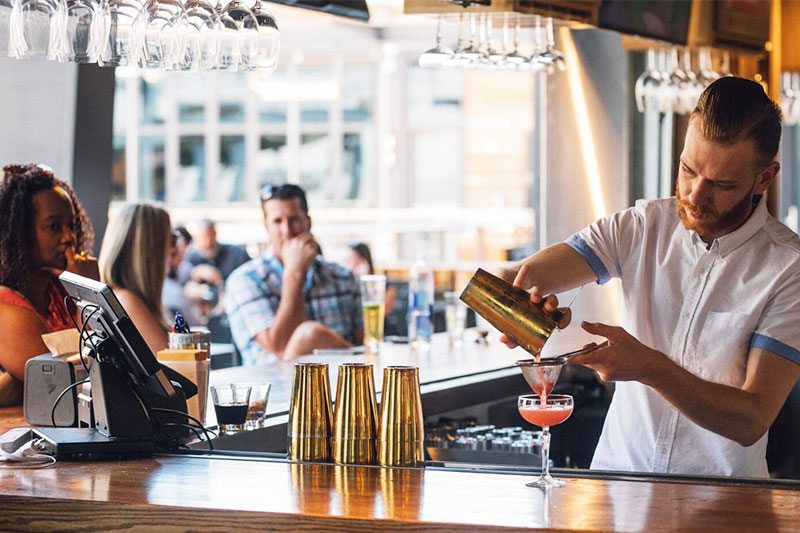 Legacy Food Hall, Plano's newest entertainment zone, houses indoor and outdoor restaurants, bars, and a stage for concerts. Visitors can grab a drink at two craft cocktail bars, a natural wine bar, a tiki bar, Stillhouse Lounge, or a brewery. While that's a lot of options for drinks, the best pat of Legacy Food Hall is that they offer three floors of patios with outdoor seating. The first floor has a large area in front of the concert stage set up with rustic tables and chairs while the top two floors have long communal tables. Each of the patios have splendid views of the stage.
Hub Streat
Hub Streat is a relaxed sports bar near Downtown Plano with a colorful and funky outdoor patio. The patio is set up on a variety of levels with colorful painted wooden tables, couches, palm trees, and a small stage. Guests can walk into a few different spaces such as the bar and main dining room on one side and a game room with pool, video games, and more, on the other. The patio is well-known for being dog-friendly and a wonderful place to enjoy a bloody mary or mimosa from a make-it-yourself bar during brunch.
Haywire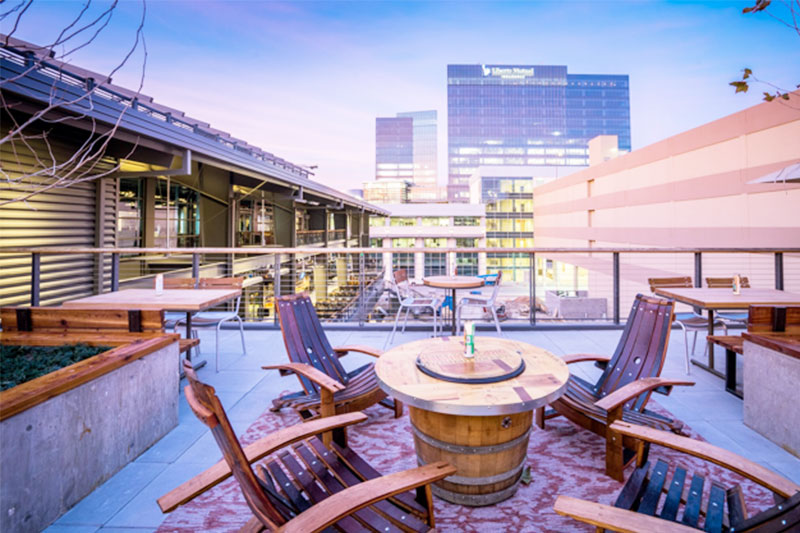 Haywire is a Texas-inspired American restaurant that's three levels high. The rooftop patio stands out in Plano for a few reasons. Not only is there a bar, flat-screen TVs, and rustic seating, they also offer a silver vintage airstream that can be booked for dinner. Guests can order at the bar or from an iPad which offers pictures and descriptions of the different drinks available. The patio at Haywire is also a wonderful spot to people watch or listen to a concert as it overlooks Legacy Food Hall, allowing for uninterrupted views.
Mexican Sugar
Mexican Sugar is a Tex-Mex restaurant in the Shops at Legacy. They offer up a wide selection of tasty dishes, and for those who can stand the heat, they have a lovely hacienda-style patio. It features wooden seating, golden yellow walls, and potted plants and cacti. Enjoy colorful tequila-based drinks and views of a large water fountain with stunning light and spray shows. Try the hibiscus margarita (made with an actual orchid), the pisco sour, or the traditional margarita on Mexican Sugar's outdoor patio.
The Pool at Renaissance Plano West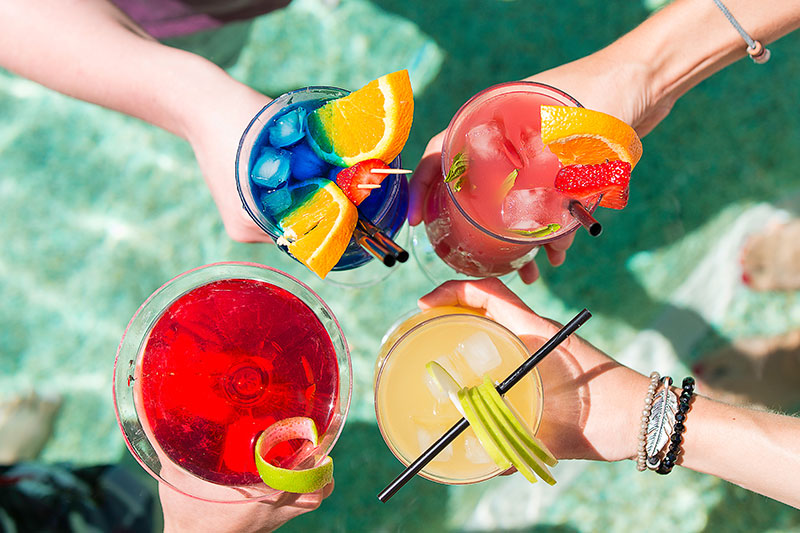 Renaissance Plano West has a unique Western-meets-Asian theme, but it's their rooftop pool bar that makes for a great space to enjoy a drink. There's a wide range of seating options—near fireplaces, by the pool, under a shaded area, on cozy couches, and under rentable cabanas—and a bar that serves a variety of cocktails including frozen drinks. The pool bar patio is only open to guests or friends of guests, but it's worth the experience.
Sixty Vines
For a classy patio experience, you'll want to visit Sixty Vines, a restaurant with a focus on wine and the food that's best served with it. Sixty Vines may be best known for their wines on tap, but their Plano location attracts plenty more just for the patio. It's set up in an enclosed area with glass windows, a roof, cool air, and hanging plants, allowing for wine lovers to enjoy their glass of red, white, or rose without suffering from the extreme temperatures that befall North Texas.
Love & War in Texas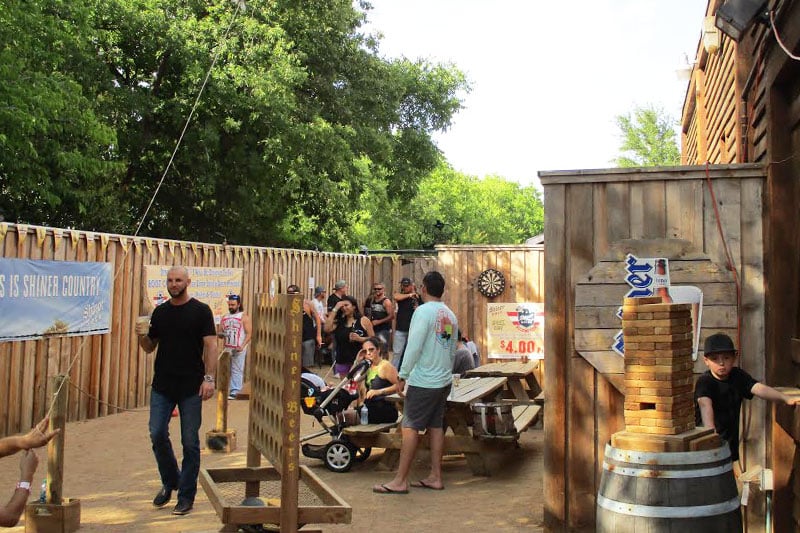 It's all about Texas at Love & War in Texas, a restaurant with Texas-inspired meals and a rustic, ranch-style design. The Plano location has a fantastic outdoor patio with a small bar, tables, and a laid-back atmosphere. It's also perfectly set up to enjoy the live musical performances that the restaurant regularly hosts.