Hawthorne Hopes the Future is Bright With New Developments
Hawthorne Hopes the Future is Bright With New Developments
The city of Hawthorne hugs Los Angeles along its southern borders but sometimes it feels like it might be miles away. Once a booming suburb, the city fell into tough times in the 70s and 80s and never quite recovered. The Hawthorne Plaza Mall, which closed in 1999 and has fallen into disrepair in the years since, has become something of a metaphor for the city's lost chances at growth and prosperity.
However, Hawthorne might finally be turning the corner thanks to some new residents and incoming projects. Mayor Alex Vargas drove home his excitement about that future of the city at a recent State of the City address.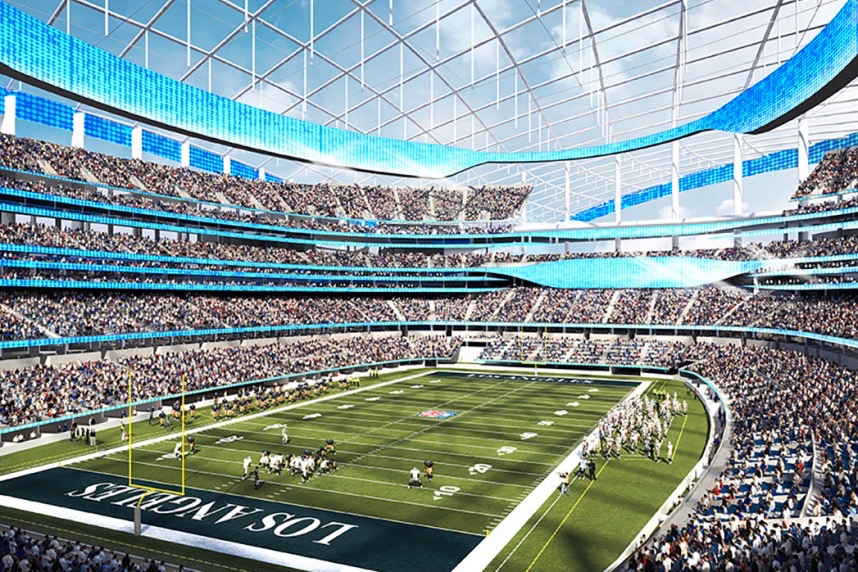 The biggest project that could help Hawthorne actually isn't coming to Hawthorne. The Inglewood stadium that will be the future home of the NFL's Rams and Chargers may be driving a residential boom in its neighborhood, but nearby Hawthorne is expecting to see a boom in the form of hotel revenue. Vargas said a Best Western Premier will open soon and the local Hampton Inn is expanding in preparation.
One company that is actually calling Hawthorne home is SpaceX, the Elon Musk space exploration company. They set up their HQ close to Hawthorne Municipal Airport, which was already a burgeoning retail hotspot. The continued growth of the company as an employer and attractive entity will only help the city's image.
Finally, Hawthorne Plaza Mall, so decrepit that it was featured in HBO's Westworld as a "deserted sublevel," is finally coming down. In its place will be a huge, mixed-use outdoor shopping complex. The $500 million development will bring with it not only open-air retail but also 800,000-square-feet of offices, 600 residential units, and 6,000 parking spaces. It's exactly the kind of project at the heart of Hawthorne that could signal the city's rise from the ashes.