Historic 4,820-Acre Wynne Ranch for Sale Near Kaufman
Historic 4,820-Acre Wynne Ranch for Sale Near Kaufman
Star Brand Ranch, one of the last remnants of Toddie Lee Wynne's vast empire, is up for sale according to the Dallas Morning News.
The historic ranch has been in the family since 1850, and Wynne's great-grandchildren recently opted to put it on the market for an undisclosed amount. Burwell Thompson Jr., the son of Wynne's daughter Sissy, is co-marketing the property along with another Wynne, Wright Monning, who works with Hortenstine Ranch Company.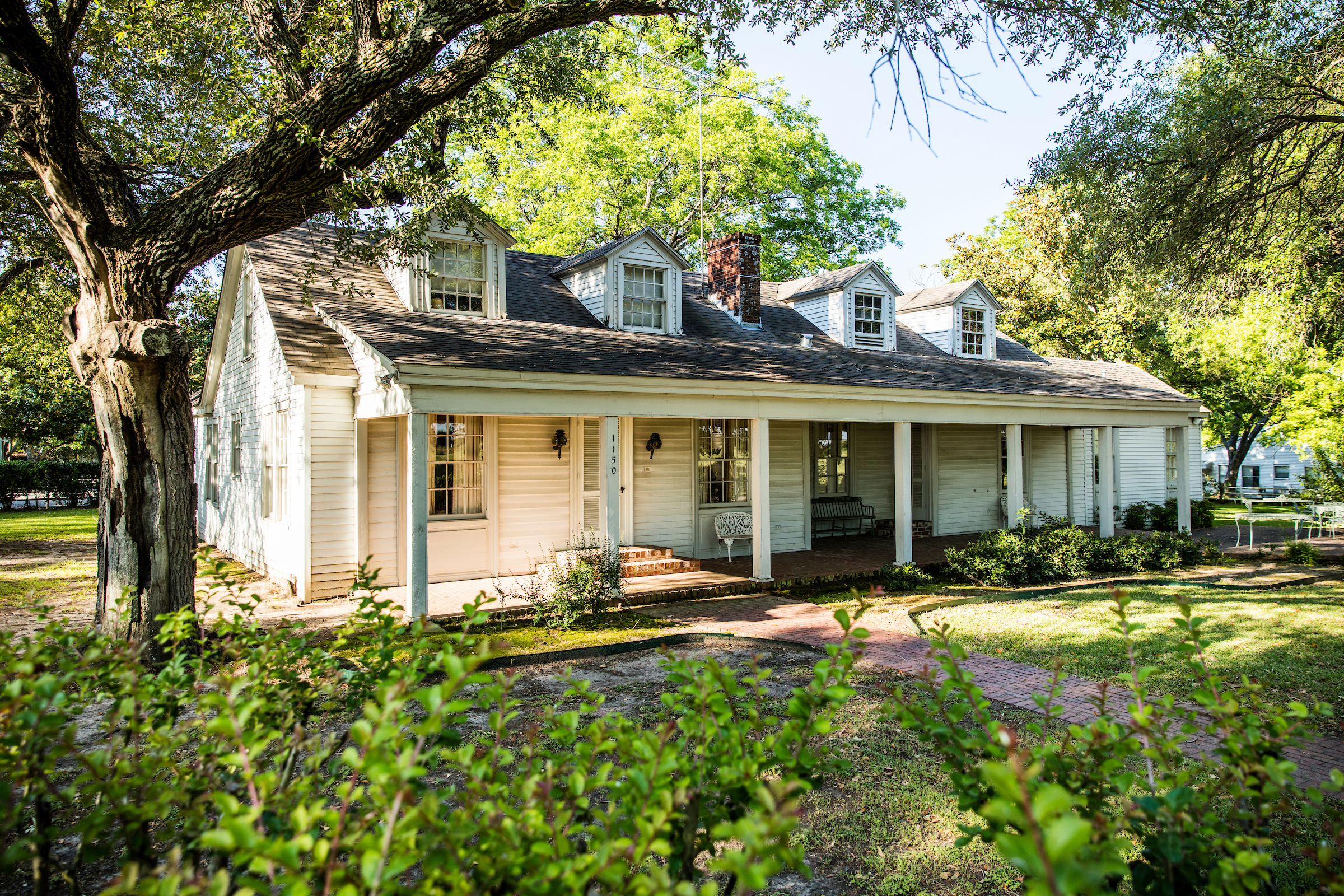 Located near Kaufman just 30 minutes from Downtown Dallas, the ranch includes 4,820 beautifully-maintained acres, paved roads, a 10,000 square-foot main lodge that was built in 1992, and the "Big House" that was built in the 1940s at the site of the original ranch house, which was Wynne's home-away-from-home.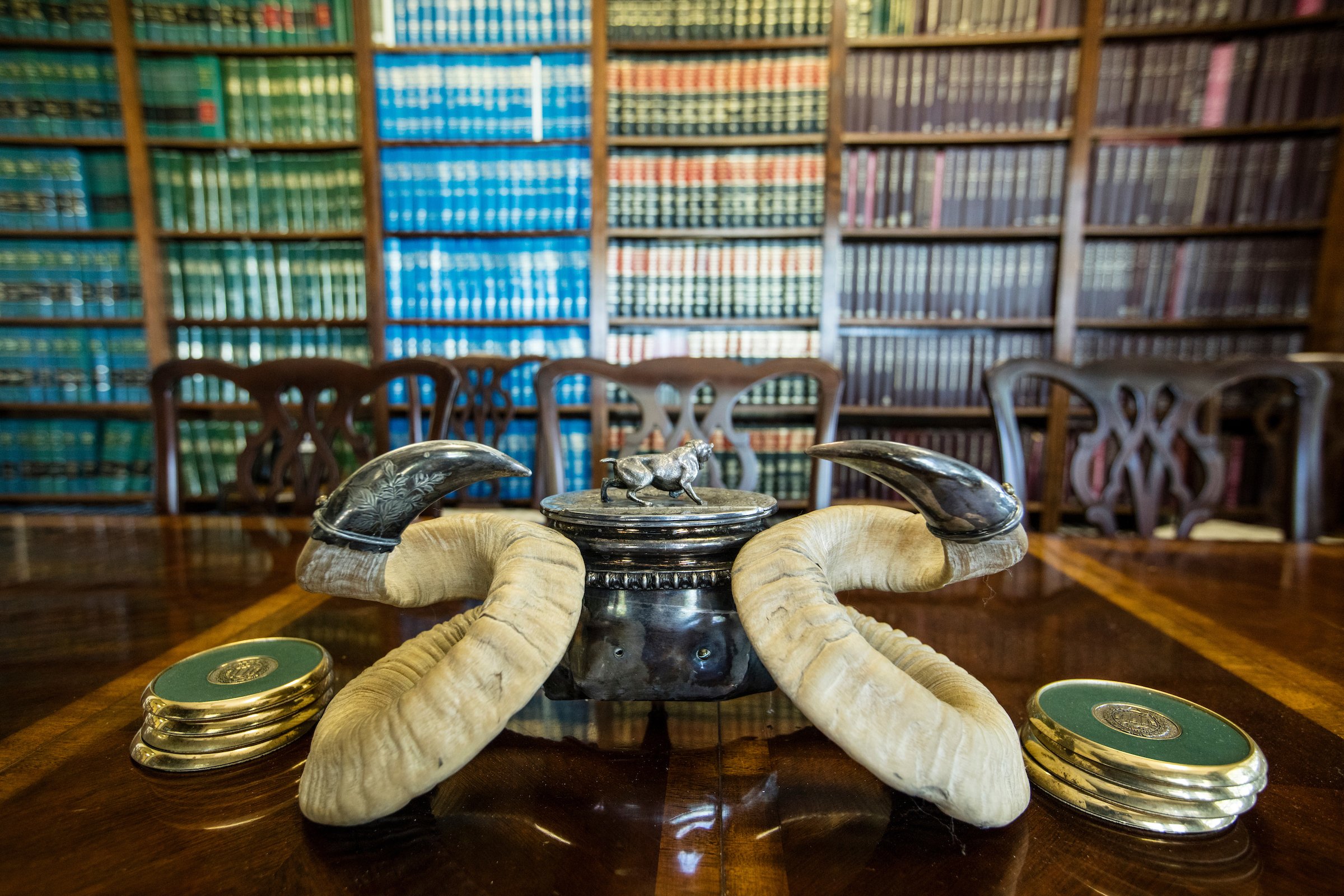 In addition to hard assets, Star Brand Ranch offers a lot of history.
The first Cattle Baron's Ball was held at the ranch in 1974. A young Charley Pride performed for the black-tie gala, and Tom Landry and Winthrop "Win" Rockefeller Jr. were among the distinguished guests.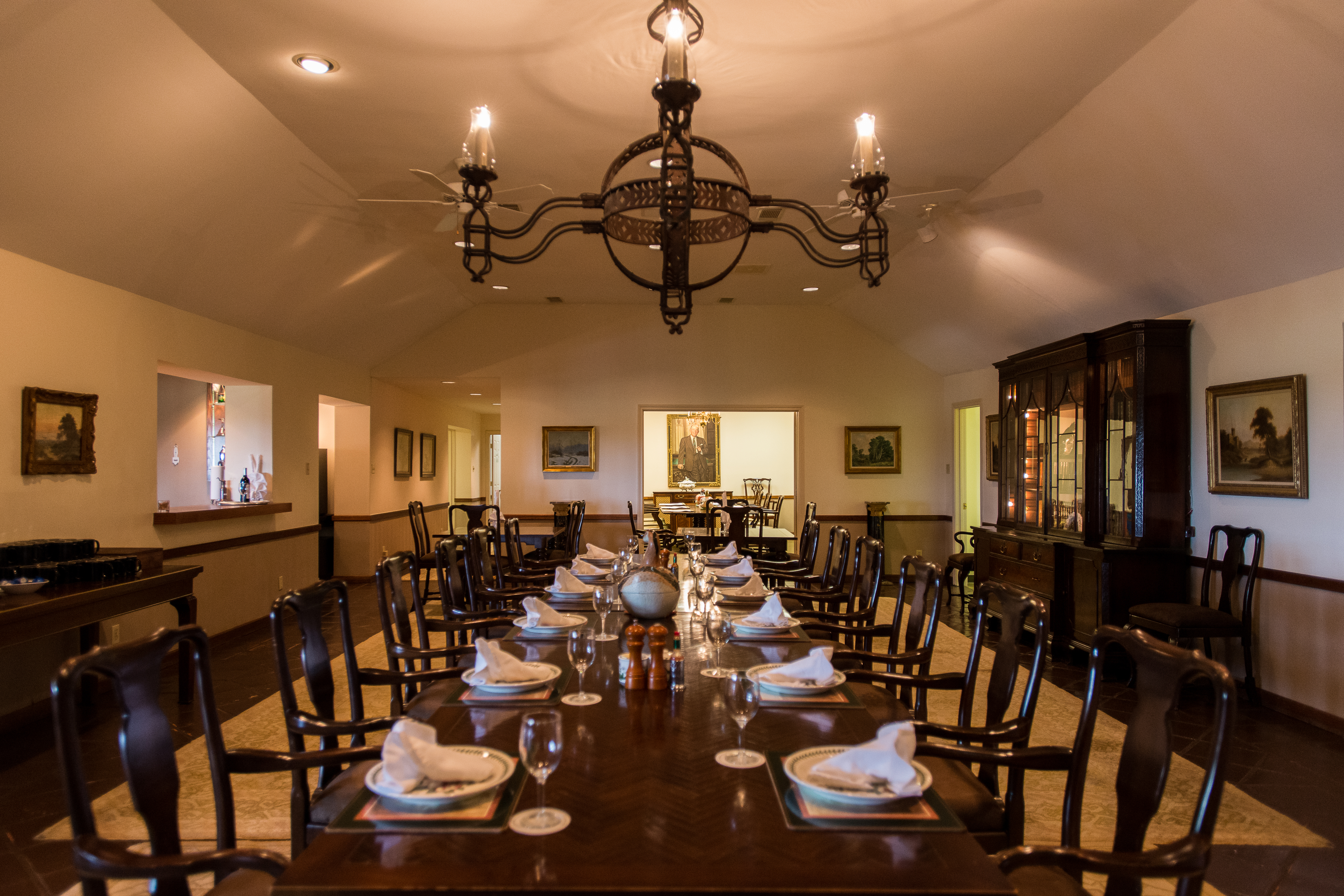 While Star Brand is still a working cattle operation, it's a prime location for the next big multi-use development since an influx of Dallas County residents are steadily migrating east to less populated areas of North Texas.
Toddie Lee Wynne, an oilman, lawyer, and entrepreneur, not only left his mark on Star Brand Ranch, he left it all over Dallas.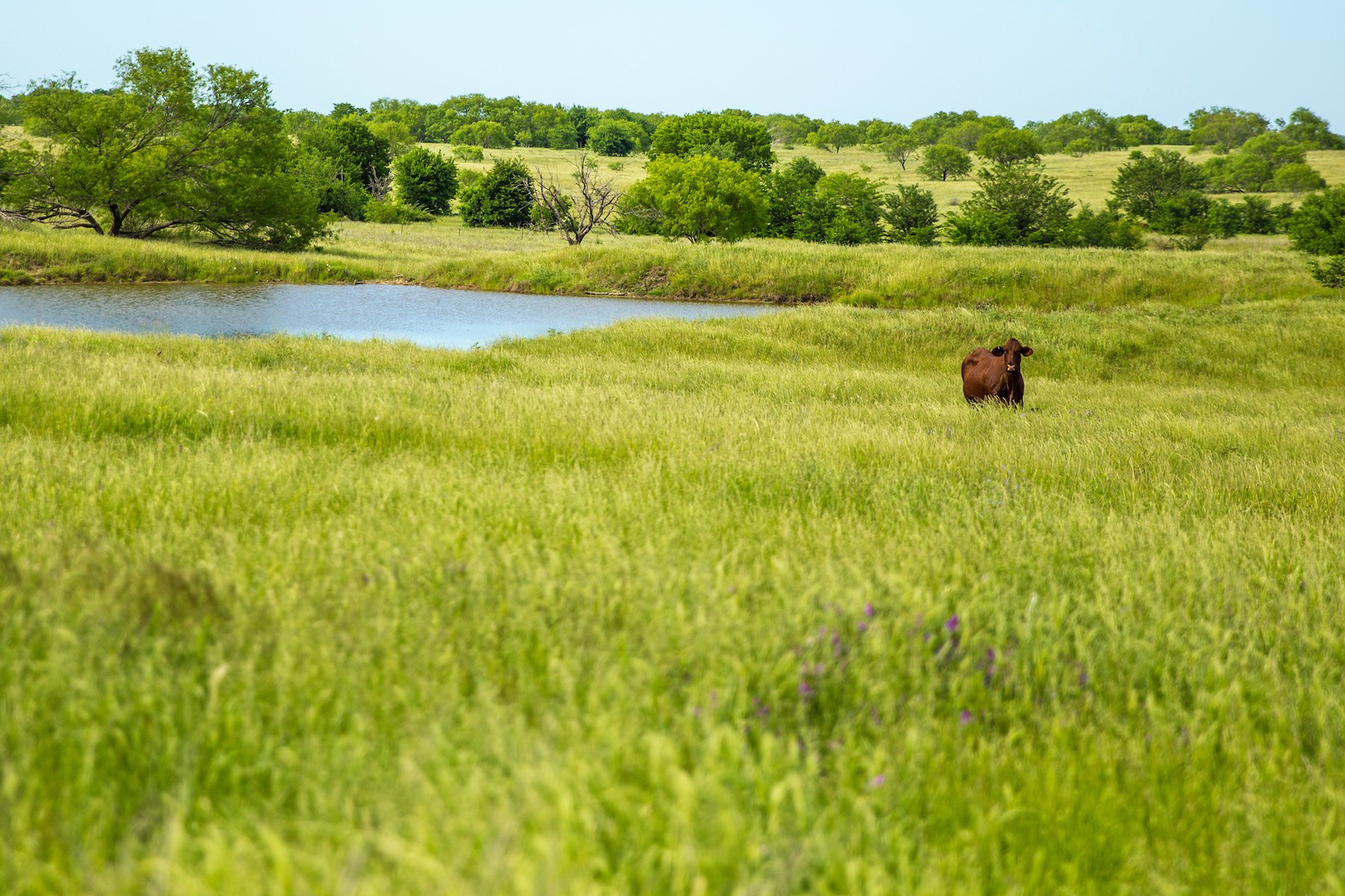 Wynne was a minority owner of the Dallas Cowboys. He and his son, Toddie Lee Jr., built the Plaza of the Americas complex in Downtown Dallas, and he developed Six Flags Over Texas and Wynnewood with his nephew Angus Wynne Jr.
Toddie Lee Wynne Sr. headquartered his American Liberty Oil Company at a mansion on Turtle Creek, which is now part of the luxurious Rosewood Mansion on Turtle Creek restaurant and hotel.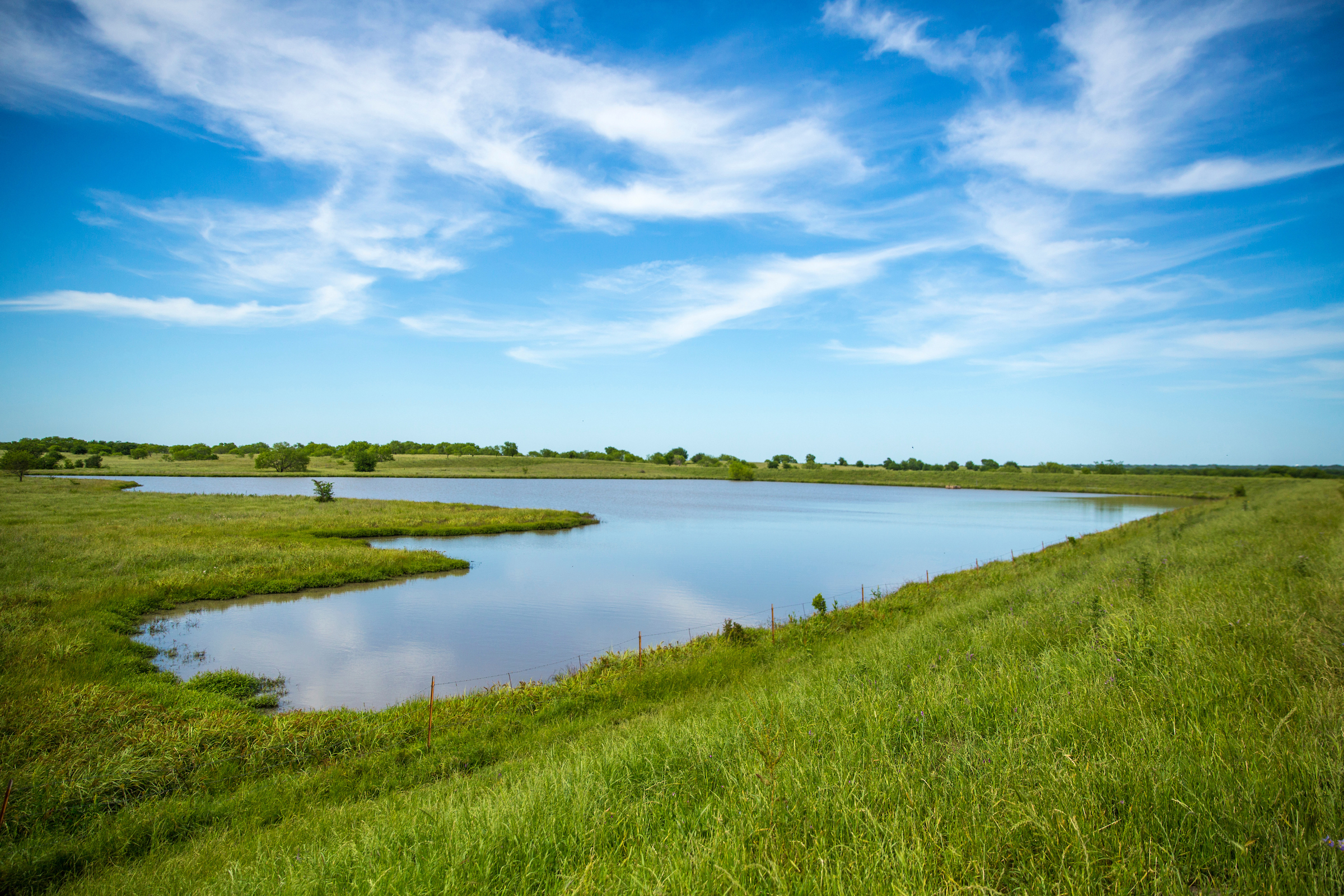 For more than four decades, Wynne Sr. lived in a lavish pink mansion on Lakeside Drive in Highland Park, and his brother Angus Wynne Sr. lived in the mansion now occupied by Ross Perot.
In 1982, at the age of 85, Wynne Sr. died suddenly aboard his private airliner as it ascended from the runway at Matagorda Island, his southeast Texas vacation home where he once entertained President Franklin D. Roosevelt.