Historic Glendale Cottage From 'Westworld' Listed for $1.94M
Historic Glendale Cottage From 'Westworld' Listed for $1.94M
If you've seen the HBO hit series "Westworld" you are probably familiar with Dr. Ford's mysterious cottage. This secret hideaway was where Dr. Ford, the creator of the amusement park, keeps a collection of robot "hosts" very special to him.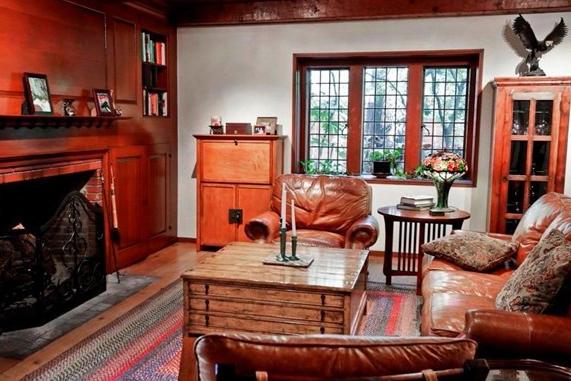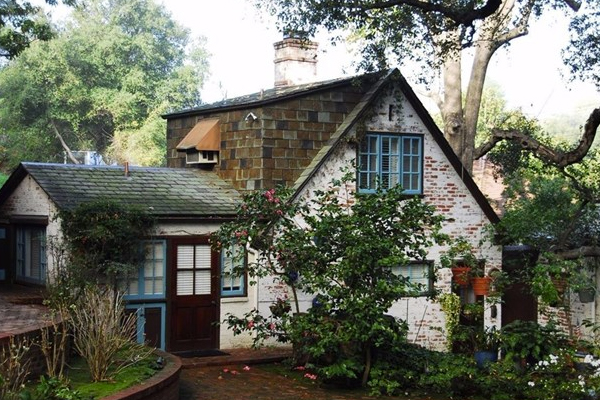 What's interesting about this five-bedroom, four-bathroom cottage is the exterior maintains a modest and traditional appearance, but it's a different story inside. The 3,550-square-foot interior has been renovated and restored. Even with current updates, the original details are still there. Period details abound in the cottage's woodwork, steel casement windows, built-in additions, crown moldings, fixtures, bathrooms, and fireplaces.
The cottage also has a sunroom/bar and a separate guest house. Many different trees are also on the property including mature ash, oak, and liquid amber trees.
Unfortunately, Dr. Ford's secret high-tech underground lab is not included with the house.