Home Improvements Your Pet Will Love
Before you got your very own critter, you probably swore it would never be allowed on the furniture or in the kitchen. Now that you have one of your own, you know how quickly so many of those ground rules fly out of the window in the face of a pet.
Help make your furry friend's forever home even better (and your life a little easier) with one of these home improvement projects your pet is sure to love.
Fenced-In Play Area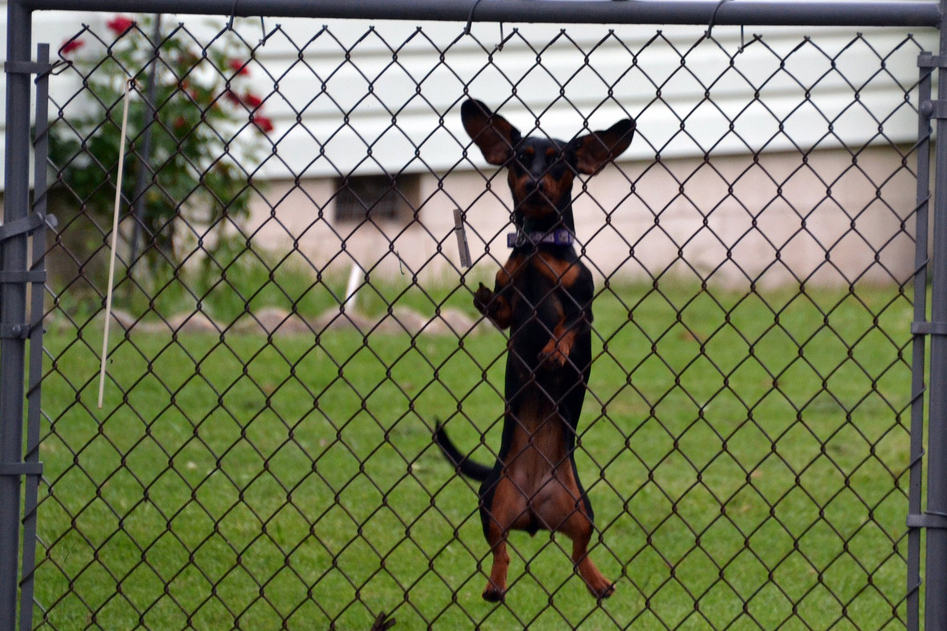 Dogs love outside playtime. For homes with a sizable yard, a dog-proof fence could be a great investment. The definition of "dog-proof" will change according to what type of dog you have and how adventurous they are.
It is a good rule of thumb to have a six-foot fence, which will be difficult for most dogs to jump over or climb. You have different types of fence options, such as chain link or wood. A painted wood fence will offer more privacy and likely be more aesthetically pleasing.
You could fence in your entire yard or just a portion. Either way, your dog will love having an outdoor space.
If you have a safe outdoor space for your pets, a door just for them is a great addition to your home. The first step will be to measure your largest pet. If you have a St. Bernard, you are obviously going to need a pretty big door. Any smaller pets, whether a dog or the family cat, will be able to easily fit through the door.
Once you have your pet's measurements, add a couple of inches when picking the door size. You don't want them to have to squeeze through the door.
When it comes to actually installing the door, you can buy a kit that comes with a template and detailed instructions. You will use a stencil to mark where the pet door will be, cut out the necessary window of space with a jigsaw, and then screw the new pet-sized door in place.Pet-Friendly Mudroom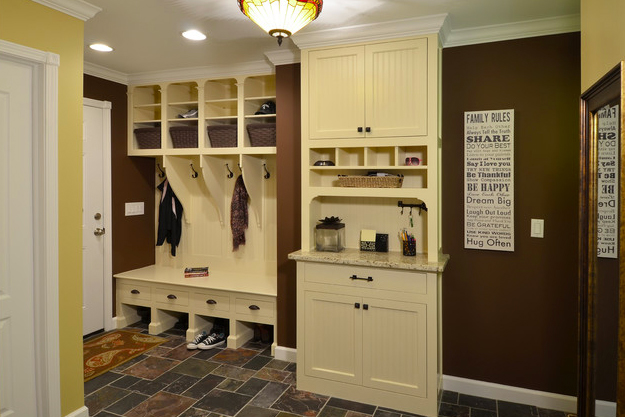 This is another one for dog owners. Your pooch probably loves to get messy. It's adorable when she's rolling around outside, but that dirt is a lot less cute when it's time to go back inside. Instead of watching in dismay as your dirty dog immediately jumps on the couch, consider upgrading your home's mudroom into a pet-friendly buffer zone between the outdoors and the rest of your house.
You can install hooks on the wall to hold all of your pets' leashes and collars. Keep a stack of old towels on-hand to rub down your four-footed friend. You can also install a storage unit for all of your dog's toys, treats, and food. All of your pet's messes, mud included, can stay in one room.
Pet Shower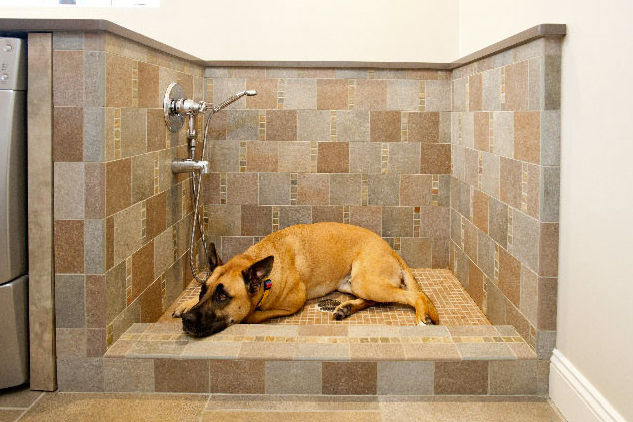 For a more ambitious pet-cleaning feature, consider adding a pet shower to your home. You will likely have to work with a contractor and/or plumber to complete this home improvement project, but it will be well worth the investment if your pet loves rolling in the mud.
Pick a room you won't mind having your wet pet in, maybe the laundry room or mudroom. A contractor and plumber will be able to install the mini-shower much the same way they would a human-size shower. Your pet might not love being bathed, but you'll both be happy when they have a clean, shiny coat.
Cat Window Seat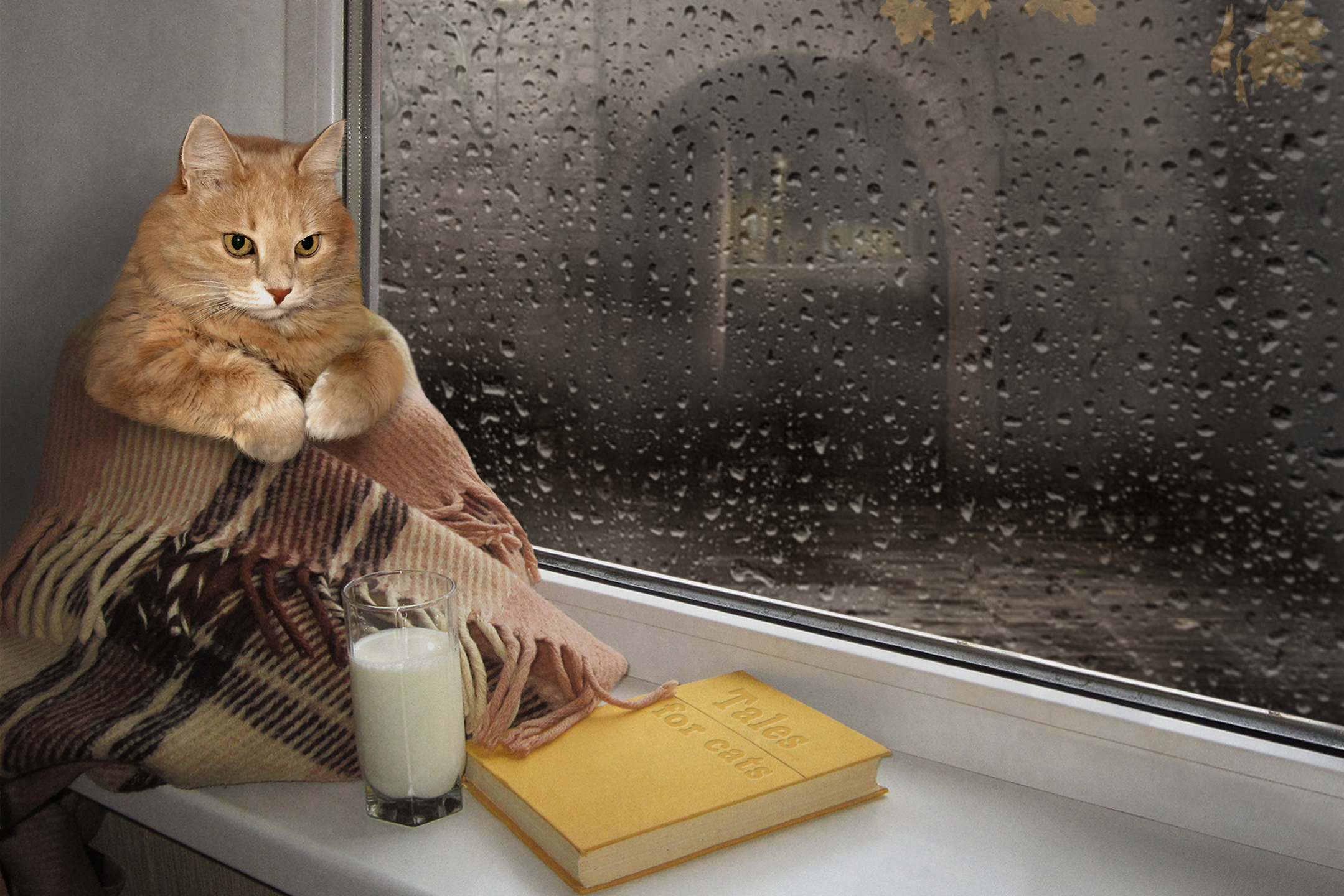 With cats, you don't have to worry as much about keeping them clean. Instead, you can focus on building them the perfect perch. Depending on how creative you want to get, there are a ton of different ways to create a window seat for your cat.
You can buy a simple seat and attach it to the window. If you want a more involved project, you can build a wooden bench to put right at window level. Just add your cat's favorite cushions and they'll be content to sunbathe all day long.
Cat Tower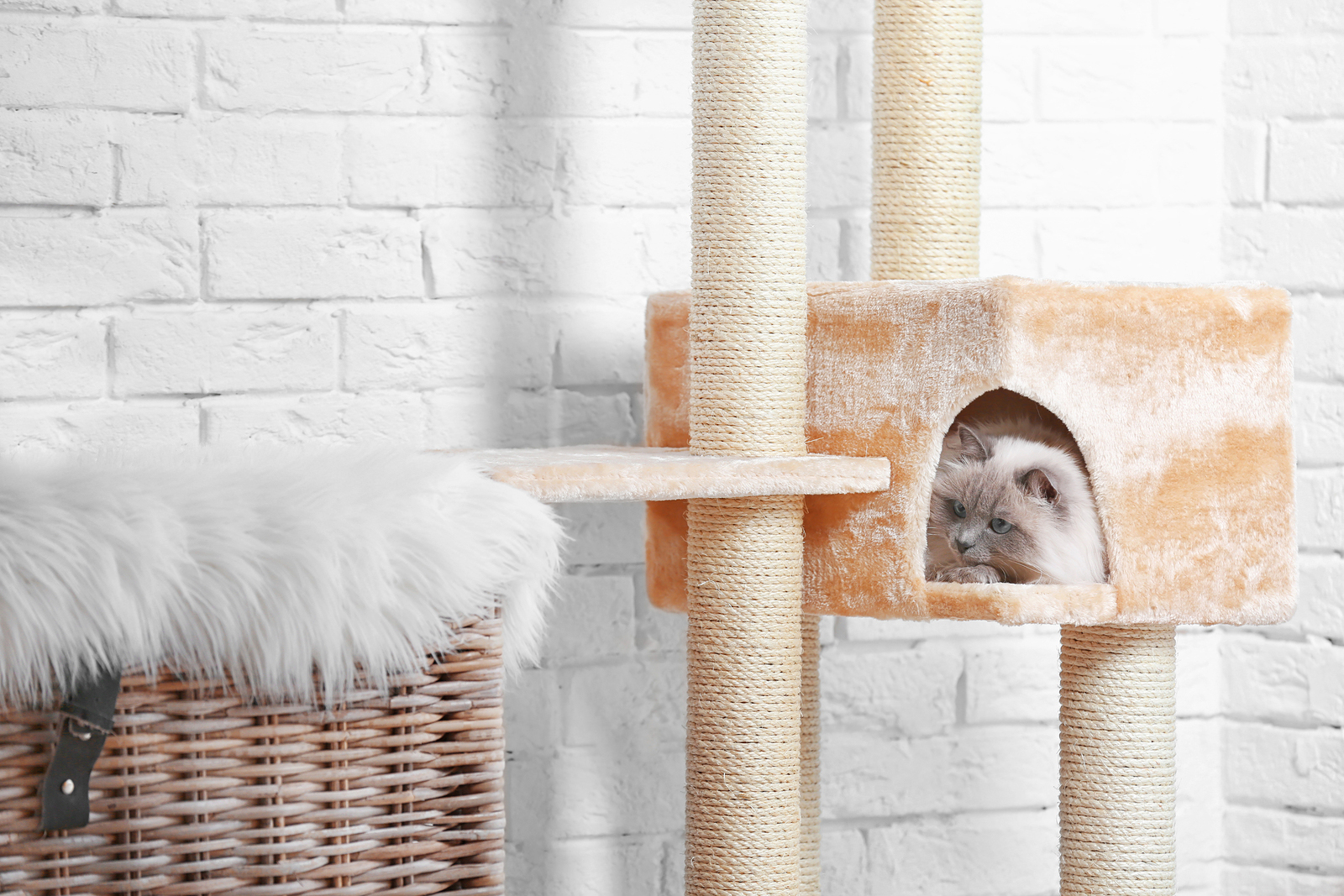 Cat owners know how much kitties love to climb. Instead of letting them clamber all over your furniture and cabinets, you can upgrade your home with a cat tower.
Your new kitty playground can take any shape you want. You could add wall-mounted baskets and scratching posts for your cat to climb. You could even build your own cat tree from scratch. Some might say you spoil your cat, but fellow pet parents will be envious.
Built-In Pet Bed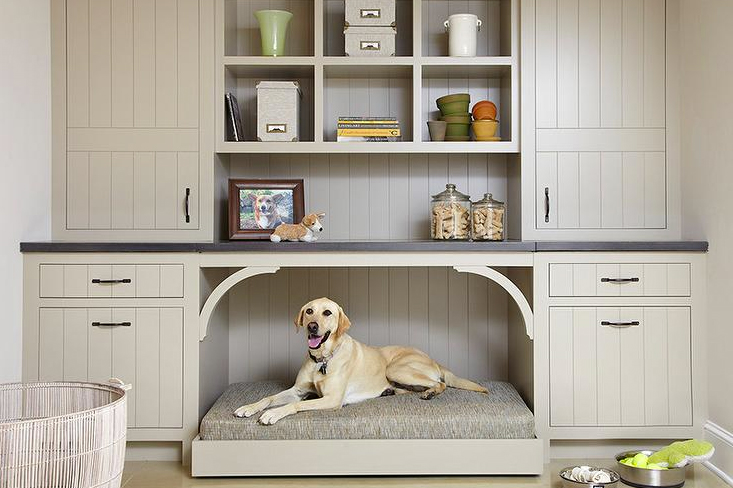 All pet owners want their furry companions to be as comfortable as possible. This home improvement project will give your dog or cat the ultimate cozy place.
Look around your home for any unused nooks or crannies. Maybe there is space under the stairs or an old set of cabinets you aren't using. Installing a built-in bed gives your pet a cozy place to curl up while saving you floor space. You can either take this on as a DIY project or enlist help from a professional.