Homes With Insane Curb Appeal
Homes With Insane Curb Appeal
A surefire way to increase your property value is a trimmed and colorful front yard. All it takes is a well-manicured yard and a few potted plants or flowers lining your walkway. And just like that, you've made your home more welcoming and increased its curb appeal. And while it only takes a small investment to do this, many homeowners go well beyond what's necessary to give their house some incredible curb appeal. Here are three of the most elaborate and unique front yards you'll find across the country.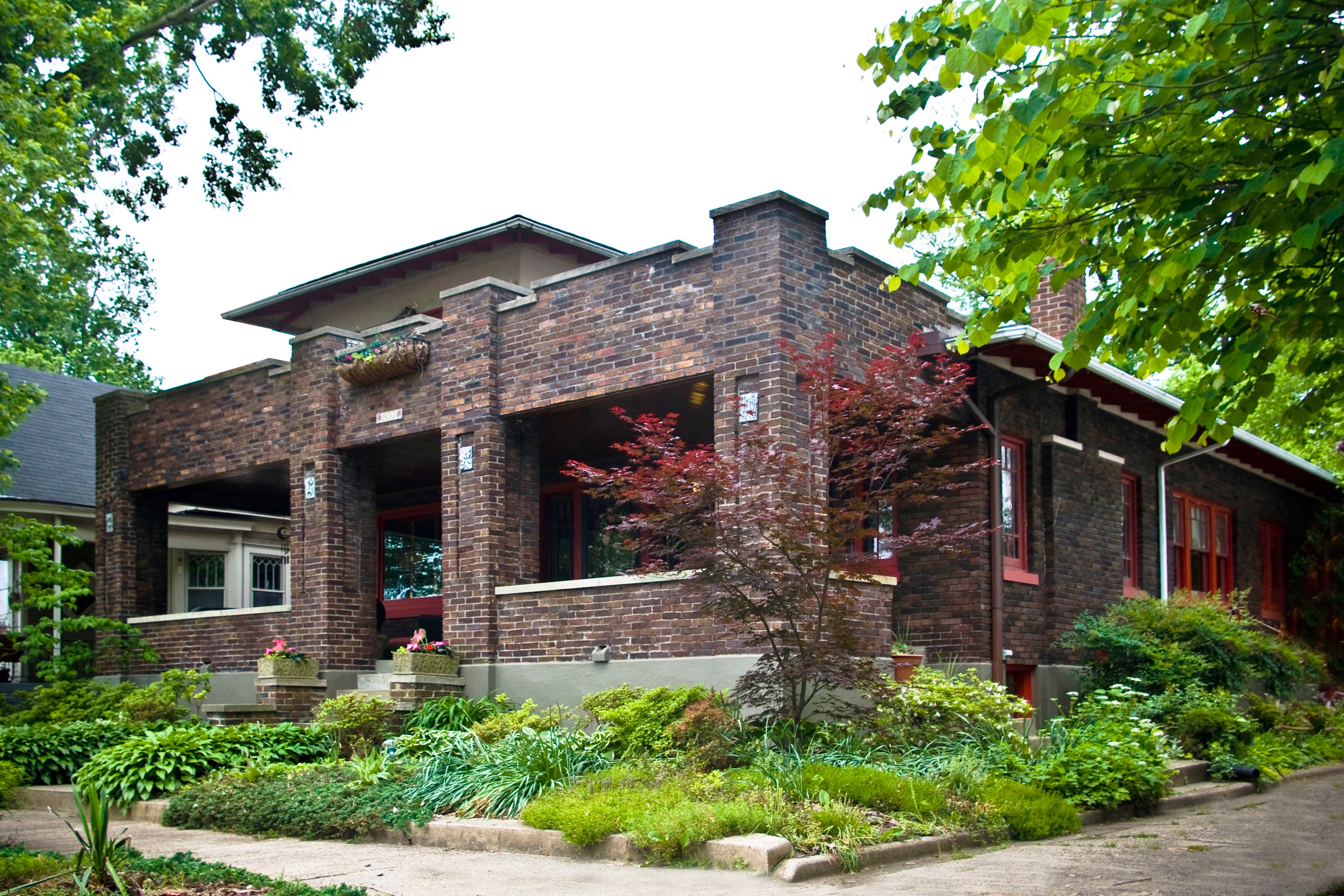 Located in the Bay Area, this home evokes an Elizabethan charm by combining aspects of some of the most luxurious historic gardens. Despite being in a densely populated area, the house is relatively secluded by trees, many of them redwoods. If you somehow stumbled upon the house you would be forgiven for thinking you walked into a Jane Austin novel. The six-acre property features rose gardens, a maze, and stone walls reaching up to 25 feet. While many of the lavish attractions are in the backyard – if you can call it a yard – the front of the home really offers a grand entrance to the fantastic Tudor-style home. The long driveway is lined with lush, green hedges leading up to a circle drive featuring marble statues, ivy covered walls, and a canopy of trees that really puts you in another world.
If your style in architecture goes back a little bit further than Tudor England, this home in Bradenton, Florida pays homage to ancient Greek and Roman public squares. Located along the Manatee River, the home has the best to offer in terms of waterway living, but that's not where it excels. A brick driveway leads up to the house's five-car garage, where it surrounds a classical fountain. The building's façade features eight Greek style columns that lead right into a grand staircase. Despite its classical architecture, the yard still features palm trees, giving it a unique blend of tropical weather and Julius Caesar era buildings.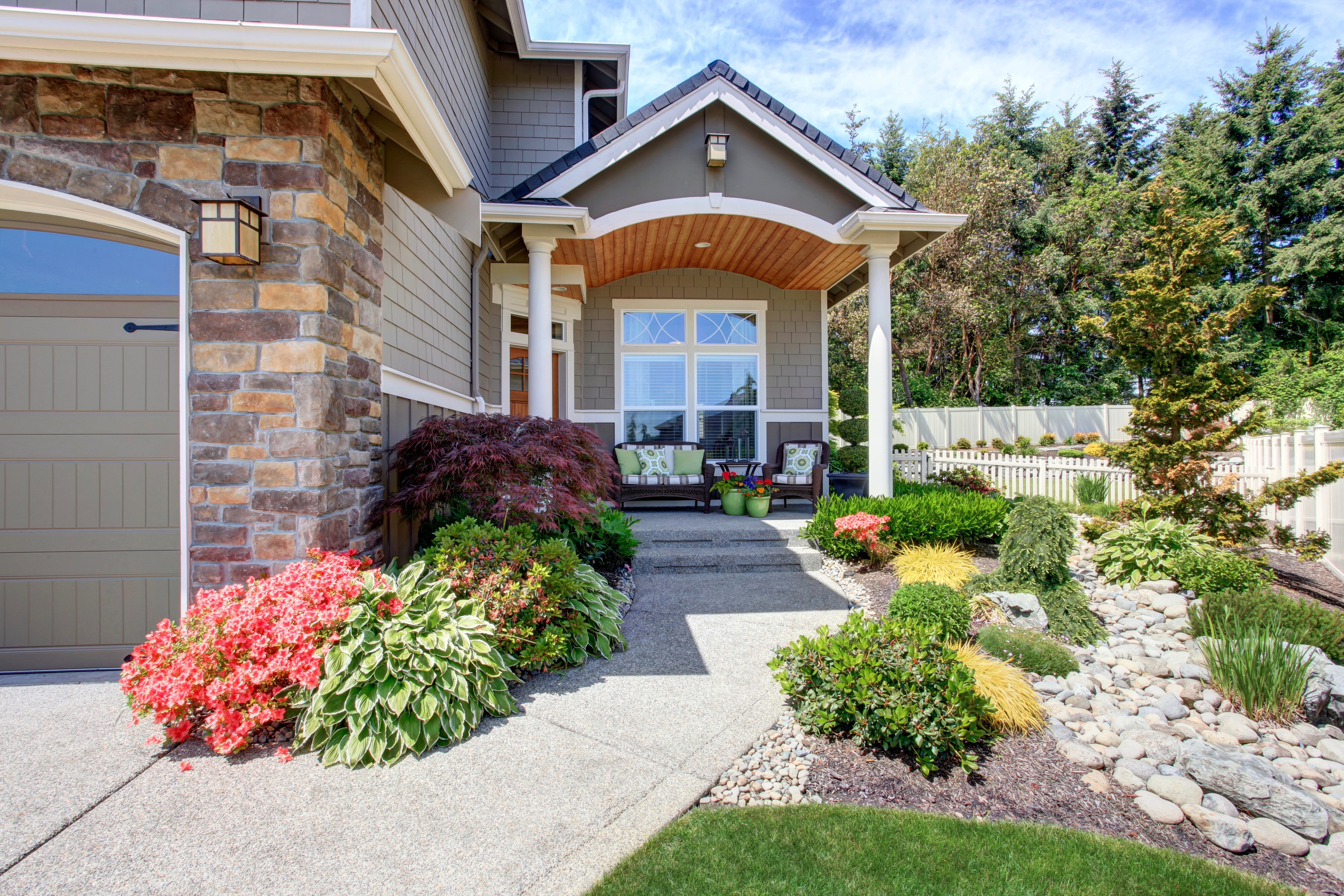 Many of us can't afford to recreate the architecture of classic civilizations, but one easy and less expensive way to give your house curb appeal is to start a front garden. Don't just settle for an aesthetically pleasing garden though -- make it useful. This home in Napa, California combines the best of both visual appeal and sustainability. This lush, green garden is surrounded by stone and divided by a stone walk way leading up to the modest house. Walking through it you'll find yourself in a mini-forest sprinkled with tomatoes, carrots, and spinach. Edible gardening has become a trend over the last decade, especially in California and other warmer climates. It's important to research your neighborhoods zoning laws, since front lawn gardens are relatively new. It's possible your city prohibits a sustainable front yard.