Hometown Spotlight: Nolensville, TN
Hometown Spotlight: Nolensville, TN
Growing up in Nashville and the Greater Nashville area, it has been amazing to see how the area has changed and grown so much over the years. There are so many fun neighborhoods that I wish I could share them all with you. I finally decided to share my little suburb of Nolensville since it is the first time I've lived in this area, and it fits my current stage of life with my husband and two boys so well. it's a small town about 25 minutes south of downtown Nashville, and I'm so thrilled to get to share it with you all.
Mama's Java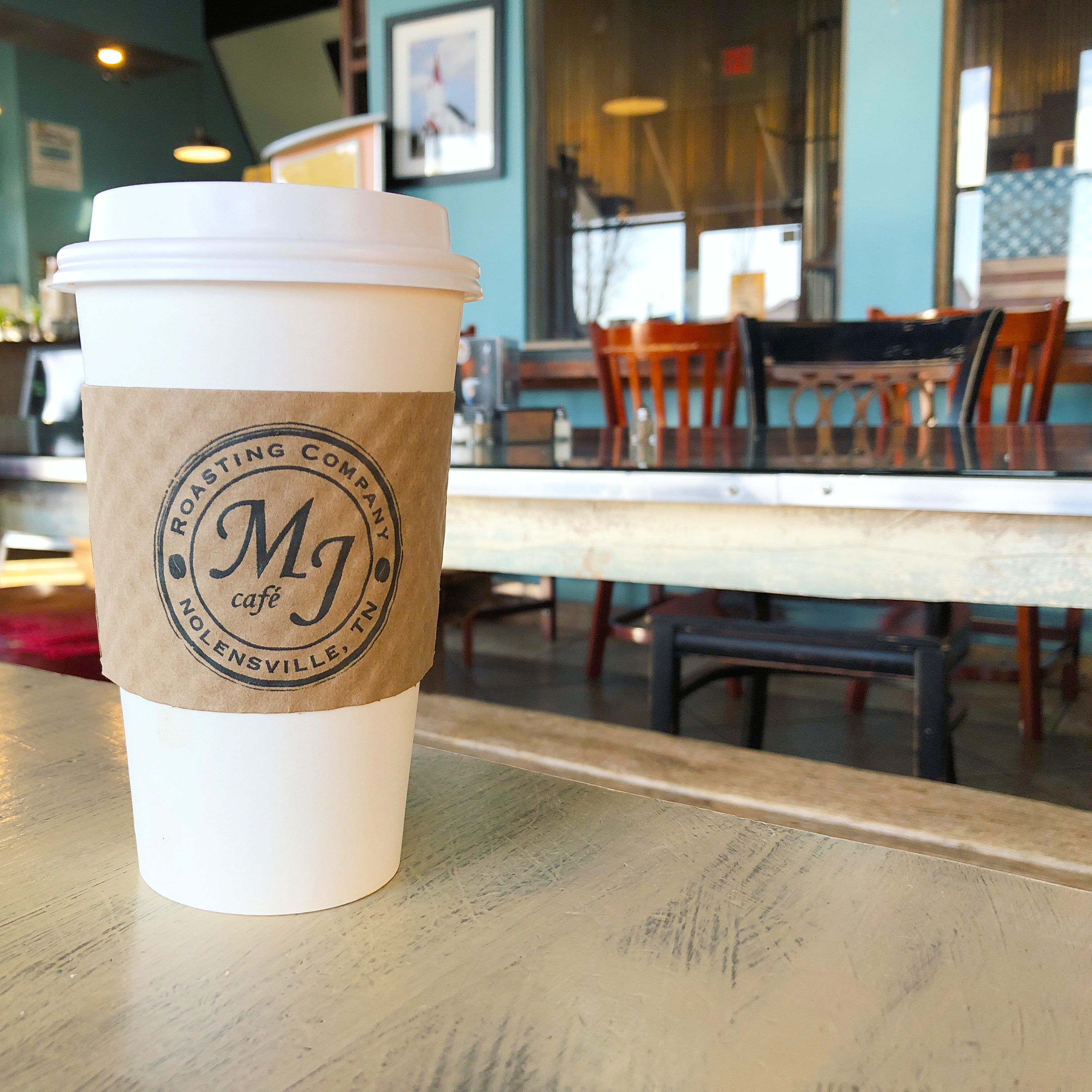 I love the feel of this cute little mom-and-pop coffee shop, Mama's Java. I'm a creature of habit when I come here and always order the same thing: a bacon, egg, and cheese bagel and a white chocolate mocha, but they really have a great selection of breakfast and lunch items. They have a buffet brunch on Sundays, which is my favorite day to head there. Added bonus: They have a drive-through that can be a lifesaver for this mom of two kids under three-years-old.
Downtown Nolensville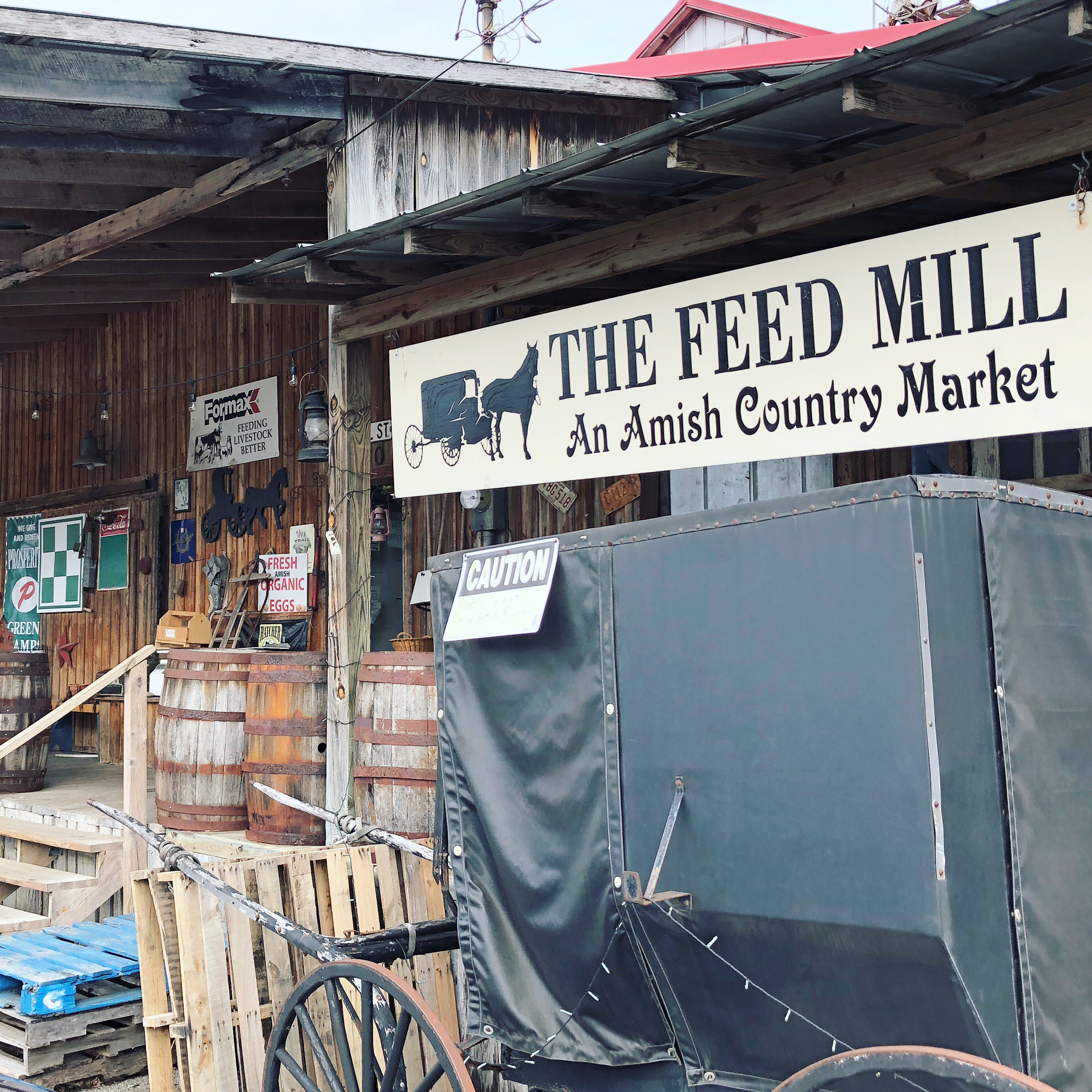 It's not your typical downtown since Nolensville is a pretty small city, but I love the charm of it. It is full of fun stores, including the Amish Feed Mill where you can find fresh locally sourced foods, as well as beautiful furniture. You can also find plenty of walkable antique shops, a toy shop, and a few adorable gift shops.They are all small, locally owned businesses and a huge part of what makes this town so great.
Catch a Game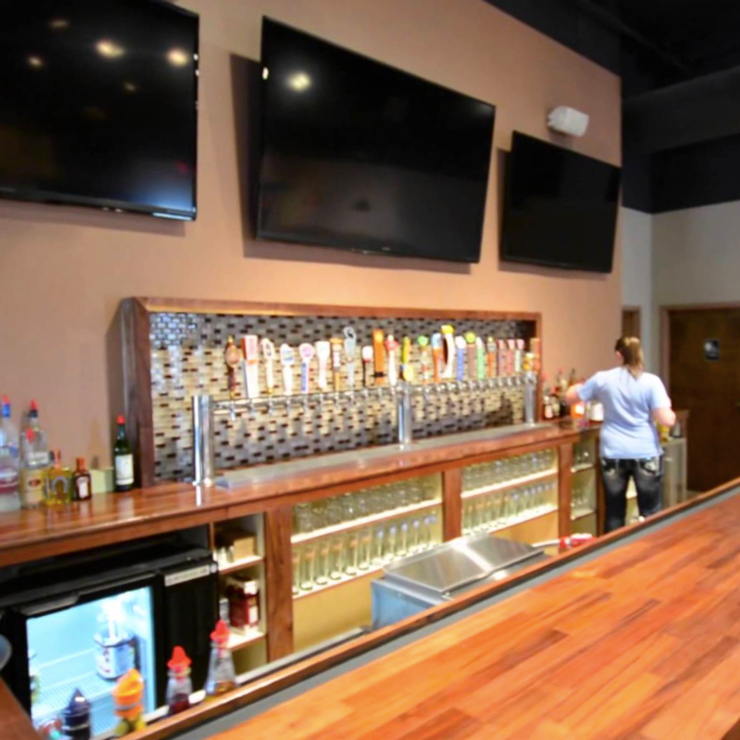 I like to think of Nolen's Place as an upscale sports bar. It's a great place to eat with your family or to watch a game and have a few drinks. I have tried many items on their menu and have never once been disappointed. I highly recommend their buffalo chicken flatbread; the flavor is hard to beat. The atmosphere is so laid back, and it's by far one of my favorite places to eat in town. Oh, and make sure to check out their singer/songwriter nights as well — it encompasses the feel of Music City.
Drink a Bottle ... or two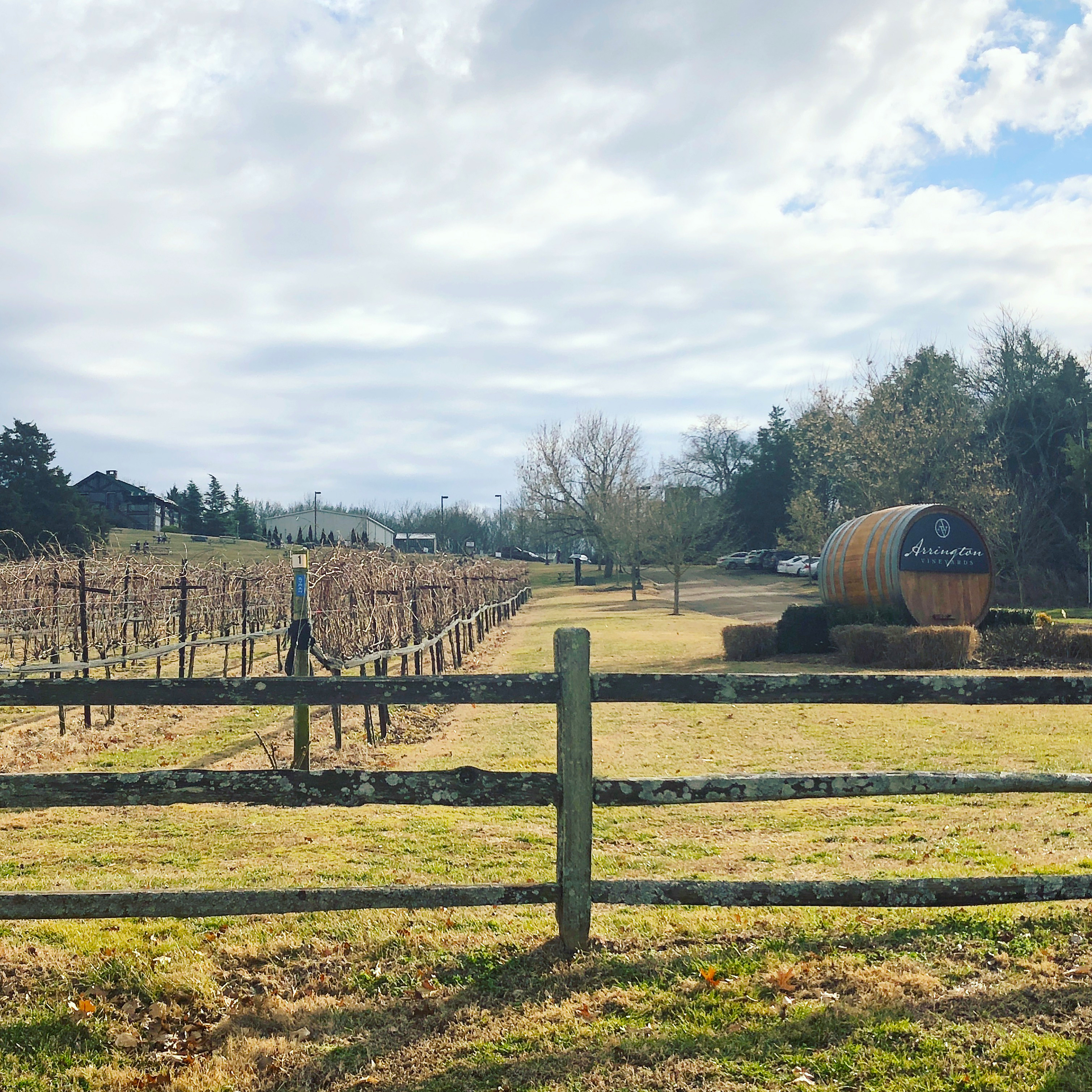 The gorgeous winery Arrington Vineyards is about 15 minutes from downtown Nolensville, and it's worth every second of the drive. Many may not know that one of the owners is singer Kix Brooks of the popular country duo Brooks and Dunn.
The winery is a great place for a girls' outing, group event, or a date night. In the summers, they have live music on the weekends, which also makes for a great afternoon out with the family. You can partake in wine tastings while you're there — a cool experience that can help you decide which bottle you want to buy. Their wine is outstanding, so you really won't go wrong with whatever you choose. It's definitely a stop you don't want to miss.
Small Town Charm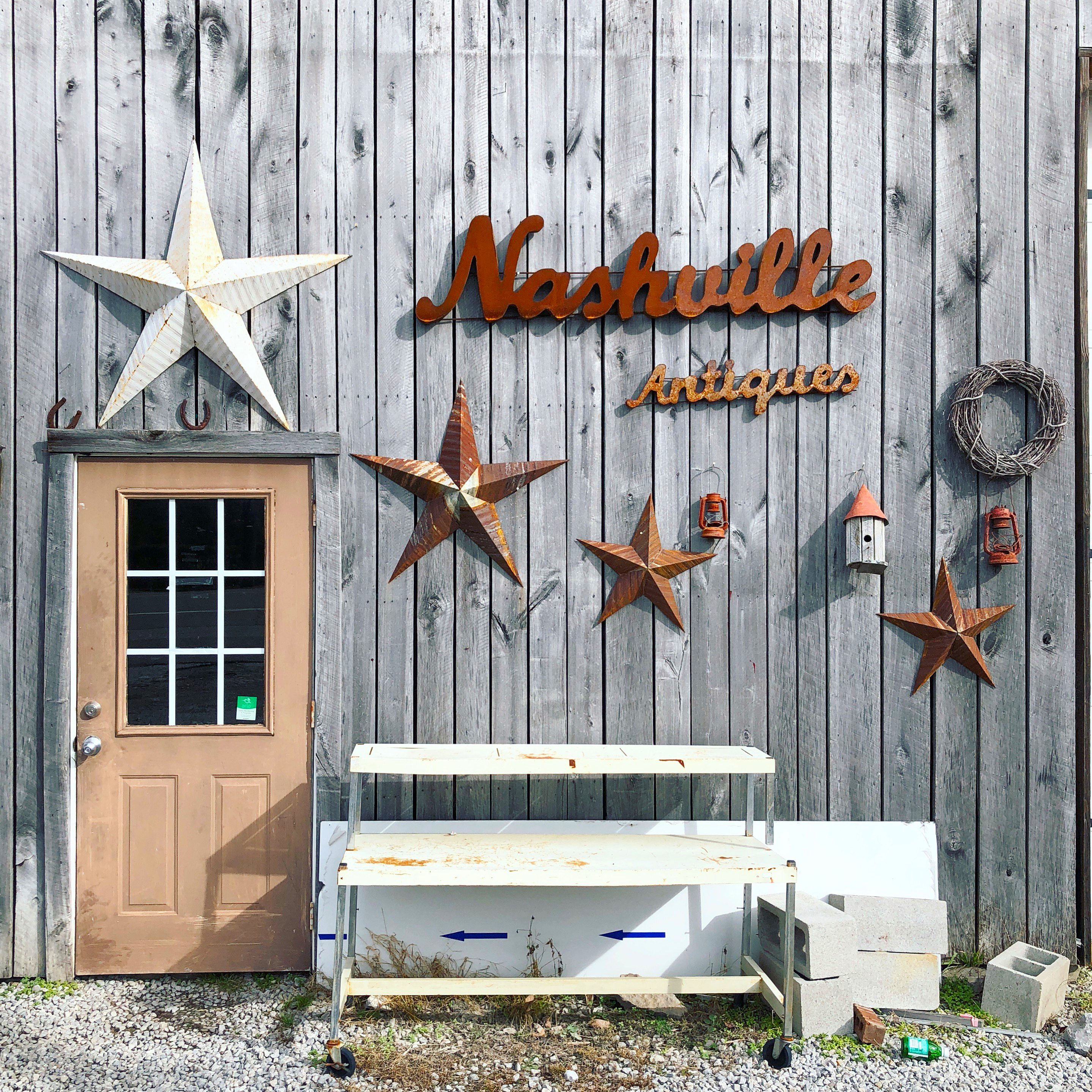 Small Town Charm is by far my favorite little shop to stop by for gifts, home decor, and more. They are super friendly, hence the name, and you truly will feel like you've been taken care of when you leave. They have the cutest baby items, and I love all of the candles and wood signs/frames they keep in stock, so make sure you pop by to see all of their goodies for yourself.
Mill Creek Brewery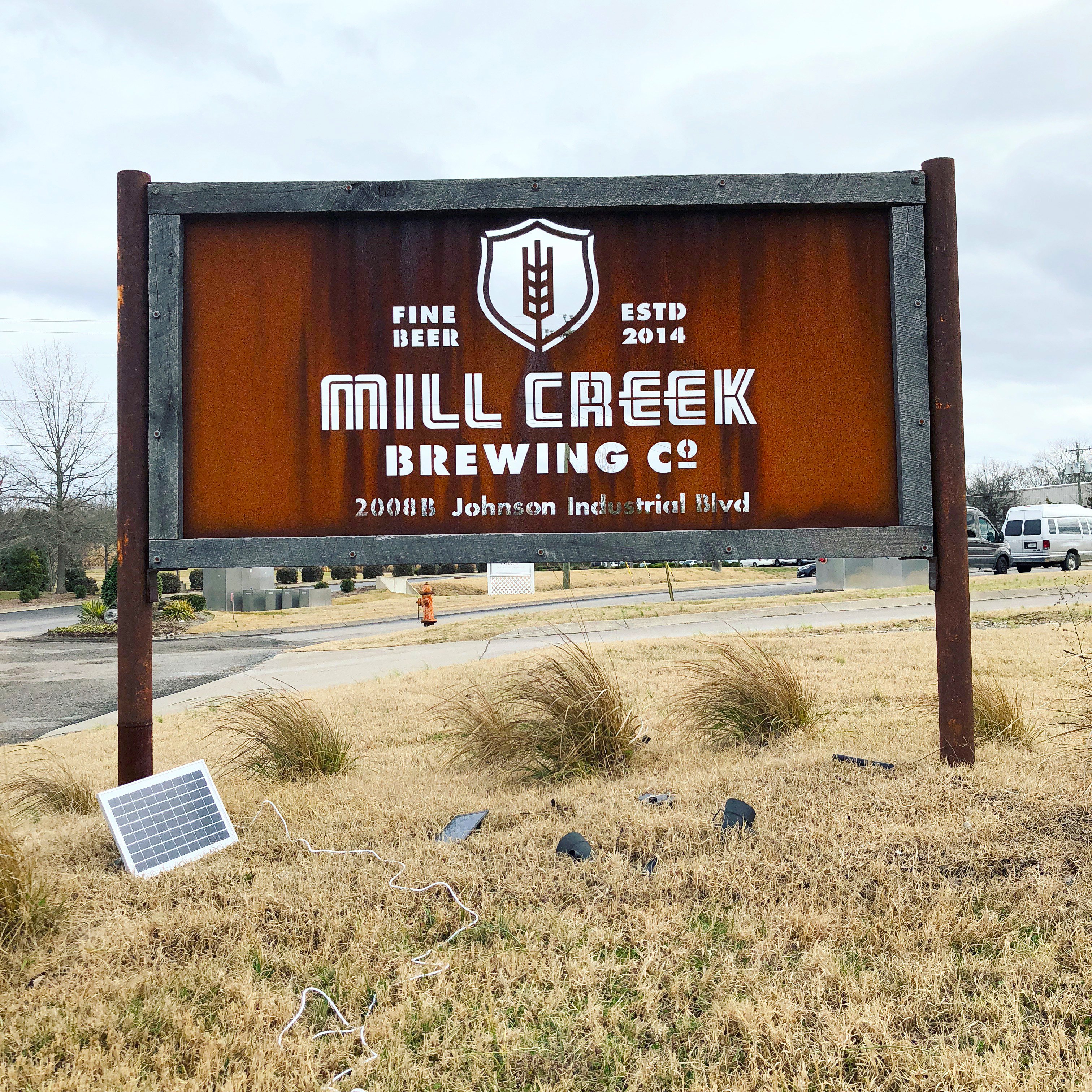 The taproom at Mill Creek Brewery is a great place to wind down and just hang out. You can head over there for a fun family night, a date night, or just an evening with friends. If you stop by on a Thursday night, get ready for some trivia! Plus, they have a taco truck that provides food to go with their delicious brews. Their beer is pretty much the only kind we buy anymore. My husband and I agree that Silo is one of our favorites that you need to try.
Thank you so much for following along with me as I hit the hotspots of our cute Greater Nashville area town. It is such a wonderful place to live, especially if you're looking for a slower pace with kids (and a top rated school system), but with the option to quickly pop into the city.
—
Ashley Carbine Hammer is a Nashville native and mother of two who blogs about her adventures in motherhood, weightlifting, and fashion at The Healthy and Chic Life. You can see more of Nolensville on her Instagram.