Bay Area Neighborhood News
How to Celebrate Earth Day in San Jose
Earth Day is all about celebrating and protecting the planet. With global warming, pollution, deforestation, and other environmental issues, the world's natural resources are in danger, but Earth Day is all about reigniting our commitment to saving the planet and its natural environment.
If you live in San Jose, it just so happens that the city offers all different kinds of Earth Day events for people of all ages and from all walks of life. If you want to celebrate Earth Day in San Jose, here's where to go.
Alum Rock Park Earth Day 2018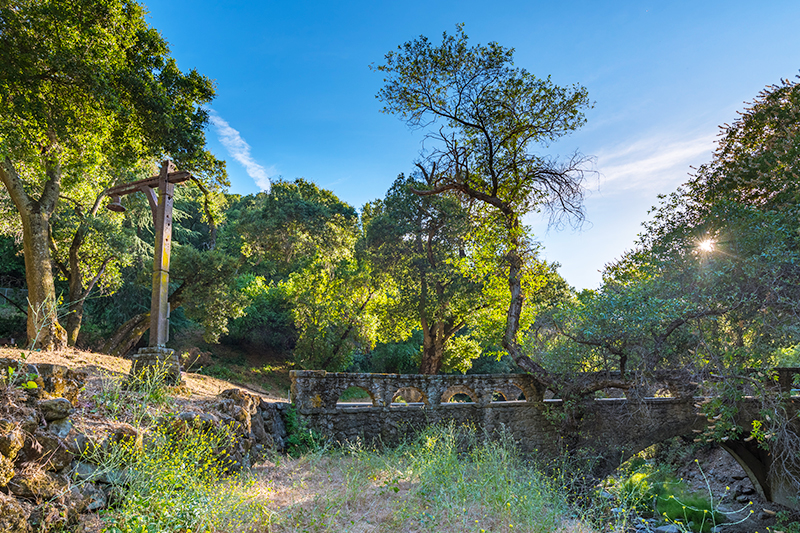 The Alum Rock Park Rangers and Youth Science Institute are holding an Earth Day celebration for families on April 22 from 9 a.m. to 4 p.m at Alum Rock Park in San Jose. The day starts with a variety of volunteer projects in which people of all ages can participate. The afternoon is dedicated to environmental education, and participants can learn about sustainable gardening, local pollinators, and ways to decrease our carbon footprint. Guests can also see live animals and the dedication of a ceremonial tree at the end of the event.
Earth Day 5K and 10K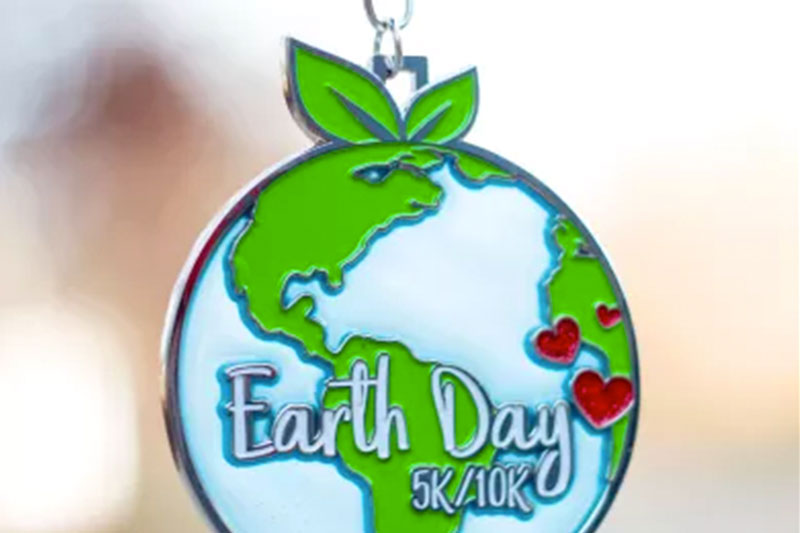 Raising money while working on your fitness? That sounds like the best of both worlds. At the Earth Day 5K and 10K, San Jose residents can complete a race, receive an earth medal made of stained glass for participation, and know that at least 15 percent of the registration costs are going to Wild Earth Allies, an organization that protects our natural wildlife and habitats. This race is a virtual race, so participants can complete the race on their own, submit their time, and receive their medal in the mail. You can complete the race anytime in April. It's a good time to try out some of the best running routes in the Bay Area.
Celebrate Earth Day on Coyote Ridge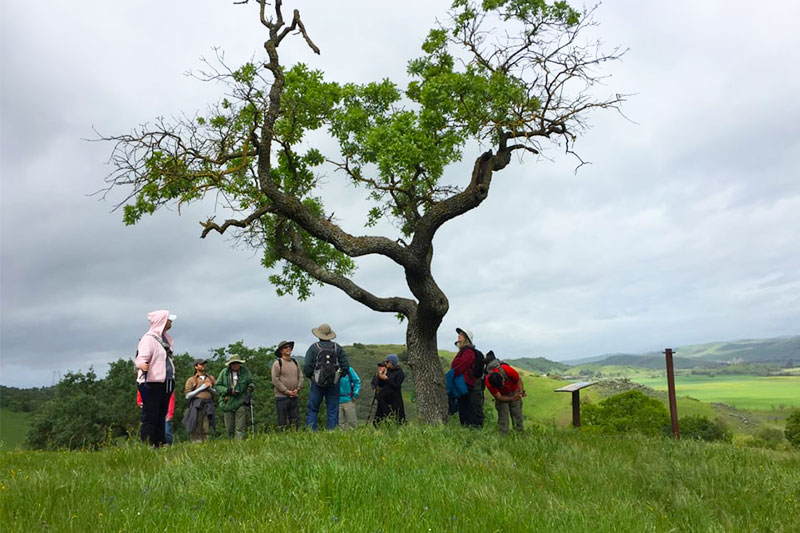 From 10 a.m. to 1 p.m. on April 22, the Open Space Authority will be holding an Earth Day celebration at Coyote Ridge Open Space Preserve. For more than two decades, the Open Space Authority has worked on preserving natural spaces, supporting agriculture, and encouraging people to spend time in nature. This year is the organization's 25th anniversary, and event participants can come to witness a wildlife presentation about the animals that live in the Santa Clara Valley. The event will feature a family-friendly 2.5-mile walk along Coyote Ridge, and guests are encouraged to bring water, some food, and close-toed shoes. Guests will have a chance to take in the stunning views of the Silicon Valley and capture photos of the abundant flora and fauna at the preserve.
Earth Day Bingo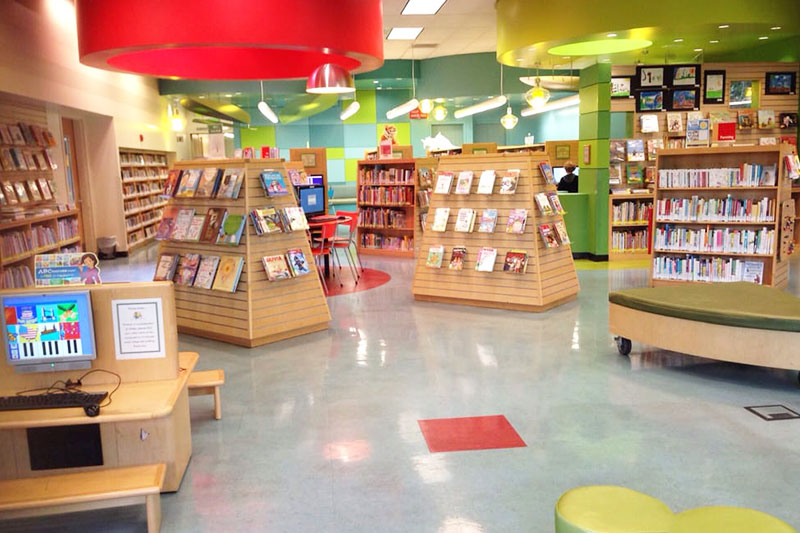 All Dr. Seuss lovers know that "The Lorax," one of Dr. Seuss's books that was also made into a film, is a reminder about the consequences of humans abusing and wasting natural resources. The story has long been recognized as a great way to teach kids about environmental conservation and protection. At the Willow Glen Branch Library in Downtown San Jose, children who are five years and older can come enjoy a reading of "The Lorax," followed by Earth Day Bingo. Learning about nature and the environment is something that can help kids practice nature-friendly behavior from a young age. The event will be held on April 3 at 1 p.m.