Nashville Local Life
How to Make Friends in a New City: Nashville
Anyone who is new to Nashville quickly finds out that it's commonly referred to as "a small town in a big city." Everyone knows everyone, and even brand new transplants are likely to have mutual friends hiding in some corner of town. Coworking spaces, booming neighborhoods, and free events combine with characteristic southern hospitality to make Nashville an easy place to find new friends.
Don't Be Afraid to Dive In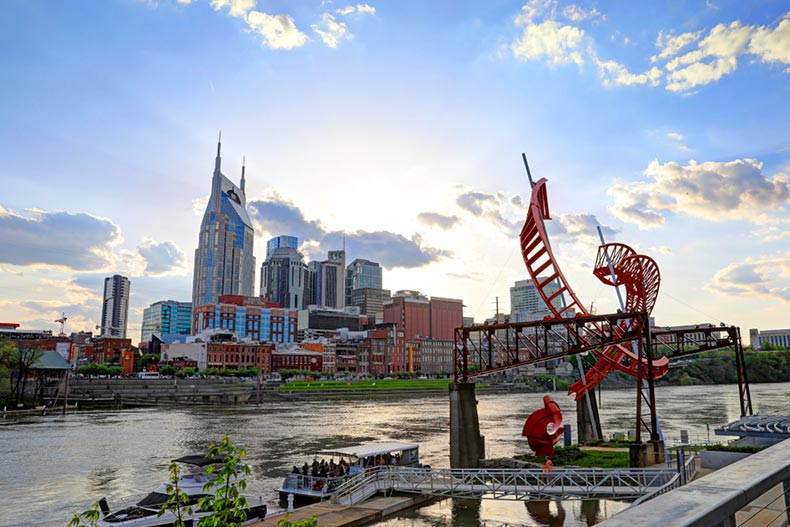 While some cities are known for a cutthroat, competitive energy, Nashville is a place of collaboration. People often move to Nashville because it has an arts and culture scene to rival bigger creative cities without the anonymity and intimidation factor.
If you know anyone at all in this city, go ahead and reach out. This town sees newcomers every day, and chances are, someone has experienced the same fish-out-of-water feelings you might be facing. Send a text or Facebook message, grab coffee, follow-up on a passing invitation, and you'll be surprised how quickly you're invited to a "porch hang" or the yoga class a mutual friend teaches every other Wednesday.
Coworking Spaces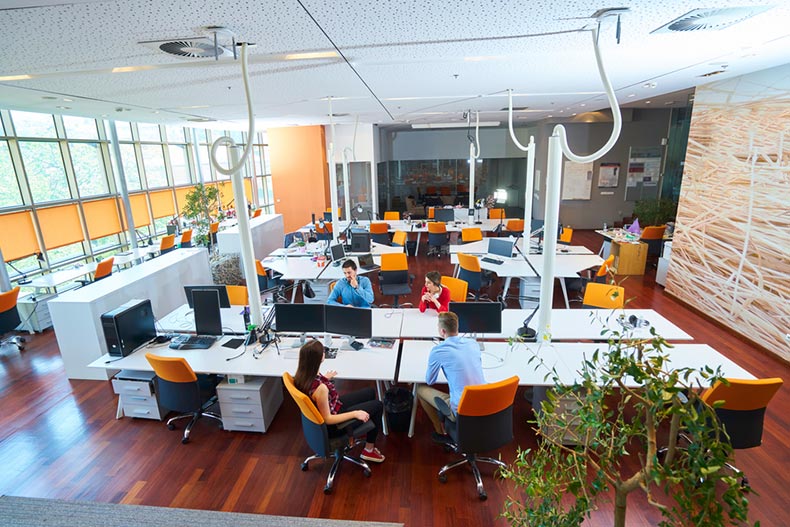 As creatives and freelancers flock to Music City, coworking spaces rise to meet the needs of those who would otherwise work from home in what can easily become an isolating daily routine. Places like Deavor in Germantown, Industrious in the Gulch, Weld near 8th Avenue South, and the newly opened WeWork locations in Downtown and East Nashville allow for networking and social opportunities in fields where a corporate office or work space might not exist. Video editors, photographers, writers, and musicians have found refuge in coworking environments and not only do they make for fertile professional ground, but they have become a space for forging strong social connections as well.
Become a Regular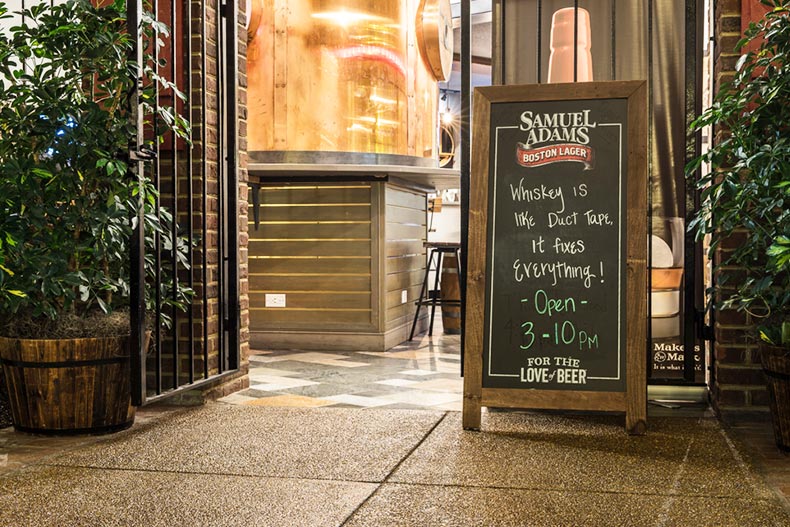 A key feature of southern hospitality is "chattiness." Nashvillians love to talk, whether it's a neighbor stopping by to say hello or the person behind the register at the grocery store commenting on the weather—small talk is big here. This phenomenon is most apparent, and most useful, at bars and restaurants around town. For creatures of habit, there's no better city for becoming a regular than Nashville.
Places like Taqueria del Sol in 12 South and The Nations along with everyone's favorite new pizza joint, Slim and Husky's in Germantown, and McCabe Pub in neighboring Sylvan Park are known for their charm and welcoming attitude. Locally owned businesses are great for this, and cocktail lounges can be an easy place to start. East Nashville provides ample opportunity with local haunts like Cafe Roze, Rosemary & Beauty Queen, and Inglewood Lounge. Everyone might not know your name by the second visit, but you'll certainly be remembered.
First Saturday Art Crawl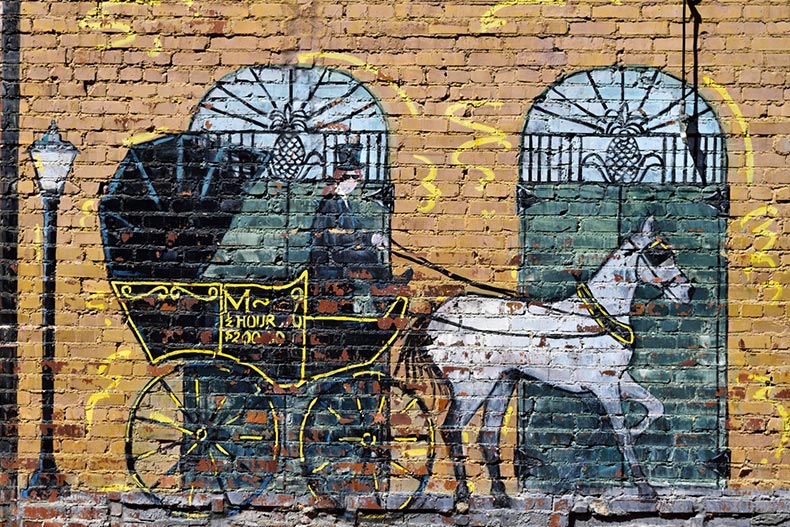 A favorite of Nashville's social scene is the monthly Art Crawl. With locations Downtown and in Wedgewood-Houston, this event has long been considered a staple in the city's art scene. From 6 p.m. to 9 p.m. on the first Saturday of every month, art galleries open their doors to host receptions and openings from local and international artists. Guests can move from gallery to gallery and enjoy masterful paintings, photography, and sculptures along with a few complimentary drinks. This event is the perfect place to meet and mingle. With such thought provoking art, the conversations start themselves.
Join a Club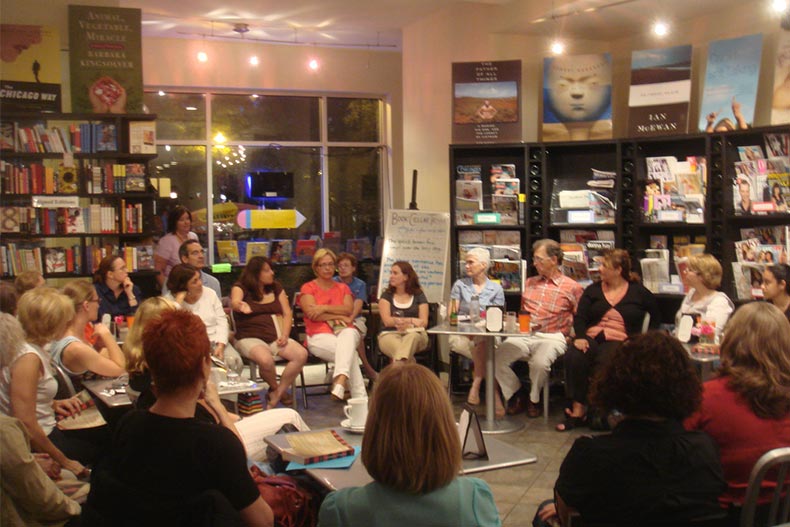 For the team player, Nashville offers a variety of clubs and collectives that make for a great place to meet people with shared interests. Climbing gyms like The Crag and Climb Nashville regularly host film showings, social events, and even expeditions and camps for members and non-members alike. Nashville Soccer hosts a meetup at Elmington Park in Richland. Hands on Nashville and Lightning 100's Team Green Adventures facilitate group volunteer opportunities that serve individuals as well as the larger Nashville community.