How to Nail Your Outdoor Kitchen
Outdoor kitchens have been gaining in popularity over the last few years. One of the reasons so many people like them is that there are nearly endless ways to design them. From a simple barbecue grill and seating area to elaborate choices that really bring the full kitchen experience outdoors, there are a multitude of choices. Depending on what a person likes, the climate they live in, and how much time they will be spending in their outdoor kitchen, getting the right concept is important. That's why gathering ideas about different types of kitchens can be so significant to the overall design.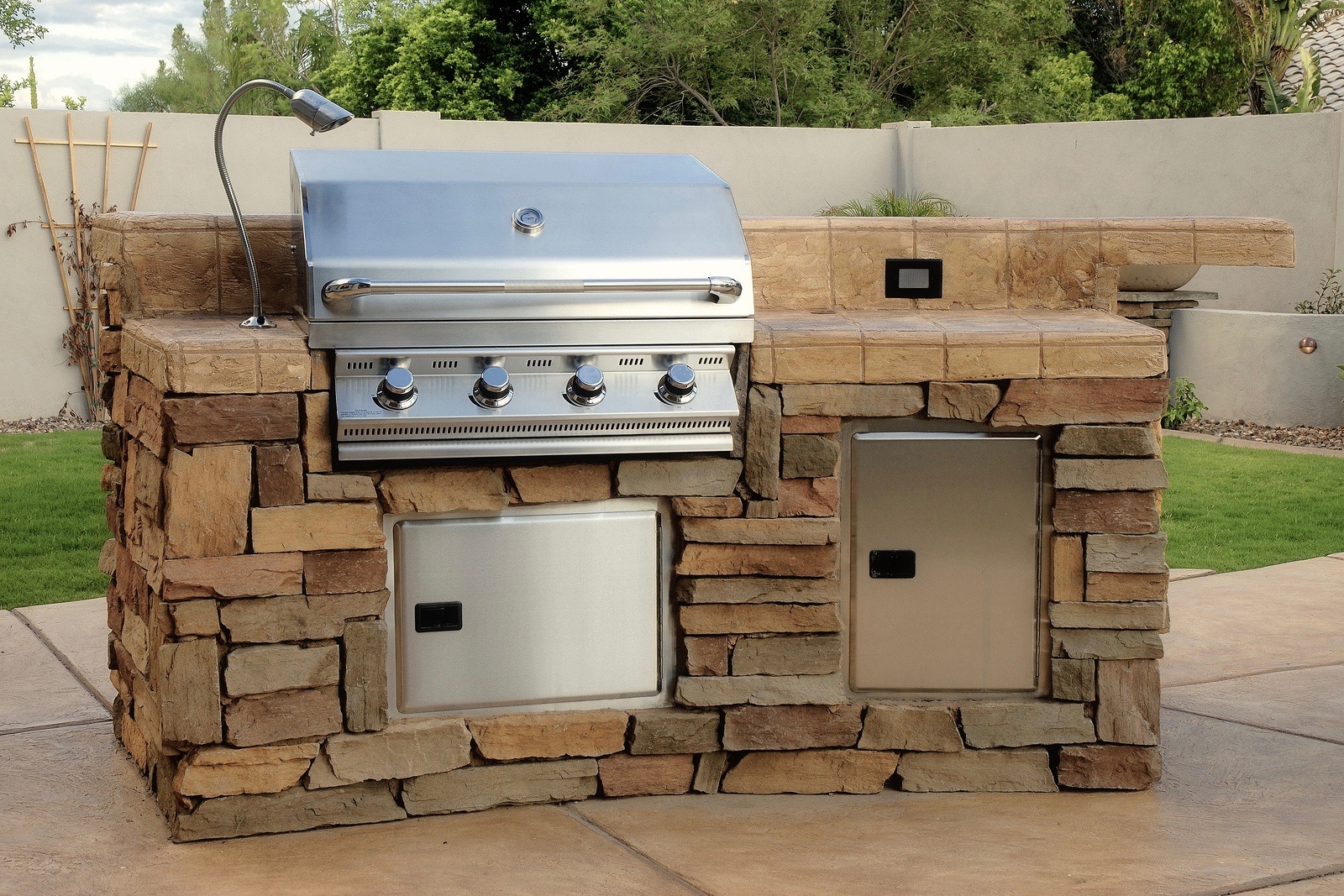 Consider the Heat/Cooking Source
Gas, electric, wood, charcoal, and other options are all possible. Some people even want a combination of several different heat and cooking sources. There should be different ways to cook food and there should also be ways to keep the cook, any helpers, and any guests warm and comfortable. With proper heating and refrigeration options, along with other ways to keep the space warm or cool enough for everyone, an outdoor kitchen can really be an amazing year-round space.
Running Water Can Make a Big Difference
Another way to make an outdoor kitchen great is to have running water. A sink for cleaning food, doing dishes, and performing other tasks makes a big difference in how much use the outdoor kitchen is going to get. Not everyone wants the expense of plumbing for running water in their outdoor kitchen, but to truly make it great the full kitchen experience is needed. That requires having water, both hot and cold, that can be used as needed.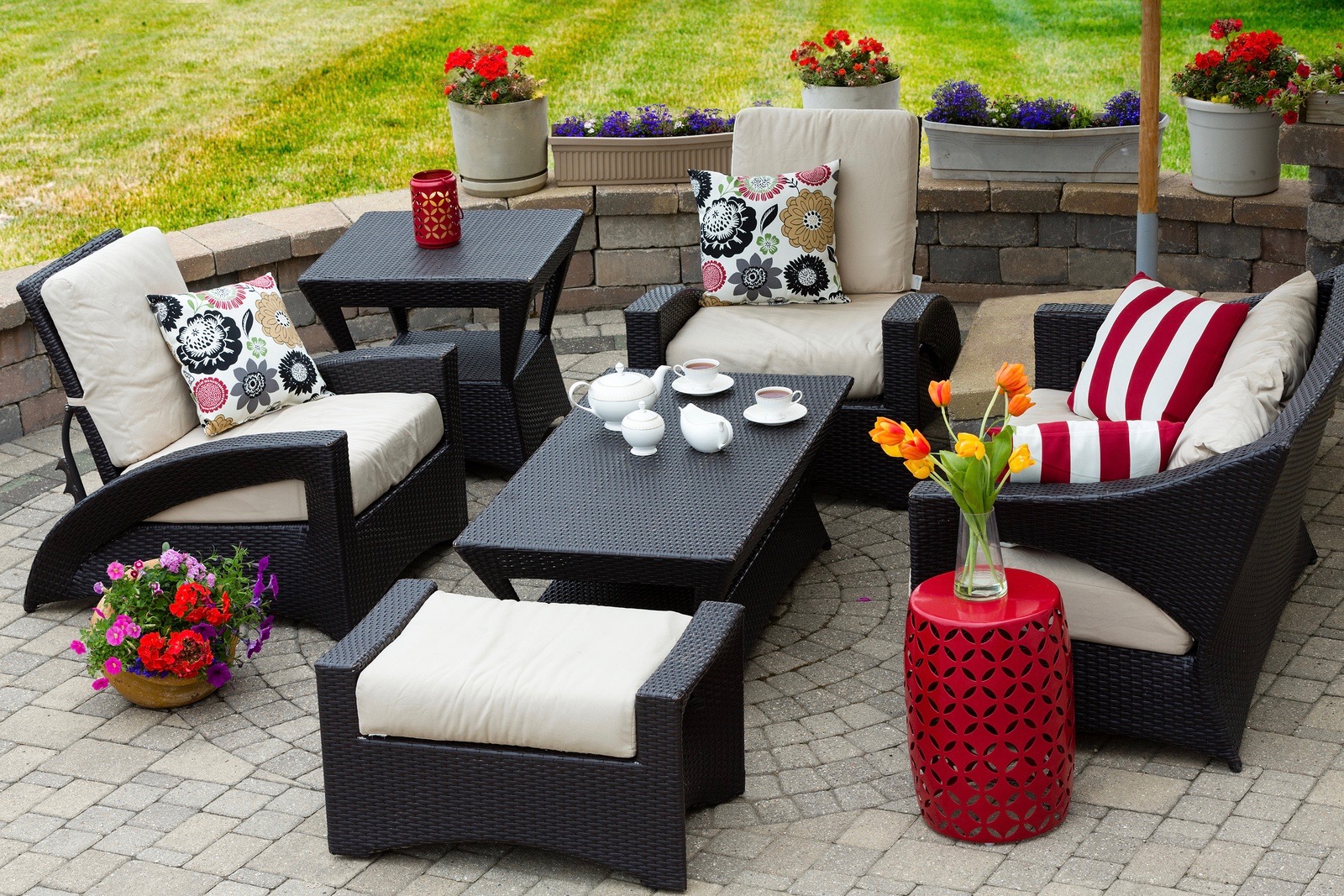 What About the Seating?
Kitchen tables that are designed for outdoor use have come a long way. There are also options for chairs and benches, along with on-floor seating choices like beanbags and large pillows, that can make a kitchen pop with color and style. With so many great ways to make an amazing kitchen, seating is only part of the equation. But guests need to be comfortable. That outdoor kitchen party could last well into the nighttime hours if everyone has great places to sit, talk, and enjoy the food and the atmosphere the outdoor kitchen creates.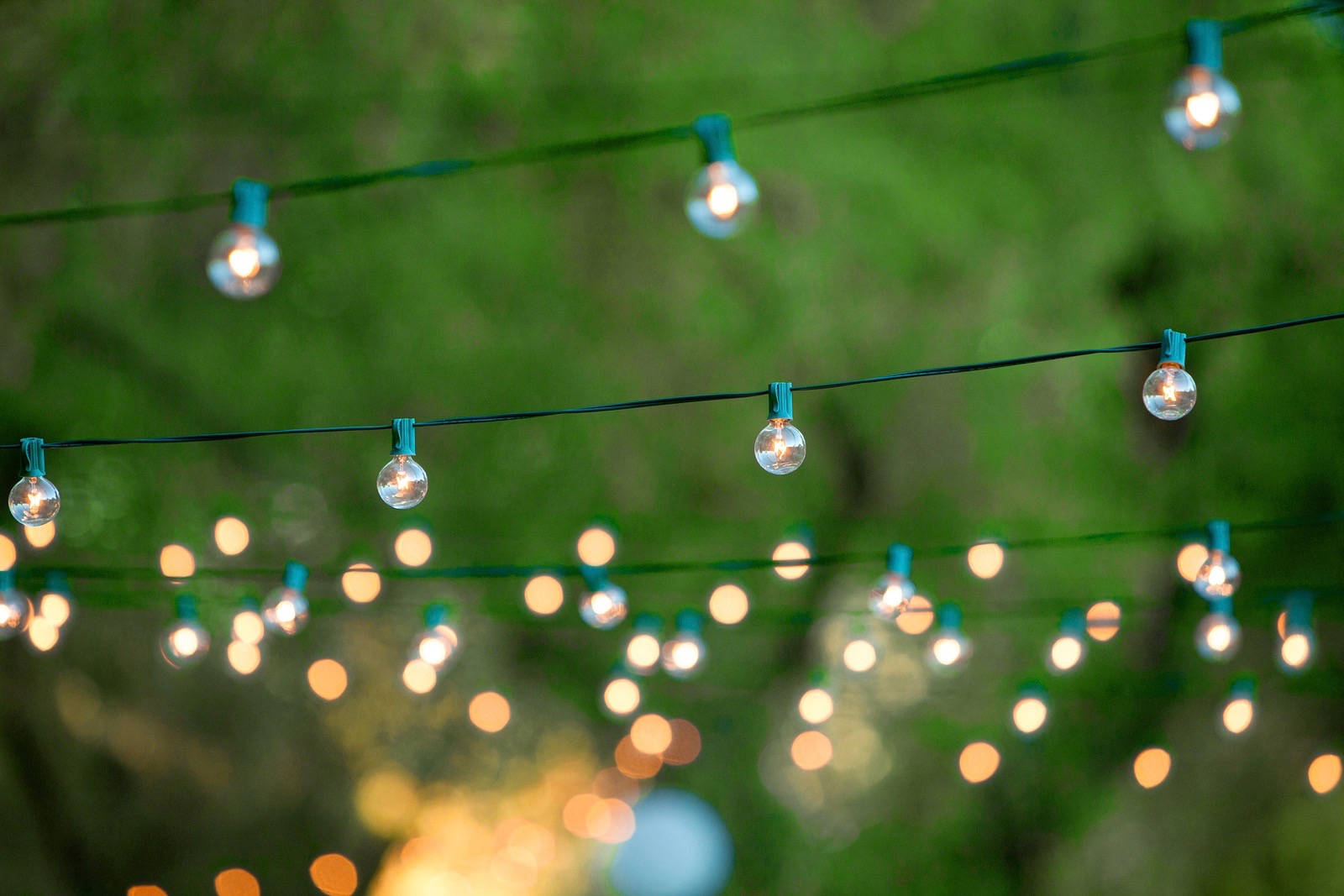 Lighting and Decoration Matter
No outdoor kitchen is complete without decoration and lighting. Being able to use the kitchen at any time of the day or night is important and good lighting ensures that everyone can see what they're doing, whether they're prepping, cooking, or simply eating. While decoration isn't technically required, it can really make the space feel cozier and can keep it from feeling too open to the elements. The kitchen should feel like a true space to enjoy instead of just a countertop and grill in the yard.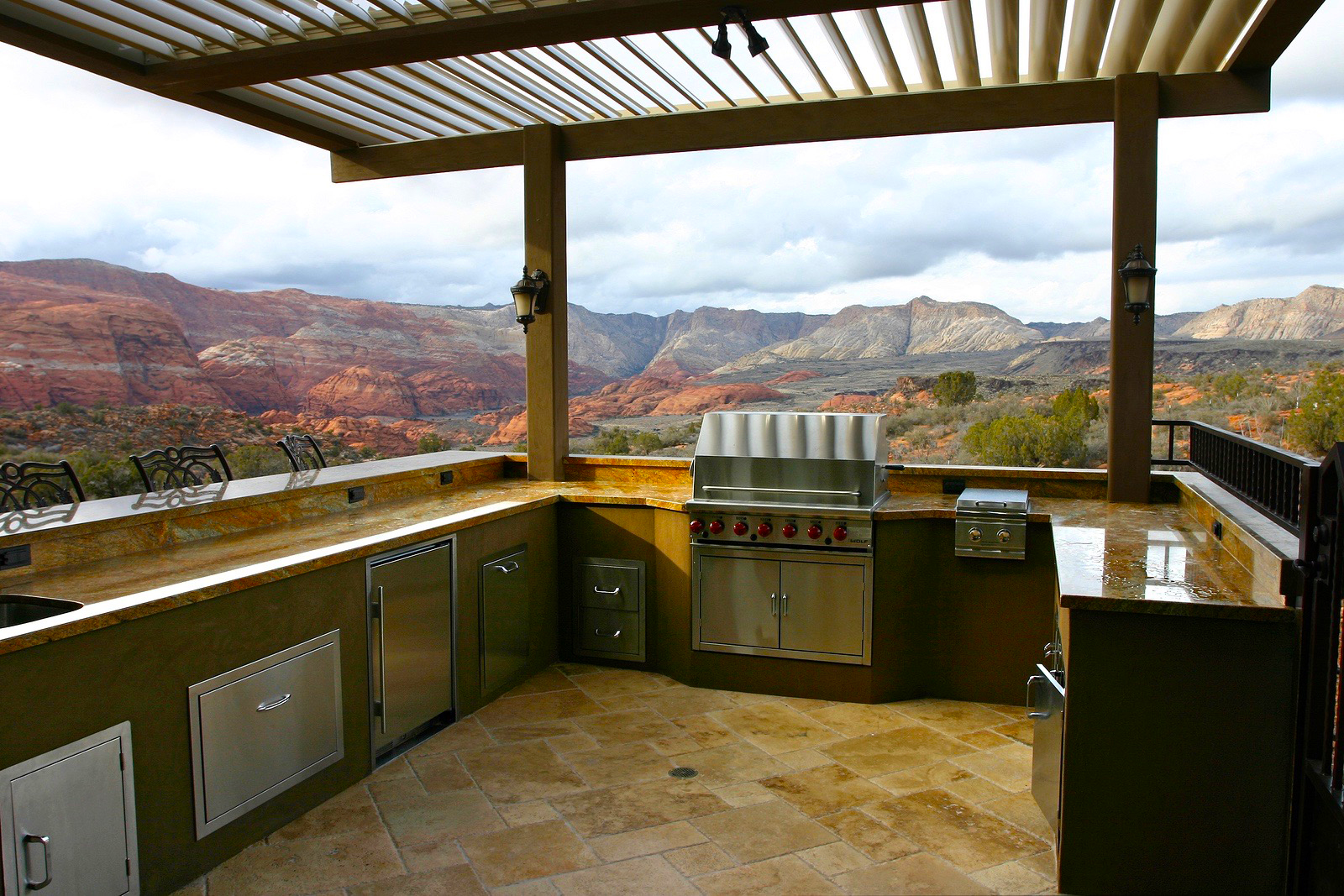 Protection From the Elements Can Be Important
It's very hard to use an outdoor kitchen when the weather is disagreeable. Kitchens that have enclosures, or that have options to be at least partially enclosed, are going to see more use than if they were completely open to the elements. Some people like to use their amazing outdoor kitchens during the winter months or even when it's raining, so having a great heat source and protection from rain, ice, and snow means the outdoor kitchen gets plenty of use all year round. Not only is that a better investment, but it's also a lot more fun.
Source: