It's More Affordable for Pinal County Residents to Buy Instead of Rent
Potential homebuyers in 76 percent of U.S. counties where there is a population of over million people may want to hold off buying a house. In Pinal County, however, it's a different story.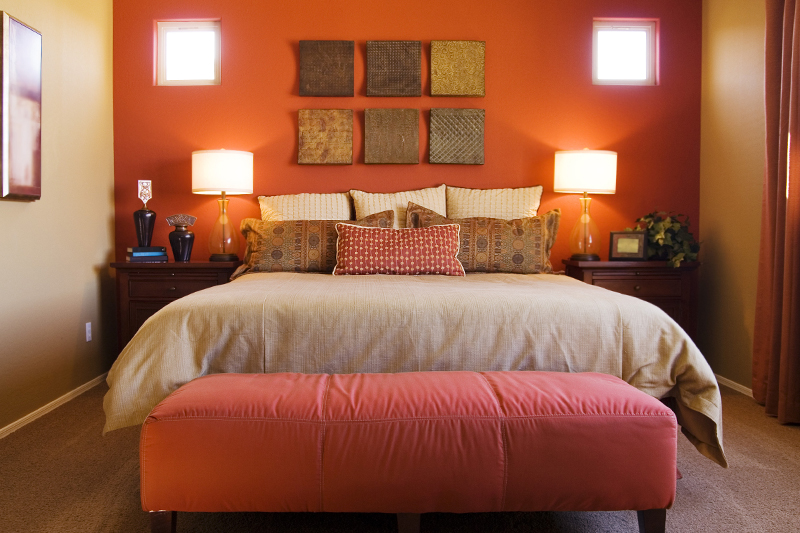 According to new findings from Attom Data Solutions, the majority of the U.S. population reside in a county where it is still cheaper to rent than purchase. The news isn't promising considering housing prices continue to rise nationally, which often encourages higher mortgages. According to the National Association of Realtors, housing trends show that not only are national median-home prices on the rise, but 2017 was the largest year-to-year jump in recent years.
The good news is that there are areas where it still makes sense to buy over renting. Attom found that when comparing a monthly payment for a median-priced home to the average fair market rent for a three-bedroom property in 540 counties nationwide, Arizona's Pinal County proved to be one of the counties still considered a great place to purchase a home.
Here, the average rent is $1,574/month, which takes 45.7 percent of the average wage earned. Meanwhile, the median home price of $186,000 takes just 34.4 percent of average wages. That makes the county that includes San Tan Valley, Coolidge, Casa Grande, Eloy, and stretches south to Saddlebrooke just above Oro Valley, a smart area to buy. But with future developments and additional businesses expected to grow the economy and population in these areas, that may not last for too long.
Casa Grande is currently looking to create Dreamport Villages, a massive 1,500-acre resort, amusement park, sports park, and retail development. The property is expected to generate 15,000 indirect and direct jobs over the next 10 years.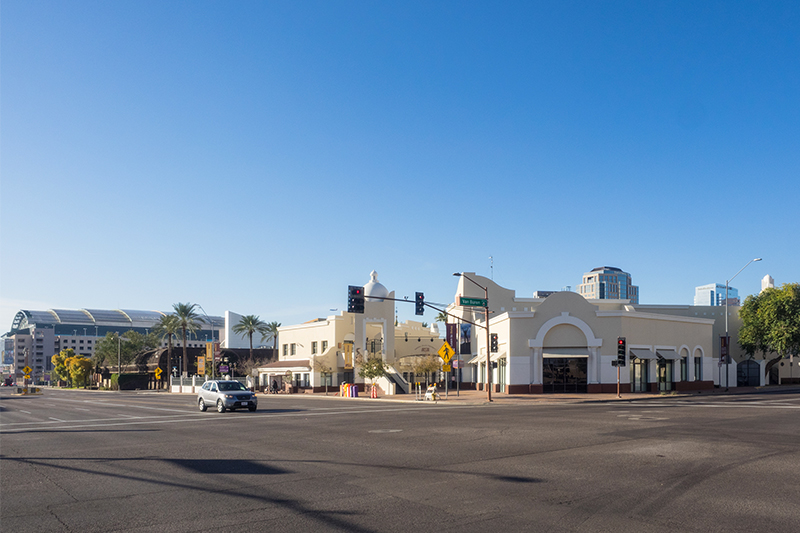 Meanwhile, San Tan Valley is currently looking at growth options and are accepting public feedback on the direction of expansion. They will soon decide whether to focus on commercial business hot spots or to create a plan that would allow high-density housing.
There are also plenty of new housing developments popping up across the county. Cottonwood Ranch is a newer community in Casa Grande currently offering larger homes priced between $167,900 and $265,000. Encanterra is a new addition to the San Tan resort and golf community offering homes between 1,300 to 3,500 square feet and a variety of amenities.
Pinal County's neighbor, Maricopa County, was recently noted for being one of the nation's 14 most populated counties where the rental market is more affordable than the housing market and where rents are rising faster than wages. That's bad news for potential homebuyers in Phoenix, Mesa, Chandler, and Scottsdale but good news when they compare home prices to the county next door. Even if home prices rise in the interim, the towns and cities there have ways to go to match Maricopa prices.