Los Angeles Market Trends
Los Angeles Has Added 53 Million-Dollar Neighborhoods Since 2014
A recent Zillow study revealed that since 2014, the United States has added a total of 346 "$1 Million Neighborhoods". The company defines those neighborhoods as zip codes in which 10 percent of homes are worth seven figures or more.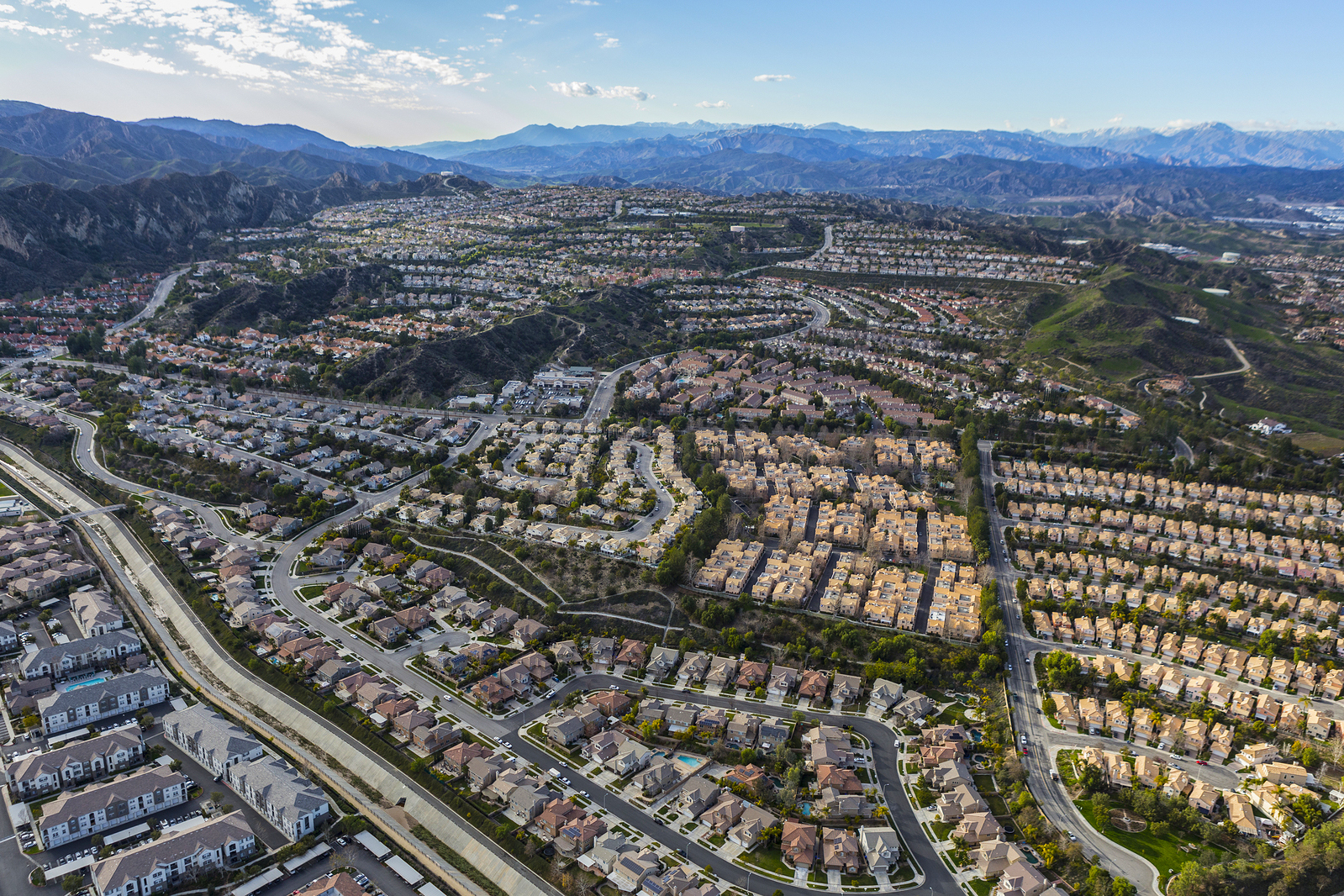 One of the largest growth areas in the study was the West Coast, and particularly, the Los Angeles market. The greater LA area, including much of LA County, Long Beach, and Anaheim, added 53 million-dollar neighborhoods since 2014 — the largest jump of any market. LA also added the most in the past year, with 20 new zip codes since the start of 2016. The LA-Long Beach-Anaheim area has more million-dollar neighborhoods (146) than any market but the New York/Northern New Jersey area.
At $609,800, Los Angeles has the third-highest value on the Zillow Home Value Index, behind just San Francisco and San Jose.
While there is an interactive map provided for each market (and a year-by-year visualization as well), the zip-code-by-zip-code data is not available — making it difficult to determine every neighborhood added to the list between 2014 and today. However, some of the zip codes added to the list included Culver City (90230), La Habra Heights (90631), Stevenson Ranch (91381), and Torrance (90505).