Los Angeles Receives $2 Million for Taylor Yard Park Restoration
Los Angeles Receives $2 Million for Taylor Yard Park Restoration
Per Urbanize, big plans are happening for Los Angeles' Taylor Yard Park, the 41-acre area that sits along the banks of LA River just north of Downtown LA.
The California Board of State Coastal Conservancy has approved up to $2 million for the city to jumpstart restoration plans. The project aims to turn the massive site into a public greenspace.
In addition to the Coastal Conservancy several heavy-hitting sponsors are behind the efforts, including Santa Monica Mountains Conservancy, California Department of Parks and Recreation, Metro, Metrolink, USACE, representatives of elected officials, and various NGOs. The implementation team's goals are to create community parklands, manage flood risks, and revive ecosystems.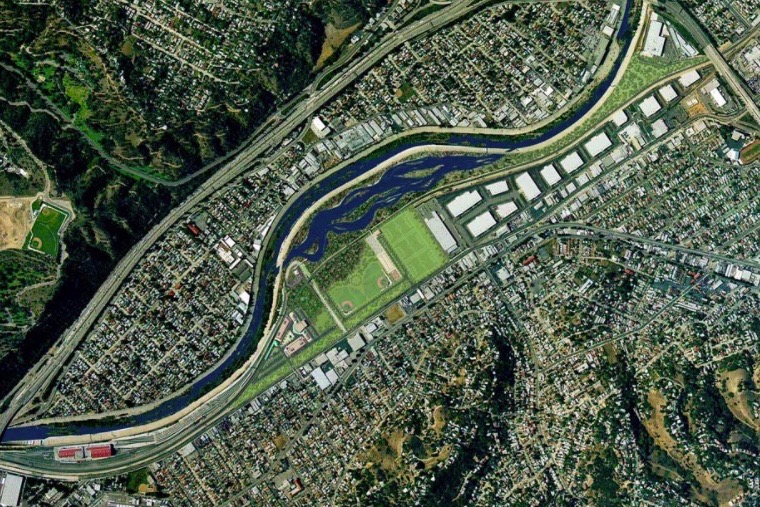 Although planning is still in initial stages, the city intends to:
Put together safety and management strategies for near-term and long-term public access, operations, and maintenance
Restore wildlife and native plant habitats
Update their current site cleanup plans
Gather public and community engagement
Build concept designs that would best accommodate recreation, habitat revival, and public access
Create a project financing plan for temporary to permanent use options
Plan first phase construction of the park within five years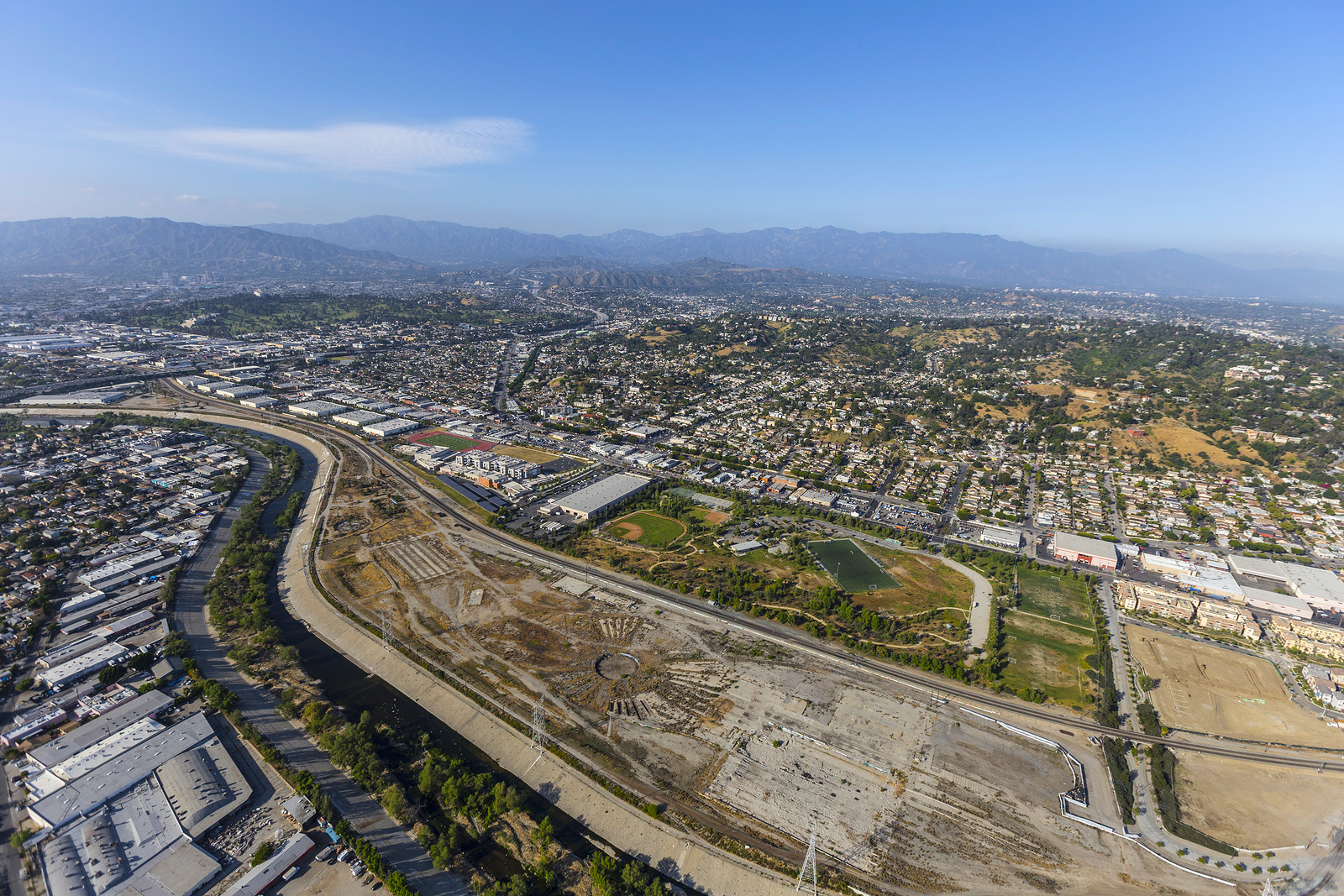 In the meantime, the city will be putting up fences and signs around Taylor Yard for public safety and site security purposes. The timeline for this project is still in the works.
The site, which was formerly part of the Union Pacific Railroad, was purchased by the City of Los Angeles for $60 million earlier this year. It is also part of the Rio de Los Angeles State Park.