Bay Area Neighborhood News
Lunar New Year Festivities Around the East Bay
The Lunar New Year (otherwise known as Chinese New Year) will be here on Feb. 16. It's The Year of the Dog and thousands of East Bay families are getting ready for the many celebrations and activities scheduled around the region. It's proof that you don't have to go to Chinatown for the big celebration.
Whether you're looking for martial arts performances, lion dances, or fun parades, there's an activity that your family will love without having to sit in traffic to get there. We've rounded up some of the biggest Lunar New Year celebrations in the East Bay.
Oakland Asian Cultural Center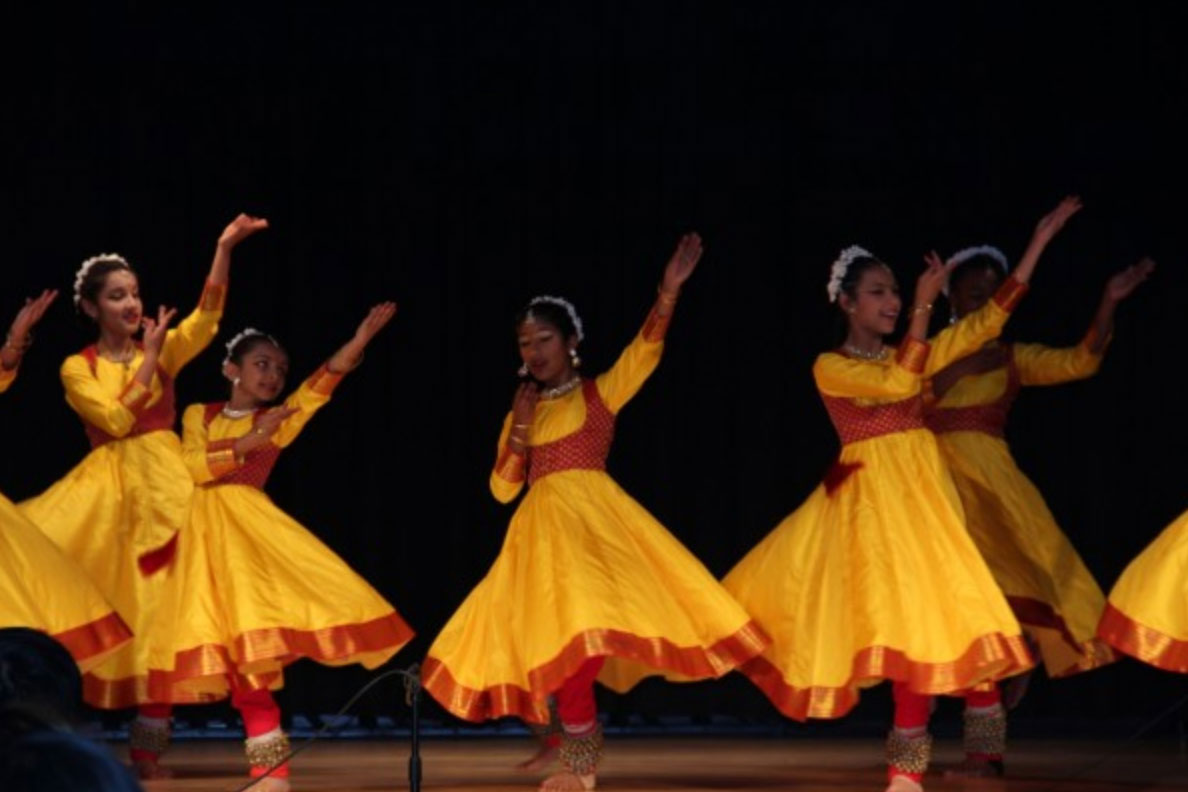 This year, the Oakland Asian Cultural Center and Oakland Chinatown Chamber of Commerce are joining forces to hold a weeks-long Lunar New Year celebration for the city. The center welcomes filmmaker, writer, artist and social activist Mara Ahmed on February 7 and 8 for film screenings and an exhibition. They're also offering Chinese New Year calligraphy classes on Feb. 7, 14, 21, and 28. Admission is free but materials cost $10.
Playland-Not-at-The-Beach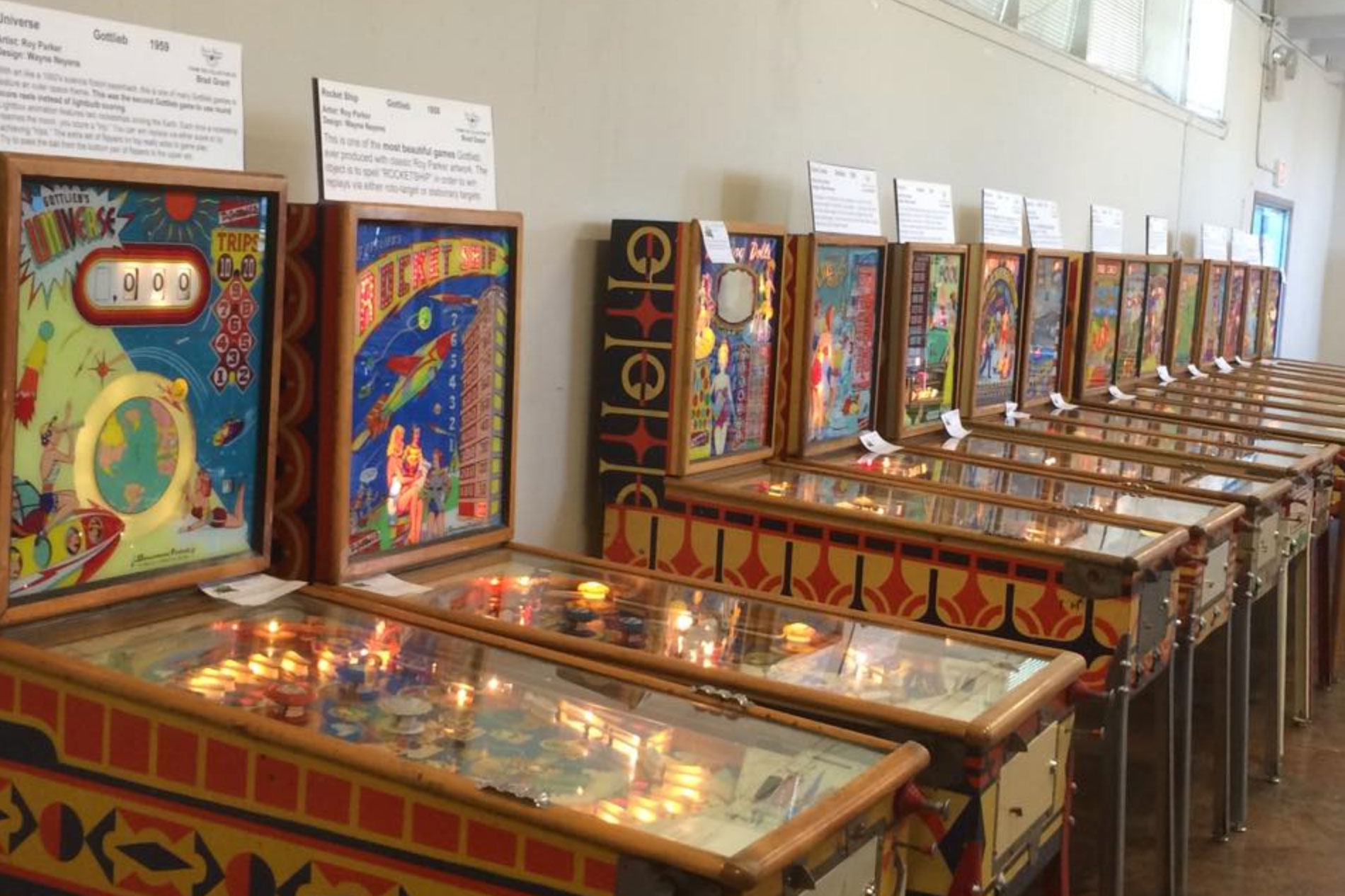 This fun museum in Richmond is doing something a little different just for Lunar New Year. If you've always been curious what animal on the Chinese zodiac is associated with your year of birth, stop by to find out if you're a rabbit, dragon, or snake. Or maybe you're the year of the dog — in which case, this is definitely your year. Children will also have a blast creating their own lion dance masks. Playland-Not-at-The-Beach will be celebrating Lunar New Year on Feb. 10 and 11 between 10 a.m. and 5 p.m.
Lion Dance Me Performance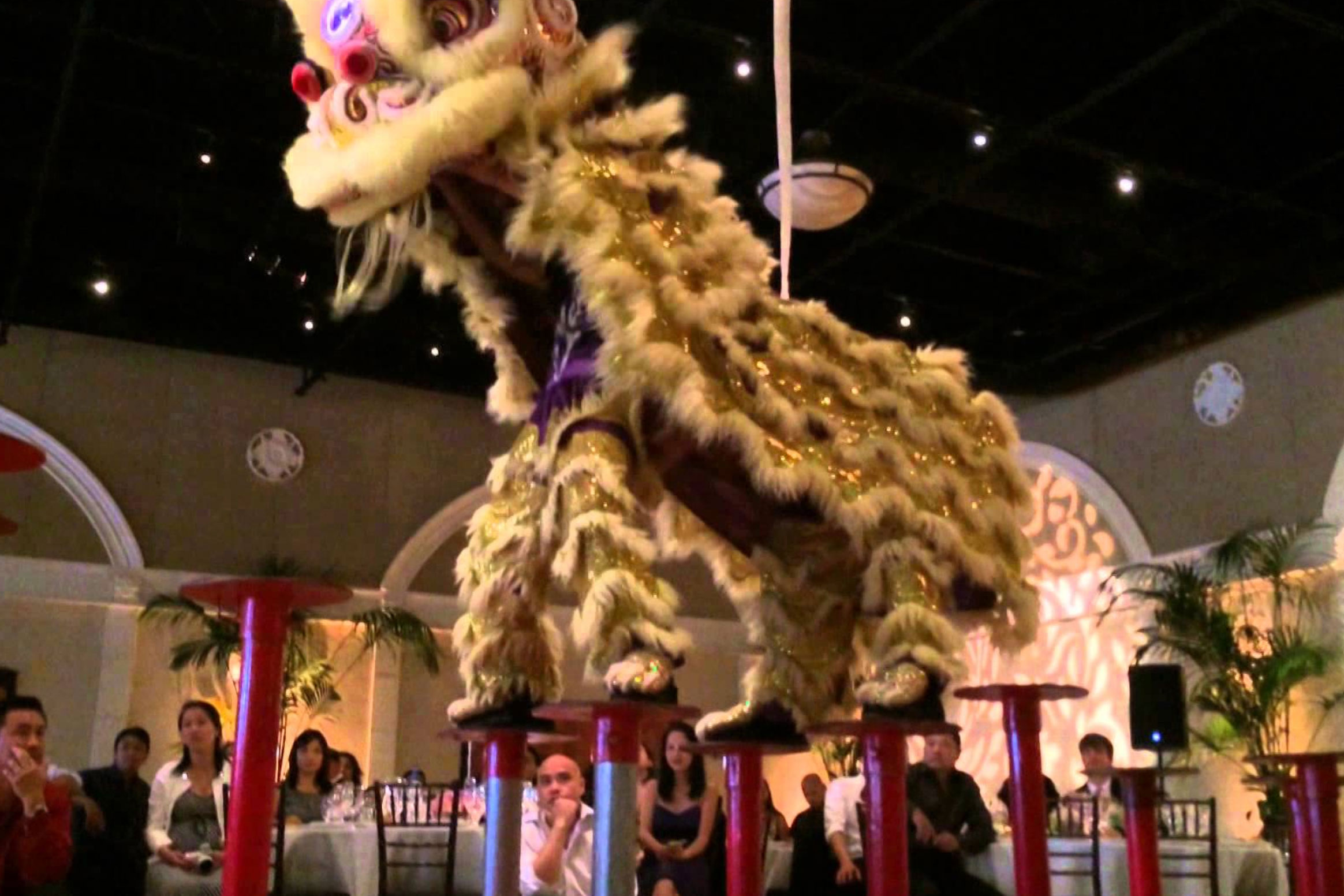 This year, Contra Costa County residents will be treated to a special Year of the Dog performance by the San Francisco-based Lion Dance Me troupe. You may know them from their performances on the seventh season of America's Got Talent and they'll be doing the same high-caliber acrobatic dance performances they showcased there. Visit the Lafayette Library and Learning Center on Friday, Feb. 23 at 6 p.m. for the free event.
Oakland Museum of California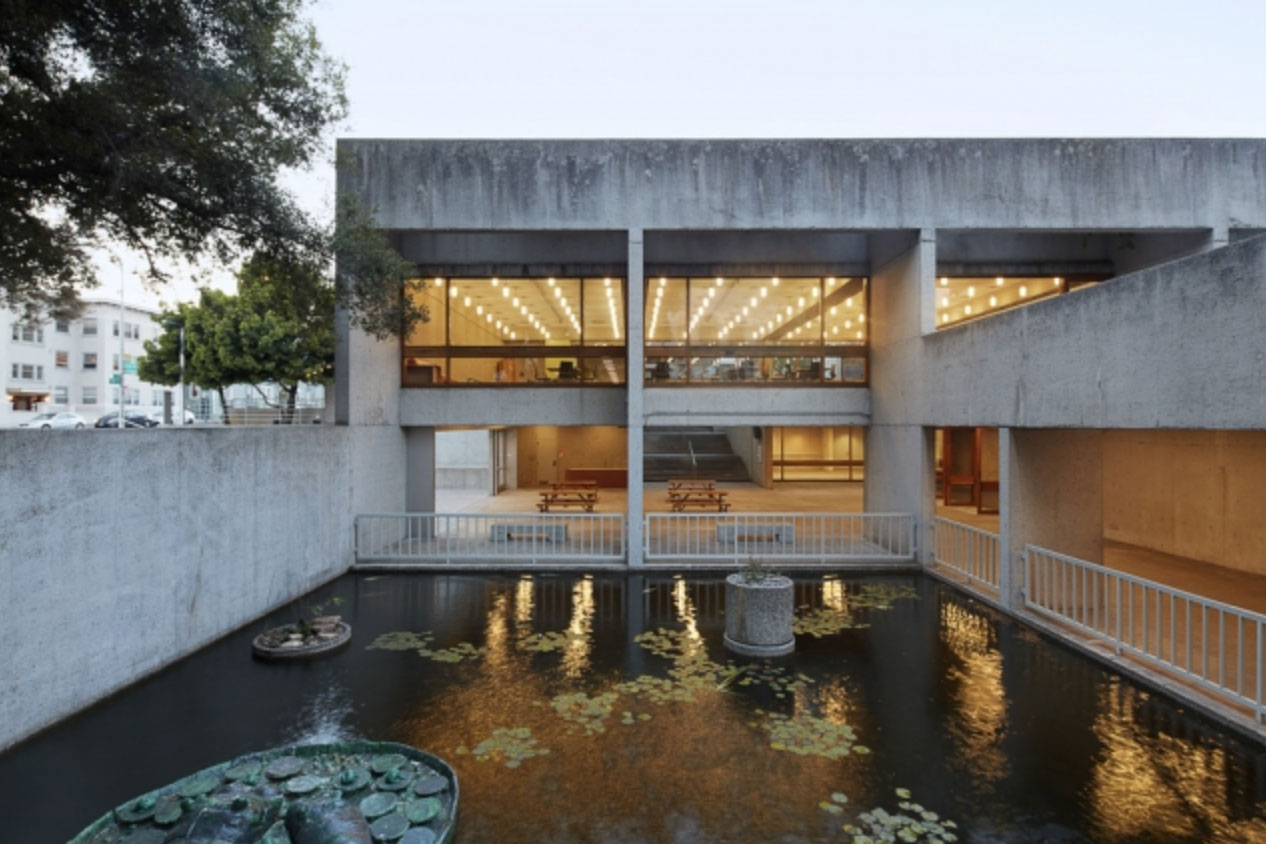 For the 17th year in a row, the Oakland Museum of California is putting on a Lunar New Year celebration for the whole family. This year, in honor of the Year of the Dog, there will be dogs available for adoption on site, and children can even see live farm animals. You'll also have the chance to sample various Asian cuisines, clap along to live music and dancing, and enjoy traditional martial arts performances. Stop by on Sunday, Feb. 25 from noon to 4:30 p.m.
Chinese American Association of Solano County (CAASC)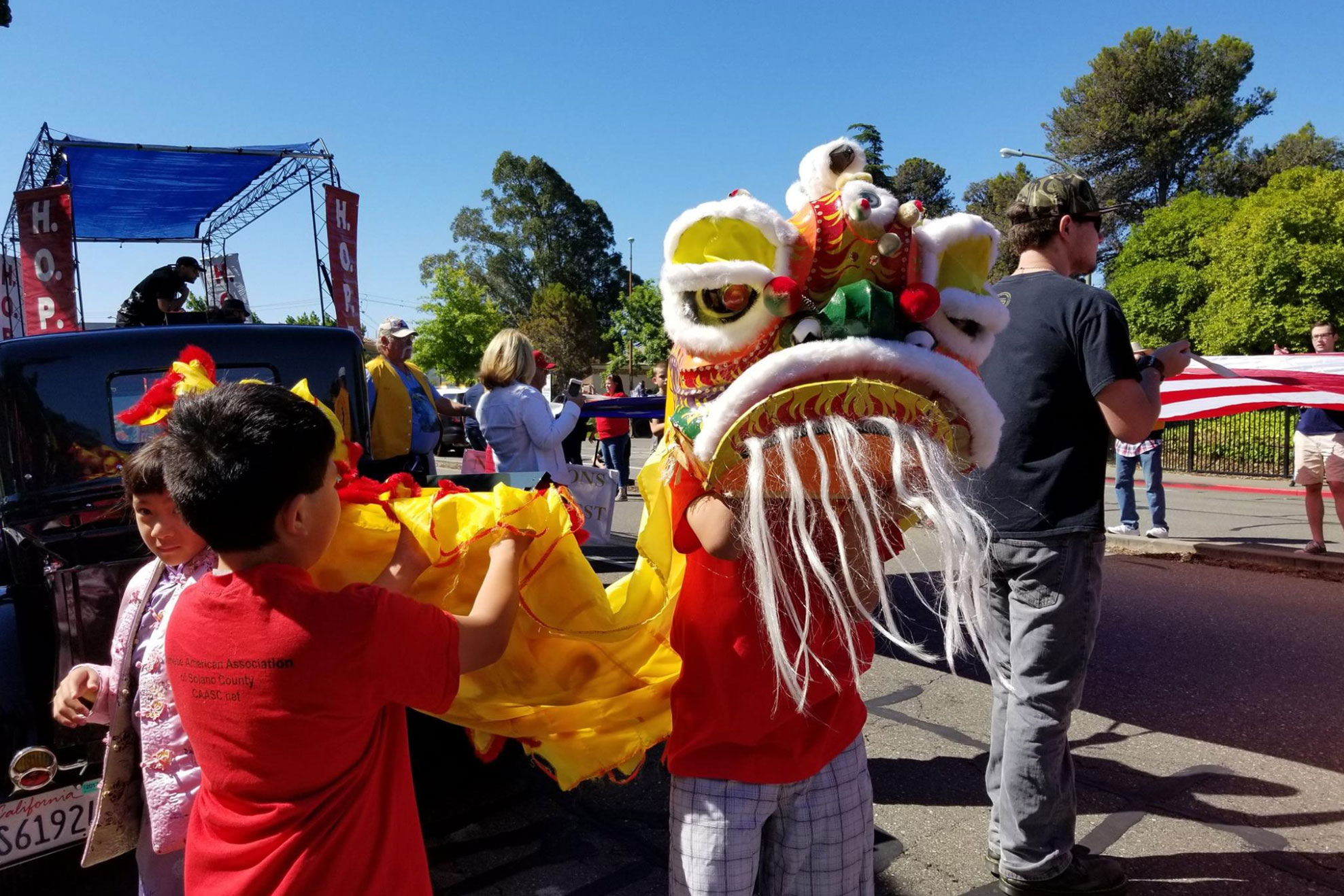 Every year, CAASC throws a Lunar New Year celebration in Vacaville. This year, on March 3, guests will be treated to an authentic Chinese meal and traditional Chinese lion dance, along with a variety of other cultural performances. Pick up a raffle ticket to win fun prizes and meet some of the community's trendsetters, who will be recognized and honored at the event.