Bay Area Real Estate
Luxury Monterey Community Aims to Uphold Values of Henry David Thoreau's Walden
Author Henry David Thoreau is well-known for his book "Walden," a commentary on the beauty of living a simple life surrounded by nature. Now, Thoreau's writings have inspired a new living community in Monterey, but admission does not come cheap (which, perhaps misses the point of "Walden"?).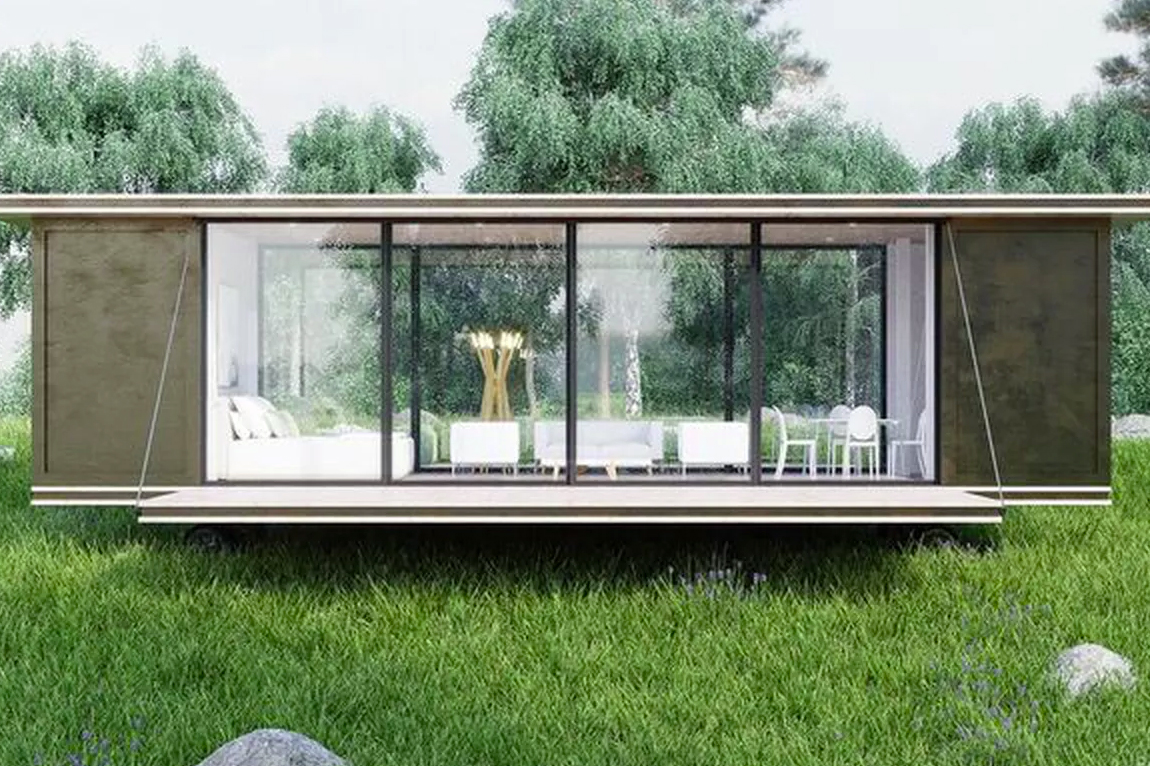 According to Curbed SF, Walden Monterey is a residential community that strives to be one with nature with a low impact on the environment. Only 22 residents will live in the community and admission will cost around $5 million. Each resident will receive 20 acres of the property's 600 total acres, on which to build the home of their dreams.
Developer Nick Jekogian wants Walden Monterey to be a place where big executives from around the world can disconnect from technology and reconnect with nature and their families. Some of the amenities to be found on the sprawling property include a community-wide trail system, communal farm table, yoga platform, treehouse, meditation gardens, a visiting artists program, and a "TED-like discussion series for residents" focused on "global conversations inspired by nature."
Those looking to build a home on one of the property's multimillion dollar lots won't be met with many regulations. The only two suggestions that Walden Monterey is encouraging are to be mindful of not disturbing the nature and to build a sustainable home.