Major Music and Entertainment Complex Planned for Frisco's $5 Billion Mile
Major Music and Entertainment Complex Planned for Frisco's $5 Billion Mile
Frisco is the latest North Texas city to hop on the bandwagon and plan a major live music and special events venue. In the spirit of Toyota Music Factory in Irving, Legacy Hall in Plano, and Lava Cantina in The Colony, Frisco's artsy venture may be the ticket to attracting a broader audience of visitors and boosting its millennial population and workforce.
"I personally have always thought that the live music scene was a big component of drawing younger workers to the Frisco area," Tony Felker, president of the Frisco Chamber of Commerce, told the Dallas Business Journal.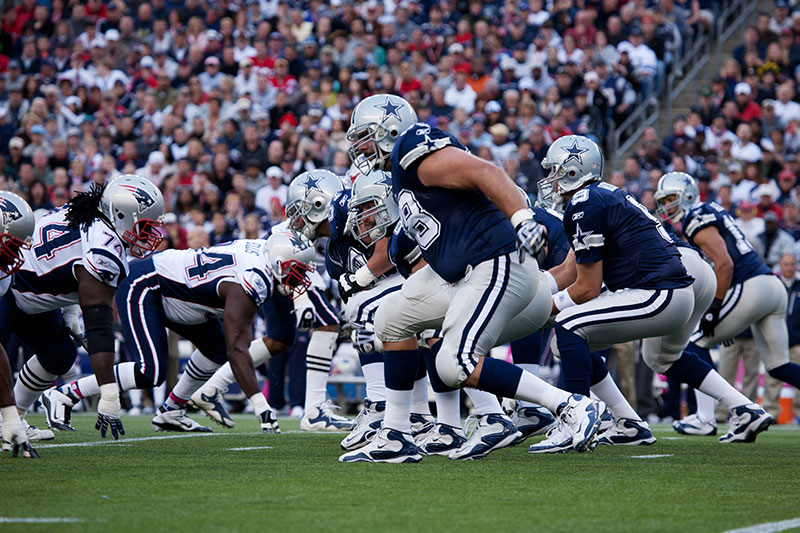 Frisco is already known as Sports City U.S.A. since it is home to seven professional sports teams, which include the Dallas Cowboys World Headquarters and Practice Facility (NFL), the Dallas Stars Headquarters (NHL), the Dallas Rattlers (MLL), the FC Dallas soccer club, the Frisco RoughRiders (affiliate of the Texas Rangers MLB team), the Texas Legends (minor league affiliate of the Dallas Mavericks NBA team), and current arena football champs the Texas Revolution.
Frisco is capitalizing on its sports versatility, brand, and drawing power by dubbing the multipurpose performance and entertainment project Music City.
Located on a prime piece of real estate on Frisco's $5 Billion Mile along the Dallas North Tollway, the 7-acre Music City will be across from the Dallas Cowboys' Star complex that includes a hotel along with a plethora of restaurants and retail establishments.
"This is the culmination of about three years of work," project architect Charles Hodges, principle of Hodges Architecture, told Frisco's Planning and Zoning Commission before its unanimous thumbs up approval. "It's a venue like nothing else we've ever seen. We've set it up for every possible opportunity."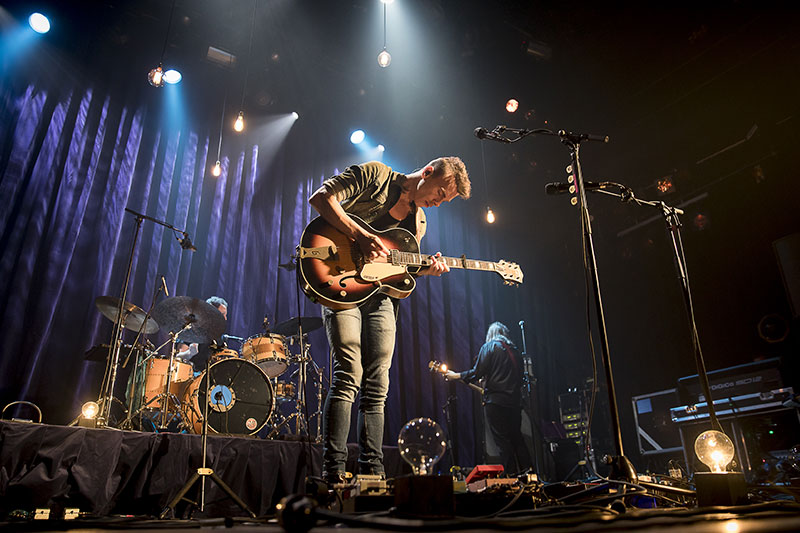 Music City will be adaptable to concerts, theater performances, corporate events, and festivals. Performance facilities will range from an outdoor stage with nearly 400 seats to an indoor concert hall with a seating capacity for more than 1,000 spectators as well as VIP seating and reception areas. From a logistics standpoint, a graphics sound wall will buffer outdoor music from reaching the tollway and surrounding areas.
At the core of the project, a large restaurant will accommodate formal and informal dining areas, while the courtyard will offer casual fare prepared by revolving chefs in small guest kitchens, which Hodges describes as the equivalent of "food trucks on steroids."
The Frisco Economic Development Corp. presently owns the Music City site and is overseeing the plan. Once the Frisco City Council gives final approval on the project, which is anticipated for next month, a West Coast firm is lined up to manage the facility.