McDonald's Vendor Village in Chicago's West Loop Faces Neighborhood Backlash
McDonald's Vendor Village in Chicago's West Loop Faces Neighborhood Backlash
The "vendor village" planned at the new McDonald's headquarters going up at the former site of Oprah Winfrey's Harpo Studios in West Loop is moving through city hurdles, first getting the OK from the Plan Commission and this week getting City Council approval. But the village, which is slated to bring about 960 jobs to Chicago's Near West Side, is facing mounting backlash from neighbors, the Chicago Tribune reports.
The building's height is one of the areas of concern among neighbors. The group Friends of Fulton Market have mobilized against the 12-story building, which they worry will negatively affect the character of the neighborhood and dwarf nearby buildings.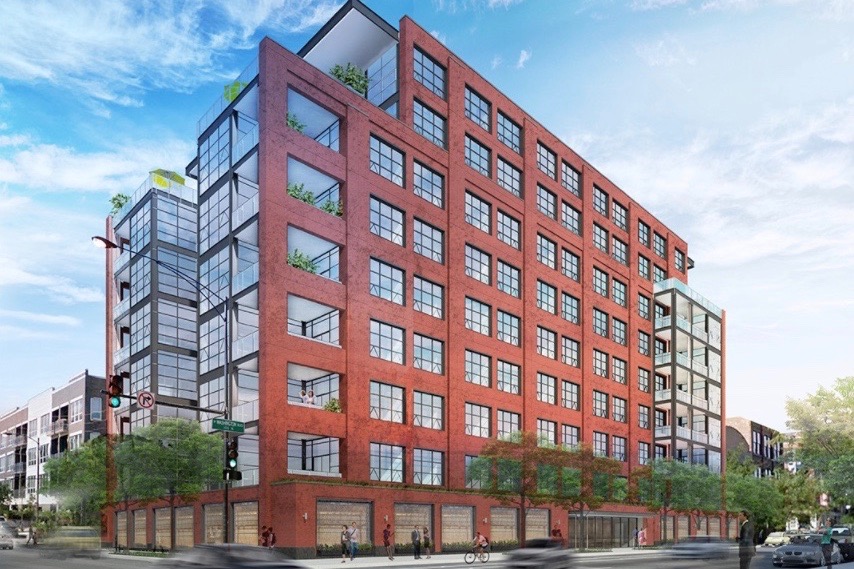 Another neighborhood group, the West Loop Community Organization, also opposed the plan before working with developer Sterling Bay on reducing the project's height and making other adjustments. Perhaps Friends of Fulton Market will work with Sterling Bay, too, so everyone will—to paraphrase that McDonald's jingle—"have it their way."
Source:
McDonald's "vendor village" gets city OK despite neighborhood backlash [Chicago Tribune]