Nashville Local Life
Meet My Neighborhood: Belmont in Nashville
Nashville's Belmont neighborhood has always held a special place in my heart. From age three to 13, I went to school on Belmont Boulevard, and I returned to this beloved neighborhood for college when I attended Belmont University as an undergraduate.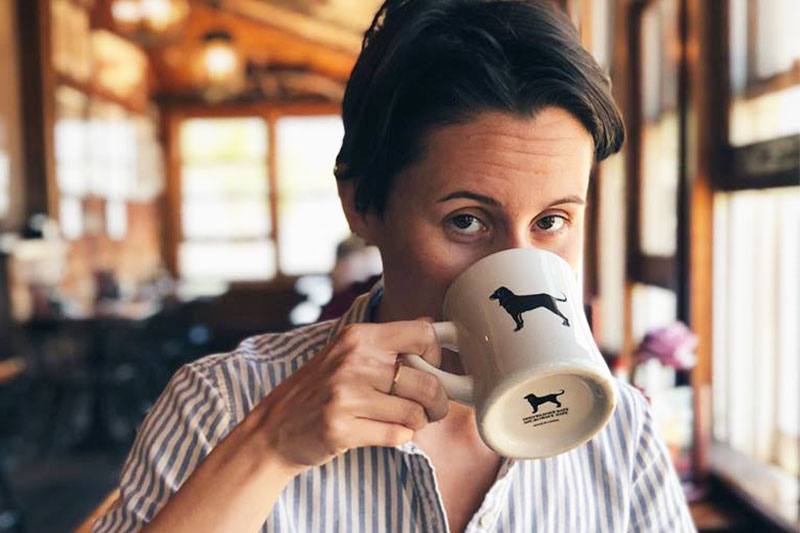 As a Nashville native, I've grown up alongside the city I love so much, and Belmont has always been a constant. Tree-lined streets, endless streams of runners and cyclists, and rich local businesses give this neighborhood a unique character. It's undoubtedly an area that has seen some changes in the last few years—and a few of them have been poignant losses, like the impending closure of beloved local businesses—but the neighborhood has always been a site of progress.
Grab Your Bike and Take a Ride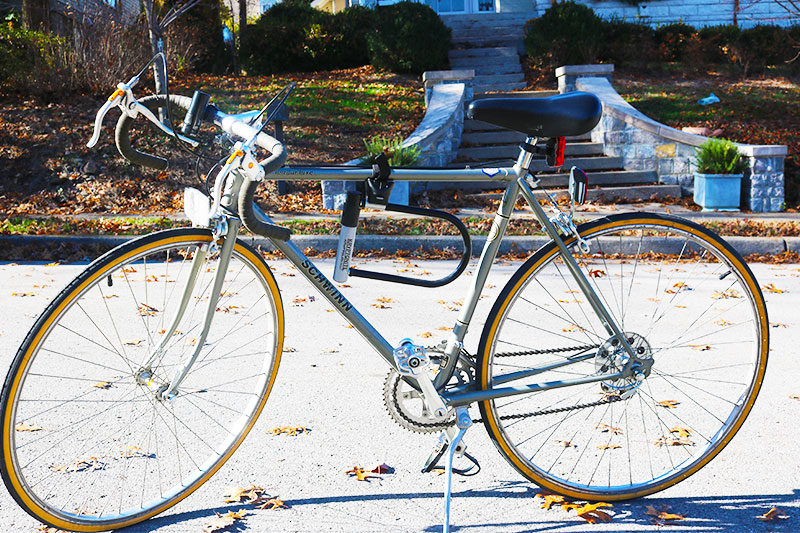 This neighborhood has some of the best sidewalk infrastructure in the whole city, and well-marked bike lanes trace the entire length of the three-mile long boulevard. These factors make Belmont one of the few neighborhoods in Nashville where a person can comfortably live without a car.
Personally, I enjoy biking because the lanes are wide, and the street is relatively level. In the summer, I'll ride into 12 South for a pint with friends at The Filling Station, and in the winter, I enjoy a bundled-up trek to Hillsboro Village for a night at the local indie theater, The Belcourt.
A Classic Nashville Neighborhood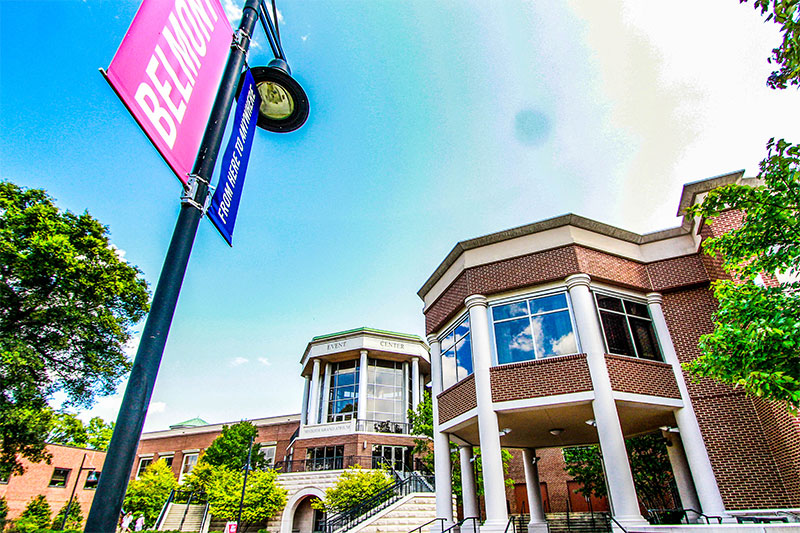 Belmont was originally the grounds of notorious antebellum millionaire Adelicia Acklen's estate—the mansion atop the hill on Belmont University's campus was her home. I know this because every Belmont student hears these facts repeated ad nauseam as a freshman and never forgets. At the turn of the 19th century, Belmont Boulevard became a popular thoroughfare for Nashville's streetcars, and it was during this time that many of the large, beautiful homes lining the street were constructed.
Sometimes I'll go out for an afternoon stroll, and it almost feels like I'm walking back in time. My favorite thing to do on a autumn day is walk through the alleys and check out the secret gardens tucked away in the backyards of historic mansions.
Many of the houses on my street have undergone renovations in recent years, and due to the area's historic overlay, the facade must remain true to the original architectural design. This protection gives Belmont a classic aesthetic that preserves its beauty and creates a skeleton-like view of the houses from the street. It's unlike anything I've ever seen.
It's also refreshing that homes in the area are never fully torn down, as is so often the fate of many landmarks from my time growing up here.
Everyone Knows Your Name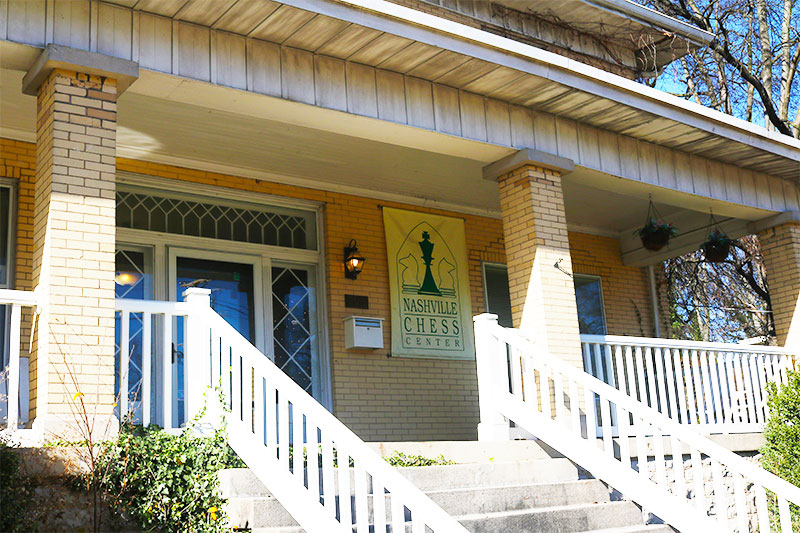 One of the great advantages of the close-knit feel of Belmont is the fact that it's easy to become a regular at some of the local staples like Polly's Service Center (where my old Jeep has been fixed many times) or Osborne's Bi-Rite, a small local grocer.
Some of my favorite memories from childhood involve afternoons spent at the Nashville Chess Center. Situated in a historic home that has been converted to facilitate chess lessons, matches, and overall community development, the chess center is as unique a place as one can find in Nashville. I've never worked up the nerve to play a game on the massive chess set that lives on their front lawn, but maybe one day I will.
Belmont's Claims to Fame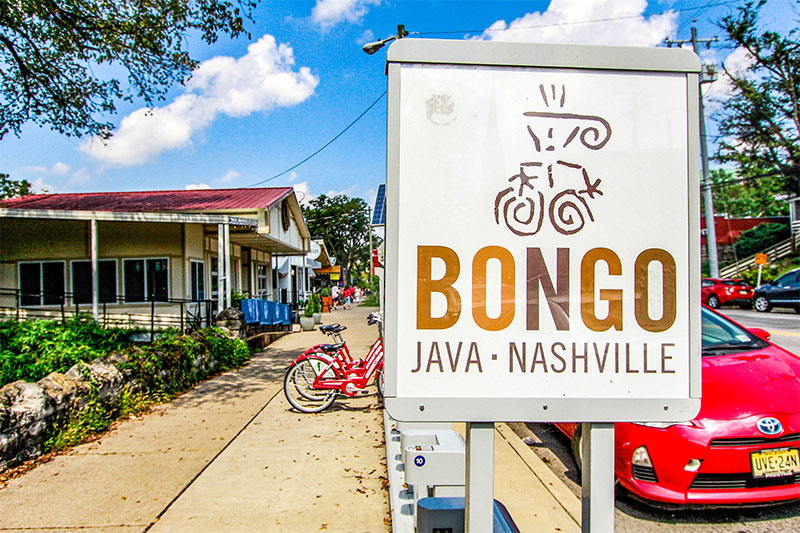 Just across the street is Sound Emporium where the likes of Alison Krauss, Kacey Musgraves, Willie Nelson, and others have chosen to make their records. One of Nashville's premier recording facilities since its founding in 1969, this building has been home to countless Grammy Award-winning albums including The Alabama Shakes' "Sound & Color" and Jason Isbell's "Something More Than Free."I'm a huge fan of all of these artists, so knowing that the records I so love were produced a stone's throw from my front door is so delightful.
Nashville's oldest coffee shop Bongo Java rose to fame in the 1990s after the discovery of the "nun bun," a cinnamon roll that bears an uncanny resemblance to Mother Teresa. The saga of the bun includes milestones such as an alleged letter from St. Teresa herself asking Bongo to stop using her likeness (via the bun) to sell merchandise and its famous theft on Christmas Day from which the bun has still never been recovered.
Bongo was a staple of my college days, as it is for most Belmont students. This hub of slightly burnt coffee and meandering philosophical conversation has weathered many changes over the years, and if the past is any indication, it will likely continue to be a haven for area academics for years to come.