Austin Local Life
Meet My Neighborhood: East Riverside, Austin
Austin is one of the most vibrant cities I have ever experienced. I remember the first time I visited back in 2011, it seemed that the city had a never-ending list of things to offer: festivals, art, outdoor activities, food and, of course, live music. It was only a weekend visit, but my experience in the city was so memorable that I went back to California and told my boyfriend (now husband) that our next move had to be to Austin. A couple years later, here we are, living in our starter home in the East Riverside area and loving every second of it.
My favorite part of our neighborhood is the proximity to all of the activities I fell in love with during my first visit. We are a 10-minute car ride away from Downtown, South Congress and the famous Zilker Park. And then there's the added bonus of being less than 10 minutes from the airport. This location has it all!
East Riverside is experiencing a lot of growth. Before purchasing our home earlier this year, we used to rent a townhouse a couple blocks from where we live now. We have seen the area change rapidly and very dramatically. Having lived three years in the neighborhood, let me take you through my favorite spots!
The Boardwalk at Lady Bird Lake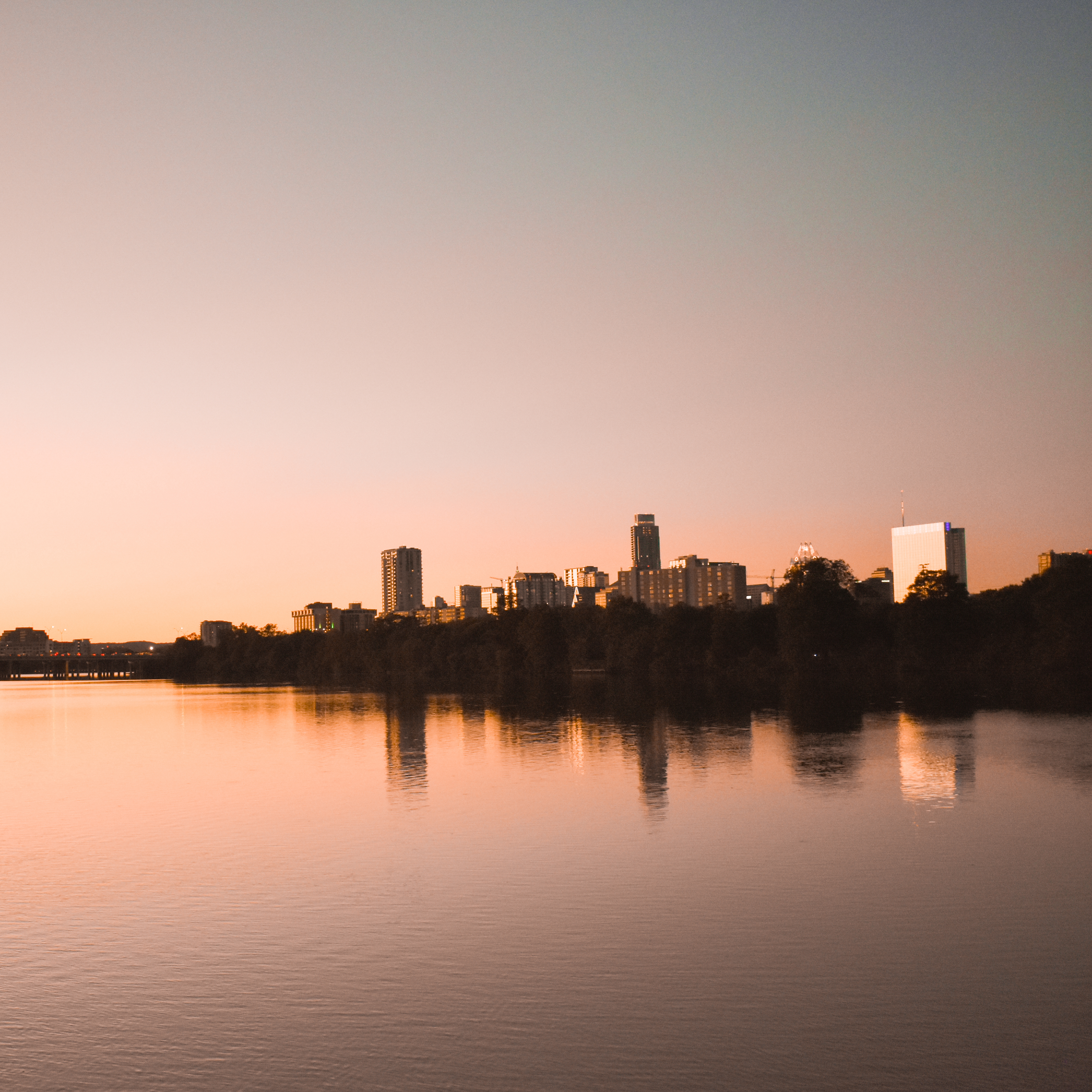 This is hands down my favorite place in the neighborhood. I usually go for a morning jog before sunrise or an evening walk with my husband and our dog Mr. Chimichanga. This wonderful space was completed in June 2014 and it quickly became a preferred spot for runners and bikers alike. The total trail is 10 miles long and has seven different viewing spots, including one that is ADA accessible. It is open from 5:00 a.m. to midnight every day, fishing is allowed, and parking is free along Lakeshore Boulevard. Not surprisingly, this place offers one of the most Instagrammable views of Downtown.
Coffee at Buzz Mill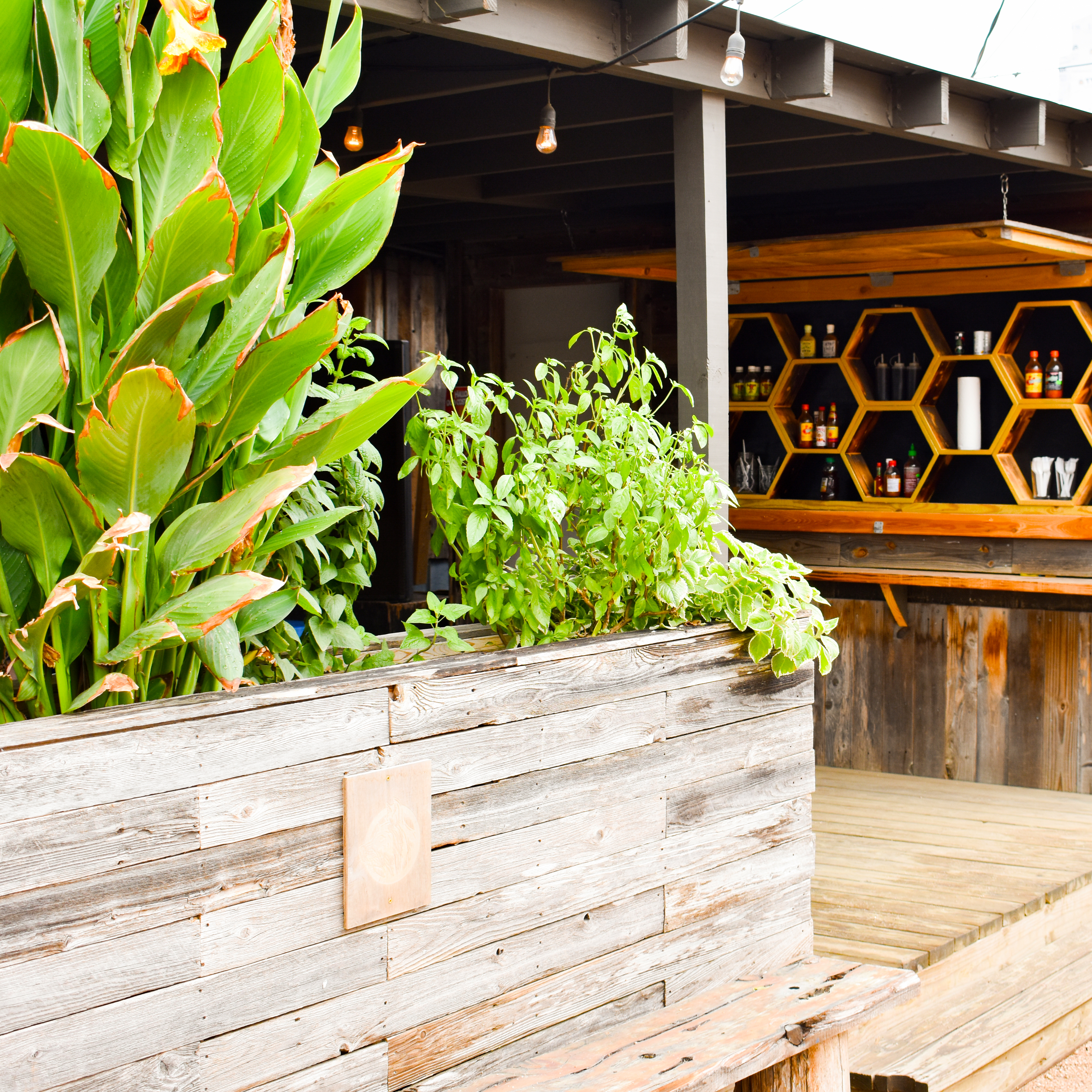 A quintessential Austin coffee shop, this 24-hour full bar and coffee shop has a giant patio with rustic décor. You can eat and drink inside, which is known as The Fort, or enjoy your beverages outside under bistro lights and live music. Buzz Mill opened in 2013 and it quickly gathered a cult following. If you are only in town for a weekend, this is a must visit for coffee or a beer.
Organic Spa & Nails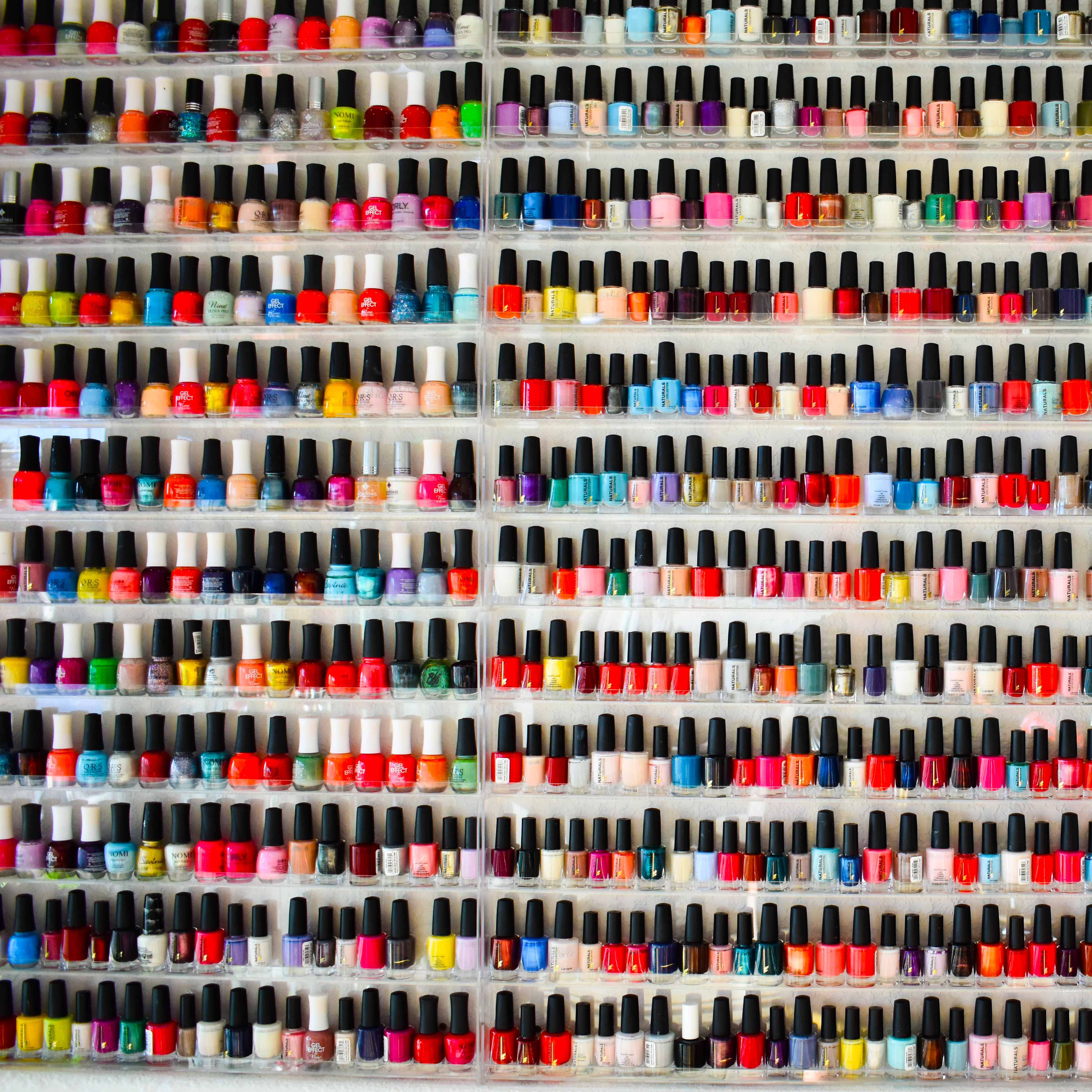 This is my go-to place for my bi-weekly manicure and pedicure. It is incredibly clean and it has a great selection of polishes, from OPI to Essie. The best part is the friendly, professional staff. This place is always busy but I have never waited more than 15 minutes to get my service started. The prices are also very reasonable. I usually go for the classic pedicure, which starts at $28 and includes a paraffin treatment that leaves my feet feeling baby soft. A couple more options they offer are gel manis and pedis, as well as fun nail art.
Lunch at Café Nena'I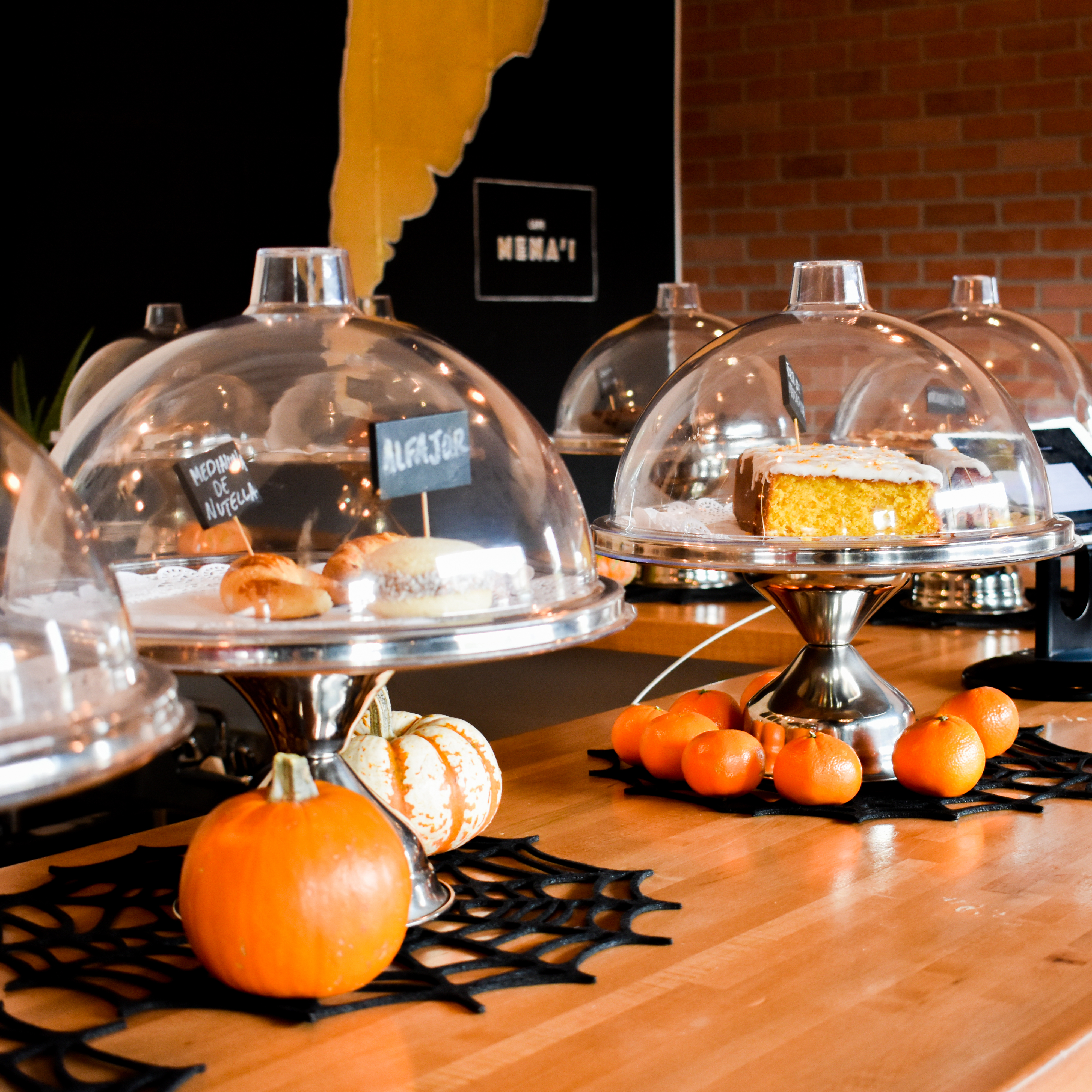 This cute little spot is perfect for a small lunch. This restaurant is brand new to the area and owned and managed by a mom/daughter duo. They have a great selection of savory empanadas and pastries. I usually do the ham and cheese one with a Topo Chico on the side.
Tacos at Rosita's Al Pastor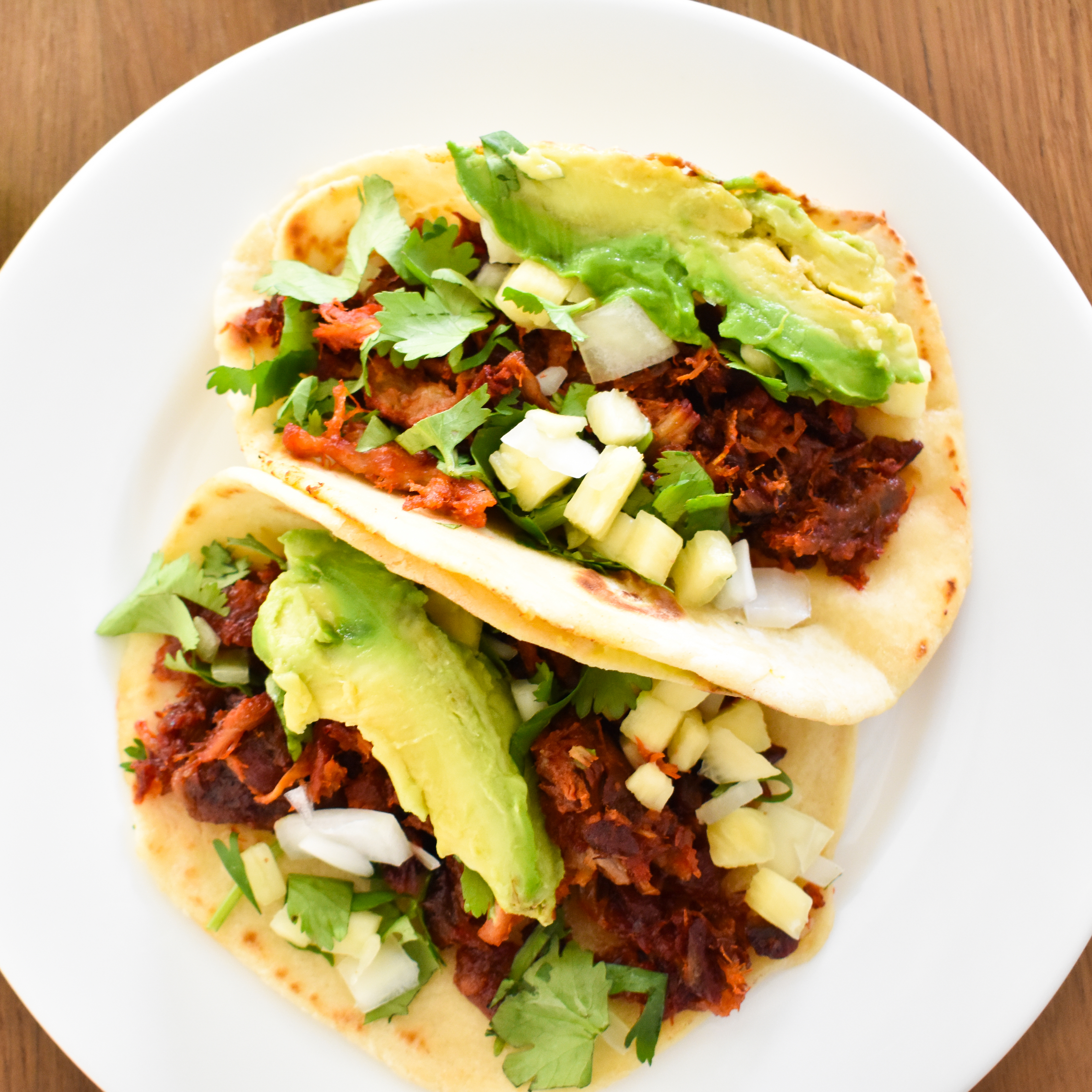 I saved the best for last. This taco truck has won the award for best taco in Austin and it's not difficult to understand why. I highly recommend Rosita's al pastor tacos, my absolute favorite. Made with a thick, handmade flour tortilla, marinated pork meat, and topped off with fresh roasted pineapple, this taco is heavenly! It is the best al pastor taco I've ever had --- and I grew up in Mexico! If you're not into pork, they serve plenty of other incredible dishes: quesadillas, tortas, gorditas, and freshly made aguas frescas (the watermelon one is my favorite). If you're ever on East Riverside and are wanting to try a place for food, make sure to come here.
Hope you enjoyed a little taste of my neighborhood. Enjoy Austin and everything this incredible neighborhood has to offer!
Nicole Fuentes is a lifestyle blogger based in Austin, Texas, where she covers everything from style and home decor to travel and local events. You can follow her adventures on her blog, Nicole Sometimes, as well as on Instagram.