Meet My Neighborhood: Hegewisch, Chicago, IL
Meet My Neighborhood: Hegewisch, Chicago, IL
Most people have never heard Hegewisch, much less know how to spell it correctly when Googling. I like to think of it as a hidden gem of Chicago, a residential area that doesn't get much attention because it's all the way out by the border of Indiana. But this small neighborhood isn't just a residential enclave with affordable homes nestled on the city's southeast side—it's also a place I call home.
Although I didn't grow up in Hegewisch, I've spent many years in this residential neighborhood because this is where my parents have lived for the past 15 years. Every Sunday, you'll find me with my daughter hanging out with my older sisters, nieces, and nephews at my parents' home in Hegewisch. It's our central base for quality family time as all of us have busy lives and live in different parts of the city.
Cozy Atmosphere in the City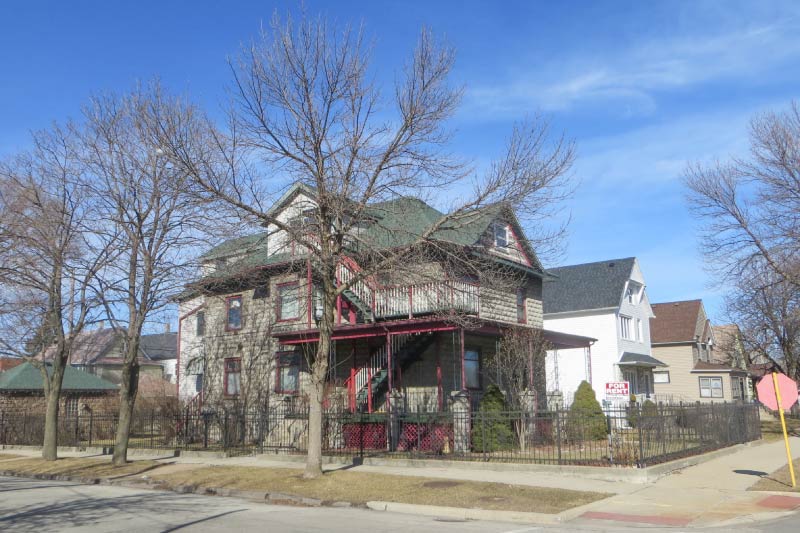 What I like the most about this neighborhood is that it's quiet and residential. Most homes in the area are relatively affordable (the median home sale price is in the low $100s, according to Neighborhoods.com) and typically have spacious backyards. Even though it's in the city, I feel like I'm hanging out in a suburb due to the lack of traffic, crowds, and noise.
The neighborhood is filled with tree-lined streets, single-family homes, a few small shops and eateries, a park and fieldhouse, and library. It's more residential than trendy; you can walk or bike anywhere in the neighborhood (dockless bikes have arrived!), and you won't find a Starbucks anywhere in sight. But its small-town charm, open greenspace, and family-friendly amenities are what make Hegewisch a hidden gem in the city.
Stay Active All Year Long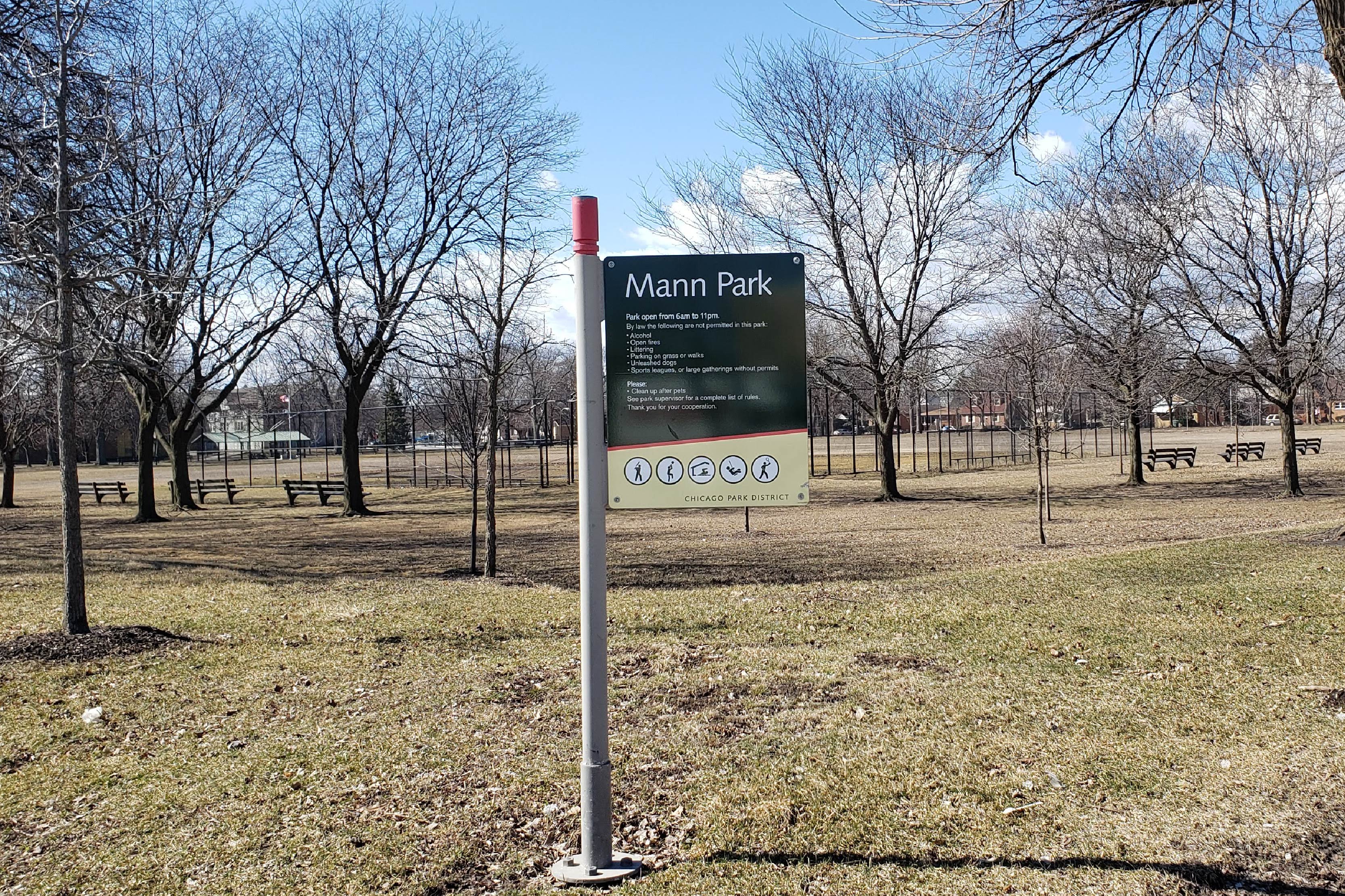 One of my favorite spots to hang out in this neighborhood is Mann Park. This large park and multi-purpose recreational facility, which is part of the Chicago Park District, is at the center of the community and provides many options for indoor and outdoor activities.
Throughout the year, this park is busy with residents of all ages participating in a variety of activities and sports, from baseball and softball in the spring and summer to football and cheerleading in the fall. It's also the park where I first started jogging a few miles each day before I ran my first 5K a few years ago. The park also hosts special community events like Movies in the Park; residents can spread out on a blanket on the main lawn and watch kid-friendly films for free.
Not only does the outdoor area provide plenty of greenspace, it also has recreational facilities inside the fieldhouse. My mom and I would swim a few laps at the indoor pool during the open swim sessions in the evenings, and my nieces and nephews would attend swim classes to learn basic swim strokes on the weekends. It's a great family-friendly facility that's open year-round and helps residents stay active no matter how cold (and sad) Chicago gets.
Grab a Pizza By The Slice
When I'm not jogging or swimming at Mann Park, I head to my local pizza joint: Doreen's Pizzeria. Located on Baltimore Avenue, this small pizza establishment has been in the neighborhood since 1986, serving up a variety of pizza toppings and crusts along with other tasty items like fried chicken, shrimp, pasta, burgers, and sandwiches. Whenever I'm in a rush and need to get a quick bite, I grab a slice of pepperoni pizza that's always hot and fresh. But when I get together with my family, we order take-out and get one of their specialty pizzas. (My favorite is Doreen's Supreme on a thin crust.)
Eat Authentic Mexican Food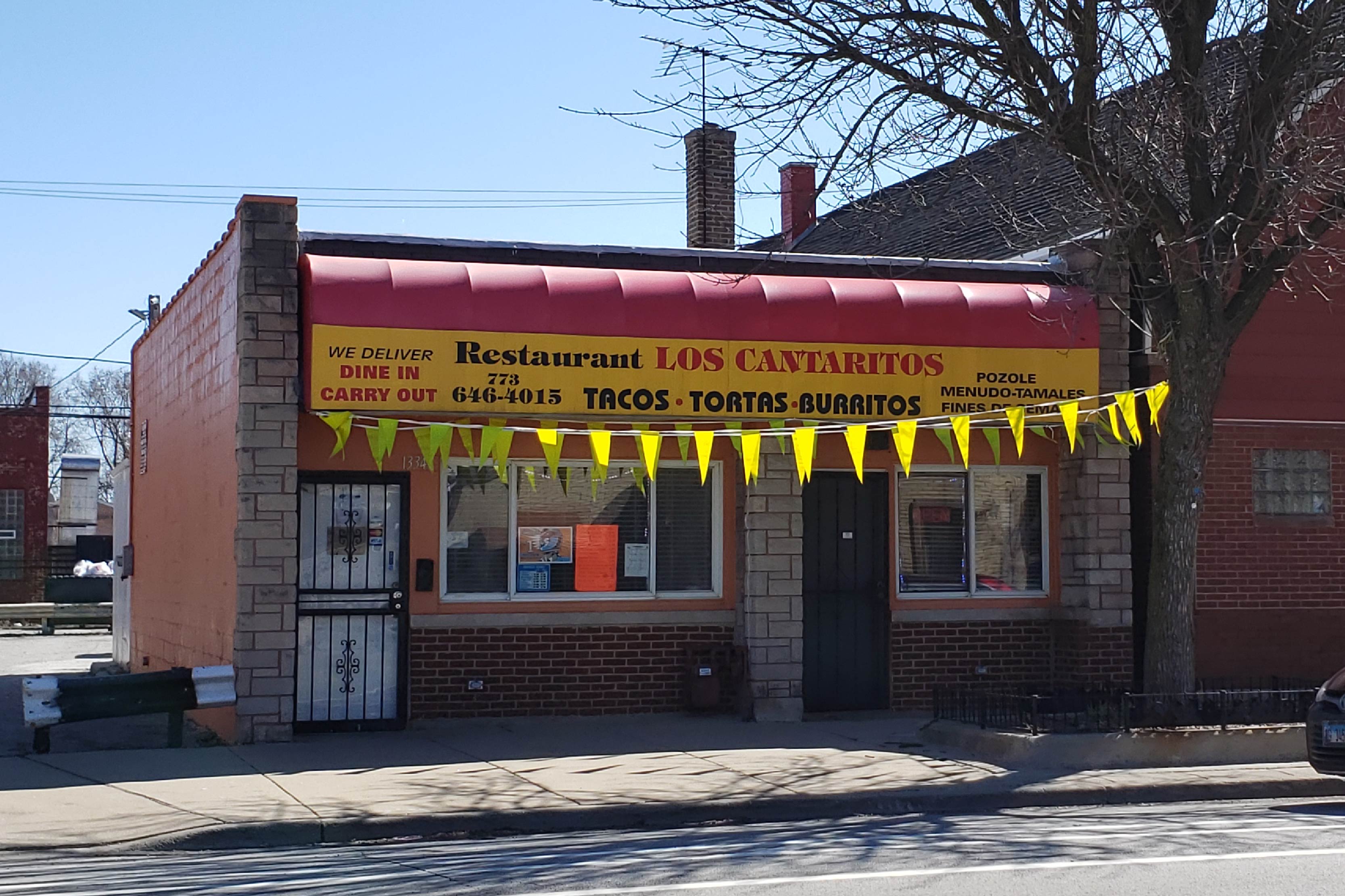 But if I'm in the mood for some authentic Mexican food (and if my mom doesn't want to cook for me when I visit), I walk a few blocks down to Los Cantaritos, a cozy, no-frills Mexican restaurant also on Baltimore Avenue.
This family-run establishment has been in business for over 10 years and continues to be an essential spot in this small community. If you ever find yourself south of the city, this place is worth checking out. They have delicious homemade Mexican dishes like enchiladas, tacos, flautas, and tortas. And if you happen to stop by over the weekend, the pozole or menudo are a must. These specialty dishes are hearty hominy or meat stews infused with a variety of spices and seasonings that'll keep you full and satisfied.
Read More Books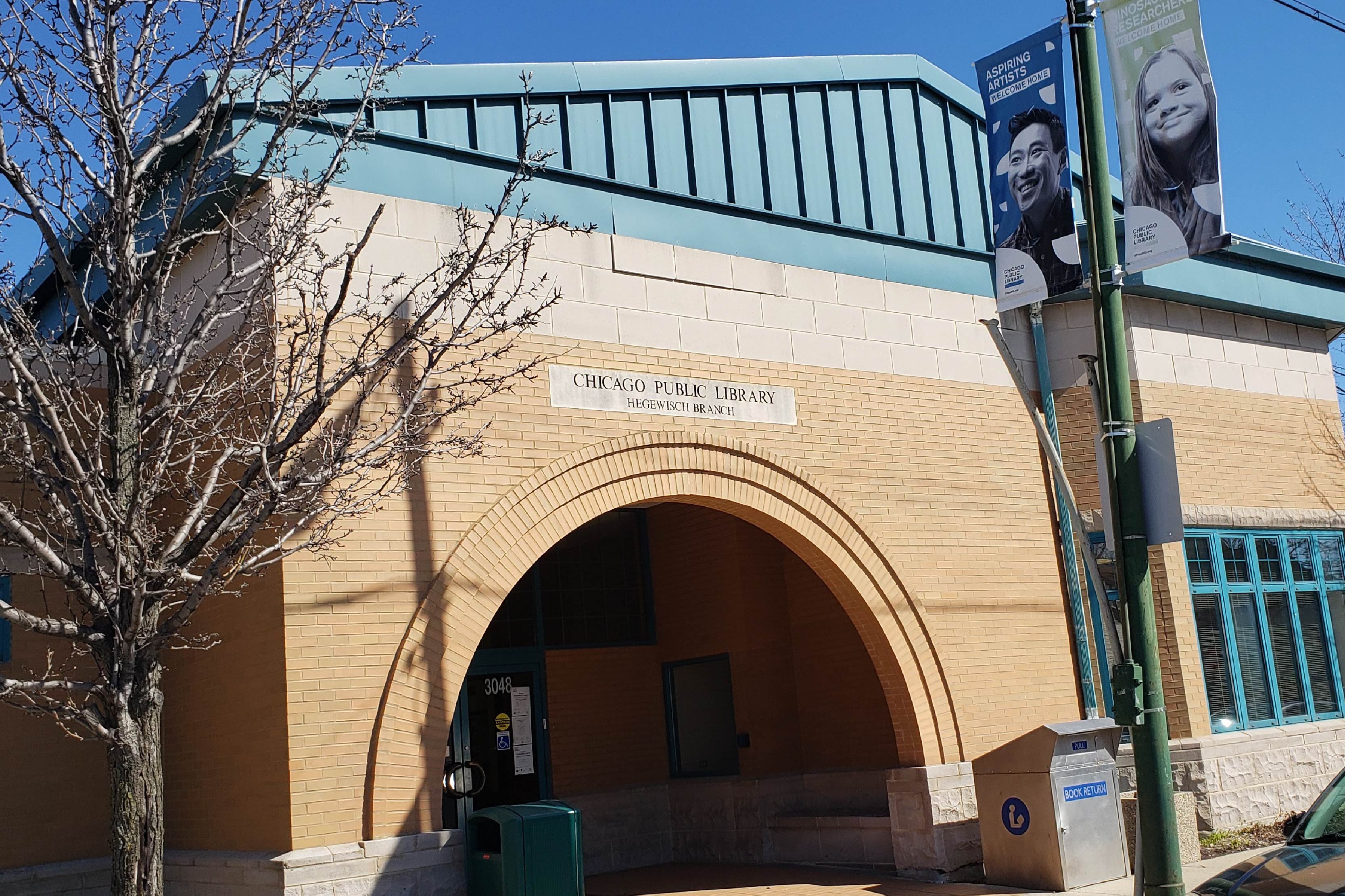 Besides visiting my parents, another reason why I enjoy spending time in this neighborhood is the local library. My parents' home is just down the block from the Hegewisch Branch of the Chicago Public Library, which has been around since 1991. When I'm in the mood to read and don't want to spend money on buying a new book, I'll walk over to the library to check out an interesting book or look for any upcoming events.
The library hosts special events such as story time for kids ages two to five, as well as adult book group discussions. I take my toddler to story time whenever I get the chance, and it's always a highlight in our day. She enjoys the interactive stories and play time, and I love watching her learn and grow in this welcoming environment.