Nashville Local Life
Meet My Neighborhood: Hendersonville, Tennessee
Until I headed north to Chicago for college, I lived in Hendersonville, Tennessee from age eight to 18. During my time spent growing up in this Nashville suburb, I saw the town grow and change at every turn, which was largely due to the community being located only 20 miles from Downtown Nashville.
Hendersonville has a close-knit community vibe because residents are always making friends with their neighbors, and the temperate weather means outdoor barbecues and pool parties happen more than just a few months out of the year. I still visit home a couple of times a year, and there are always new transformations taking place.
Play at Local Parks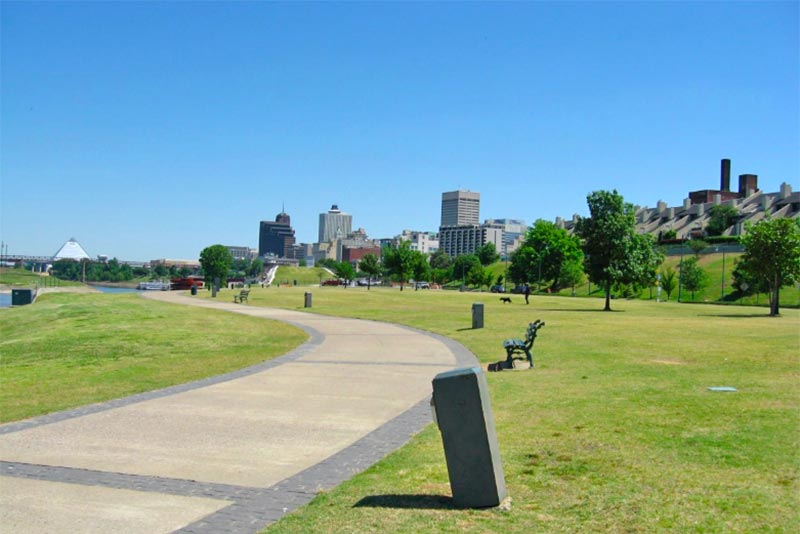 When I was growing up in Hendersonville, one of the things I loved about it was the abundance of playgrounds and parks. An important part of a kid's life is being able to play outside with friends, and an important part of a parent's life is knowing their children have a safe, clean place to play. Having nearly a dozen parks with gorgeous scenery and plenty of greenspace, Hendersonville is a top spot for outdoor recreation.
Memorial Park borders the lake and even has a large playground dubbed Kids Kingdom, which from my experience as a kid in Hendersonville lives up to its name. The park also has tennis courts, walking trails, and barbecue grills, perfect for picnics on a sunny day. Veterans Park features baseball and softball fields, a skate park, and Mary's Magical Place, a playground specifically designed for children with disabilities that allows them to play alongside other kids who may not face the same challenges.
Get Involved With a Club
Many of these parks have dedicated spaces for athletics, which brings me to another benefit of Hendersonville: sports clubs and leagues. These events are often hosted at the public parks in town, which are managed by the Parks Department. They also include programs designed for people with special needs. Personally, I often went to the tennis courts to play. But Hendersonville isn't just about keeping kids active; the Parks Department also hosts many events for adults.
The abundance of sidewalks and the numerous walking trails has created a large community of casual and serious fitness clubs, such as the Hendersonville Running Club. My favorite trail is Drakes Creek Greenway, which begins at the Hendersonville Public Library. The Greenway runs an impressive 3.8 miles with markers at various intervals, making it beginner-friendly. It's also dog- and bicycle-friendly, and it's wide enough that congestion is rarely an issue.
Community Doesn't End With Neighbors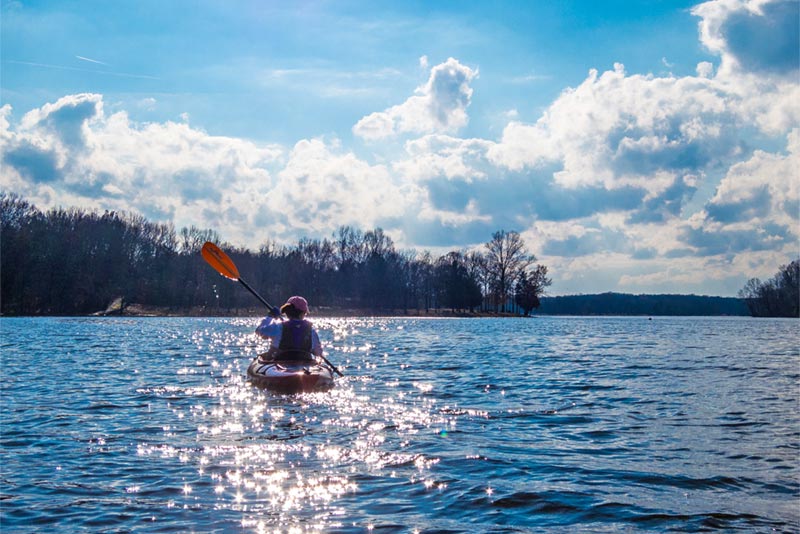 The Hendersonville Township covers quite a lot of land, with lakes and rivers running through much of its territory. These natural areas are hotspots for local gatherings, and Old Hickory Lake sees a lot of activity in the spring and summer months. Fishing and boating are popular activities, along with lakeside restaurants like The Rudder at Anchor High Marina, which allows patrons to dock their boats before heading inside for a hearty meal.
The parks that were previously mentioned are also popular areas where neighbors meet up for social events and activities. The Parks Department often allows residents to host events on the public land for everyone to participate. Summer is the best time of year for block parties and barbecues, and inviting everyone to join is a common scene in Hendersonville.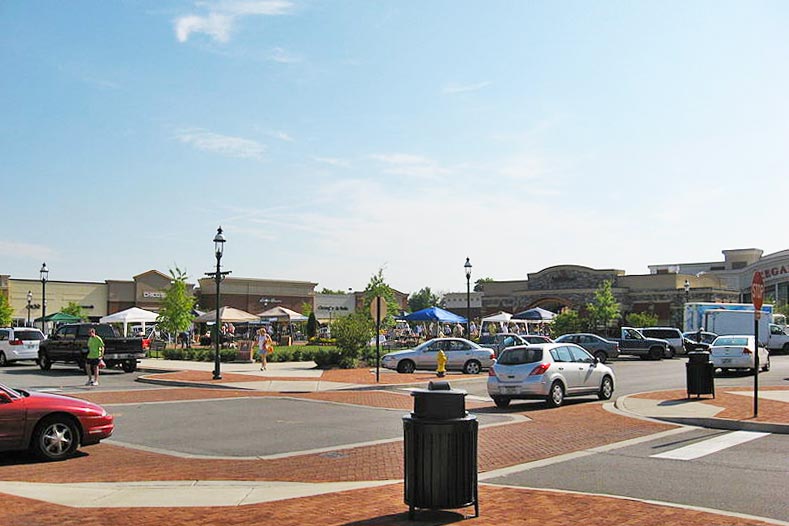 Shopping centers, both indoor and outdoor, offer common hotspots as well, with places like The Streets of Indian Lake showing off the best in food and fun that the town has to offer.
Beyond block parties, though, Hendersonville residents feel a strong sense of community and often reach out to help others when they can. In April 2006, Hendersonville was one of several north Nashville areas to suffer from a tornado outbreak. At the time, it was devastating, but the community pulled together to support each other, creating nonprofit organizations and donating to school drives to replace lost goods.
Affected areas have since recovered, but this proved that the sense of community in Hendersonville extends beyond sharing yards or throwing block parties. This mentality keeps the town prosperous and growing. While the parks are popular and the lakes are bountiful, the community relies on itself and its members rely on each other to make Hendersonville a place worth living in and a place worth returning to.