Miami Local Life
Meet My Neighborhood: Hyde Park, Tampa
When it comes to choosing my favorite neighborhood in the Tampa area, I take into consideration a variety of things - dog-friendliness, a sense of community, walkability, and things to do (for me, personally, this mostly means eating). Hyde Park takes the cake in that it includes all of these qualities and is a short drive from where I live. Hyde Park has quickly grown into a thriving neighborhood over the years by catering to the vibrant and cultured, while still paying proper homage to its historic roots. The neighborhood is vast, stretching from Historic Hyde Park by Bayshore Boulevard all the way to North Hyde Park near I-275.
Where to Shop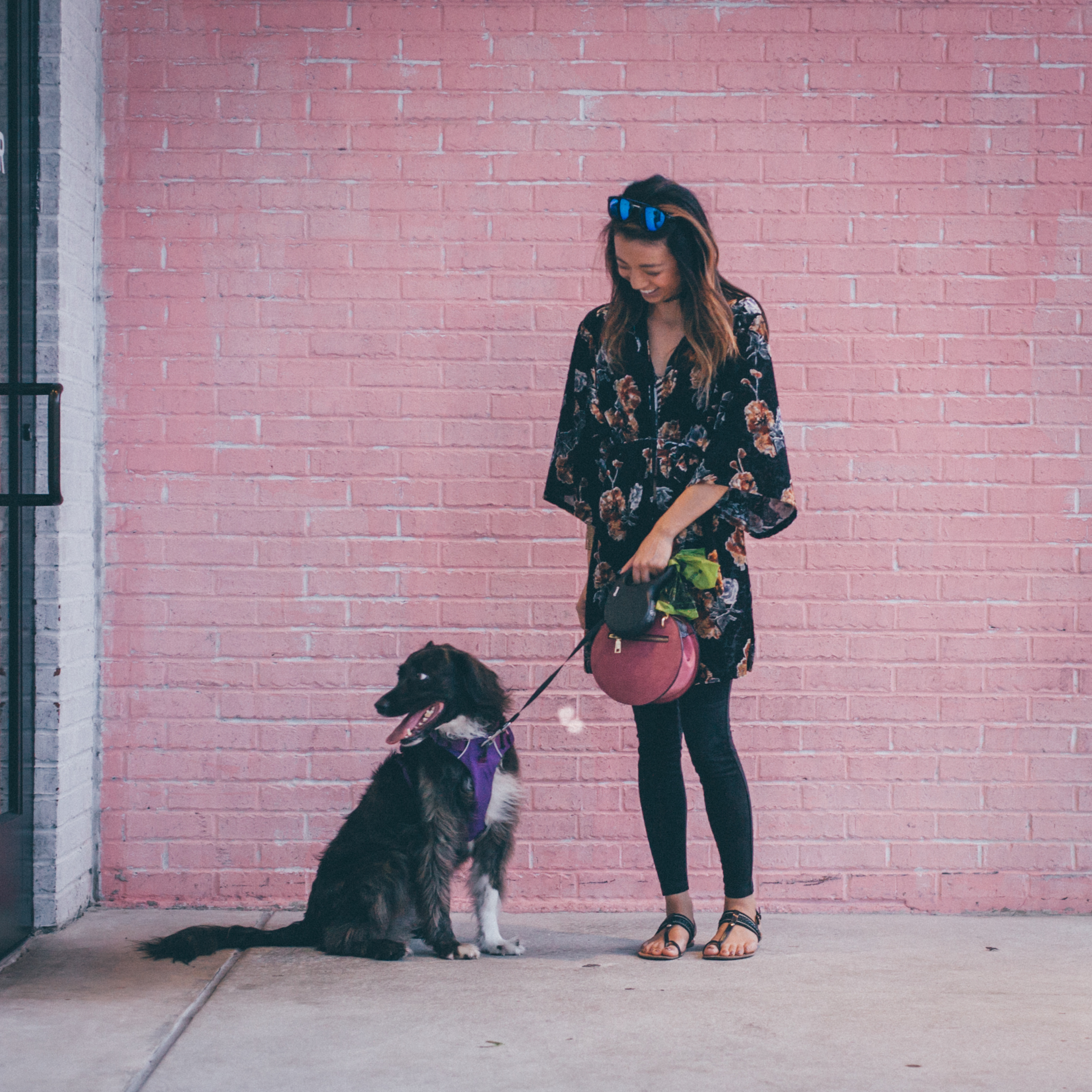 Hyde Park Village is a popular shopping spot in the heart of the neighborhood, with brick-lined walkways leading to both local businesses and national retailers. The list of things I love about this place is almost never-ending. For starters, I love how dog-friendly Hyde Park Village is. I adore spending time with my rescue pup, Sadie, and every chance that I get to take her out on an adventure with me is always appreciated.
Where to Eat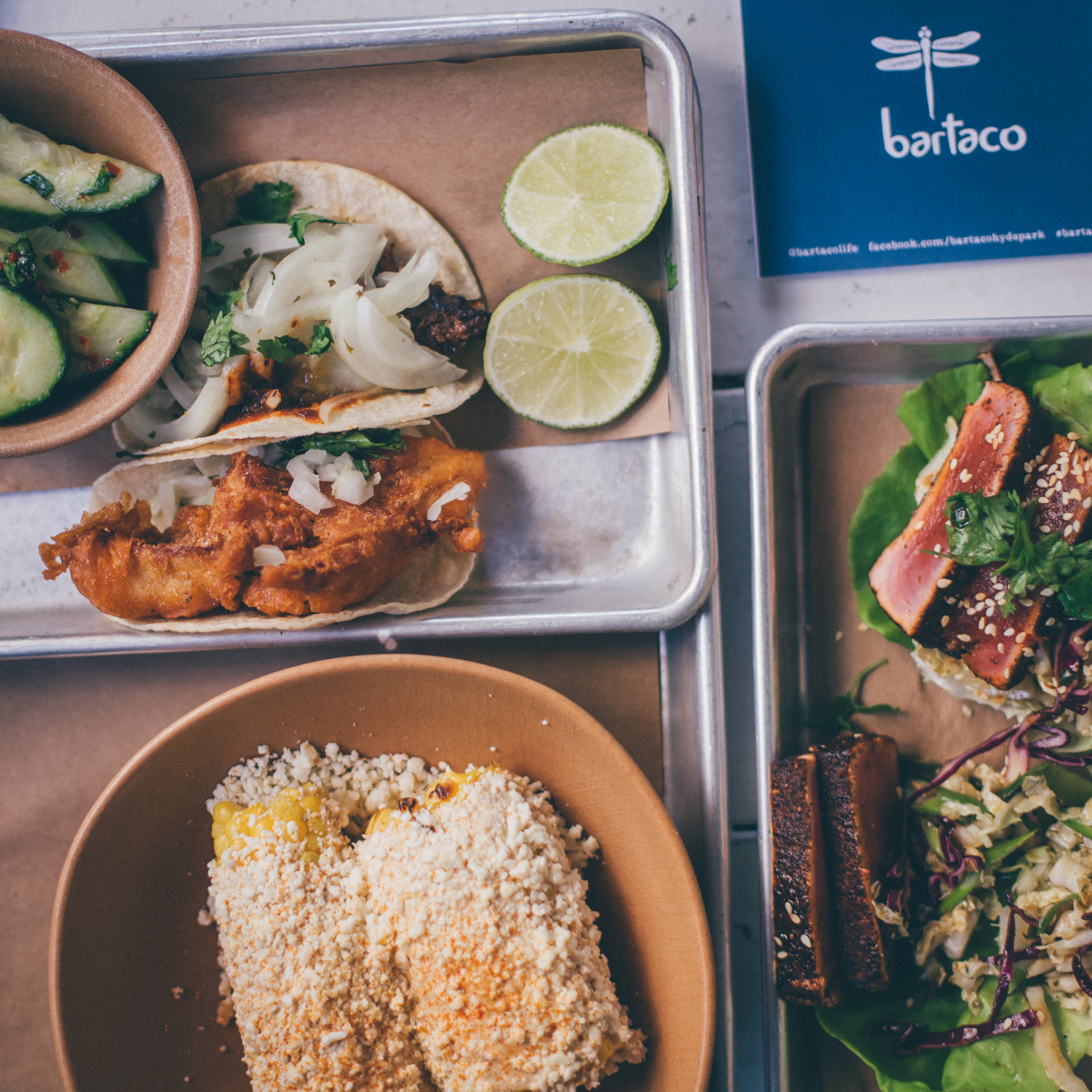 One of my favorite places to dine here is Bartaco, which offers savory tacos and other street fare with a coastal California vibe. Sadie will usually join me out on the patio and make friends with the other pups. The Baja fish taco and tuna tatako never disappoint, and the spicy cucumber salad always makes for a great side pairing. While you're there, don't forget to ask about the latest secret taco. When getting a quick bite to eat is necessary, I can always rely on nearby BurgerFi or Panera Bread down the street.
Treat Yourself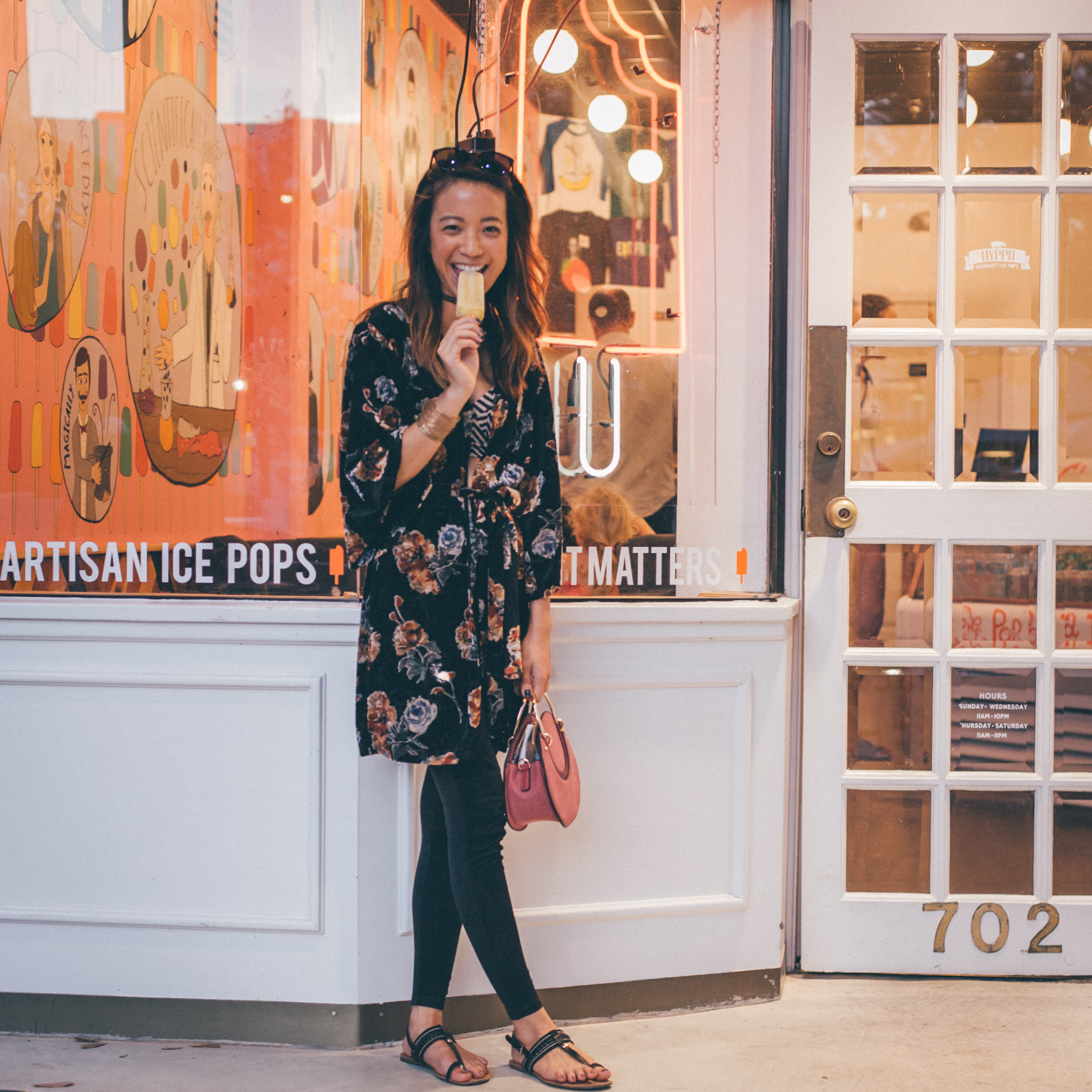 After mass consumption of tacos, The Hyppo in Hyde Park Village is always a great choice for cleansing my palate and satisfying my sweet tooth. Specializing in handmade ice pops, The Hyppo is known for pairing unique local flavors that are refreshing and tasty - whenever the mango habanero flavor is available, that's my go-to! Otherwise, strawberry basil comes in at a close second. The flavors come and go and vary by season, but I do enjoy stepping out of my comfort zone and trying a new flavor pairing when my top two choices aren't available. And when Sadie is deserving of a treat (which is always), Sprinkles across the way offers pupcakes, a sugar-free cupcake topped with yogurt frosting.
When I'm not in Hyde Park Village, I'm getting pampered at Crave Spa off of South Howard Avenue, my favorite place to unwind with a manicure and pedicure. Crave Spa creates a healthy, fume-free environment, sans the typical acrylic services and toxic nail polish options typically offered at other salons.
A Humble History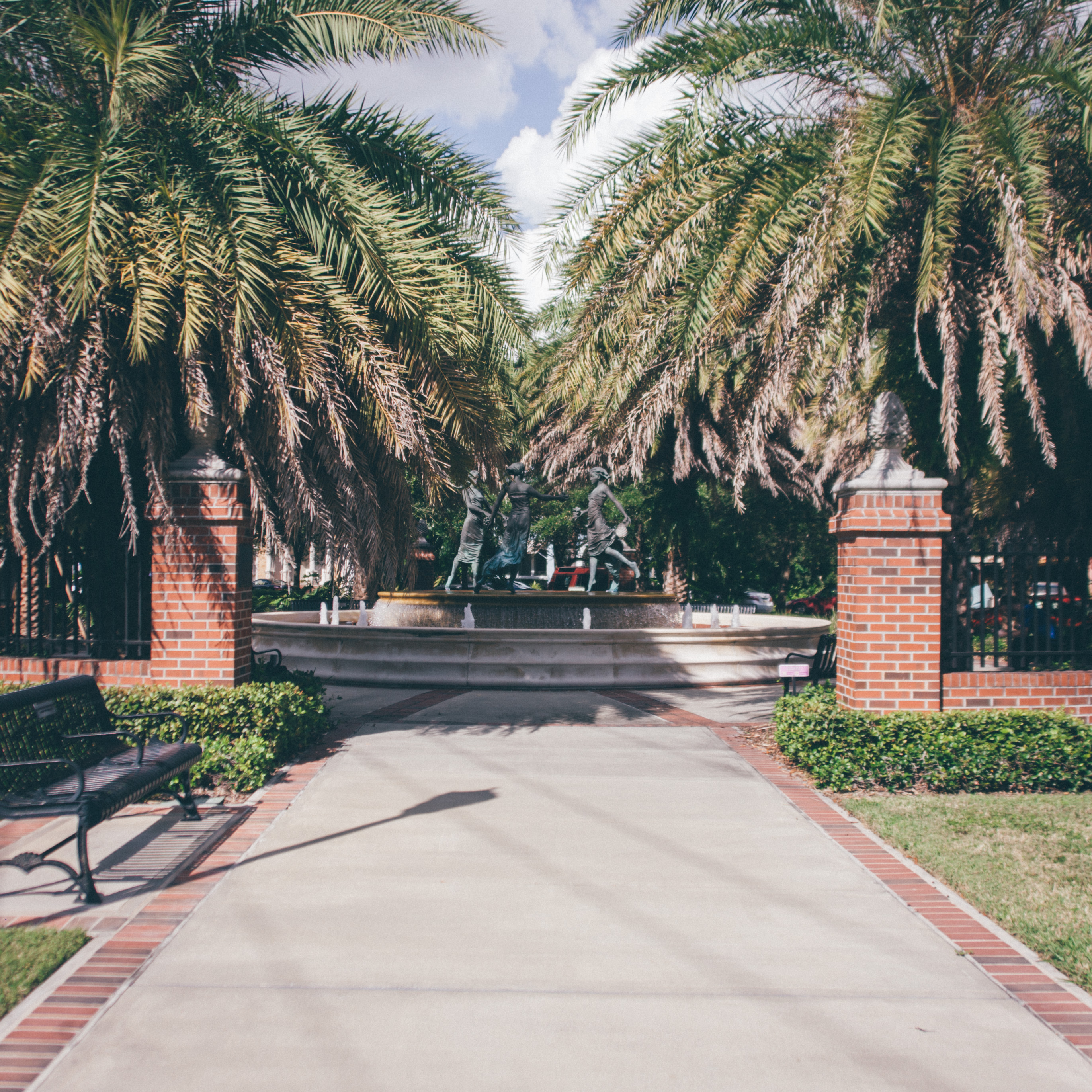 When in Hyde Park, you can't forget to explore and savor its history, which is centered around Bern Park. The park pays homage to Bern Laxer, founder of Bern's Steak House, which is a must if you're visiting Tampa. Walking down the side streets that lead up to Bayshore Boulevard, one is immersed in the city's historic architecture, which dates back to the late 1800s.
I could go on and on about why Hyde Park is my favorite neighborhood in the Tampa area, and what I've covered so far doesn't even begin to scratch the surface. If you're looking to fall in love with this neighborhood yourself, just come for a weekend visit and you'll understand in no time.
Jenn Thai is a former art blogger turned lifestyle blogger who lives in Tampa Bay with her rescue dog, Sadie. A public relations and social media professional, Jenn also has a passion for photography and sushi. See more of her adventures on Instagram, or on her blog, This Jenn Girl.