Dallas-Ft. Worth Local Life
Meet My Neighborhood: Lower Greenville, Dallas
When you first think of Texas, cowboys, horses, and Tex-Mex food may come to mind, but Dallas is actually a fun and upcoming place. After this tour, you'll come to realize that we're known for more than just our southern hospitality and the use of the word "y'all".
I can't wait to show you around one of my favorite Dallas neighborhoods, Lower Greenville. This area is one of my absolute favorites because you can spend a whole day eating, shopping, and walking around and they have all sorts of options for a fun day on the town. It's also such a modern and cultivated area, filled with so much creativity, from the people to the design to just the overall flavor of the area.
Lower Greenville is actually one of Dallas' most popular and historic shopping areas. With its modern vibe and newly renovated buildings, the area is a hub for millennials and has been popularized in the last decade because of its prime location that's close to Downtown Dallas and its hot shopping and eating spots.
Houndstooth Coffee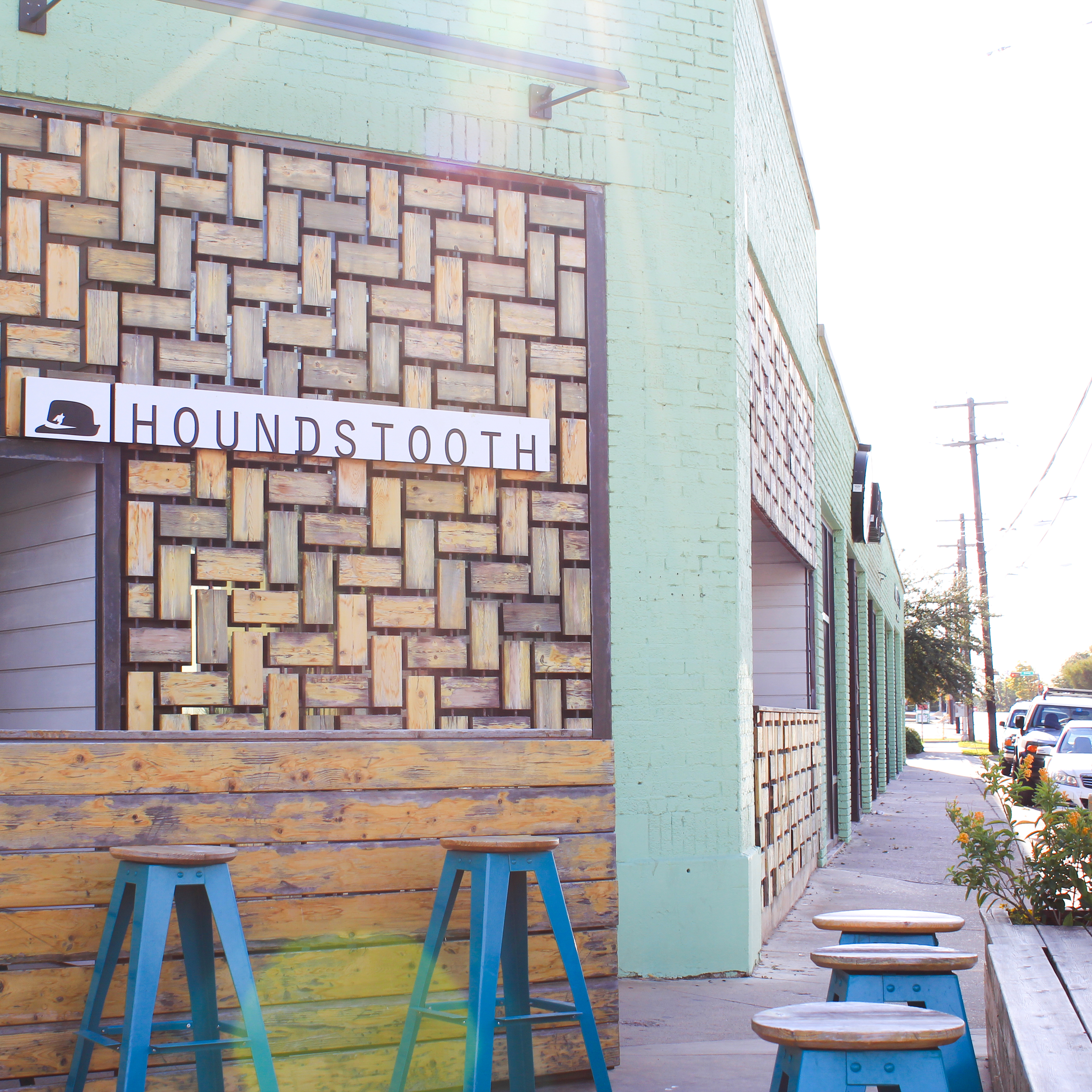 The first stop we'll be making is Houndstooth Coffee. This is one of my favorite coffee shops -- they even have a tiny Texas picture on the bottom of their coffee cups. This is a great place to start your day or get a little work done with some peace and quiet. Houndstooth has graced so many Instagram pictures and has become its own sensation. I love coming here for their iced coffees and fresh brews. The colorful wall on the exterior of Houndstooth is the backdrop of tons of bloggers' photos and people flock to this gem for that perfect picture.
The Gypsy Wagon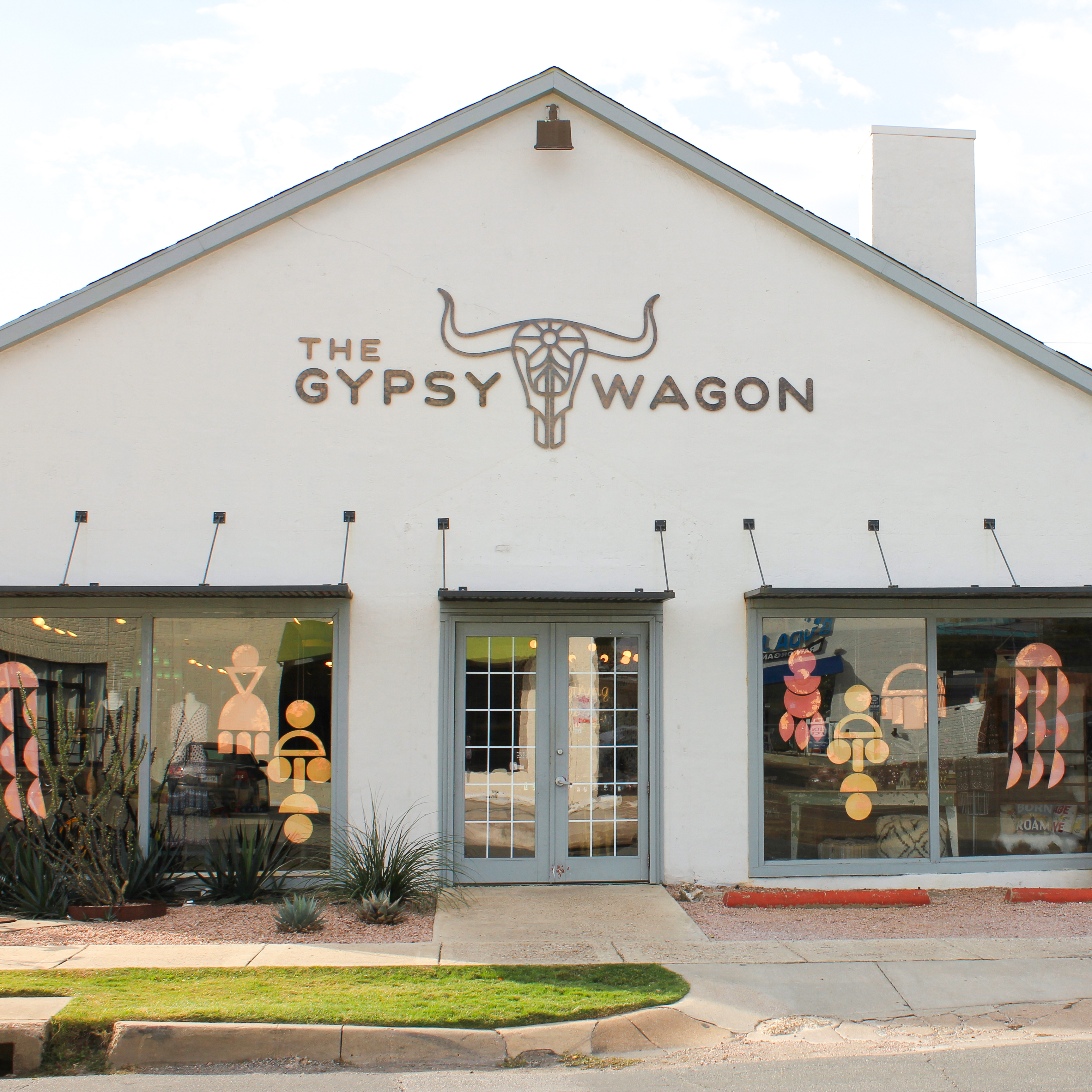 The next stop we'll be making is to do a little shopping at The Gypsy Wagon. This is such a cute place to get some memorable gifts and is one of Dallas' best kept shopping secrets. They have gifts for everyone, including that special someone in your life, anyone who is expecting a little one (how cute are mini cowboy boots?), or any other loved one. Plus, the whole store itself is bursting with character. They routinely redo their interior and are on-point with their neon signage and gypsy vibes. The Gypsy Wagon is a Texas-based brand, with stores in both Dallas and Austin.
Velvet Taco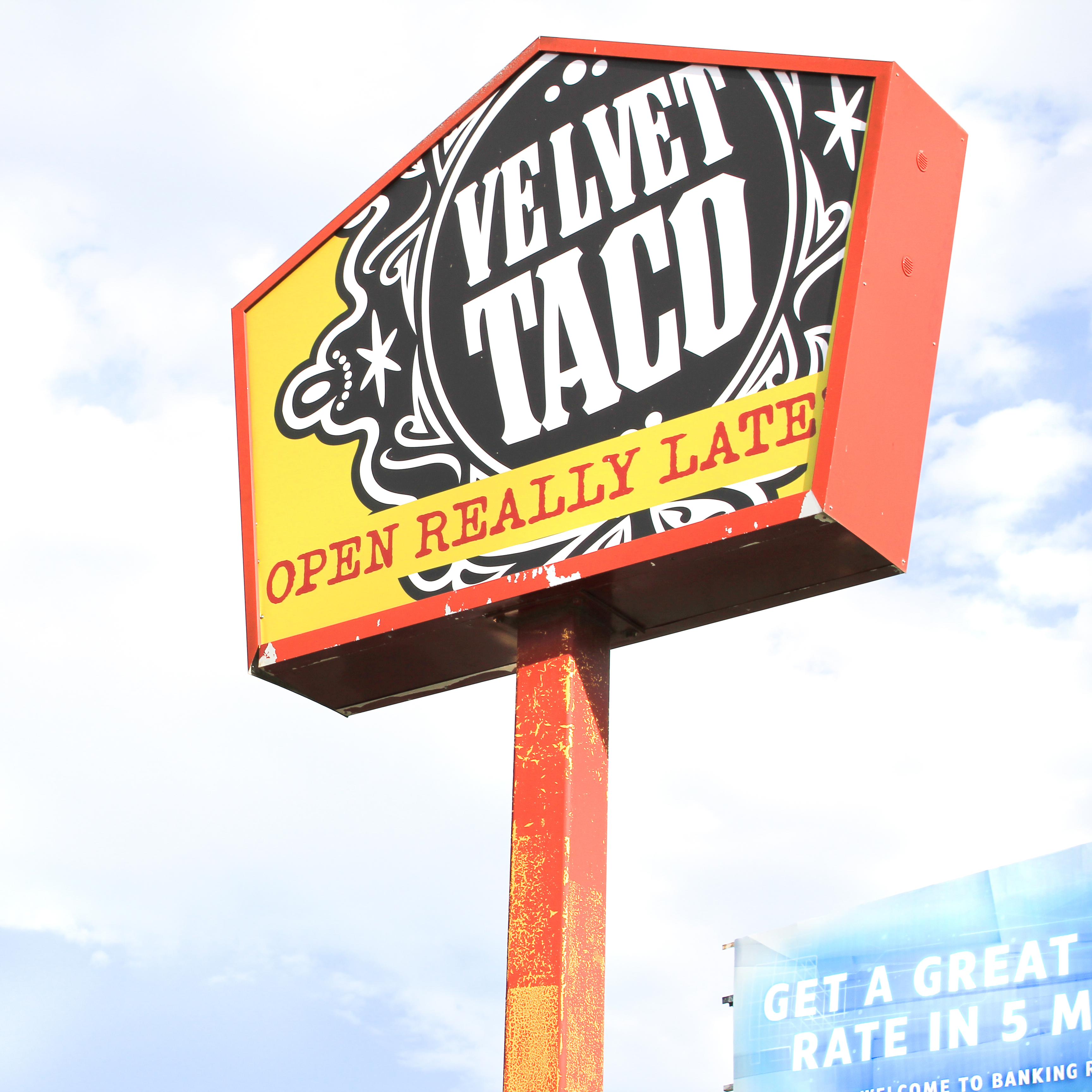 The next place we'll be going is to Velvet Taco for a little bit of lunch. Have you ever had a buffalo chicken taco before? How about a really unique tater tot dish? This is a great place to come with your friends for lunch, dinner, or a late night snack (they're open until 2 a.m.). Velvet Taco features both indoor seating and an outdoor patio, so it's a perfect spot to eat, no matter the weather.
Steel City Pops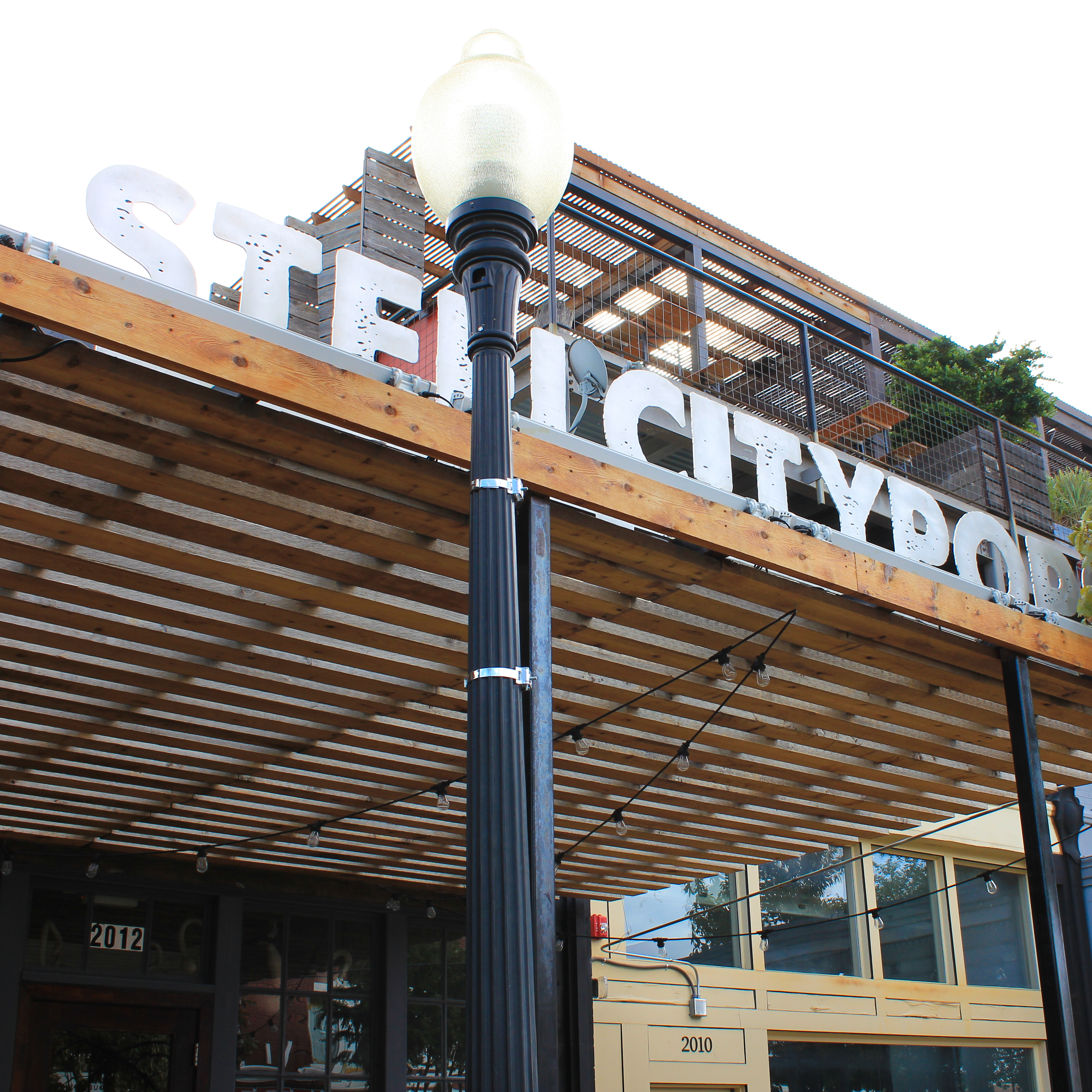 After lunch we can grab dessert at Steel City Pops. Here you can customize your own popsicle with a drizzle of your choice of sauce and tons of decadent toppings. A pop from Steel City is the best treat, no matter what season it is. This is also a great spot to bring your family, kids, and friends for something sweet. Their covered patio area is a great place to enjoy your treat, but you can also get your pop wrapped for later or take some home.
Thank you so much for following along with my Lower Greenville neighborhood tour! I hope you stop at one of these places the next time you are in Dallas, whether it's grabbing a coffee at Houndstooth, a gift at The Gypsy Wagon, lunch at Velvet Taco, or a sweet treat at Steel City Pops.
Lizzie Bross is a model and blogger based in Dallas, Texas. Born and raised in Texas, Lizzie is a local expert who loves to explore. You can follow her adventures on her blog, Gloss & Bross, as well as her Instagram