Austin Local Life
Meet My Neighborhood: South Congress, Austin, Texas
No other neighborhood in Austin personifies the city motto of "Keep Austin Weird" quite like South Congress does. SoCo, as the locals call it, is filled to the brim with trendy boutiques, hip coffee shops, mouth-watering food, and some of the most Instagrammable spots the city has to offer. Situated right next to downtown, it also boasts incredible views of the Austin skyline.
Grab your camera and come hungry as I take you through the best things to see, do, eat, and drink in the vibrant neighborhood of South Congress.
See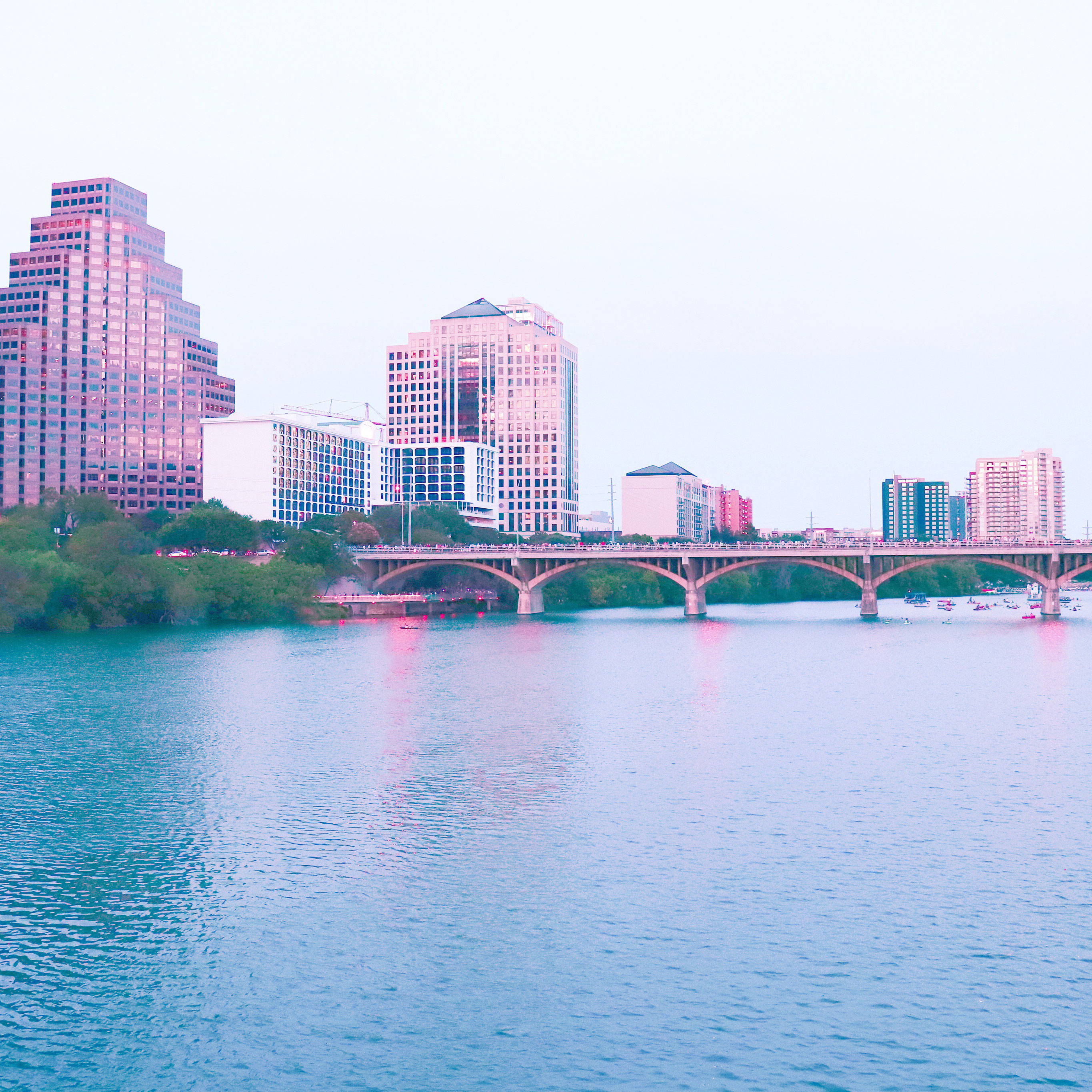 SoCo is one of the most instagrammable spots in Austin as you will quickly realize by the permanent line of tourists waiting to take photos in front of the famous "I love you so much" mural (located on the side of Jo's coffee). Lines not your thing? Not to worry, there are more murals to be photographed. My favorites include the Mister Rogers mural and the Willie for President mural.
While hunting for photo ops, don't forget to stop and enjoy the street performers. There is never a shortage of dancers and musicians in the area, even during the blistering summer heat—so tip them well, my friends.
Last but definitely not least, don't skip the famous Austin bats. The South Congress bridge is affectionately known as the bat bridge in honor of the 1.5 million bats that live under it. Bat season is generally March through August, and people line up along the bridge every night to watch the bats emerge at dusk.
Do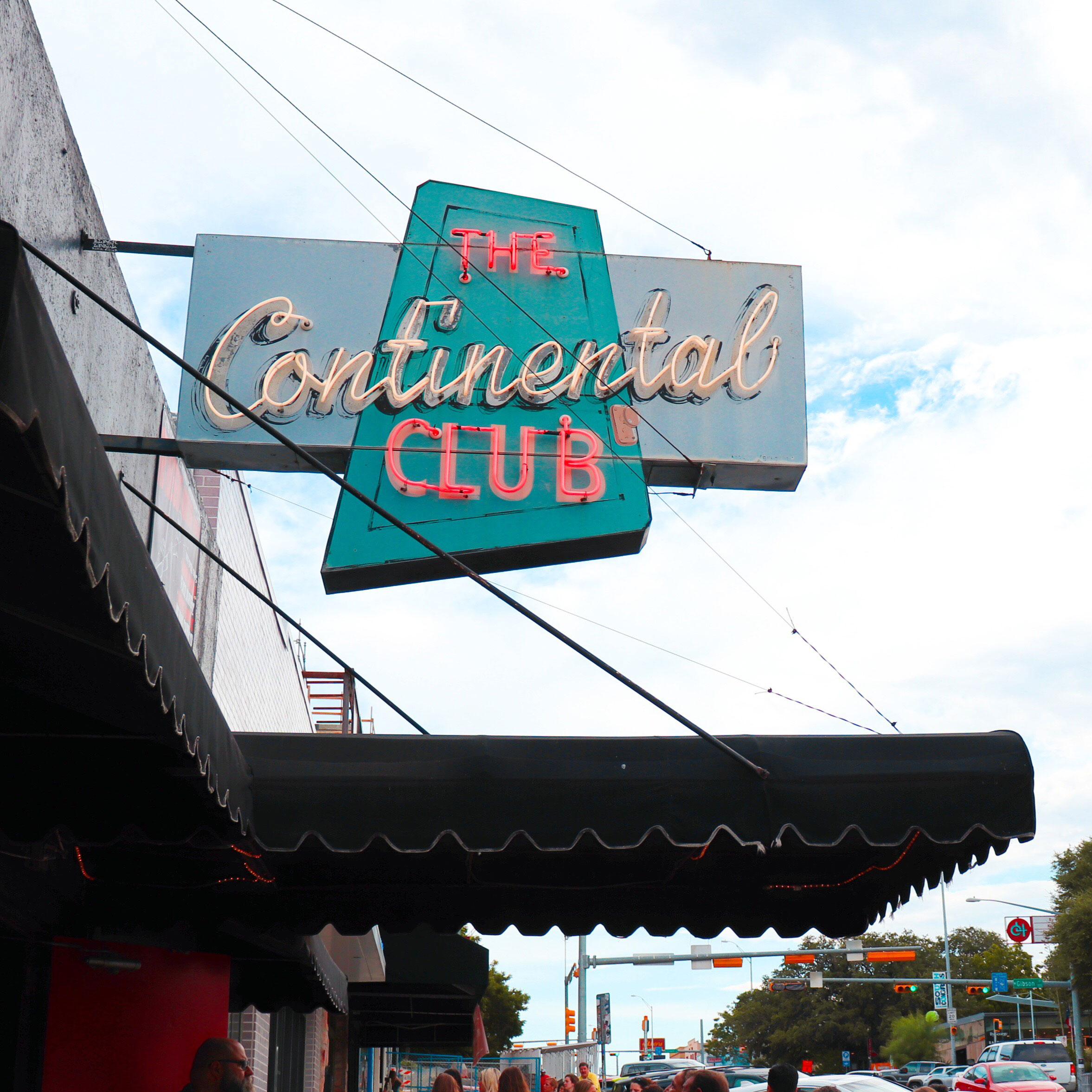 Austin is a prime destination for live music, and when in SoCo look no further than the Continental Club. Featuring everything from rock to country to jazz, there's something for all musical tastes. If you would prefer an outdoor venue (that also has delicious tacos), just stop by Guero's Oak Garden across the street.
Looking for something a little more laid back? SoCo has you covered. Check out South Congress Books, an impeccably curated used bookshop specializing in rare and collectible editions. After picking up a vintage read, head on over to the South Congress Hotel where you can purchase a day pass to their rooftop pool. Pina coladas served poolside? Count me in!
Eat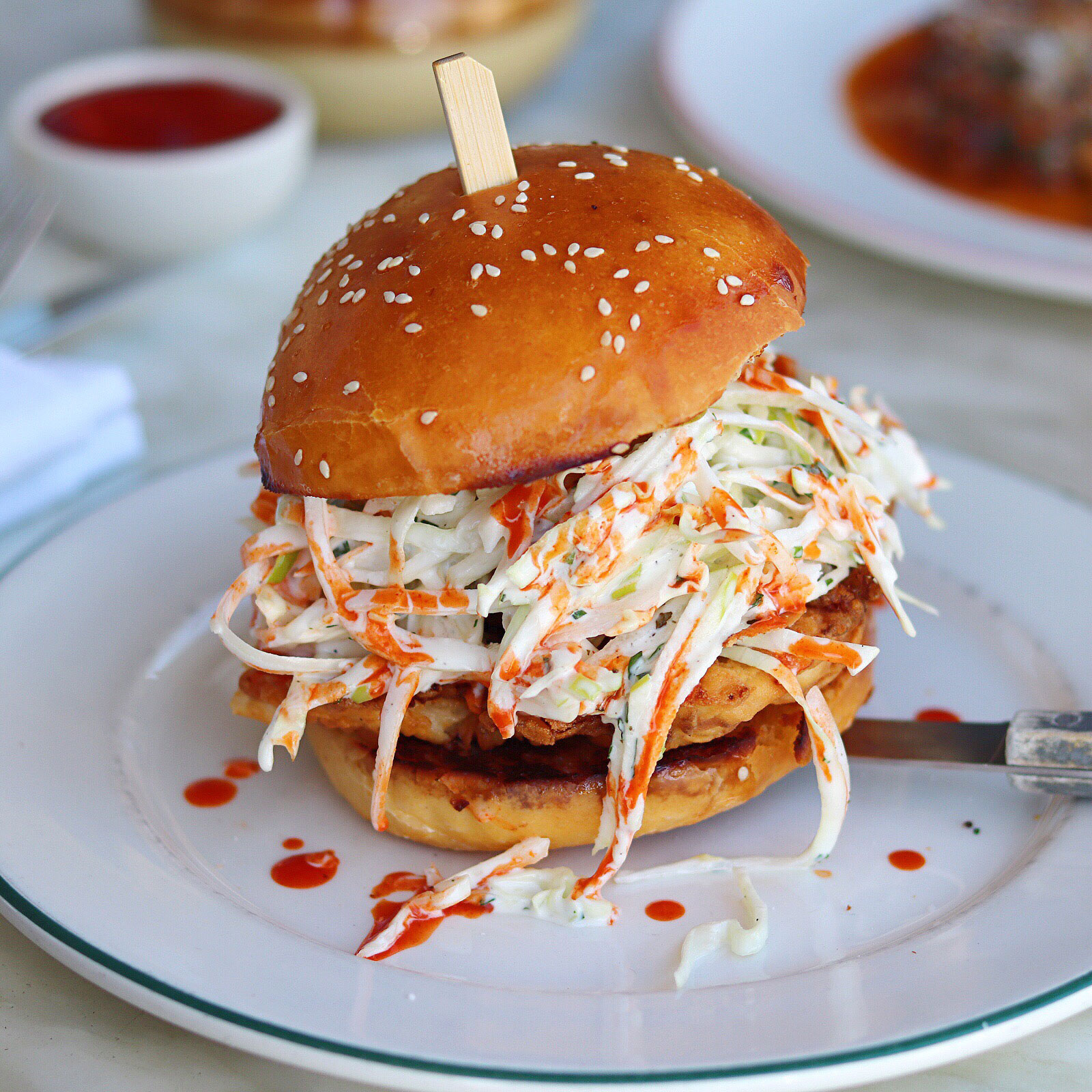 One of the biggest perks to living in Austin is its incredible food scene. For any fellow foodies out there, let me introduce you to three places you are going to be dreaming about for months after you eat there (sorry, not sorry).
June's All Day: Go during happy hour, which is every day from 4 p.m. to 6 p.m., and offers specials like half-off all food (Are you sold, already? No? But wait, there's more!), half-off all sparkling wines, and $2-off all drinks. Order the chicken sandwich and thank me later.
Home Slice: The crust is not too thick, not too thin, and it still blows my mind how they get it to be the most perfect amount of crispness I've ever experienced on a pizza crust. And let me just tell you, I have eaten a lot of pizza. Also noteworthy: The cheese gives you that melty cheese-pull your Instagram dreams are made of. Need I say more?
Hopdoddy: If long lines don't scare you off and you are in the mood for one of the best burgers you've ever eaten, Hopdoddy is your place. My go-to is the ahi tuna burger. Pro Tip: Get two orders of fries. Trust me, you won't want to share them.
Drink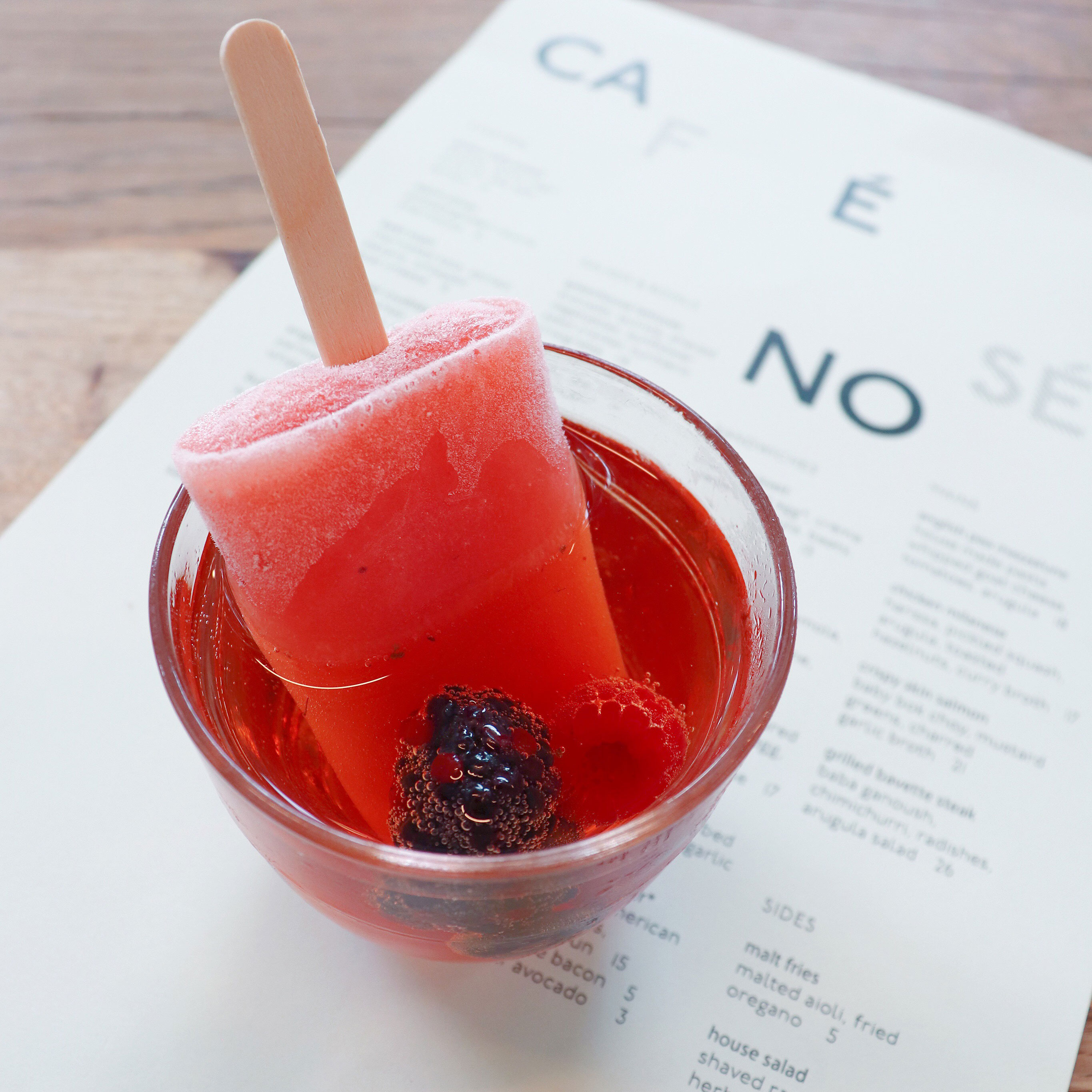 A good coffee shop and a go-to cocktail are requirements for any great neighborhood and lucky for you, South Congress over-delivers. I could easily write an entire post solely on where to drink, but I have narrowed it down to my two favorite spots.
The Rosé Pour Over from Café No Sé: Living in Texas, I am constantly on the hunt for anything refreshing, and boy does this do the trick. The combination of the strawberry rose paleta (aka ice pop) and the rosé poured over it—well you really can't ask for much more.
Jo's: Coffee so good I have willingly waited 30+ minutes in line for it. My go-to? The iced turbo.
Currently in year four of being an Austinite, I can honestly say that moving here was one of the best decisions I have ever made. The city is vibrant, fun, and full of culture, and there are so many incredible opportunities to be had that I could go on for days. But let me just sum it all up by saying this: If you are considering moving to Austin, just do it already. You'll be so happy you did.
Nicole Riccardo is a professional musician, blogger, and social media consultant currently living in Austin, Texas. If she isn't teaching or on her laptop, Nicole can usually be found playing with her dog Blitz or exploring something new with her boyfriend, David. Nicole is a fan of great food, aesthetic Instagram feeds, and paranormal television shows. She can be found on Instagram and her blog.