Miami Real Estate Development
Miami Rethinking Olympia Theater Renovation Plans
The Olympia Theater may see new life in the coming years, despite a developer's withdrawal of redevelopment plans for the property, per Miami Today.
The City of Miami is planning to issue a request for proposals for a study based on a community-centered vision for the uses and management of the theater, its adjacent office building, and the required façade remedial work. City officials say historic preservation will be the main focus of any redevelopment efforts.
RUDG (Related Urban Development Group) LLC had submitted an unsolicited proposal in May to form a public-private partnership to redevelop the site's 80 residential units and make capital improvements to the theater. However, Related withdrew the proposal after opposition to the project arose.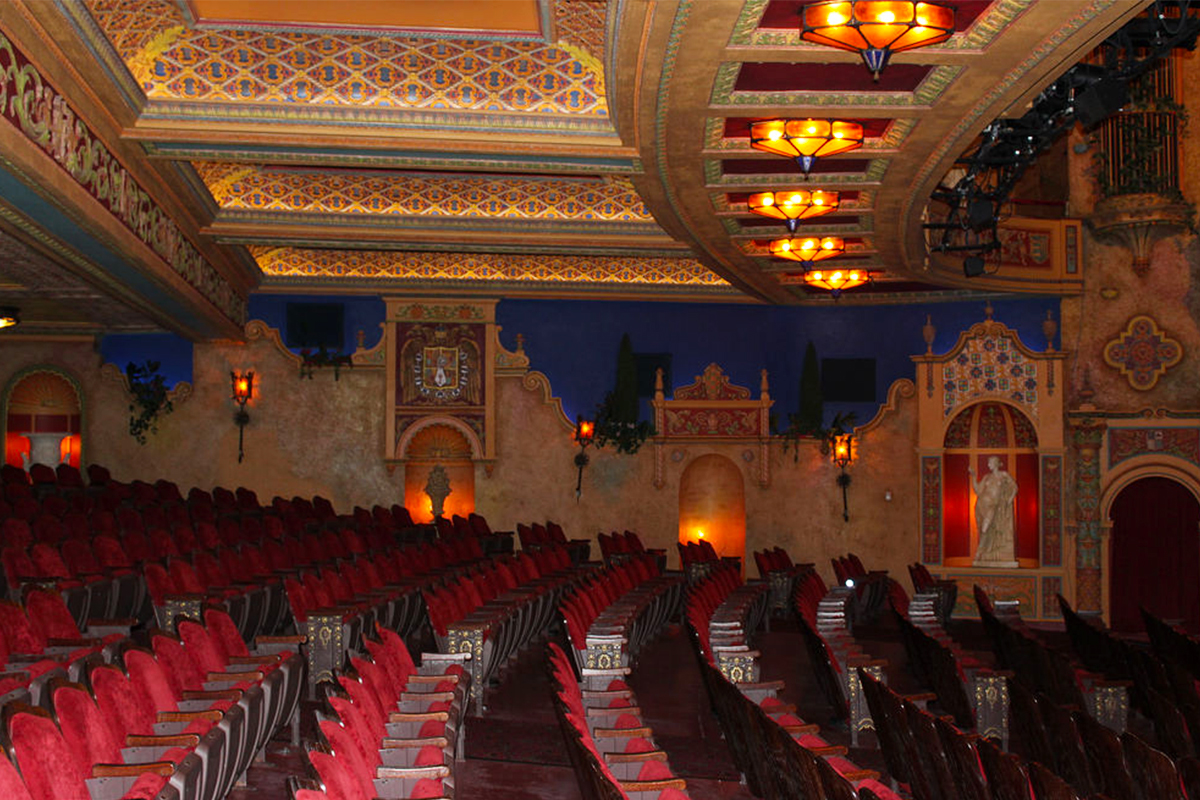 The city owns the Olympia Theater at the Gusman Center for the Performing Arts at 174 E Flagler St., though it is currently managed by Olympia Center Inc., a non-profit organization.
Right now, the building has affordable housing, but city officials say the property could have many potential uses, such as cultural offices for artistic groups or housing for artists at the theater. An important part of the study, however, will be determining what work will be necessary to renovate the theater's façade.
The city has set aside about $3 million over the past three years for improvements to the building, but may have other potential funding sources as a result of voters approving a $400 million general obligation bond during the Nov. 7 general election.