Bay Area Local Life
Most Instagrammable Spots in San Jose
When it comes to posting Instagram pictures, the same old selfies can get old really quick. Spice things up, and build up your Instagram game by taking pictures in some truly Instagram-worthy spots throughout San Jose. These locations are so gorgeous and unique that you're bound to impress all of your followers. We've rounded up the most Instagrammable spots in the city that'll make you proud of your town.
Alviso Marina County Park - Alviso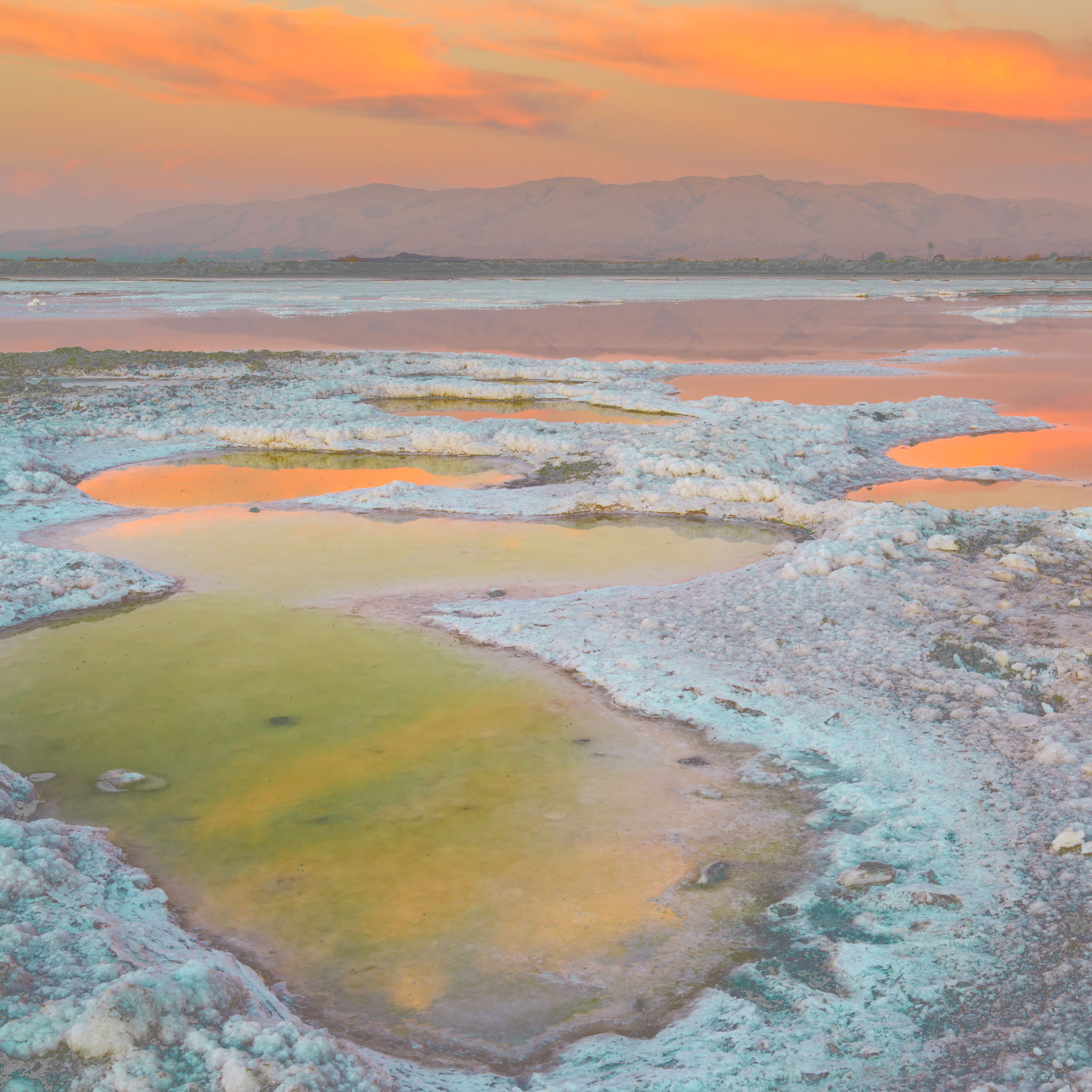 Whether you're in the mood for hiking, biking, bird-watching, or even people-watching, Alviso Marina County Park is the place to do it. This waterfront park in Alviso overlooks the southernmost tip of the San Francisco Bay, and there are plenty of paths and boardwalks that let you admire the water from all angles. The view here is particularly gorgeous at sunset, and a quick Google search will reveal hundreds of shots where the sky is all different shades of pink, purple, and orange.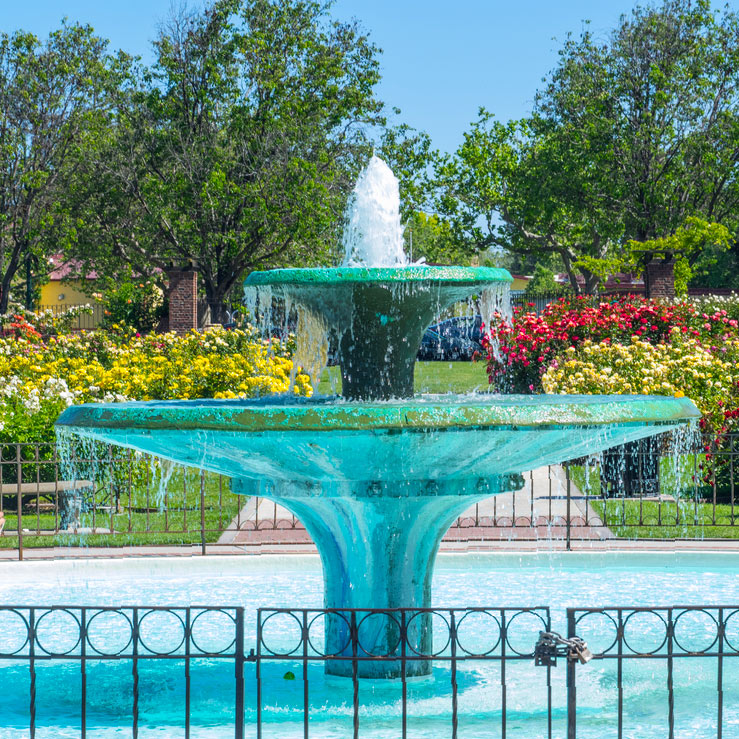 This historic garden has an entire neighborhood named after it—that's how serious San Jose takes its roses. The Rose Garden, obviously located in the Rose Garden neighborhood, is teeming with dozens of varieties of roses. At any given time of the year, at least some rose bushes will be in full bloom. The best time of year to visit is in late April to early May, when most of the flowers are at peak bloom.
Japanese Friendship Garden - Japantown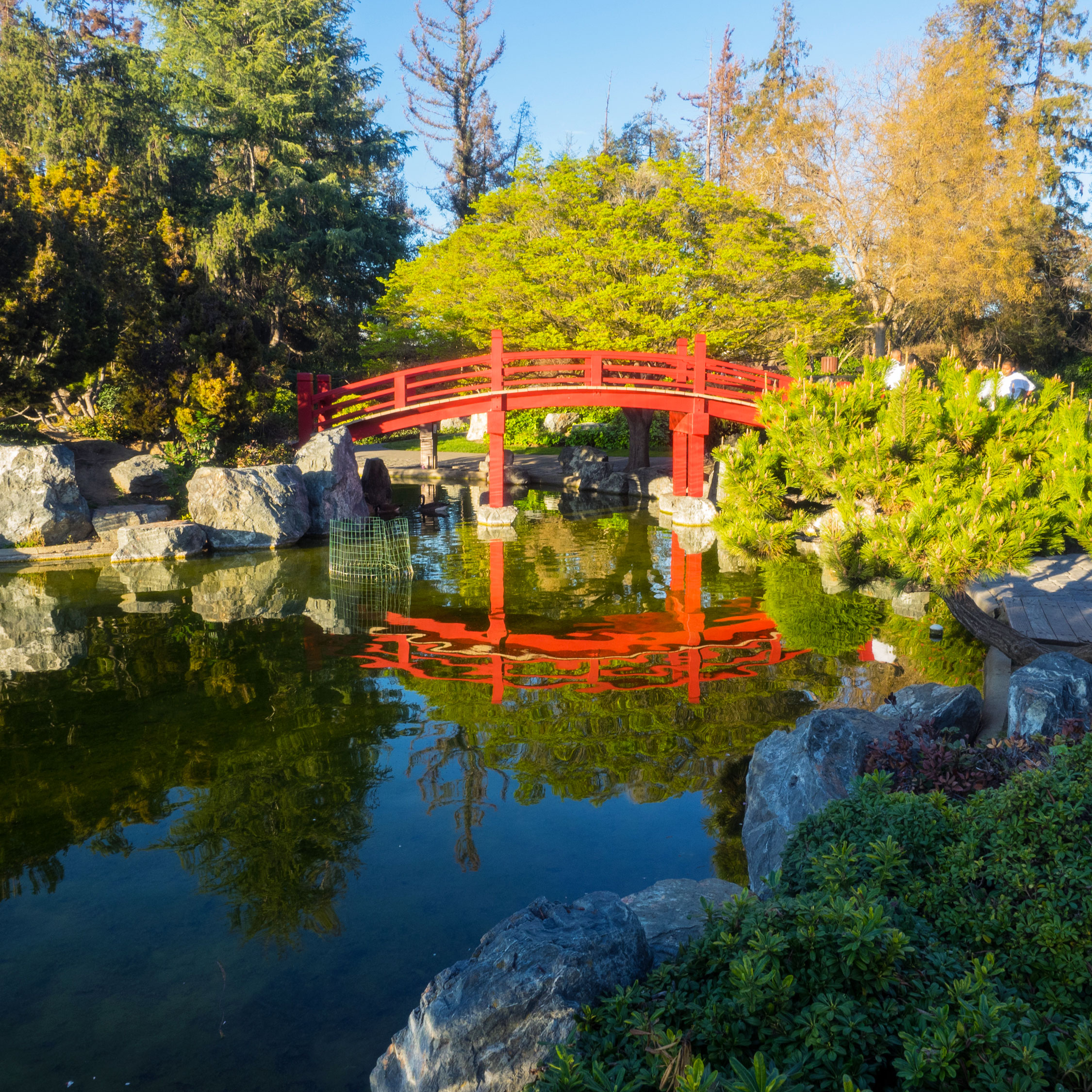 This botanical garden near the Japantown neighborhood in San Jose is as beautiful as it is peaceful. Inspired by the trees, ponds, and walkways found in traditional gardens in Japan, the Japanese Friendship Garden was built as a tribute to San Jose's sister city, Okayama. Take a walk over the red footbridge and admire the koi in the pond below. There's no admission fee, although visitors do have to pay for parking. But hey, you can't put a price tag on that perfect Instagram shot.
Winchester Mystery House - West San Jose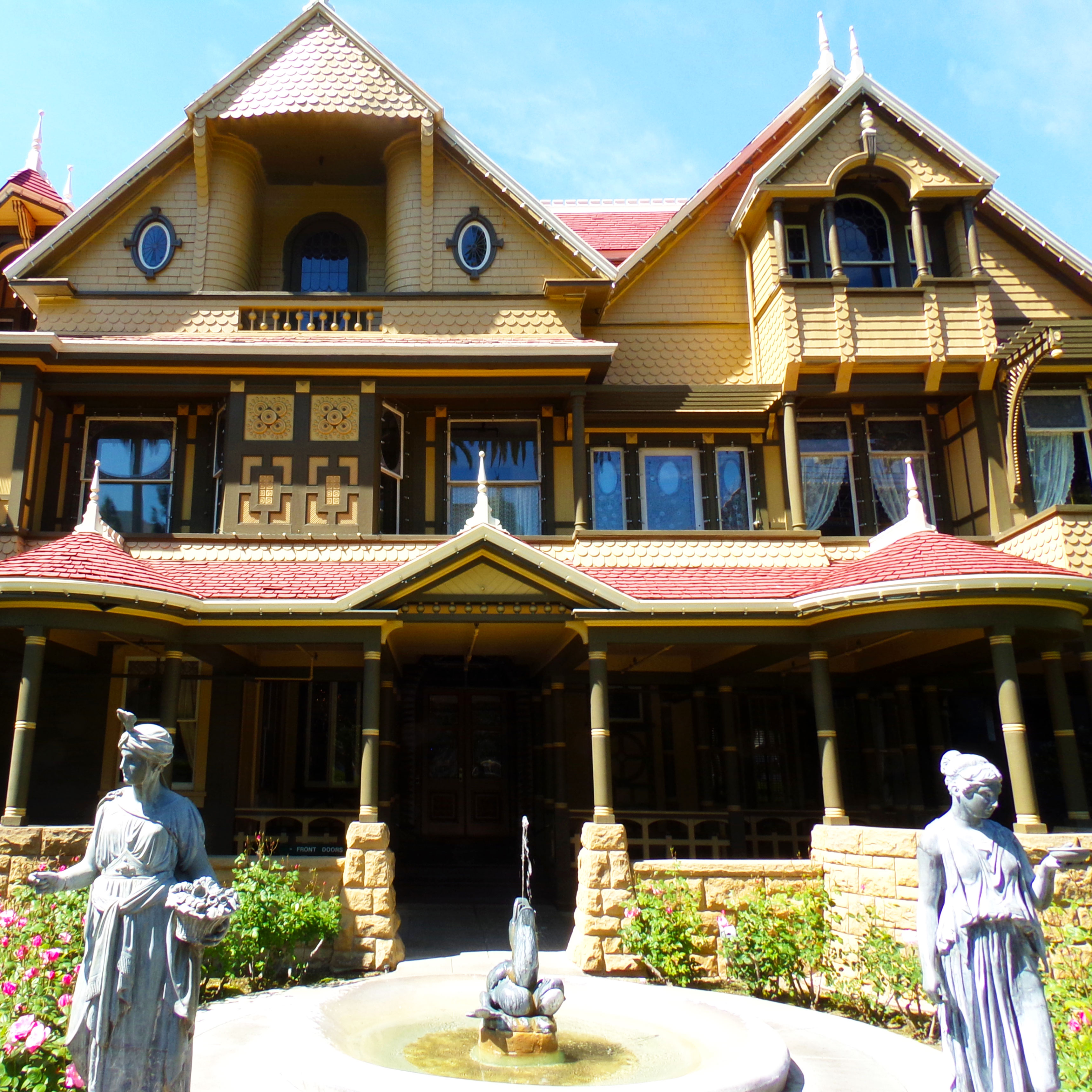 This home is one of the strangest in the world, and a tour of the house makes it easy to see why. Sarah Winchester, the mansion's original owner and the widow of firearm magnate William Wirt Winchester, was convinced that spirits were haunting her dwelling. She never stopped building her mansion for nearly 40 years because she thought the endless changes would keep the ghosts confused and force them to leave her alone. While you can't take pictures inside the house, the outside of this West San Jose home is just as hauntingly beautiful.
Sierra Vista Open Space Preserve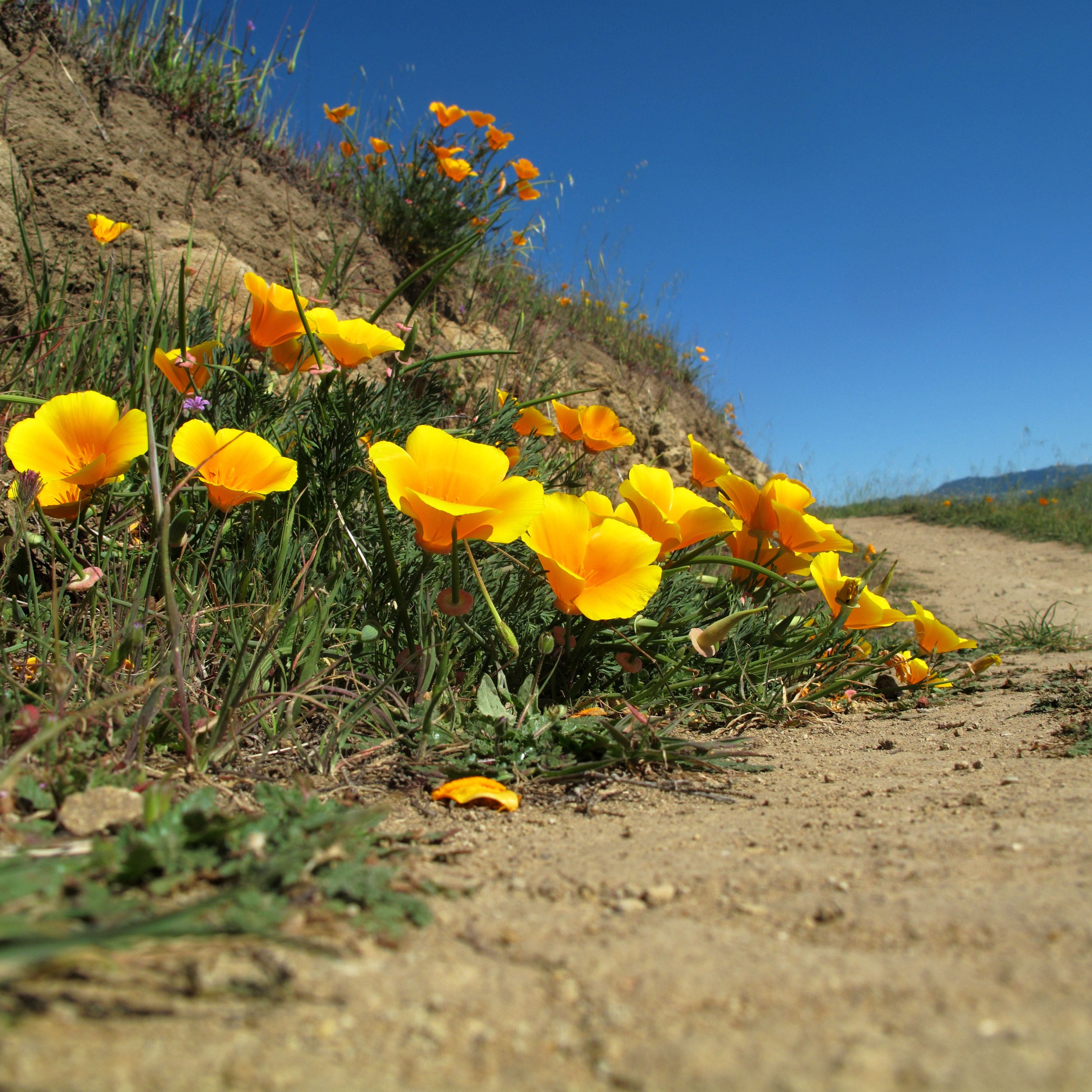 For a gorgeous afternoon hike that overlooks the Silicon Valley below, check out Sierra Vista Open Space Preserve. You'll catch a great sweeping glimpse of San Jose's rolling hills, and grab gorgeous shots that you're social followers will envy. The trailhead is easily accessible, and there's free parking available as well. Even if you're not an experienced hiker, this hike is definitely manageable, but feel free to bring along a pair of hiking poles to help with the climb. It can get windy at the top, so be sure to bring a light jacket too.
Mount Hamilton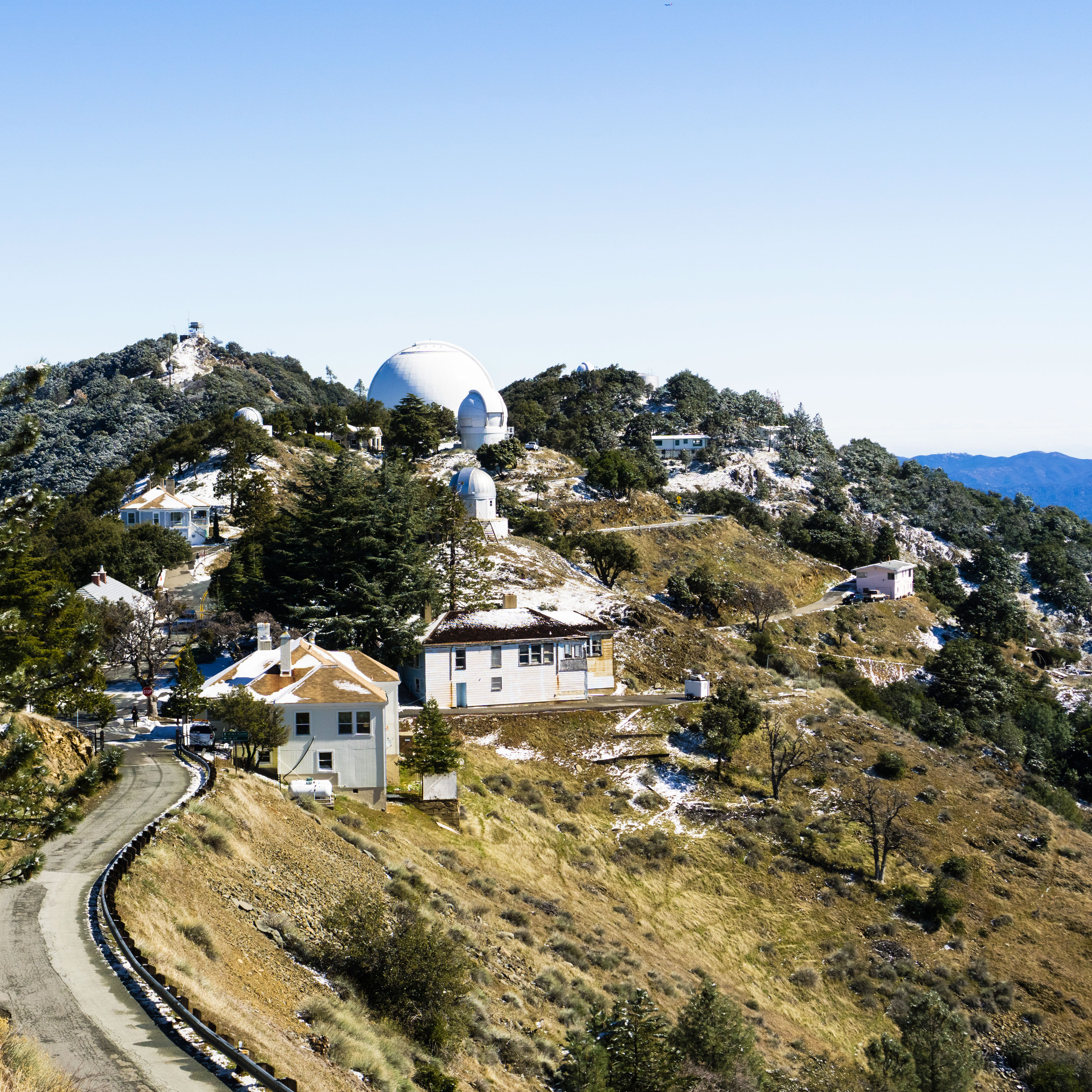 There's something about looking out at a panoramic view of your hometown that resets both your mood and your priorities. The drive up Mount Hamilton is twisty, and the weather gets much colder the higher you go, but the view from the top is totally worth it. There's even a museum and gift shop that you can check out, although there's a chance you simply won't want to take your eyes (or your camera) off that vista. On your drive to the top, just make sure you look out for bikers and motorcyclists sharing the road.