Washington D.C. Real Estate
Moving to Baltimore: Everything You Need to Know
Baltimore doesn't always get great publicity, and a lot of people think it must be just like HBO's "The Wire", but it's called Charm City for a reason. People who love Baltimore really love the city because of its bohemian vibe, vibrant music and arts scene, and great food. Here are ten things you should know before you make Baltimore your home.
You're Only From Baltimore if You're From Baltimore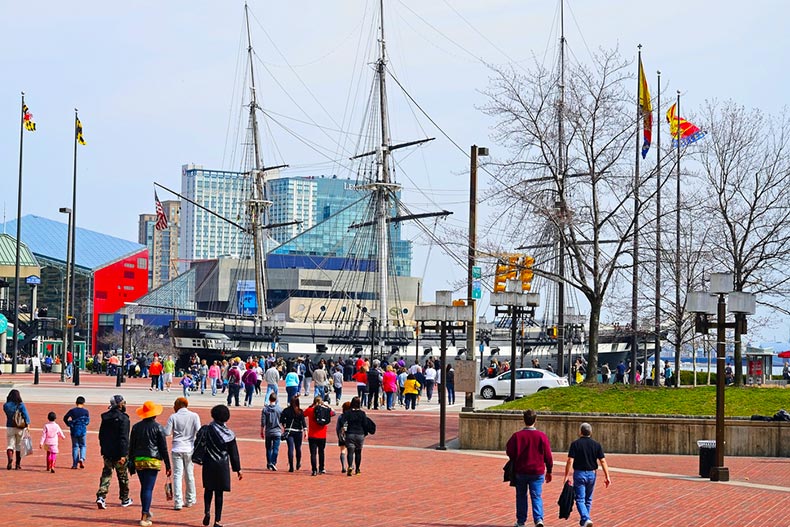 Even if someone has lived in Baltimore for twenty years, they aren't from Baltimore. If you're from Baltimore, you grew up here and went to a high school in the city (and know the rivalry between Poly and City). So no matter how long you decide to call Baltimore your home, you won't truly be a Baltimorean if you're a transplant.
Don't Diss the City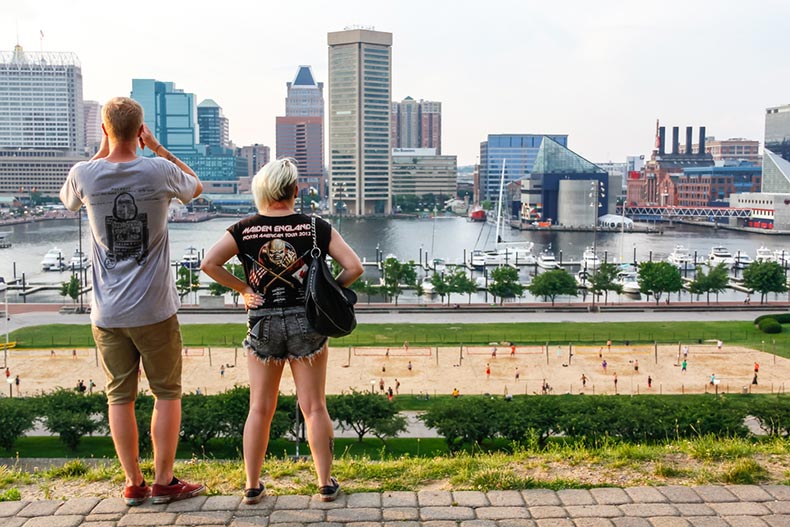 Baltimore has a lot of pride—maybe a defensiveness because of the bad rap the city sometimes gets. So if you're new to the city, you probably should avoid talking about what Baltimore lacks or what was better about the last place you lived. Those who live here know what could make Baltimore better, but they see the silver lining of cheap beer, friendly people, and a town that sticks to its old soul.
Public Transportation is a Work in Progress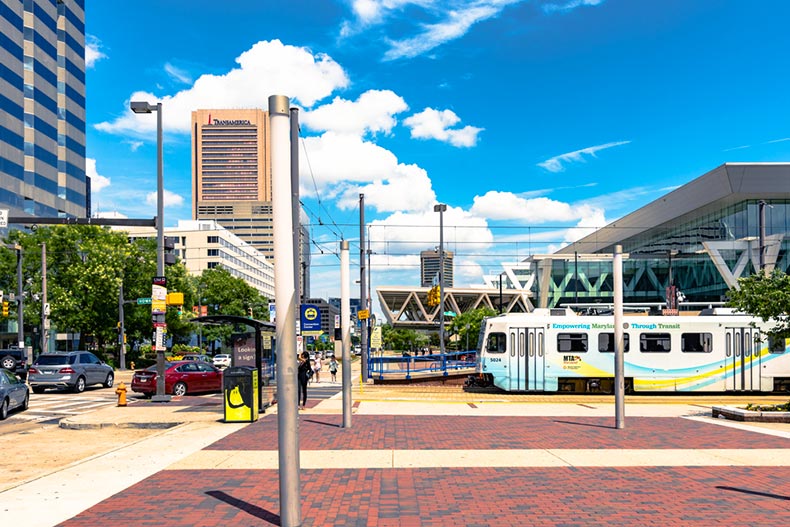 Most people will agree that public transportation in the area needs work. There is one light-rail line and one metro line, and city buses that were recently overhauled in an attempt to become more efficient. It's definitely not the best way to get around, but traffic isn't bad if you choose to drive.
You're Centrally Located on the East Coast
If you're looking or will need to travel up and down the East Coast, Baltimore is a great home base. Baltimore is less than an hour on the train to Washington, D.C., two hours from Philadelphia, and four hours from New York City. The city is also central in Maryland, so in an hour you can be in the mountains hiking or lying on a beach along the Chesapeake Bay.
Watch a John Waters Movie Other Than "Hairspray"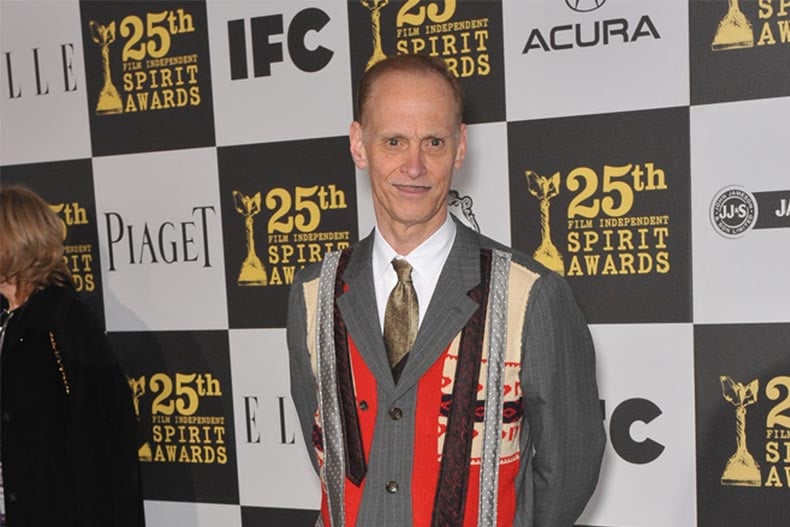 Yes, John Waters is from Baltimore, and yes, he hangs out around town. Seeing him isn't usually thought of as a celebrity sighting, but he's Baltimore royalty, and you need to be familiar with his work. While he's gained national attention more recently for the remake of Hairspray, just knowing that movie won't get you any points. Check out the deep catalog before you move.
Get to Know the Neighborhoods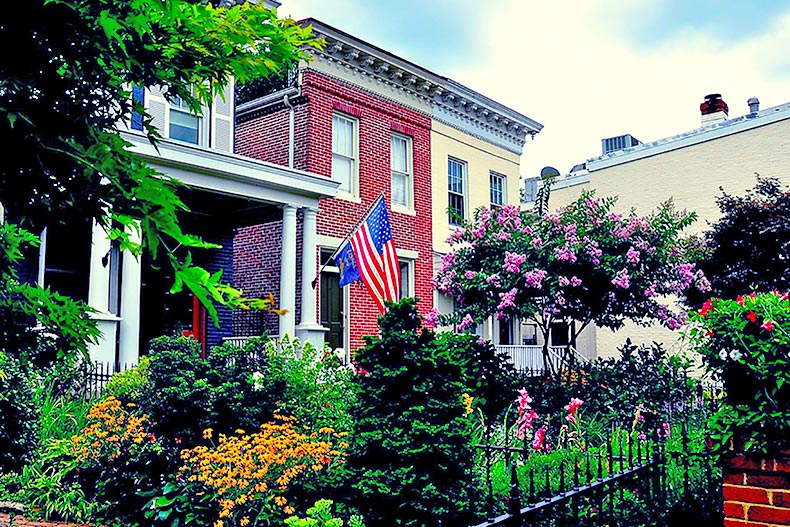 Baltimore is a city of towns. Each neighborhood has their own business district and their own flavor. Federal Hill is known for being young, Lauraville / Hamilton has hip, new families, and Station North Arts District is, well, artsy. While these are very basic generalizations of the neighborhoods, people in Baltimore will be interested in hearing where you live, and it's helpful if you know a little about the neighborhoods.
You'll Never Want to Leave Your Neighborhood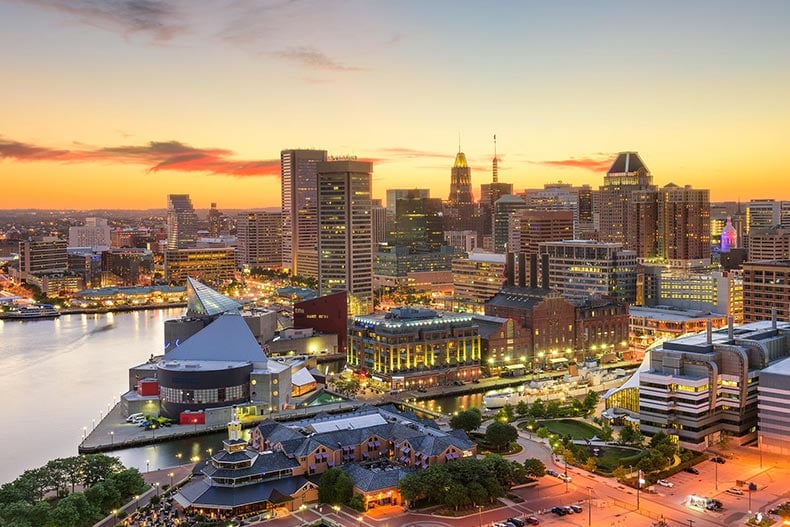 With such unique neighborhoods, and with all the amenities that you need right next door, you'll probably want to live in the area that jives with who you are and what you want to do. Check out all the neighborhoods and what they have to offer to figure out what's more important to you—being close to bars or being able to park right outside your house, for example.
You'll Need to Learn to Pick Crabs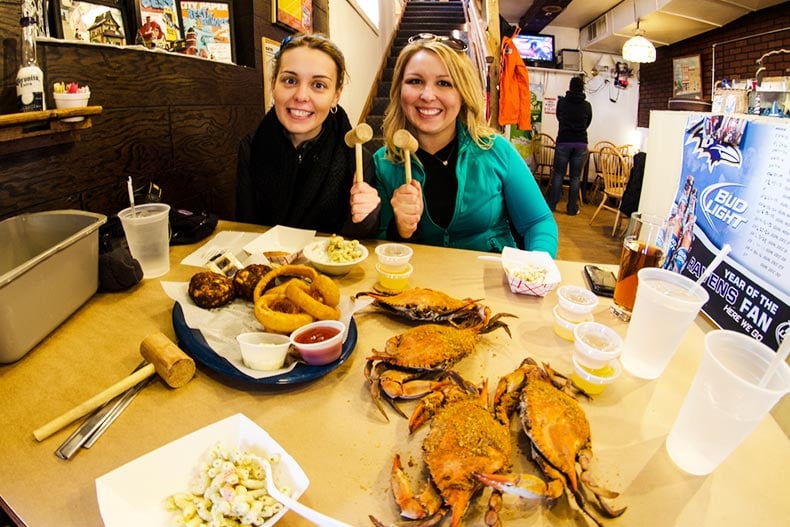 Marylanders love crabs, and when summer hits, you'll be invited to a water-side crab deck or a crab feast over at someone's house. There's a very special technique to eating blue crabs, and you may want to check out a video or two before the crab season hits so you'll look cool, and get the most meat out of the crab.
And Eat Oysters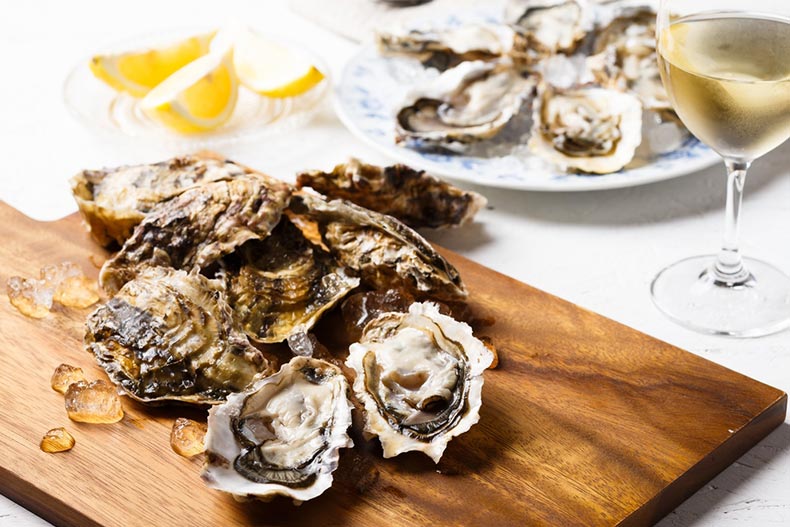 Baltimore and the surrounding Chesapeake Bay region used to be swamped with oysters; There was an oyster seller on almost every block. While overfishing and poor water quality have affected the harvests, recent work to restore the oyster population in the bay has created an increase in restaurants serving oysters. The oysters here are fresh, and eating them is a tradition worth giving a try.
Be Ready to Wear Purple on Friday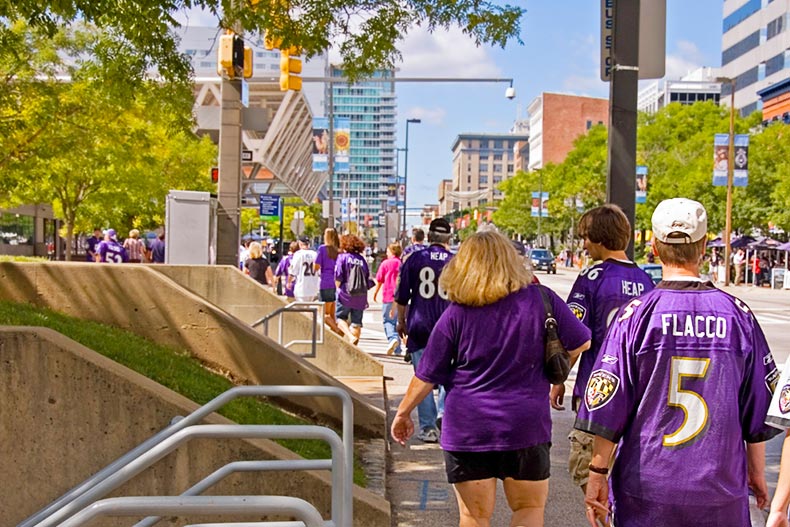 Ravens and Orioles: Those are the only teams that matter in Baltimore. The Ravens have a rivalry with the Steelers, which you know if you're a fan of either of those teams. Many offices will do a "Purple Friday" during the season to show support for the team. The city definitely shuts down when a game is on, so if you're not a football fan, that's a great time to go to the grocery store or mall. Going to an Orioles game during the season is also a tradition, and many people go to drink beer and socialize rather than actually watch the game.
Finally, don't mention the Colts. The team once called Baltimore it's home, but literally packed up and left in the middle of the night without so much as a goodbye, and older residents are still pretty upset about it.