National Real Estate
Moving to Newark: Everything You Need to Know
Newark might be home to New Jersey's central transportation hub, but it's more than a city you pass through on your way to New York City. New Jersey's largest city boasts a rich history that dates back to 1666. Today, politicians, community activists, and artists are leading Newark's economic revitalization and championing its future. Here's what to know about Newark and its promising future before choosing to relocate to the Brick City.
Newark has a Thriving Arts Scene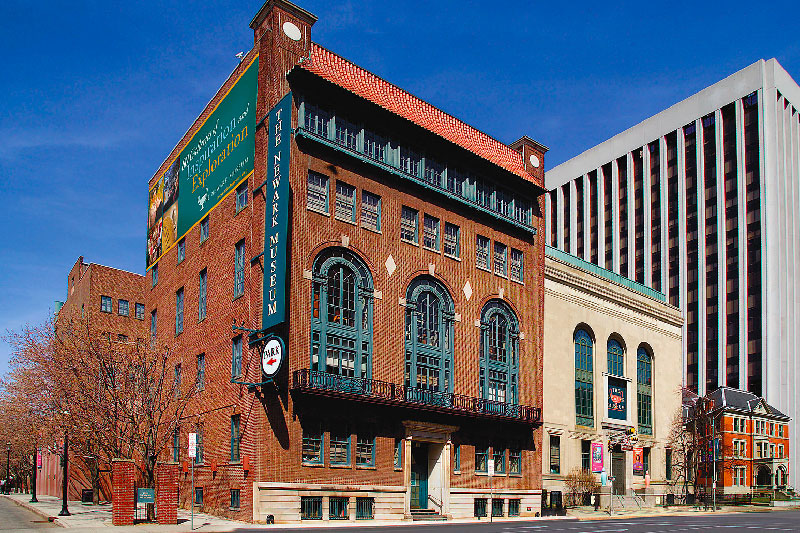 The Newark Museum has been a cornerstone of the Newark community since 1909. In addition to housing New Jersey's largest art collection, the museum brings unique programming, including the Newark Black Film Festival, public lectures, and youth camps, to museum patrons each year. Newark Arts, the city's arts council, provides grant opportunities, encourages tourism, and supports arts education. The council also hosts the Open Doors Citywide Arts Festival, an annual showcase for Newark's independent galleries and artists.
More Public Art is Coming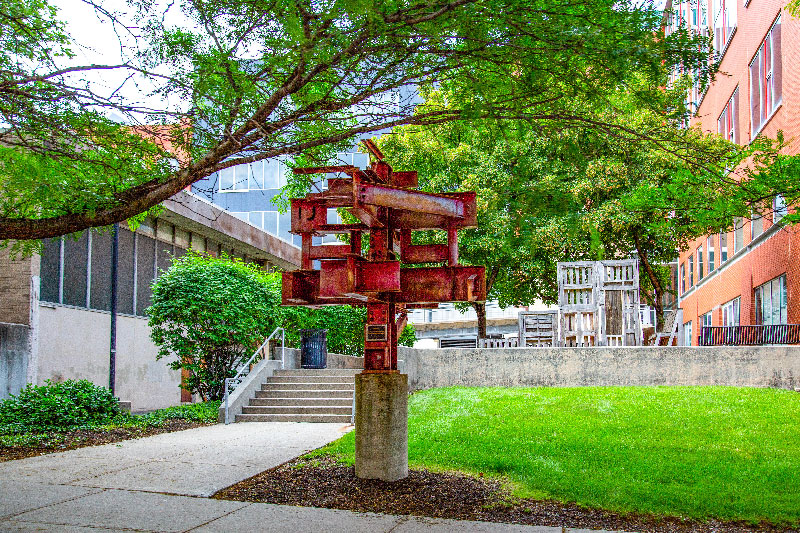 Public Art programs are envisioned as ways to revitalize neighborhoods. The nonprofit Newark Downtown District spearheaded the installation of "Gateways to Newark" — now the longest mural on the East Coast — along McCarter Highway. Currently, 40+ murals by local and international artists are scattered throughout the city's five wards. Expect to see more murals as the city's commitment to public art grows.
It's a Great Jazz City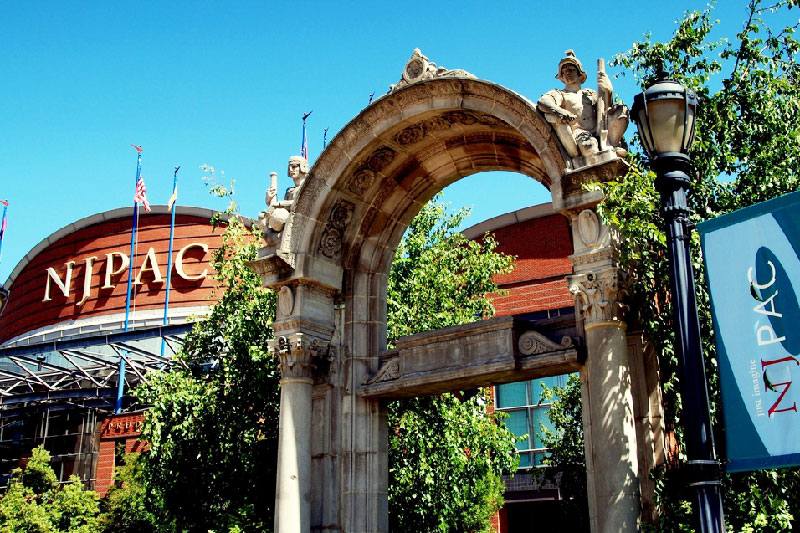 Perhaps you've caught a hockey game at the Prudential Center — the home of the New Jersey Devils — or seen the New Jersey Symphony Orchestra at the New Jersey Performing Arts Center (NJPAC). These two premiere venues host major sporting events, world tours, and concerts annually. But Newark is also one of the great jazz cities. NJPAC along with smaller venues in the Ironbound and Newark Symphony Hall in Lincoln Park (South Broad Street) keep that history alive for jazz and gospel music enthusiasts.
University Heights is An Up-and-Coming Neighborhood
In University Heights, four colleges — Rutgers-Newark, New Jersey Institute of Technology (NJIT), Essex County College and the New Jersey Medical School (NJMS) — bring 32,000 commuter and residential students to Newark. The expansion of the four colleges revitalized the area and now University Heights is one of the city's hottest residential neighborhoods. At 24 Jones, you'll find affordable and modern rental units that are within walking distance to the universities and downtown Newark.
The Ironbound is Better than You Imagined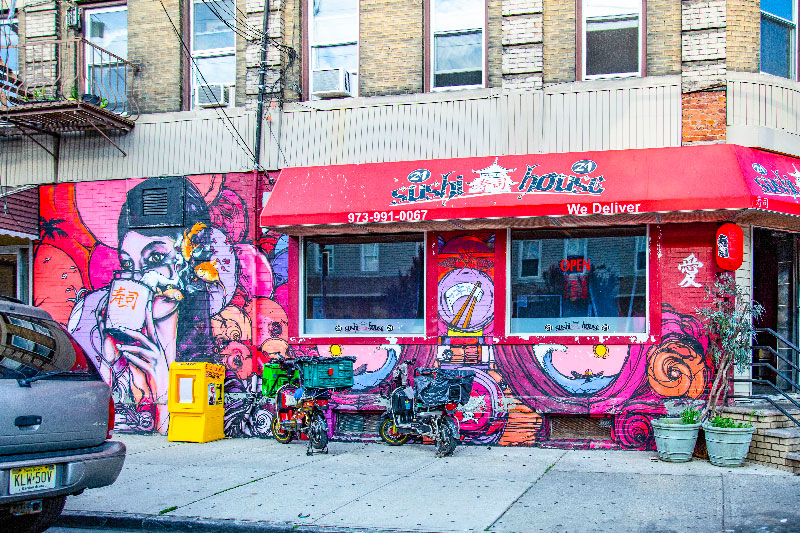 The Ironbound, a haven for Portuguese immigrants, is Newark's top foodie destination, attracting diners from across New Jersey and even New York City. Nearly 200 bars and restaurants in the Ironbound dish out authentic Portuguese, Spanish, and Brazilian cuisine. You'll want to check out iconic venues for traditional dishes, new hot spots for modern takes on tapas, and famed bakeries for classic pasteis de nata.
Branch Brook Park is a Hidden Oasis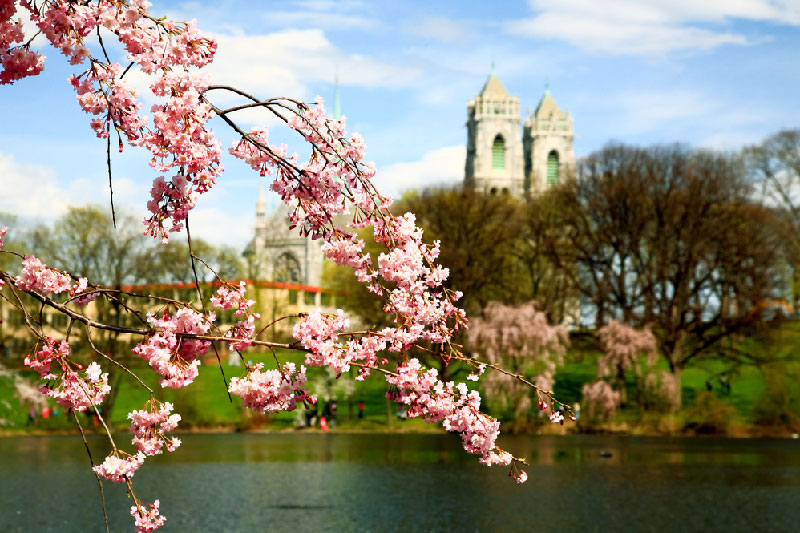 Conceived by Frederick Law Olmsted, the famed landscape architect behind Central Park, Branch Brook Park was the first county park in the United States. The 360-acre park stretches between Newark and Belleville. Each spring, the park's Cherry Blossom Festival — there are more than 5,000 trees of 18 varieties — rivals festivals in Washington D.C. and Prospect Park. It's an idyllic park featuring historic landmarks, bridges, water bodies and even an urban farm.
It's the Silicon Valley of the East Coast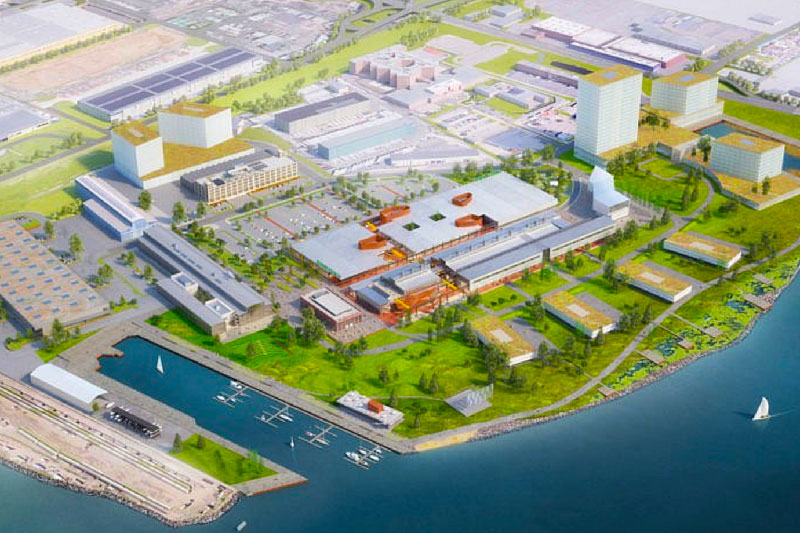 Newark is a finalist for Amazon's HQ2 for a reason. In 2007, Audible founder Don Katz relocated the tech company from Wayne to Newark. A decade later, the company is sticking around for the long haul. Katz has since founded Newark Venture Partners; the firm gives seed money, provides office space, and offers mentorship to promising startups willing to relocate to Newark.
Keep an Eye on New Development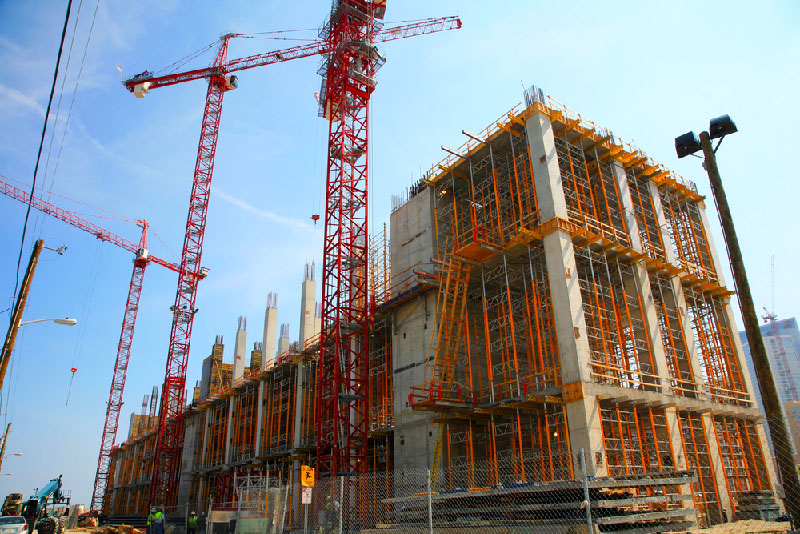 Like neighboring Jersey City, Newark is experiencing an incredible development boom. Historic landmarks like the restored Hahne & Co. flagship have been given new life. The former department store is now the location of luxury residential units, Whole Foods Market, and Express Newark, an arts collaborative run by Rutgers-Newark. Additional projects from backers like Newark native Shaquille O'Neal are equally impressive and reviving the city's landscape.
Believe in the Newark Renaissance
Like many post-industrial cities, Newark has had its fair share of struggles, some of which are still a day-to-day reality for many Newarkers. But political leaders, dedicated community activists, and creative visionaries see the city's potential and are committed to its future. You'll want to be part of the Newark Renaissance.