Bay Area Real Estate
Moving to Oakland: Everything You Need to Know
Relocating to the Bay Area for work? Coming to Oakland for school? Every city is unique with its own culture and vibe, and Oakland is no exception. This city has lived through a varied history, birthed hundreds of celebrities, and always seems to remain in the shadow of its more glamorous neighbor, San Francisco. But what Oakland has to offer is just as interesting, if not more so, as the City by the Bay. Read on for a list of everything you need to know if you're moving to Oakland.
It's Warmer Than San Francisco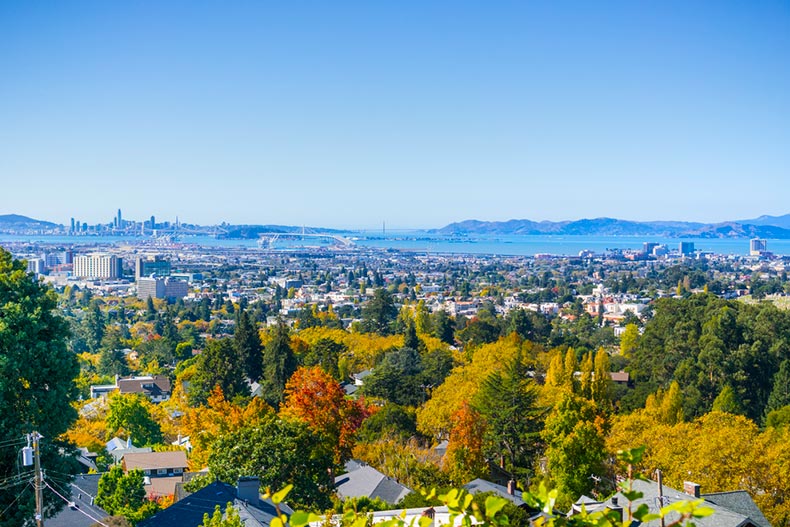 You might've heard horror stories about how living in San Francisco feels like a perpetual winter. East Coast natives may laugh at this as they parade around in snow boots and heavy parkas, but by Bay Area standards, San Francisco really is on the cool side. After all, those sea winds can create quite a chilly atmosphere, and the ever-present fog doesn't help either. In Oakland, you'll be far removed from those windy, foggy days. Instead of heading out in a windbreaker or fleece jacket every day, you'll be sipping beers while soaking up the sun.
Those Mountains You See Are the Oakland Hills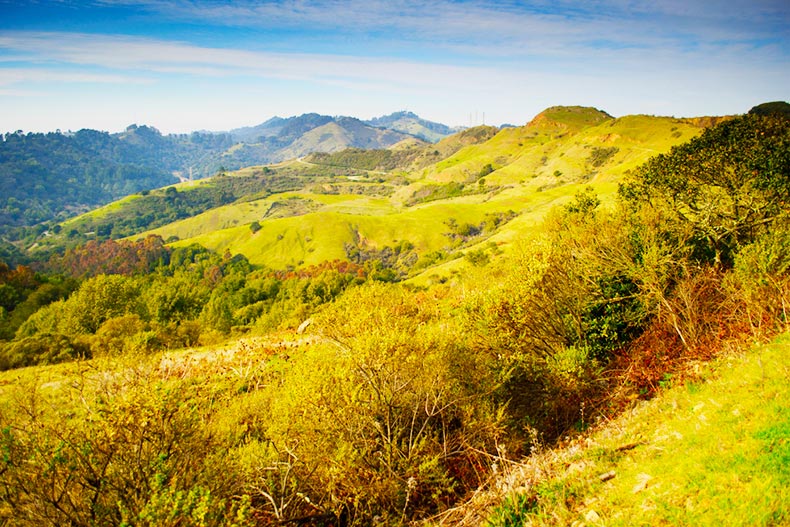 Some non-natives may see mountains when arriving in Oakland and immediately assume they're part of the Sierra Nevada, but not everyone is a geography buff. Those "mountains" are actually the Oakland Hills, and they're covered with gorgeous foliage, from towering redwoods to majestic oaks, which is how the city got its name. If you like living in what feels like a valley, and adore mountain views, Oakland will make you feel right at home.
Oakland Homes Are a Steal When Compared to SF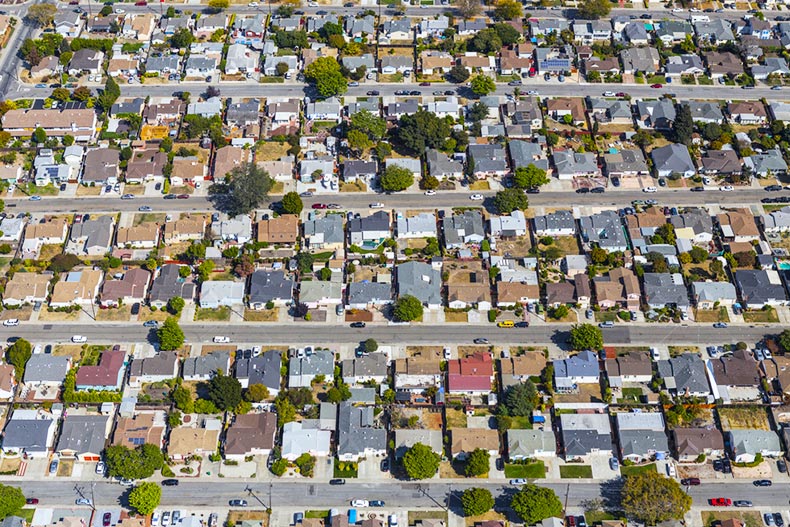 The median price of a single-family home in San Francisco surpassed one million dollars long ago, but a median-priced home in Alameda County (where Oakland is the county seat) is still sitting pretty at $800,000—a relative steal when compared to sky-high San Francisco prices. But that price may not be a reality for long. According to a Mercury News report, $800,000 is a 17 percent year-over-year increase, based on CoreLogic data.
Oakland Is a Haven for Nature Lovers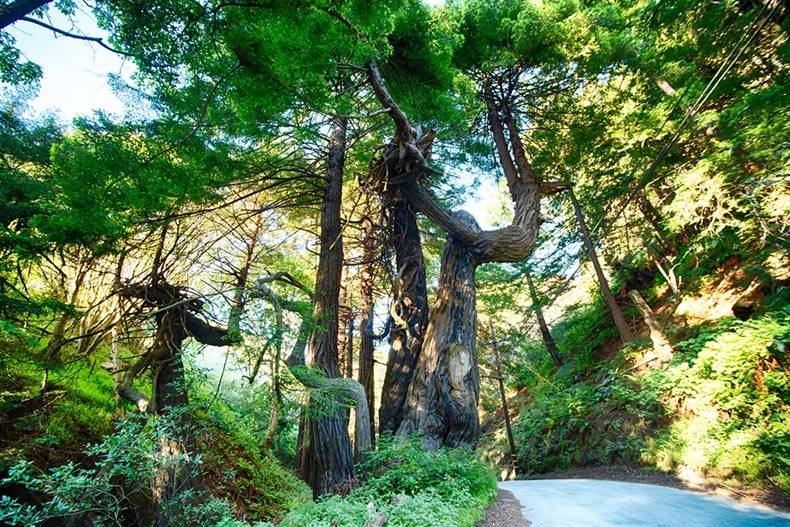 It's not just the Oakland Hills that make this city great for outdoorsy folks. If your idea of a great weekend is kayaking and hiking topped off with a round of golf, you'll find plenty to do in Oakland. There are dozens of popular nature parks in Oakland and the surrounding region. Mt. Diablo, Wildcat Canyon, and Las Trampas are perfect for hiking and just a short drive away from the heart of the city. Muir Woods in Marin County is 30 miles away, while the Point Reyes National Seashore is 46 miles away. Napa and Sonoma are about 40 miles away and boast dozens of world-renowned wineries in a picturesque environment.
There's a Neighborhood for Everyone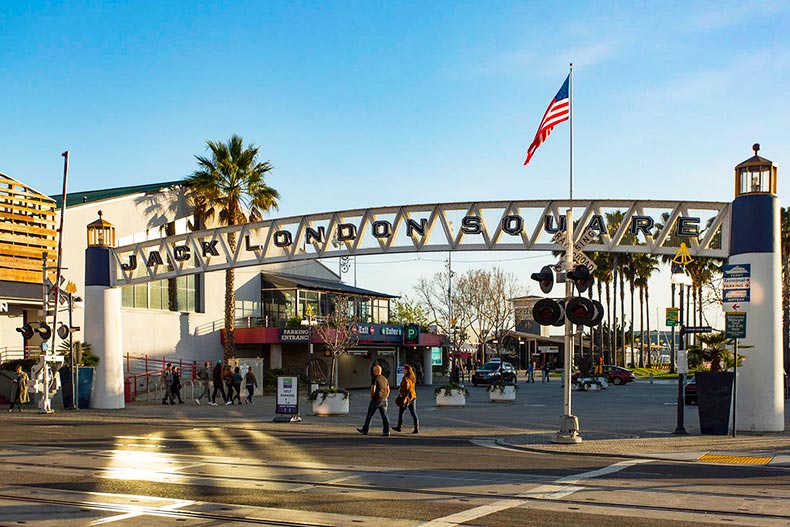 Oakland has more than a dozen neighborhoods, so that means no matter what your preference is for a living situation, you'll likely find something that suits you in this city. If you want to be near the entertainment district and have cash to spare, residing in Jack London Square will put you right near some of the best restaurants, shops, and nightlife in town. If you have children and want to be near the best schools in the city, "Lamorinda" (made up of Lafayette, Moraga, and Orinda) are ones to consider. If you want to feel like you're living in a major city and don't like the suburbs, Downtown Oakland feels similar to San Francisco but with lower housing costs. And if you're bringing a furry friend with you to Oakland, Rockridge and Piedmont are commonly known as the most dog-friendly neighborhoods in the city.
Most People Own Cars, But Mass Transit Is an Option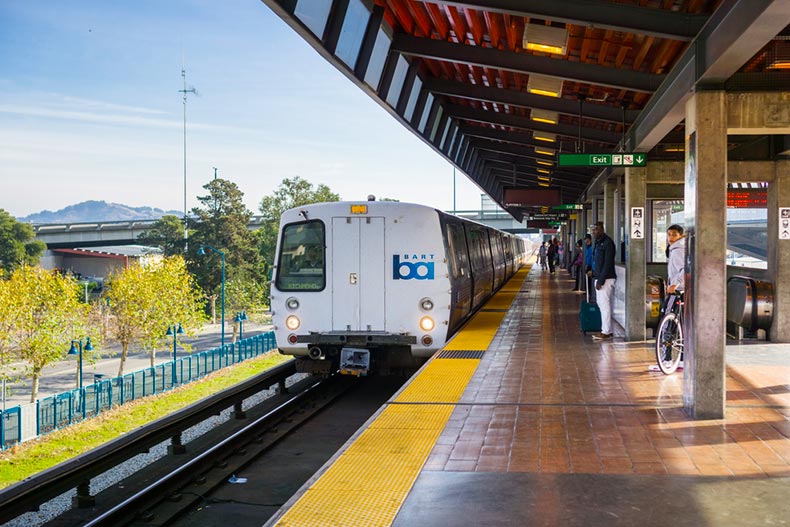 The majority of people who live in Oakland and commute to a different city rely on cars. It'll also make life easier when trying to get around the city. However, if you live on a Transbay bus line or BART line, you might be able to get away with relying on public transportation for your daily commute. Take this into consideration when choosing a spot to live in Oakland, as mass transit route options are not as widespread as they might be in a more populous city like New York.