National Real Estate
Moving to Richmond: Everything You Need to Know
Richmond is a big small town where residents proudly support local businesses, participate in a vibrant arts culture, and never miss an excuse to throw a good party. We're welcoming and friendly, so pay us a visit. Whether you're here for a short stay or you're a new neighbor, here are a few things you should know about the city.
We Like our Craft Beer—and our Cider, Whiskey, and Coffee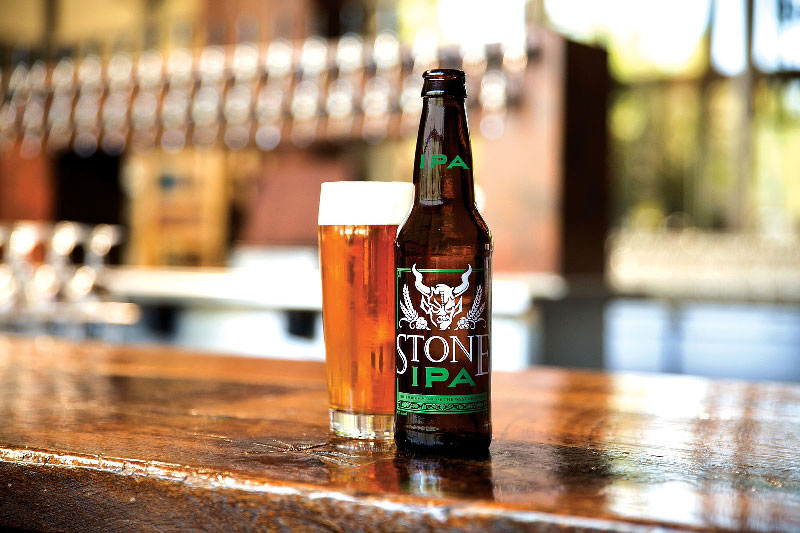 You can't throw a rock in Richmond without hitting a craft brewery. But we're big on other drinks, too. Buskey Cider and BlueBee Cider are award-winning cideries in Scott's Addition, both using local Virginia apples and crafting unique ciders. We also have four distilleries in the city limits that produce award-winning whiskey as well as vodka and moonshine (if you've never had Belle Isle Cold Brew Moonshine, you owe it to yourself to try it). We're proud of our coffee, too. Local coffee shops are everywhere, and it's a toss up on whether Blanchards or Lamplighters is the best locally roasted coffee.
We Have Some of the Best Street art Anywhere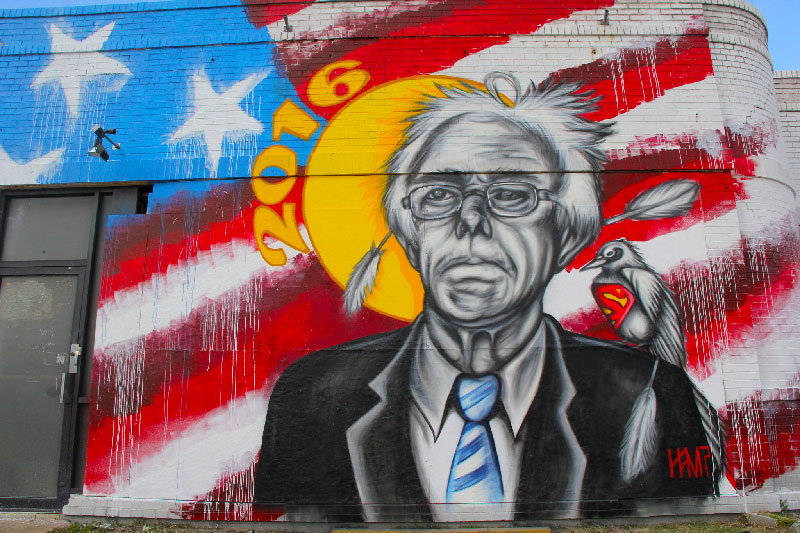 Street art, mostly in the form of large wall murals, is a major Richmond attraction. In 2013 Buzzfeed named the mural "Moonshine" by Etam Cru one of the best street art pieces in the world. Throughout town, you'll see murals painted on the sides of buildings thanks to the Richmond Mural Project, which brings in artists from all over the planet. Local artists work with businesses to paint the walls of the town as well. The art is accessible, hip, and a little weird, kind of like Richmond itself.
You can Whitewater Raft Through Downtown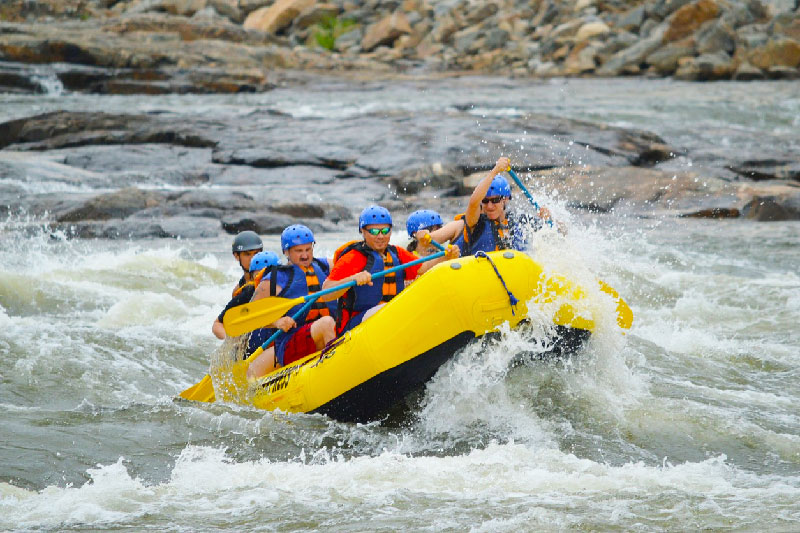 Richmond is one of the few places in the world with Class III-IV whitewater rapids running through the city. The James River breaks at Richmond, which is why the whole downtown area is old warehouses and industrial locations — ships and boats had to stop their upriver journey at the river's falls. What that means today is a several mile stretch of excellent whitewater rafting. If being on the water isn't your thing, there are plenty of places to stand and watch as rafters make their way down river.
Our History is More Than Just the Civil War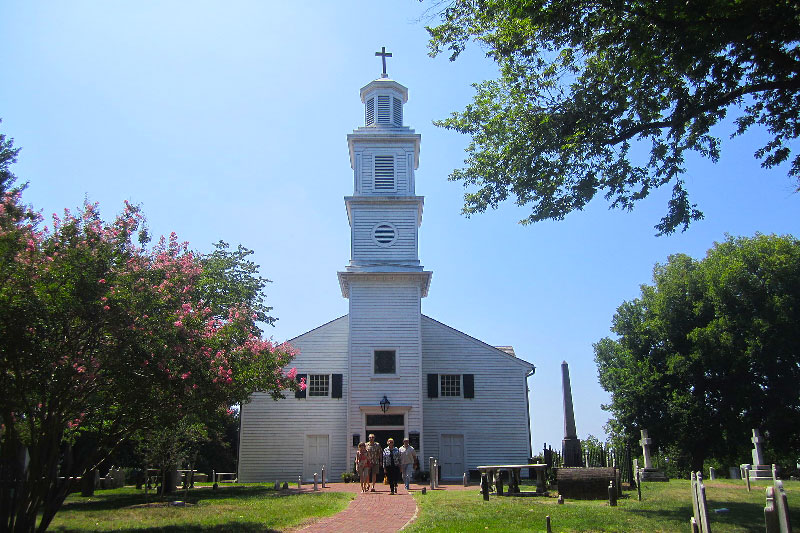 Yes, Richmond was the capital of the Confederacy and yes, Monument Avenue remembers this history with statues of Confederate leaders. There's a lot of history the city has to reckon with. However, Richmond is also the home of Jackson Ward, a once-thriving center of black culture and commerce that's being revitalized today. The city also played a part in the American Revolution. St. John's Episcopal Church in Church Hill is the oldest church in Richmond and the location where Patrick Henry made his "Give me liberty or give me death" speech. Plus, we're just down the road from landmarks such as Yorktown and Jamestown.
We Have Festivals of Every Kind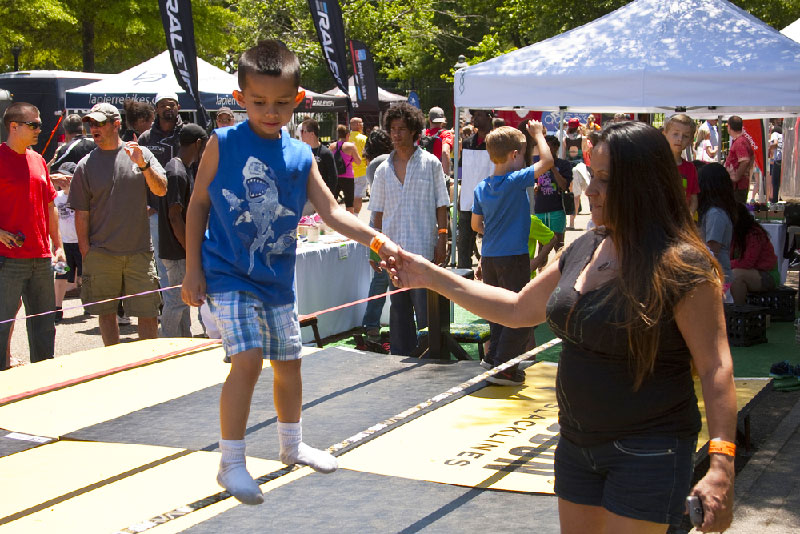 Boy, do we have festivals. We like street festivals, music festivals, wine festivals, food festivals, and festivals that celebrate every holiday and culture we can find. In the summer, there's Friday Cheers, a lineup of local music and beer held at the stage on Browns Island. There's Earth Day, the Irish Fest, the Greek Festival, the French Food Festival, Dominion Riverrock, jazz, dance, and film festivals, and more food and beverage festivals than you could possibly eat and drink your way through. Then there's the mother of all Richmond parties and one of Virginia's largest events, the Richmond Folk Festival.
We Race for Everything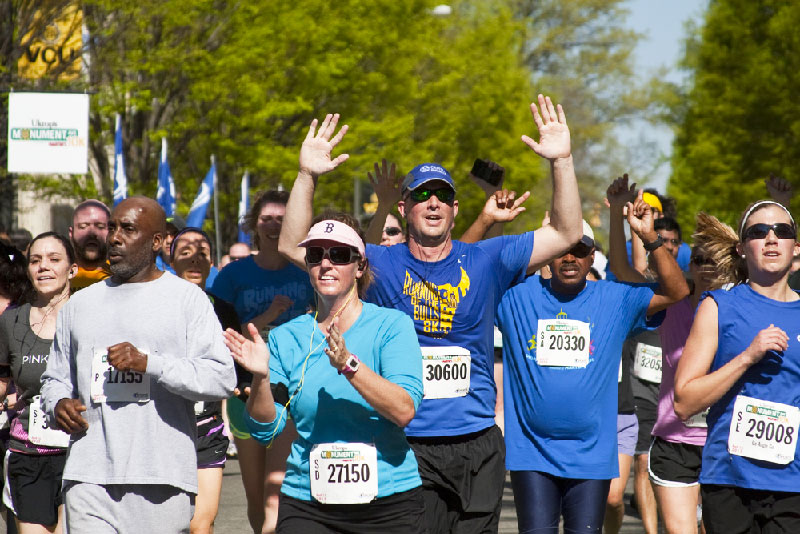 If it's a weekend in Richmond without a street festival, then there's a race, but often there's both. In August, you can do a moonlight bike ride through the city, there's the Monument Avenue 10K in April, and every November is the Richmond Marathon ("America's Friendliest Marathon"), which has been around since 1978. If you'd rather watch a race than be in it, the Richmond Raceway hosts NASCAR and other races on its D-shaped, asphalt race track.
We're Proud of our Tacky Christmas Lights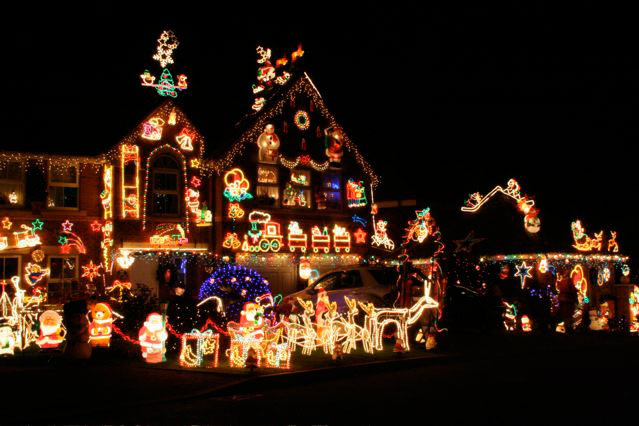 There's always one house, right? The one that goes way, way, way over the top with the holiday light display? Yeah, in Richmond we have a whole bunch of those and it's a big deal to locals and visitors alike. Richmond homes have even been featured on ABC's holiday light competition, The Great Christmas Light Fight. The city's newspaper publishes a map of the best displays, and you can rent a limo or a bus or grab a seat on the Richmond Trolley for a Tacky Light Tour. Our tacky lights are memorable and fun. We think they're better than anyone else's, and we're proud of that.
We are a Town of Colleges and Universities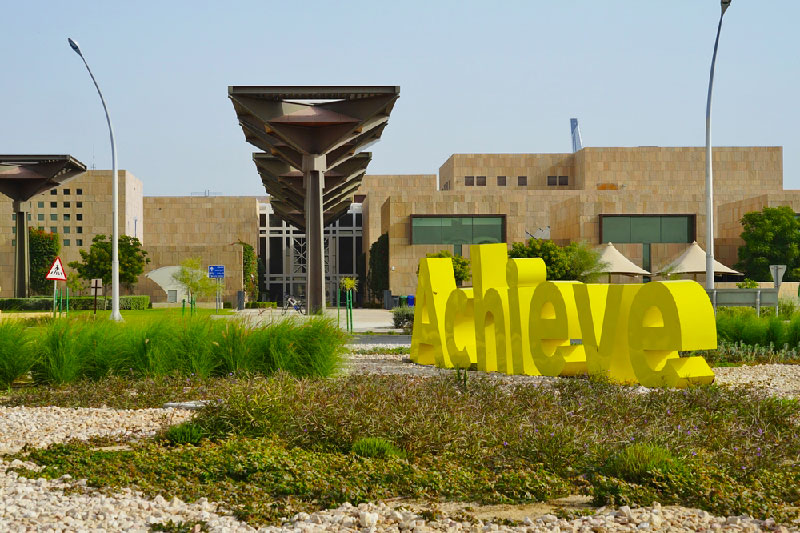 Sometimes it's hard to tell if the city or the university came first, since there seems to be a Virginia Commonwealth University building everywhere you go in Downtown Richmond. For the record, VCU was established in 1968 when the Medical College of Virginia (founded in 1838) merged with the Richmond Professional Institute (founded in 1917). But even though VCU is the largest school in the city, it's not the only one. We also have the University of Richmond and Virginia Union University, along with Reynolds Community College.
Richmond was Goth Before Goth was Cool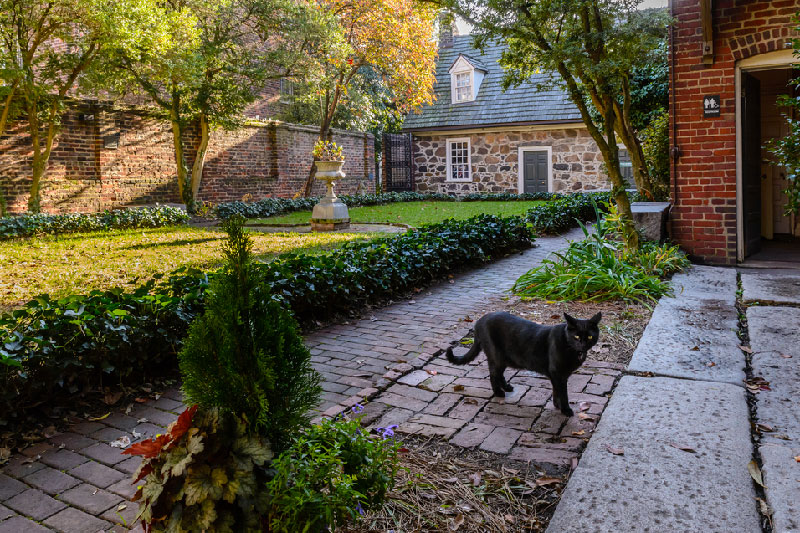 It may not seem like a goth city (and goth may not be much of a thing anymore), but Richmond had a role in creating southern Gothic literature. Sure, Edgar Allan Poe was born in Boston and died in Baltimore, but he considered Richmond his home. Poe grew up here and his mother is buried at St. John's Church. The Poe Museum is located in Shockoe Bottom, and although the house itself is not where Poe lived, there's a Poe memorial garden built with materials from the old Southern Literary Messenger building where Poe began his career in journalism.
Yes, we use "RVA"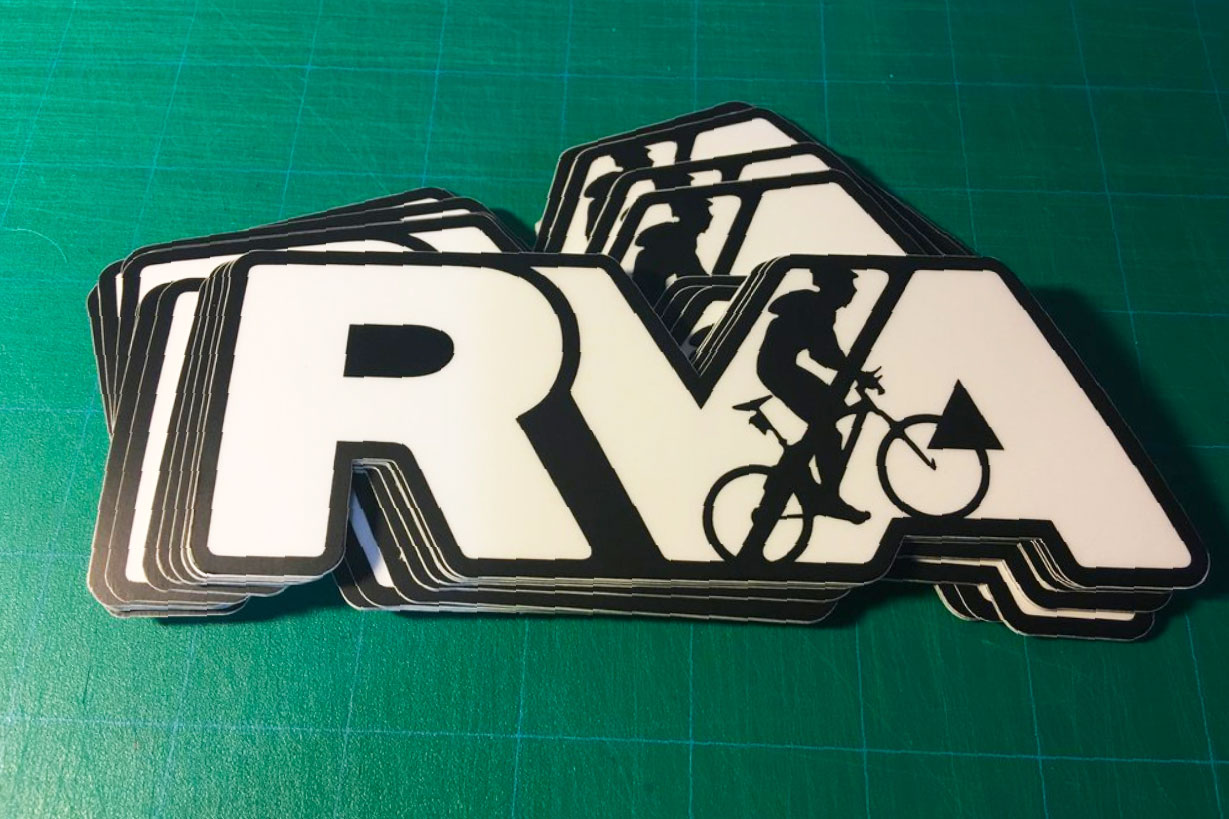 There's no solid evidence on when residents of Richmond started using RVA as slang for the city name, but there's no doubt that 2010 is when RVA as a brand kicked into high gear. Venture Richmond, an organization which promotes the city and its activities, worked with a local marketing agency and students at VCU to create what is now a ubiquitous brand for the city. They started with simple stickers, which you see on every other car now, and made the design open-source so that local groups could make it their own.