Naperville Aims to Attract More Millennials With Technology, Recreation, Beer
It's no secret that millennials love the convenience and amenities of living in a big city, so smaller cities are trying to mimic the lifestyle to entice the generation to live a little less large. The Chicago Tribune recently reported on the efforts of Naperville officials to attract the younger generation to live, work, and play in their community.
Naperville has been ranked among one of the best places to raise a family and is known for its high-quality school system. In the coming year, local officials are directing their focus on developing a forward-thinking and creative workforce infrastructure. One way of doing that is improving and expanding its internet capacity.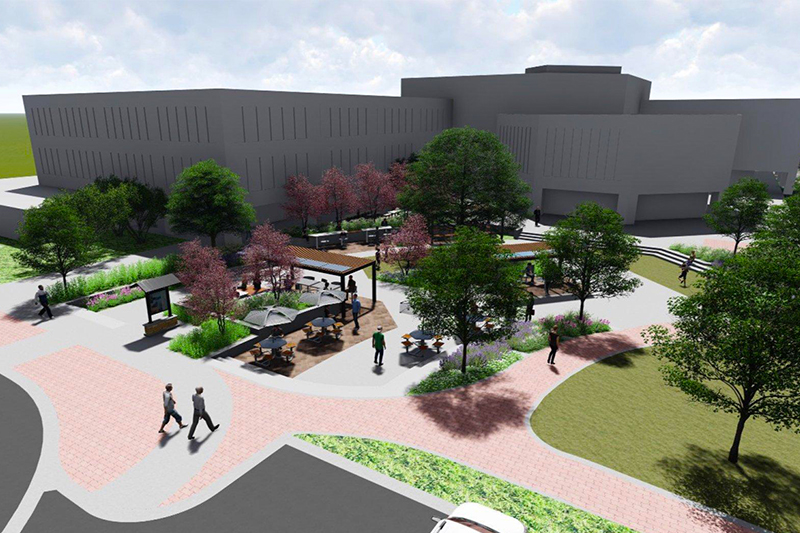 A so-called "Smart Park" is planned for a municipal lot along Naperville's Riverwalk. The park would be equipped with Wi-Fi for people to work or lounge outside and include seated areas with shade available. In February 2017, Gallup released a survey that found 43 percent of employed people in America spent some time working remotely, and 31 percent worked at least four to five days outside of the traditional office.
The smart park would serve as a place for people to relax, as well as catch up on emails, or even find a shady spot to get work done.
There's another park potentially in the works for Naperville. A local architect submitted a proposal for an outdoor park plaza on the south side of the community to the Naperville Park Board on Jan. 11. The Frontier Sports Complex Public Plaza is a 2.2-acre lot near the adjacent sports facility. Being so early in the process, there are still some hoops to jump through like community approval and feedback.
The proposal includes a band shell, places for sunbathing, connections to local trails, two playgrounds, butterfly and rain gardens, and a pond with radio-controlled model boats. The park would be located east of Neuqua Valley High School and south of the 95th Street Library.
Increasing the Internet Capacity of the Town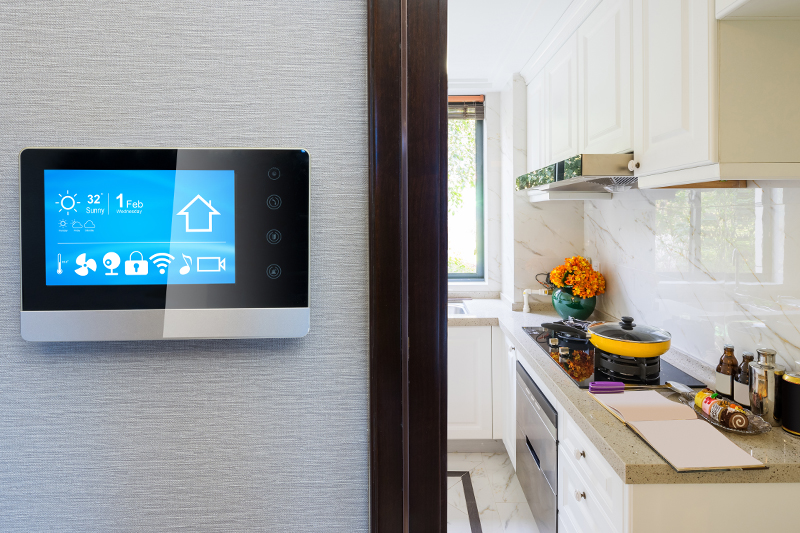 In general, Naperville is trying to beef up its dark fiber network to increase the overall capacity and speed of local internet. Naperville Mayor Steve Chirico told the Tribune that years ago when an electric line or water pipe was run under the ground, fiber was often fed through it as well to prepare for future technology. Chirico said the current dark fiber network is "pretty significant."
The network will help to keep up with the increasing number of household things that are "plugged in," like smart thermostats, washer and dryer units, and refrigerators.
Naperville is Upping its Craft Beer Game
Outside of technology, there's no better way to attract millennials than with beer. The Daily Herald reported that a tap room with 50 self-serve craft beer taps was proposed for downtown Naperville in November in the former space of Kuma's Asian Bistro at 216 S. Washington St. Located in Elmhurst, the Red Arrow Tap Room has plans to expand and bring its beer-sampling concept to Naperville.
Chicago is home to a few self-serve tap bars, including Tapster in Wicker Park and Navigator in Logan Square. The idea behind the wall of taps is for patrons to taste and try different craft and local beers in small quantities. After all, millennials are known for wanting it all.