Nashville Among Top 10 Cities to Be a Real Estate Agent
Being a real estate agent isn't just about selling houses. Many factors go into a successful real estate business from the overall housing market to agent salaries. With rapid growth in neighborhoods like South Nashville, it's no surprise that Nashville was named on a recent list as one of the best places in the United States to be a real estate agent.
The WalletHub survey, released in April, looked at the 150 most populated U.S. cities, plus at least two other most populated cities in each state. The study developed a housing market health index using factors such as homes sold for gain, days on the market, average ratios of home sale price to home list price, real estate agent wages, building permit activity, mortgage holder statuses, and the 2017 WalletHub "Fastest Growing Cities" rankings.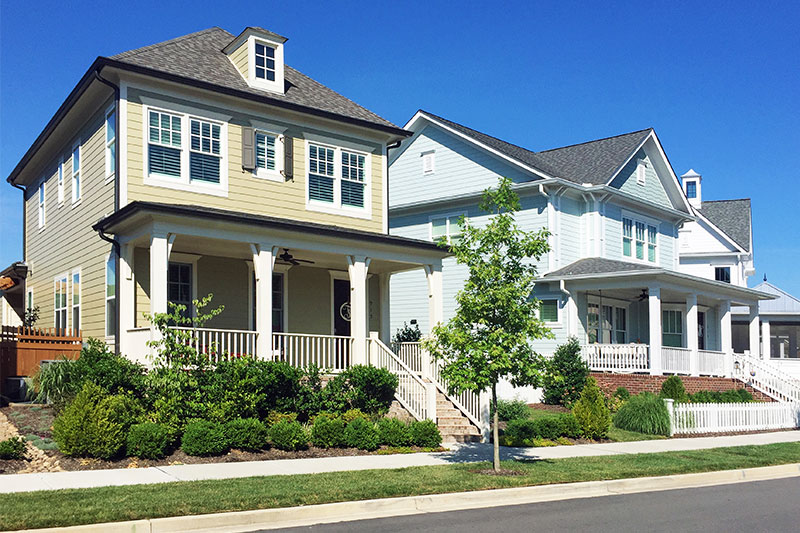 The study also incorporated statistics from the National Association of Realtors (NAR), which shows an overall increase in sales across the country in March 2018 after two months of decreased sales. With the release of their 2018 study, WalletHub also predicted a continuing growth in real estate sales.
Coming in at the ninth spot overall, the 2018 WalletHub survey results also tied in with their 2017 Best Real Estate Markets list that also ranked Nashville's real estate market at the No. 9 spot. Additionally, Nashville was ranked by the 2018 WalletHub study as the third healthiest real estate market.
Nashville's spot in the top 10 of best places for real estate agents was rounded out by cities in California, Colorado, New Hampshire, Tennessee, Oregon, and Washington. Nashville's real estate agents came in at the top of the WalletHub's study ranking highest sales per agent, and the city stayed out of the bottom 5 rankings in a wide range of categories, including days on the market, home turnover rate, being attractive for real estate employment, annual median real estate agent wages, and sales per agent.
With location always a deciding factor in making real estate decisions, Nashville's WalletHub study rankings further solidify it as a city on the rise in the real estate market—for agents and homebuyers alike.